This is our 4th annual fun run/walk held during Vassar's Riverfest. Our event is to promote a Healthy Lifestyle and Music Education. This is a fundraiser event and all proceeds go to the Vassar Music Boosters. Money will be used to support the Music Department and students at Vassar Schools. We believe in the importance of music for our children and started this fundraiser as a fun and healthy activity for families and friends. Children ages 9 and under are free.Strollers are allowed. All participants must sign a waiver to participate in this event. check in and registration will begin at 7:30 am and the event will begin at 8:30 am. Come join us for the fun!
Event details and schedule
Sunday, August 6th at 8:30 a.m.
Registration begins at 7:30 a.m. at the Vassar High School.
Race begins at 8:30 a.m.
You don't need to be a runner: This is not a timed race. It is a fun way to get some exercise. Families and children are welcome. Bring a friend and create a team.
Protect yourself from the colored powder at the color stations. You may want to wear sunglasses to protect your eyes and a bandana to protect your mouth.
You may want to oil your hair on the morning of the race as it will make it easier to wash out the color later. Coconut oil or olive oil works best. Some people have used a good leave in conditioner. Light colored and highlighted hair is most susceptible to color staining. You may want to wear a hat or bandana to cover your hair.
Make sure to keep any valuables sealed in plastic bags — especially cameras and phones.
The powder used during the race is colored corn starch and may stain. The powder is non toxic. Do not wear anything that you do not want to ruin. Some people describe it as a powdered sugar food fight.
You may want to wear a white shirt to show off the color. The t-shirts we will have for the race will be white if you want to wear that shirt for the race. Sweating may set the colors and cause them to run. You may want to wear a tank under your shirt to slow down the colors from running.
Get ACTIVE on the Go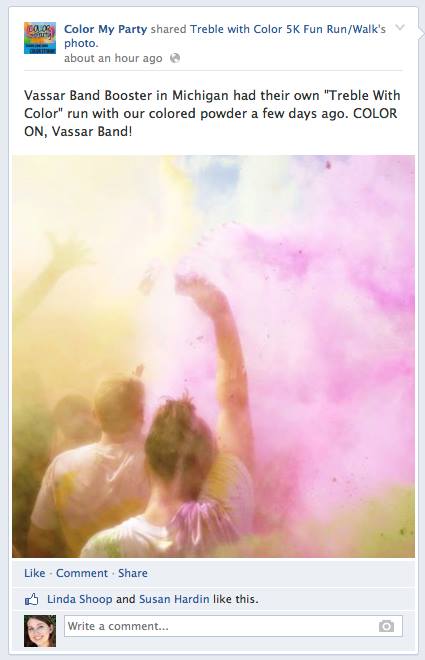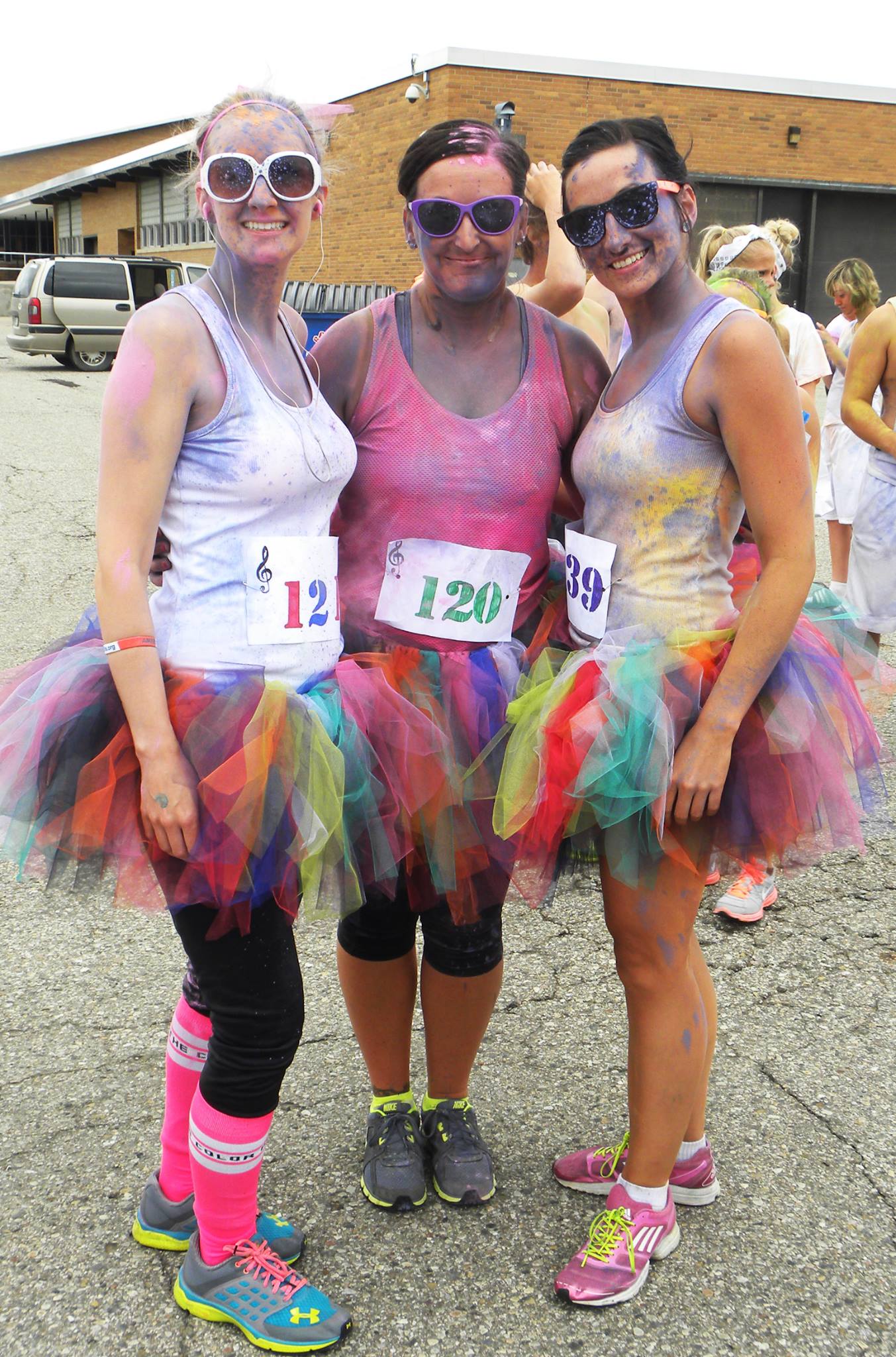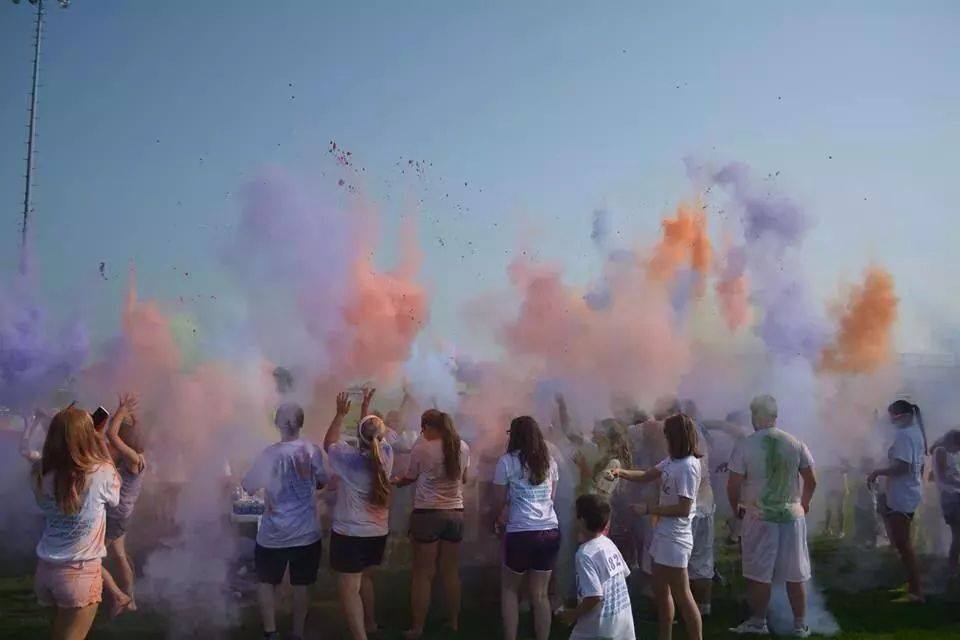 Map & Direction
Vassar High School
•
220 Athletic Street
Vassar
,
MI
48768
Get Directions