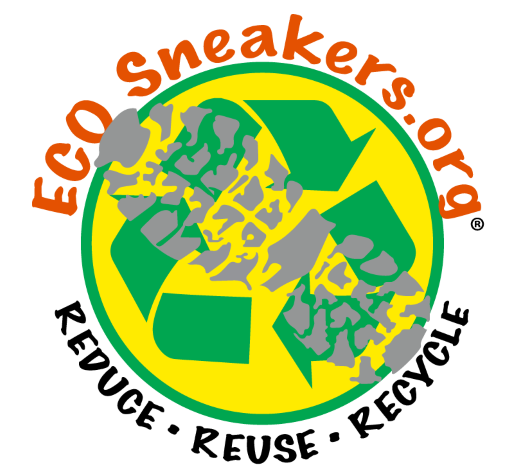 October 26 - November 15, 2020
The Eco Race 5K Virtual Run* - $10 Discount for Limited Time
VARIOUS LOCATIONS

VARIOUS LOCATIONS

,

GA

30144
Organized by Run For It! Productions
https://www.youtube.com/watch?v=qDV-0CXqFFo
PROMO Code for $10 Discount: RECYCLE
We are at a crossroads. An unprecedented set of challenges – climate crisis, a global pandemic, racial injustice, and deep inequalities – have transformed our lives and created a once-in-a-lifetime opportunity for change that we cannot overlook. We all breathe the same air. Help Support Eco Sneakers(.ORG) as we strive to make a difference in the world today and for our future.
MORE FUN, LESS WASTE
As one of the leading experts on Sports Sustainability, we feel it is our responsibility to lead the industry in event and sports sustainability practices. We aim to create a more sustainable future whilst inspiring people to #SaveWaterDon8UrShoes and lead more active lifestyles. This 5K (3.1 miles) is a run, trot, or walk which is open to all levels of physical fitness. The running style encouraged is fun and includes medals for all finishers.
Eco Sneakers is a Social Enterprise+ that provides effective and environmentally friendly opportunities with local and global impact. Eco Sneakers(.ORG) has been a force globally, too, in that we provide shoes for microenterprises and countries in need.
Recycle your shoes to someone who doesn't have any!
Once you're done with your run/walk or trot, stop off at one of our participating drop-off locations and donate your USED, not Abused sneakers. Let someone else walk a mile in your shoes. w ww.ECOSNEAKERS.ORG
This is a unique event that allows participants to register to participate with their favorite NFL teams if they choose to . A portion of the p roceeds will go to Big Brothers/Big Sisters on their behalf.

Contact us at EcoSneakersLLC on Twitter, EcoSneakers, and TheEcoRace on FaceBook and EcoSneakers (or eco_sneakers) on Instagram.
Event details and schedule
HOW TO SUBMIT TIMES AND OTHER FUN!!
You will be able to submit your 5K time anytime between 10/26/2020 and 11/15/2020. Please follow all of the steps below in order to be included in the results;
- Run or walk a 5K anywhere - even on a treadmill. If you are running/walking outside, please make sure you are following all social distancing rules and follow ALL local, state, and federal mandates!
- Take a picture of your time/distance. It can be through Strava, Garmin, Mapmyrun, or even a picture of your watch or treadmill display. As long as we can see your distance / time, you are good!
- Email your proof to runningmanwest@bellsouth.net within the time window posted above. Times submitted outside of this window will not count. Please include your full name in the email. ***VERY IMPORTANT*** In the subject line of your email, please put "The Eco Run 5K Results Submission" This will help us know which event you are participating in!
- We will post complete results by 11/16/2020 at www.active.com and they will be sent out via email. Points / results for the Run and See Georgia Grand Prix will be posted as soon as possible.
FOLLOW US ON SOCIAL MEDIA! (ANSWER TRIVIA QUESTIONS AND WIN PRIZES!)
Twitter:
EcoSneakersLLC
FaceBook:
Ecosneakers/ Reduce Reuse Recycle page (@TheEcoRace)
Instagram
: Ecosneakers
October 26 - November 15, 2020
Monday, Tuesday, Wednesday, Thursday, Friday, Saturday, Sunday
VARIOUS LOCATIONS
VARIOUS LOCATIONS
,
GA
30144
Media
12 Photos and Videos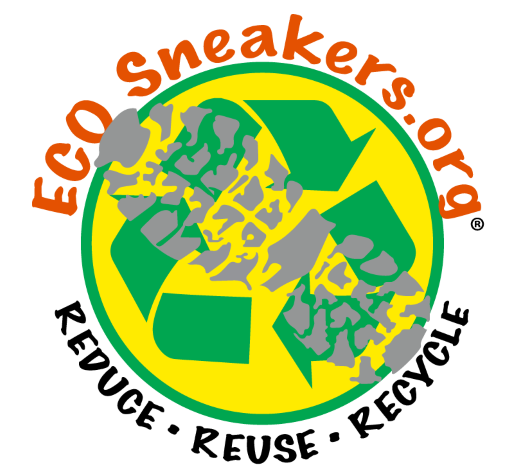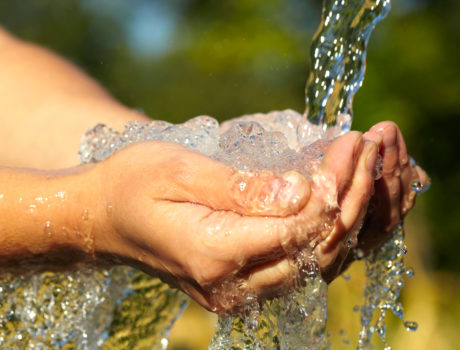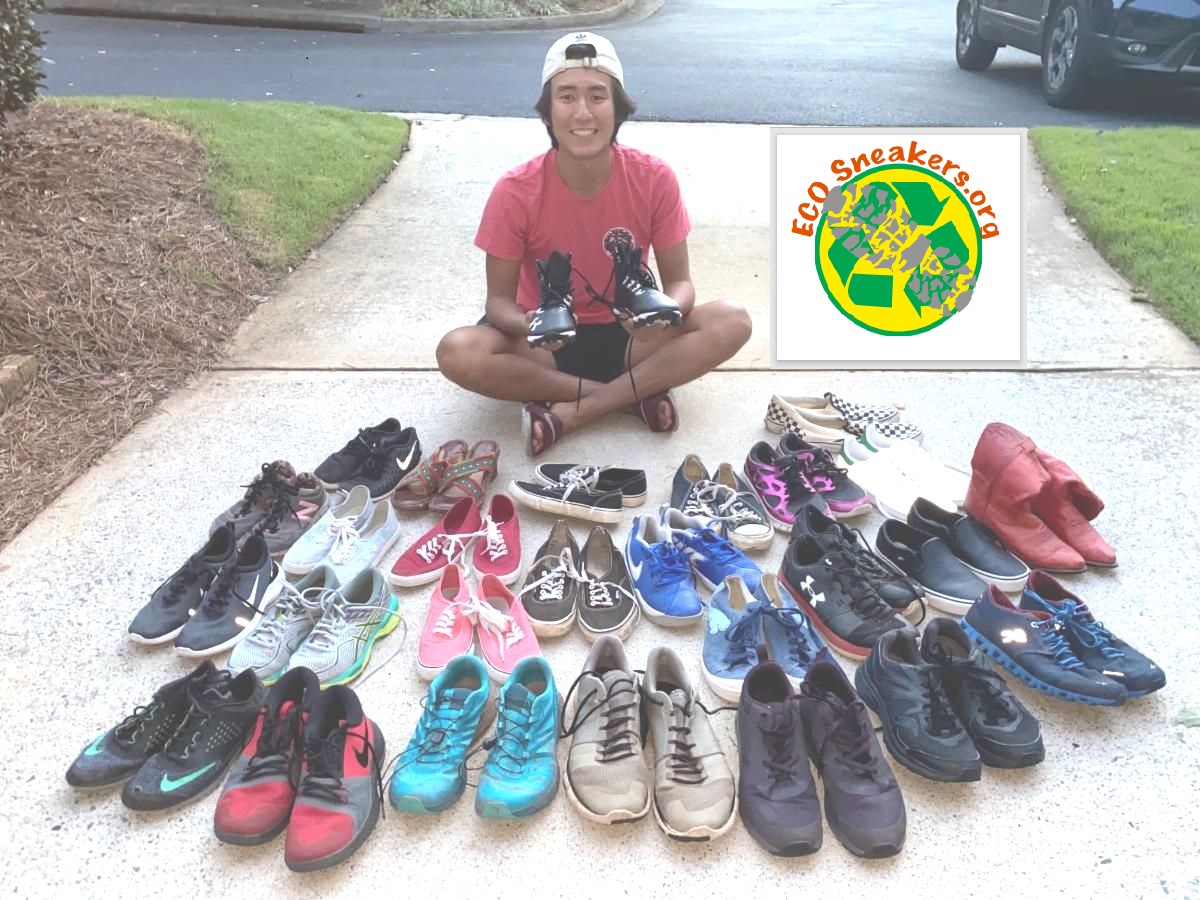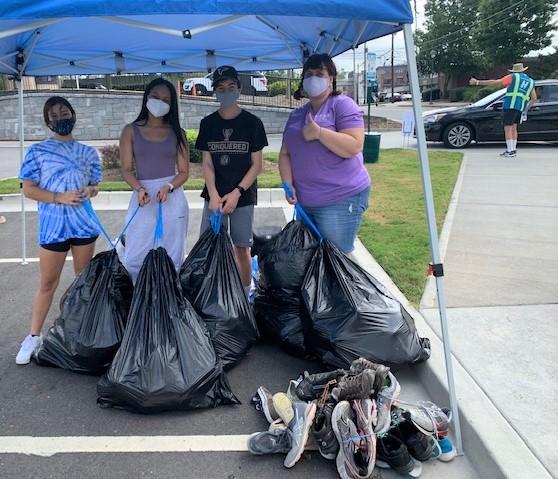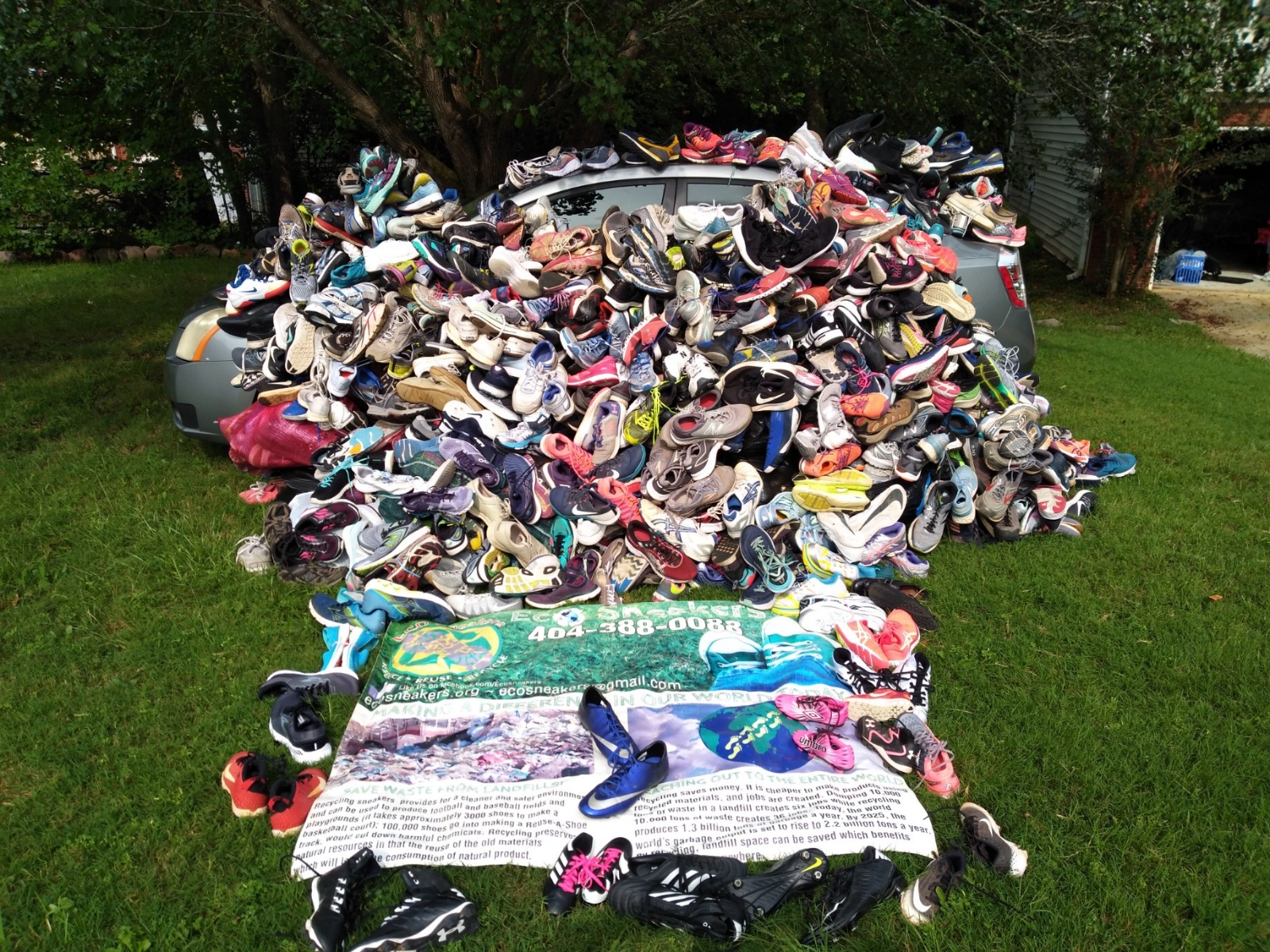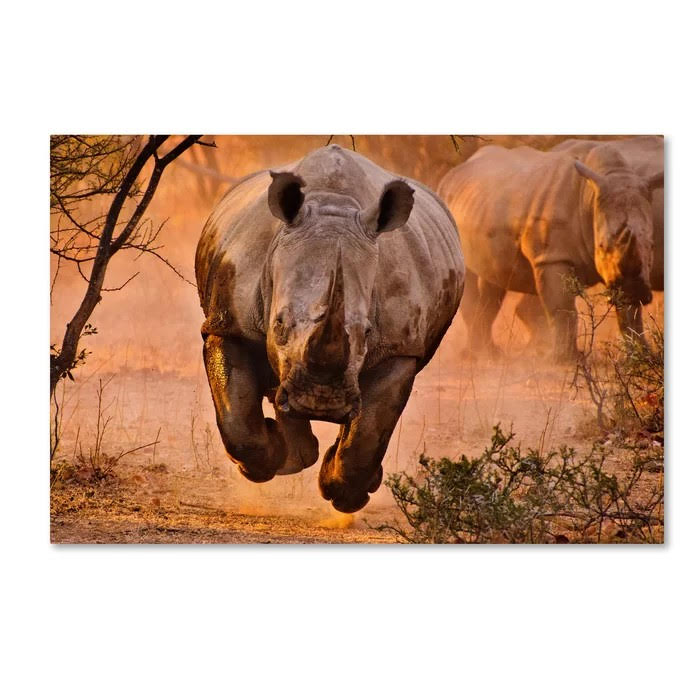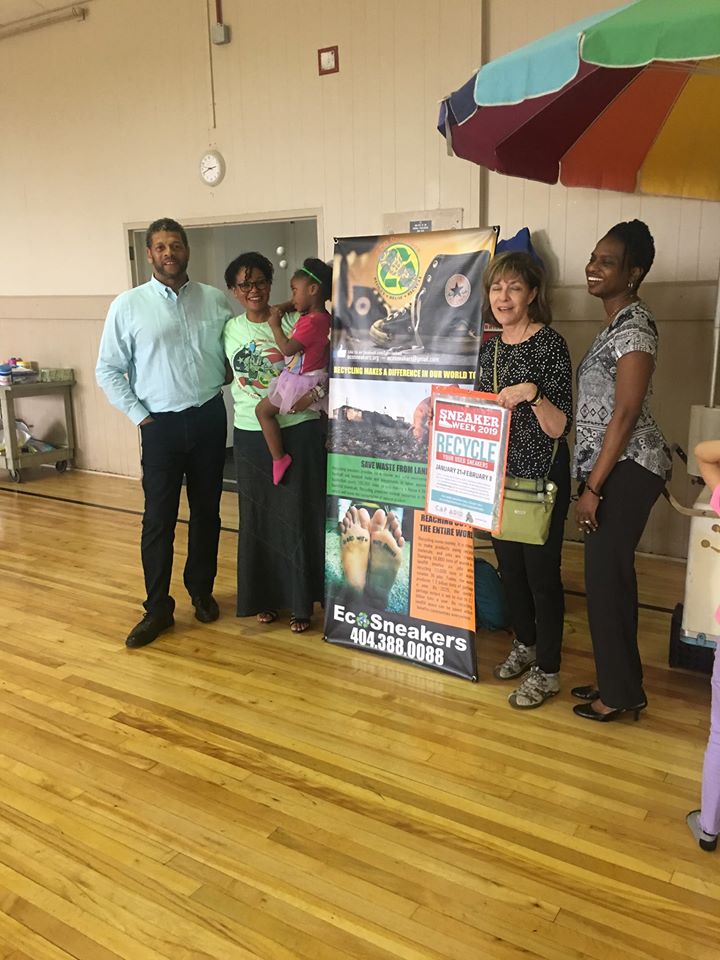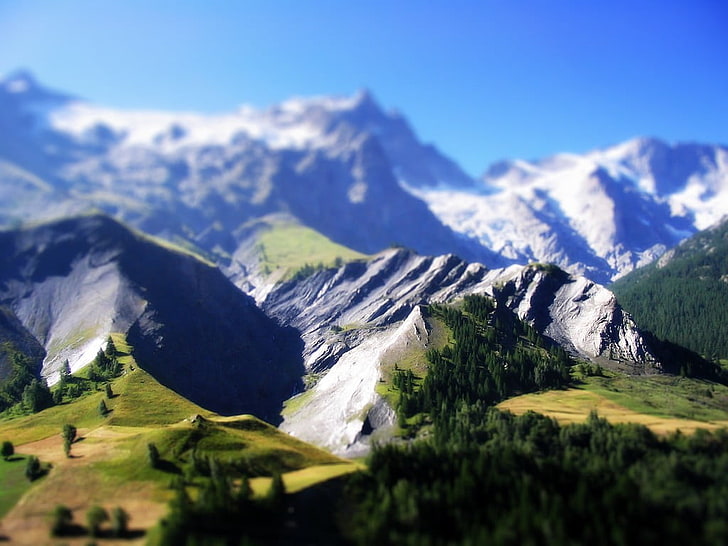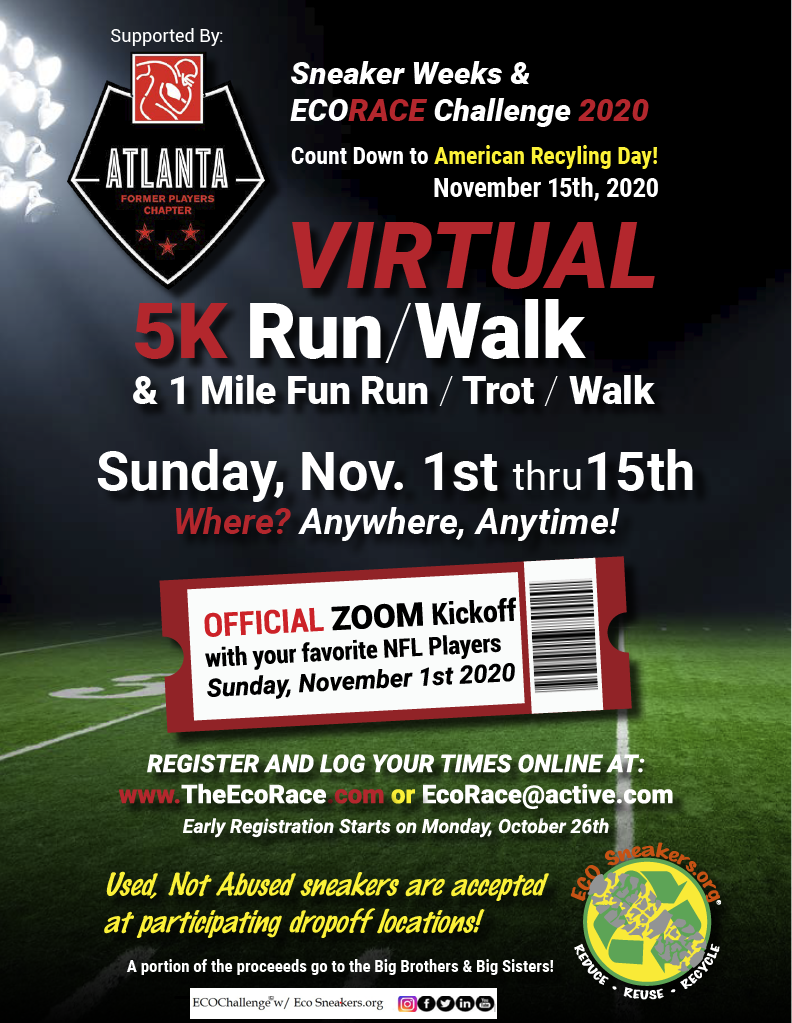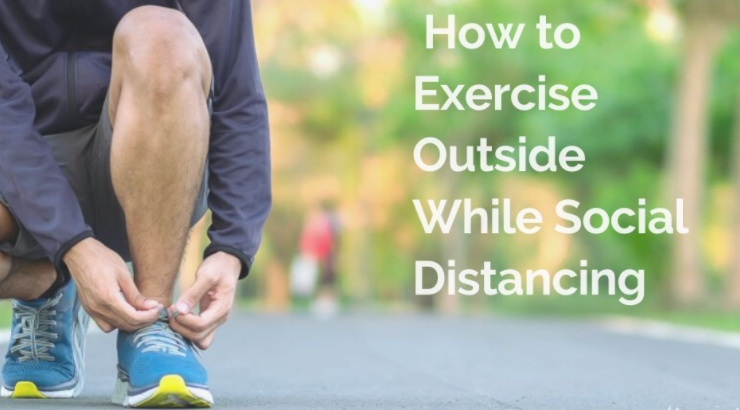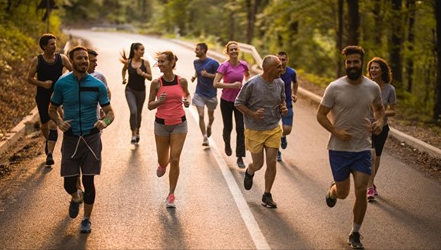 More events from this organizer