The October 25th TMC Get Moving Tucson Event is the biggest urban half-marathon in Tucson, raising funds for the Reid Park Zoo, Cox Charities, Child and Family Resources, and other local organizations.
Click on our running club home page for all the details: http://azroadrunners.org/races/detail/gmt
Exciting Downtown courses, including the suddenly-cool Downtown, historic West University, beautiful Sentinel Peak with the classic Tucson views from A-Mountain, and the recently beautified Santa Cruz Riverpath.
Three races to choose from:
Tucson Lifestyle 5k
Enjoy Tucson's biggest fall 5k, the Tucson Lifestyle 5k, a 3.1 mile walk or run through Downtown and along Sixth Avenue and West University neighborhoods.  No need for speed: let's flood the downtown streets with exercising people . . . .  
TMC A-Mountain Half-Marathon Run
Want something more demanding?  Run the city's most popular half-marathon through the streets of Downtown Tucson, including beautiful A-Mountain and the updated Santa Cruz Riverpath.  Medallions for all.  Over $3,000 in prize money.   The TMC A-Mountain Half is perfect training for the Tucson Half-Marathon and Marathon and other fall or winter marathons.  
Free Cox Charities One Mile Walk and Run
Everyone is invited to the free Cox Charities Free Mile, free for all ages and all abilities, so please bring your whole family . . .  all first-time FitKidz runners under 12 receive a FitKidz t-shirt.     Cool things:
Free colorful t-shirts in men's and women's sizes
Free massage from Cortiva massage students
Snacks courtesy of TMC and Muscle Milk
Face painting & jumping castle obstacle course and (we hope) a water slide, courtesy of Cox Communications
Vendor booths with giveaways from sponsors such as Tucson Medical Center, Tucson Racquet & Fitness Club, and Cox Communications
Beneficiary booths: Reid Park Zoo and Child & Family Resources
Informational booths from students at the UA's McGuire Center for Entrepreneurship
Rewards For Fast Running: The 2015 Half-Marathon Prize Money Structure
• $100 to first overall male and $100 to first overall female; $50 to top overall Master's (Over-40) male and female
• $200 to the top 5 males who break 1:11 and to the top 5 females who break 1:26
• $500 for course records.  Current course records are Scott Smith's 1:06:23 (2012) and Ariana Hilborn's 1:21:19 (2013)
• $100 to first male and female member of the Southern Arizona Roadrunners
• Preem award of $100 to first male and female runner to the "A" on Sentinel Peak 
 Final details at www.azroadrunners.org
Event details and schedule
5:30- 6:30 Registration
6:30 am TMC A-Mountain Half-Marathon and Tucson Lifestyle 5k Start (we might move the 5k start to a bit later -- see www.azroadrunners.org for final details)
8:00 Cox Charities Free FitKidz Mile Start
Southern Arizona Roadrunners
Get ACTIVE on the Go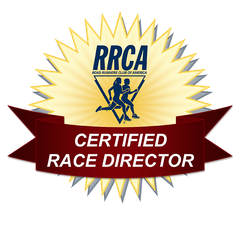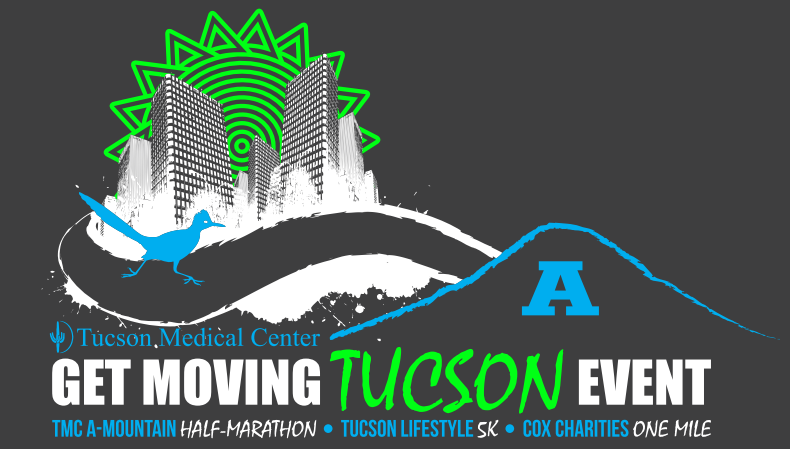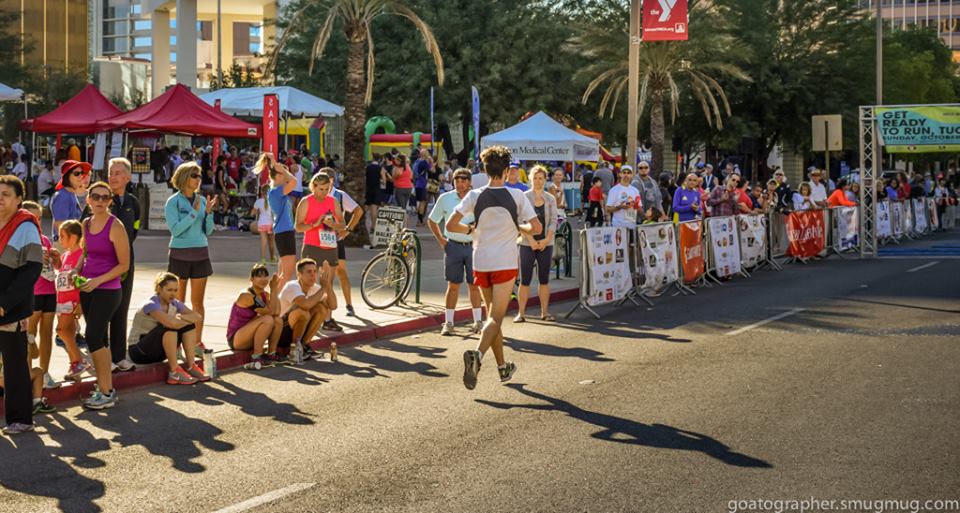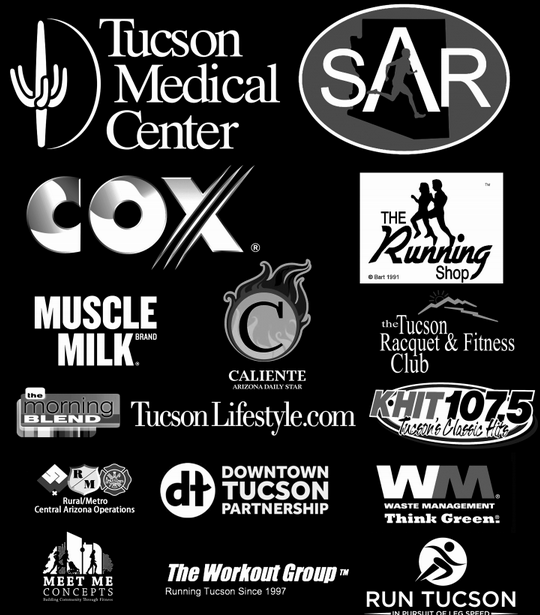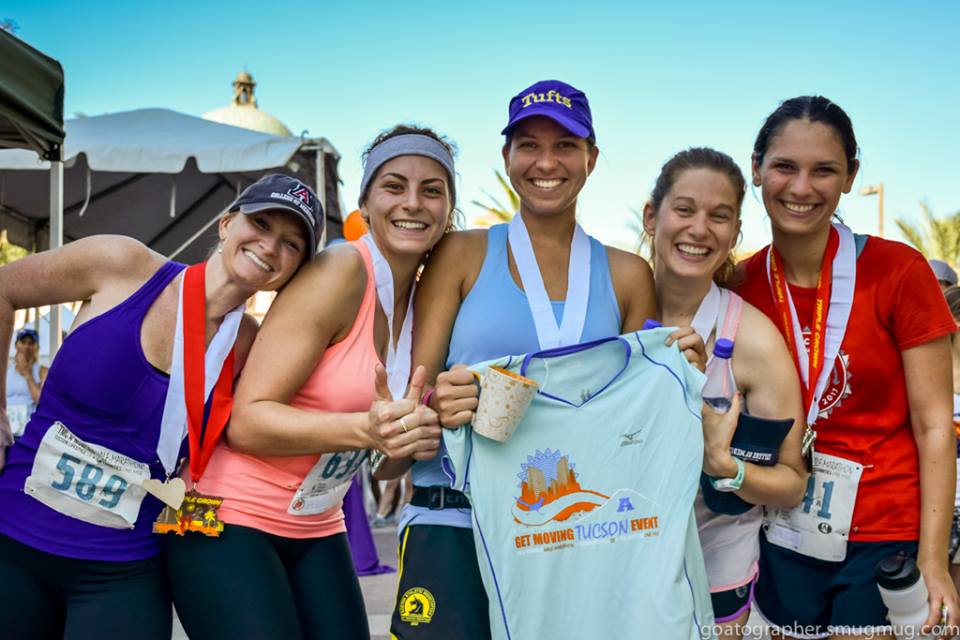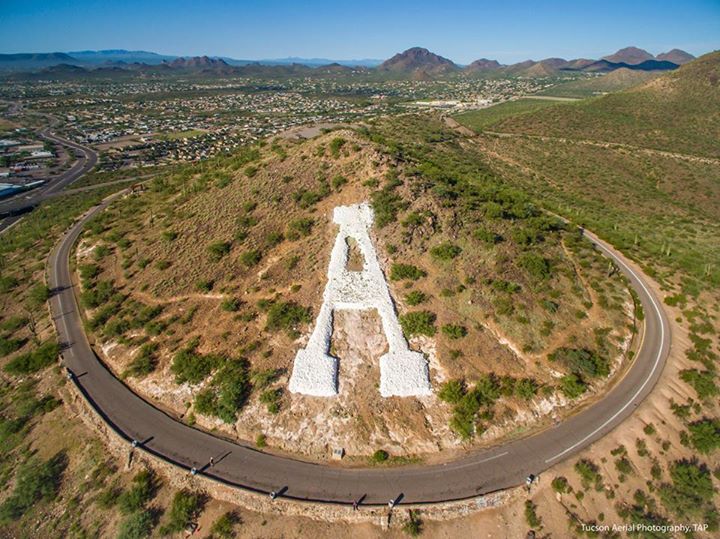 Map & Direction
Jacome Plaza, Downtown Library and Old Courthouse
•
110 North Church Street
Tucson
,
AZ
85701
Get Directions