Lace up your favorite sneaks for the biggest running event in Tucson, the 9th Annual TMC Meet Me Downtown 5k Night Run and Walk. This race, the first "leg" of the popular Gabe Zimmerman Triple Crown, has raised more than $100,000 for local charities.
The 2015 version is the RRCA West Regional 5k Championships, and with more than $4,000 in prize money some of the best runners in the country will be hand. Come visit us in the desert -- we're a great running town and you'll have the time of your life!
Known as MMD (#MMD), the race has morphed into a city-wide block party, with a free beer garden hosted by beneficiary the Junior League of Tucson; a free concert headlined by LeeAnne Savage with other bands along the route; and an after-party on the patio of Tucson's iconic Hotel Congress.
To promote family exercise of all ages and abilities, MMD focuses on family-friendly activities, including a free FitKidz One Mile Walk/Run, jumping castles courtesy of Cox Communications, kids activities hosted by TMC, and free entry into race beneficiary the Children's Museum. All participants receive a free t-shirt with our unique Tucson-flavored artwork. (Special thanks to race sponsor TucsonLifestyle.com for the race description!)
We're proud to be Tucson largest running race.
Event Highlights
* $20 team pricing -- make a team of 5 or more walkers and runners and the price is only $20 per person through May 15, then $30 apiece
* Super-fast course along the wide Downtown boulevards with neighbor support, plus prize money for top finishers and age group awards in 5-year categories.
Over $4,000 in potential prize money is up for grabs.
* Local daredevils
Cirque Roots
will fire up a circus-style fire show after the race. * Tucson's music queen, LeeAnne Savage and the Cosmic Cowboys will rock the house.
* Beer Garden - Free beer with local breweries
* Traditional Post-Race After-Party at Hotel Congress with 2-for-1 drinks and more. * Free massage after the race, courtesy of the Cortiva Institute. * Free Children's Mile starts at 6:30 PM -- we want every child in Tucson to walk or run a mile with Mayor Rothschild.
* Plenty of outdoor children's activities provided by the Children's Museum and Tucson Medical Center. * The Children's Museum is free for the evening -- open until 8:00 pm!
COACHING
Do you want to be a better runner? If so, contact RRCA Certified Coach and 2:48 marathoner Tia Accetta at tia@runtucson.net. She and her group of certified coaches can create a customized program to help you meet your running and fitness goals.
FUN FOR VISITORS
Make a weekend of it! We have three host hotels, perfect for any budget and any vacation goal!
1) Want a bed and breakfast steps from the starting line? Check out the Royal Elizabeth. Click here. Pricing at about $200 a night, in the heart of Downtown.
2) Want an upscale, classic, romantic location near the University of Arizona? Check out the historic Arizona Inn, starting at $99 per night.
3) Want an inexpensive highway hotel? The Hotel Tucson City Center is offering the rate of $59. Just mention that you're with the Southern Arizona Roadrunners at the Hotel Tucson City Center, an InnSuites Boutique Collection Hotel at 475 N. Granada Ave. Call 520-622-3000 ext. 808.
Event details and schedule
Free Children's Mile at 6:30 PM and 5k race and walk at 7:00 PM.
POST RACE UPDATES:
* Free beer for over 21 participants will be served by The Junior League of Tucson
* LeeAnne Savage concert and a Cirque Roots Fire Show will sparkle the night sky;
* 7 trucks have signed on for the 4th Annual Food Truck Running Race Round Run!
* Hotel Congress After-Party Details Confirmed: For the 9th year in a row, Hotel Congress will host the annual after-party. Want something more relaxing? Head over to Maynard's Kitchen for a nice meal and quiet drinks, with special food and drink discounts for all participants with a bib number.
Southern Arizona Roadrunners
Get ACTIVE on the Go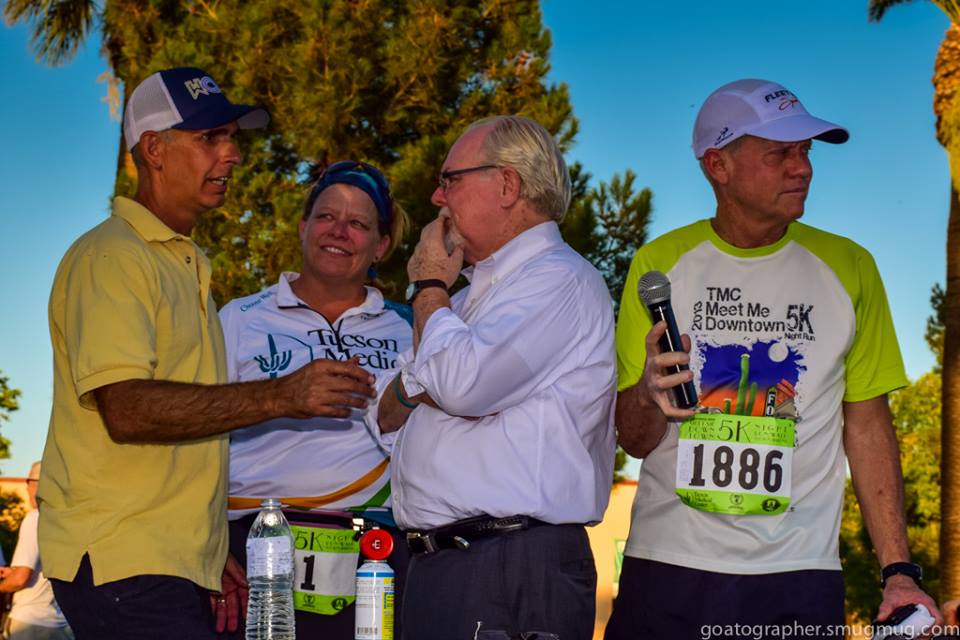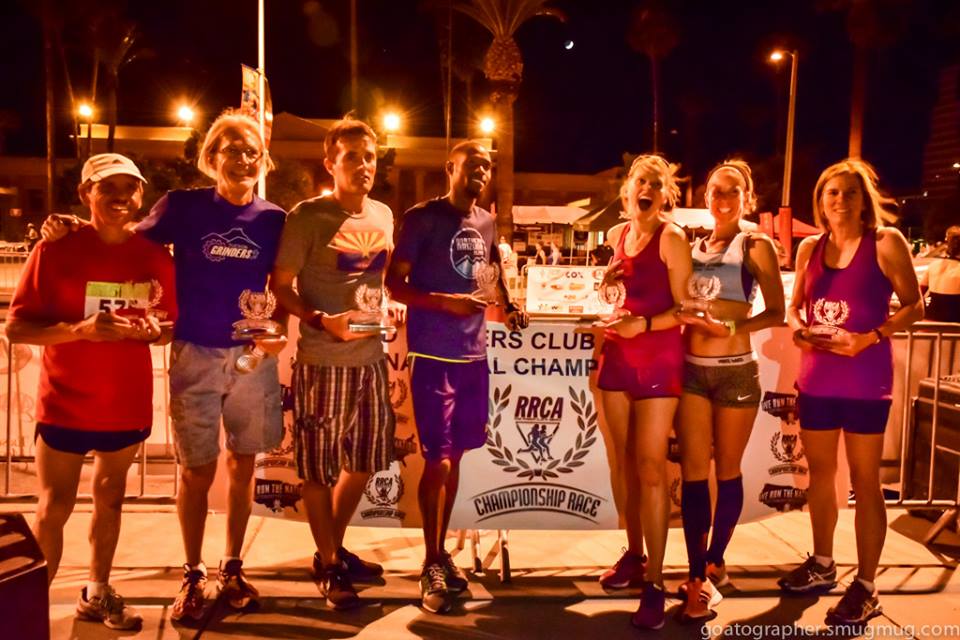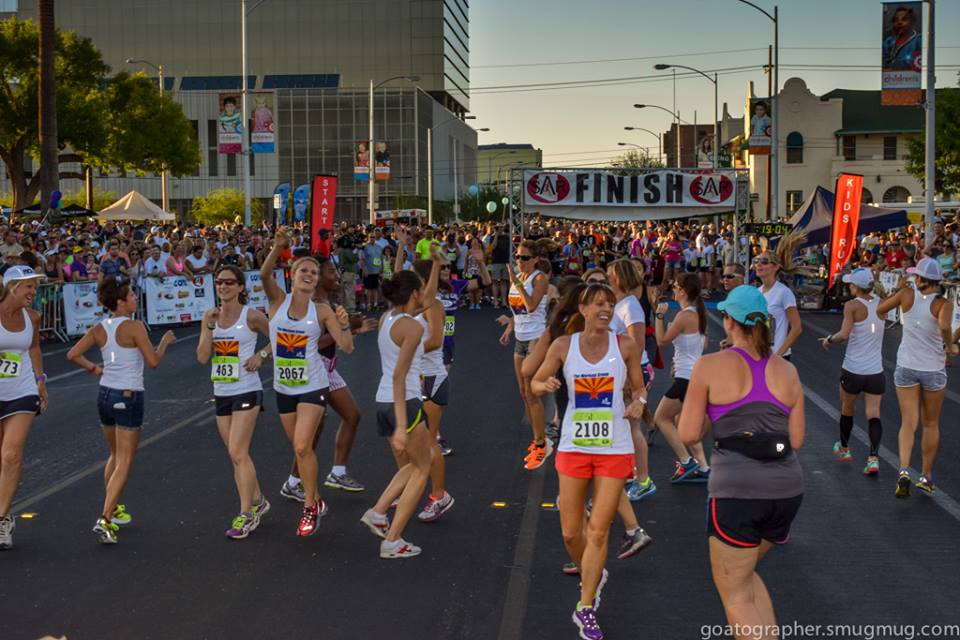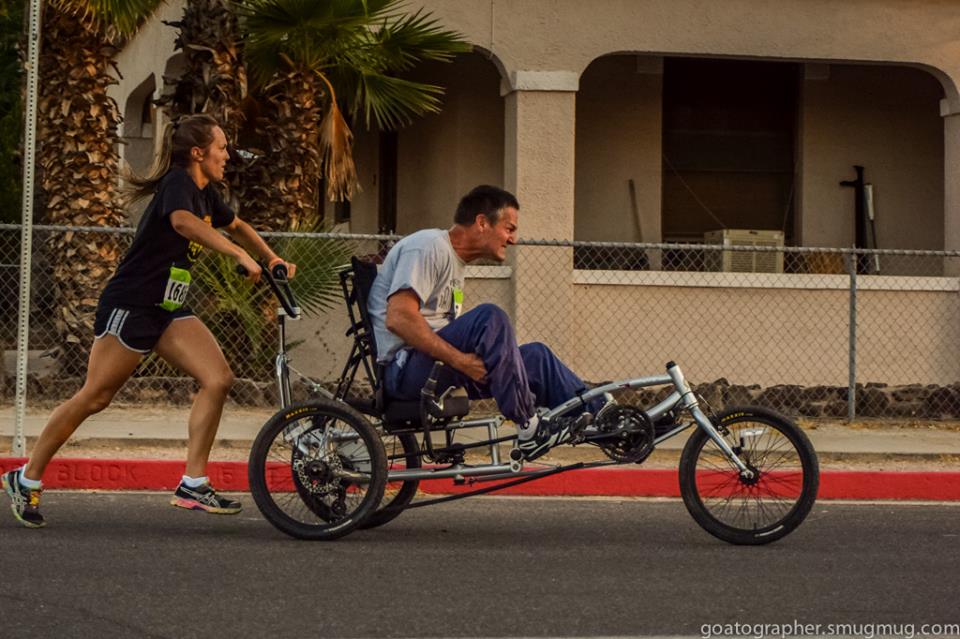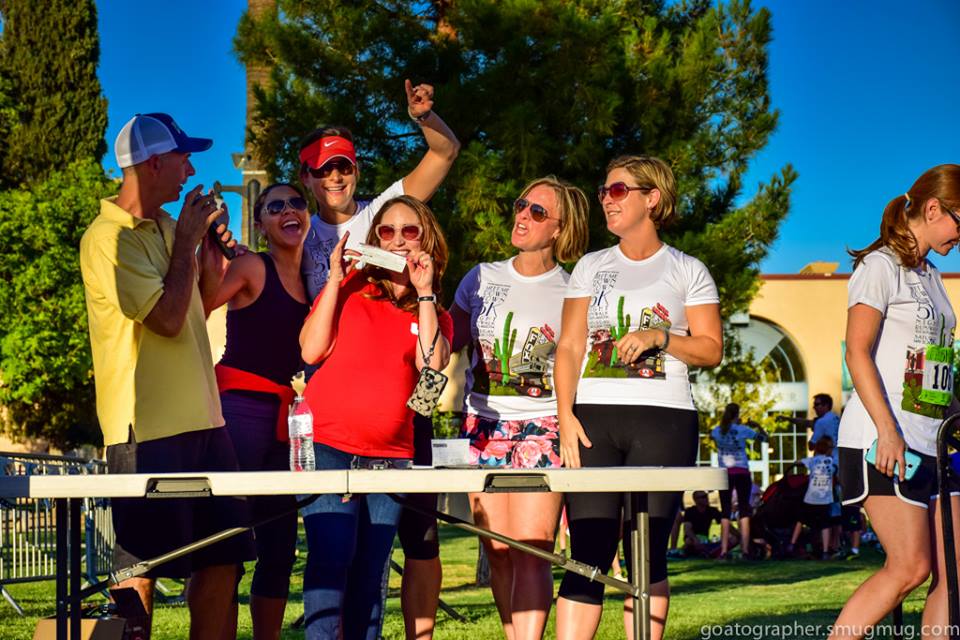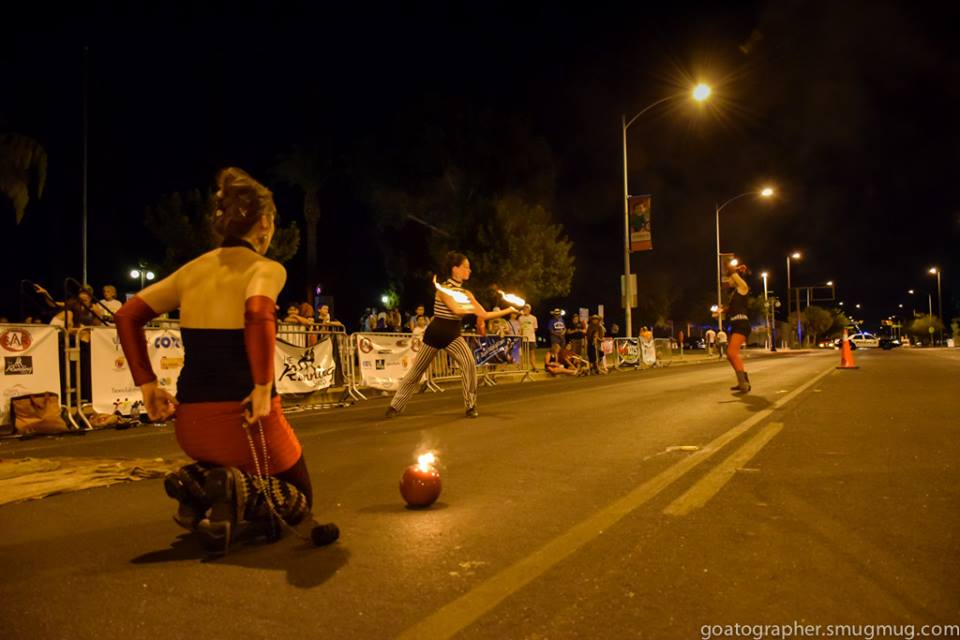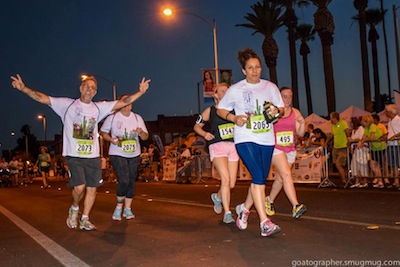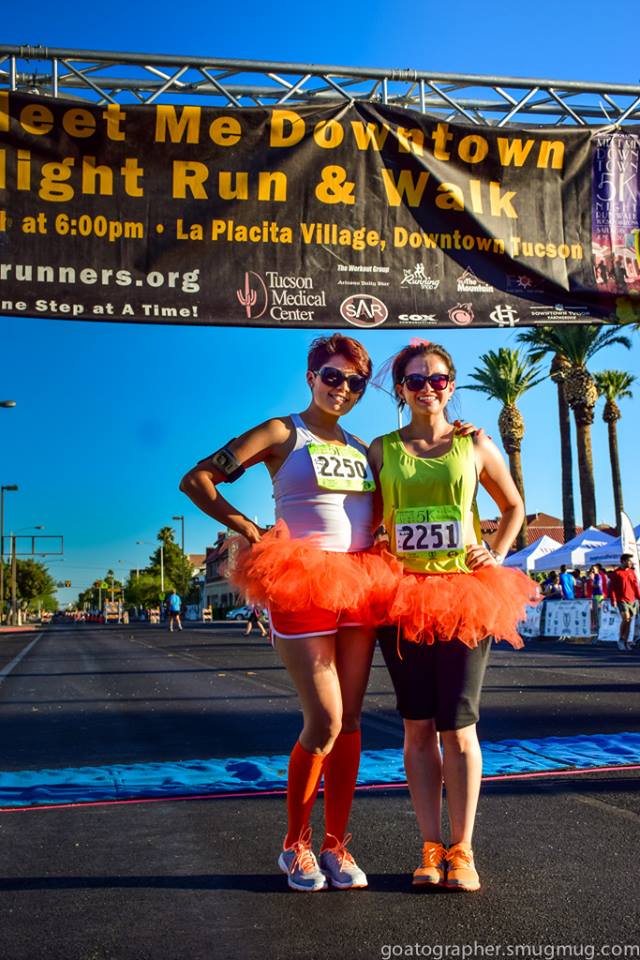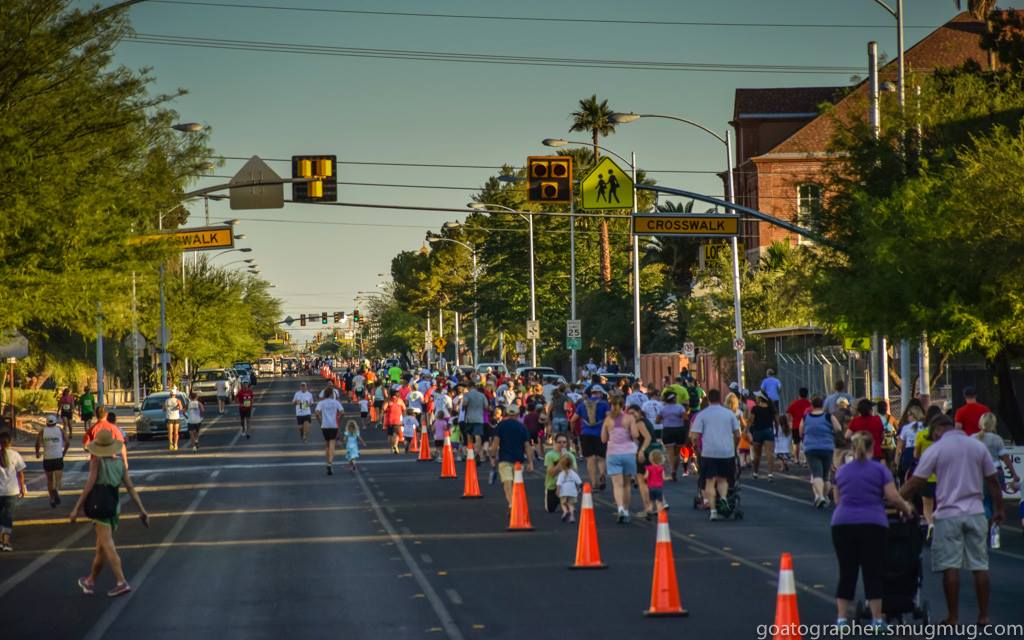 Map & Direction
Children's Museum
•
200 South 6th Avenue
Tucson
,
AZ
85701
Get Directions