22nd Annual Jakes Off-Road Triathlon - Oldest in the Caribbean, 2nd Oldest in the World!
300M swim, 25K bike, 7K run
Top 5 Off-Road Triathlon in World (Triathlete Magazine 2010).
The heart of the quiet, beautiful and undiscovered South Coast of Jamaica.
Photos and stories: treasurebeach.tumblr.com and flickr.com/photos/jakesoffroadtri

Proceeds: All Proceeds go to benefit "Breds" Treasure Beach Charity. Event is produced by the people of Treasur Beach.


The legacy of Jamaican music and film (The Harder They Come) and the country life are the roots of this wonderful event.  Come early or stay after - You will only be disappointed if you leave too soon.  www.JakesHotel.com/triathlon/2017
Event details and schedule
Packet Pick-up and Pre-race Dinner:
ActiveWorks Entry includes custom t-shirt, finisher award and pre-race dinner at Jakes.
Competitors MUST pick-up their race number on Friday April 28 at Jakes Hotel in Treasure Beach between noon and 8pm.  Course talk at Jakes at 7:30pm.
RACE START and AWARDS - Race starts PROMPTLY at 7am on Saturday April 29, 2017.  Award ceremony held before noon at finish line at Jack Sprat's.  Finish line awards for everyone.
Individuals, or Relays:
Compete as an Individual in Age Group, masters, open or youth (Men and Women) in Jakes, OR, compete as a team in one of our relay categories (men, women, mixed).  Tell us what team category when you pick-up your number.
Likkle Jakes - Immediately following the Finish of the Jakes race, the LIKKLE JAKES Kids Triathlon will be held.  Check with us on Friday afternoon at Jakes for details and registration.

Travel To Jamaica and Jakes:
Fly from US cities to Montego Bay, Jamaica (MBJ). Jakes Resort in Treasure Beach is a very scenic two to two-and-a-half hour drive south from Montego Bay. Island Car Rentals will give you 15% off their rates at the airport (mention Jakes), or if you prefer not to drive, Jakes front desk (876/965-3000) will arrange a car & driver.
Call Jakes at 876/965-3000 for more details on schedule and accommodations. Best advice? Get a room at Jake's NOW and come in a week early. You will thank us.  If the accomodations at Jakes are out of your budget, ask about Jack Sprat's Shach, the wonderful Hostel across the street run by the Jakes family.
If you call Jakes early enough, they may be able to arrange a good local mountain bike rental for the event as well. 876.965-3000.

Groups And Training in Treasure Beach:
If you have a group that wants to train together and race, Treasure Beach is THE center of Jamaica for cross-fitness and triathlon training. Coaches and guides, miles of safe & undisturbed trail, pristine beaches, built-in military level obstacle courses (!!), a world-renowned sports park, rental bikes, yoga studios, vegetarian restaurants; it's all local and it all can be arranged through Jakes Hotel. Please contact Jim Curl at jcurl@san.rr.com or 858/259-9595 for more information.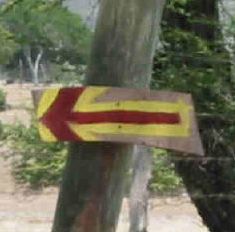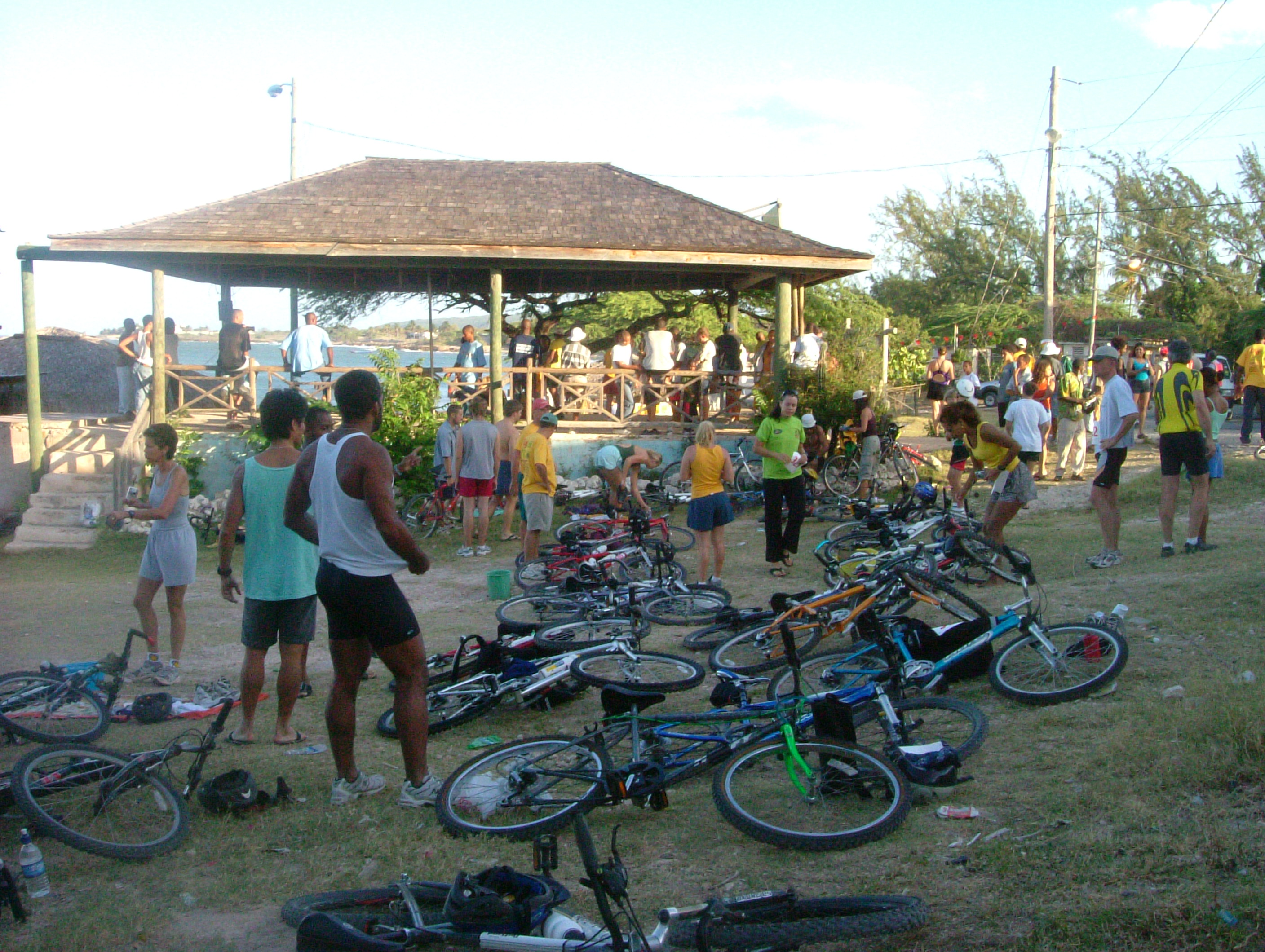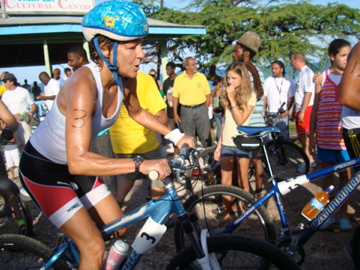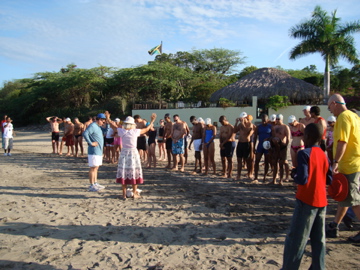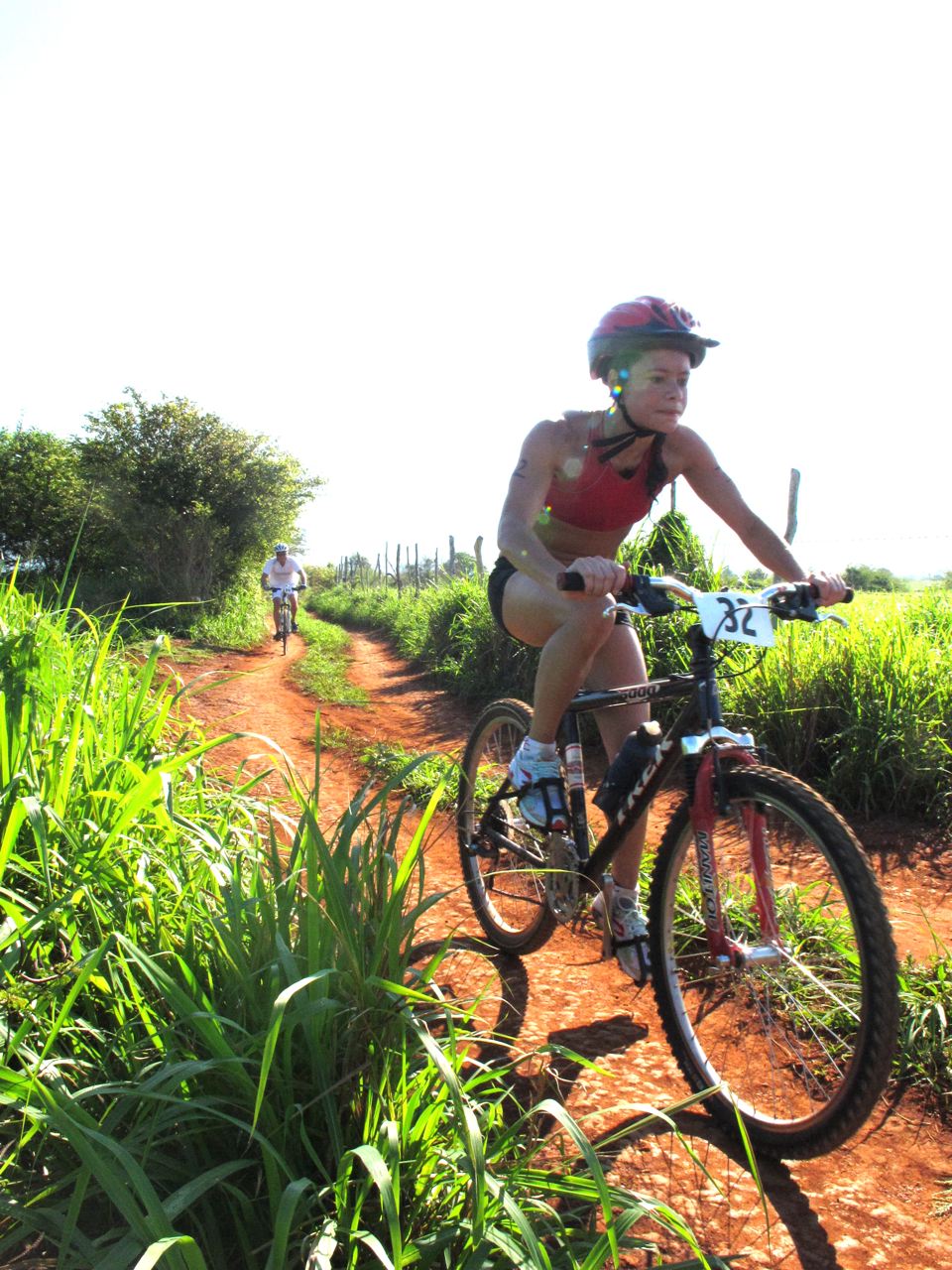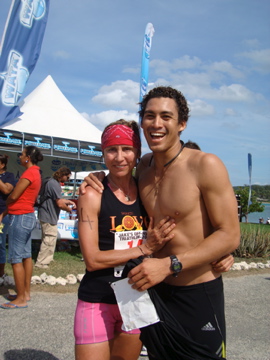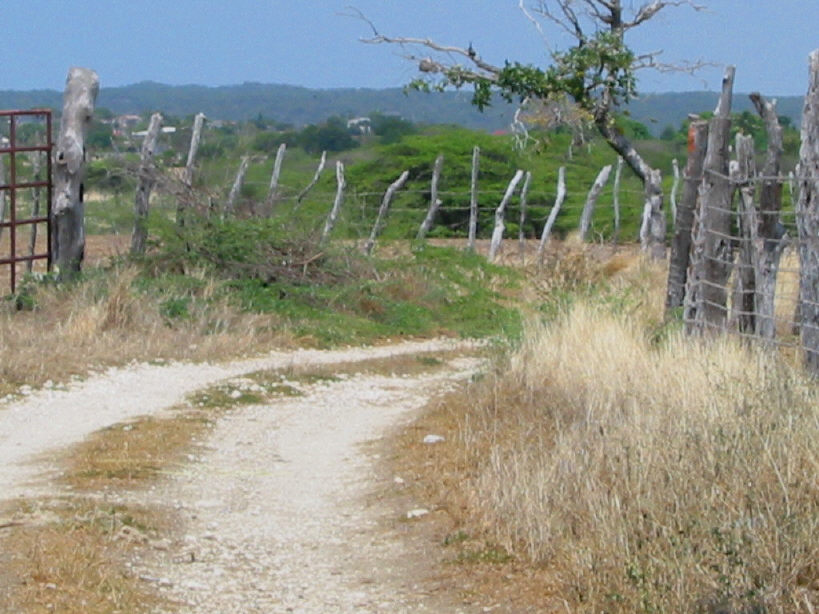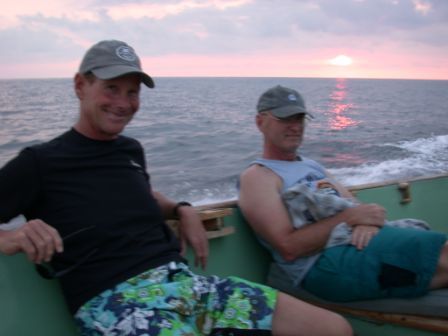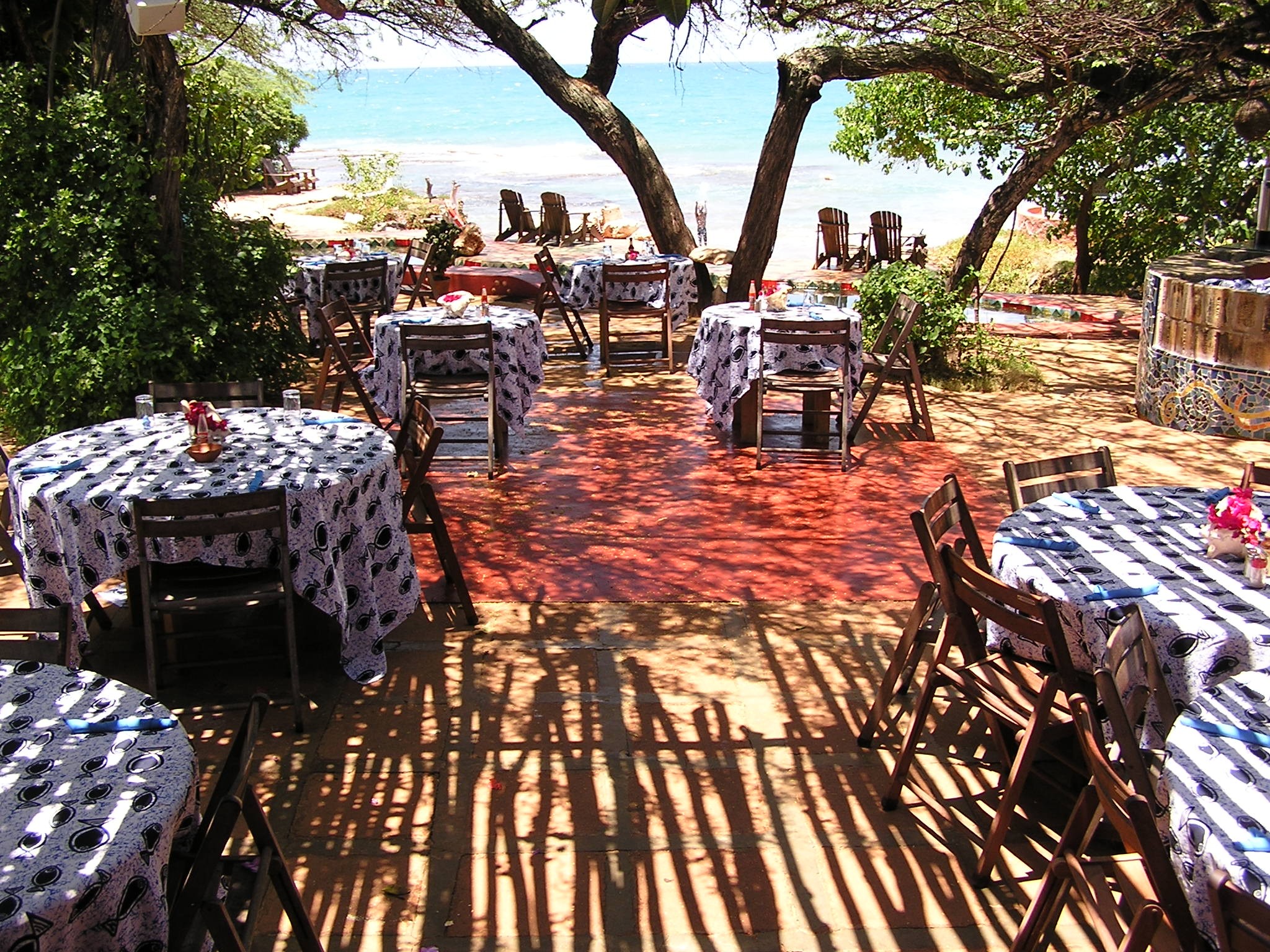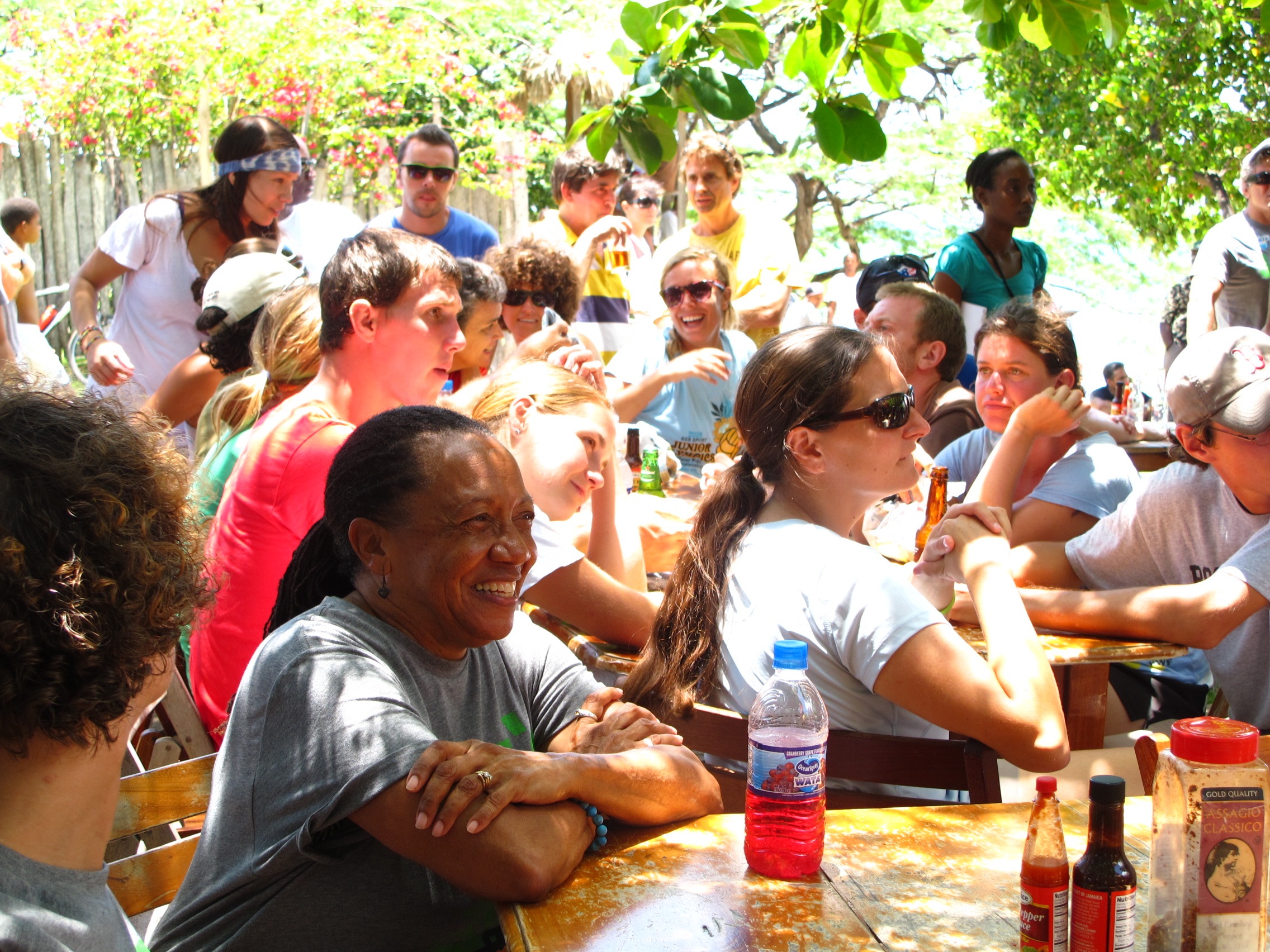 Map & Direction
Treasure Beach
•
Calabash Bay
Treasure Beach
,
St. Elizabeth Parish
,
Jamaica
0000
Get Directions