The Townsville Triathlon Festival is entering its 15th year and is established as a significant race on the National Triathlon circuit as host of RAce 1 World Age Group Qualifying Olympic Distance race The Festival is proud to announce for 2017 and 2018 we will host the North Queensland Club Championships, testimony to the quality of the course and event itself.
The "Big Weekend" A weekend of racing, fun and a full festival atmosphere with an array of events and activities to take part in across one massive weekend. Triathlon is one of the world's fastest growing sports. To give the Townsville Triathlon Festival a point difference "The Big Weekend" will appeal to the most hardcore athlete to a group of friends wanting to be involved. The "Big Weekend" provides a unique opportunity that no other Triathlon event in Australia offers, the ability to race in multiple events over one weekend.
2017 will see the inclusion of 11 Events across 3 Days ,Including the reintroduction of the Olympic Distance Triathlon - on Australia's fastest and flatest course! The Festival will also offer competitors entertainment options including the opening night 'Carbs With The Stars' dinner, the option to go to the North Queensland Cowboys home game on the Saturday night, and post event get together on the Sunday afternoon, as part of the "Big Weekend".
Event details and schedule
11 Events over 3 days
FRIDAY 18th August
Carbs with the Stars - 300 pax dinner held on the strand, with guest speakers, live entertainment a fantastic, relaxed, meet & greet, fun way to kick off the Festival
SATURDAY 19th August
Olympic Distance Triathlon - 1500m Swim / 40km Bike / 10km Run
Olympic Distance Teams Triathlon - 1500m Swim / 40km Bike / 10km Run
Sprint Distance Triathlon – 750m Swim / 20k Bike / 5k Run
Enticer Distance Triathlon – 400m Swim/ 13.5k Bike / 3.5k Run
Kids TRY – A distance for every age group and level, in a fun, safe and give it a go atmosphere
TRI4Women - An all female entry level tri ,designed to be fun, 100m Swim, 4km Bike, 1km Run
SUNDAY 20th August
Elite Mile Run - The North's quickest dash for cash, our regions quickest battle it out aver a mile ocean side run
Ocean Swim - 1km Open Water Swim
Team Relay Event – A 3 person Team Relay 250m Swim / 7k Bike / 2k Run
Each competitor completing all 3 legs of short Tri in a relay format race
Tp Human Capital Corporate Teams Event – 3 person corporate team event, 400m Swim/ 13.5k Bike/ 3.5k Bike) each competitor completing 1 leg over a Super Sprint Distance Triathlon
The Foundation and inaugural event of the Townsville Triathlon Festival
Townsville Triathlon Festival
Get ACTIVE on the Go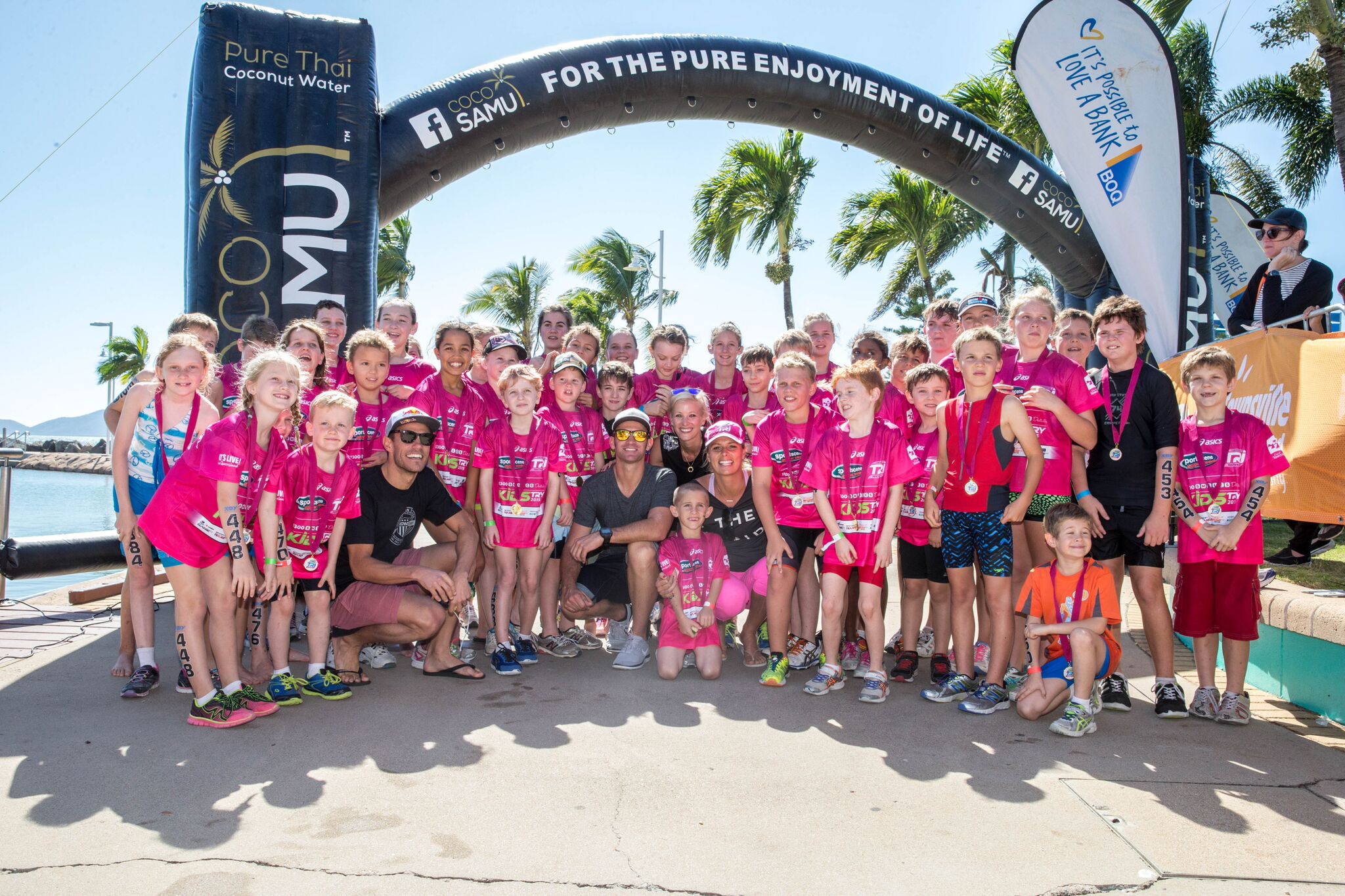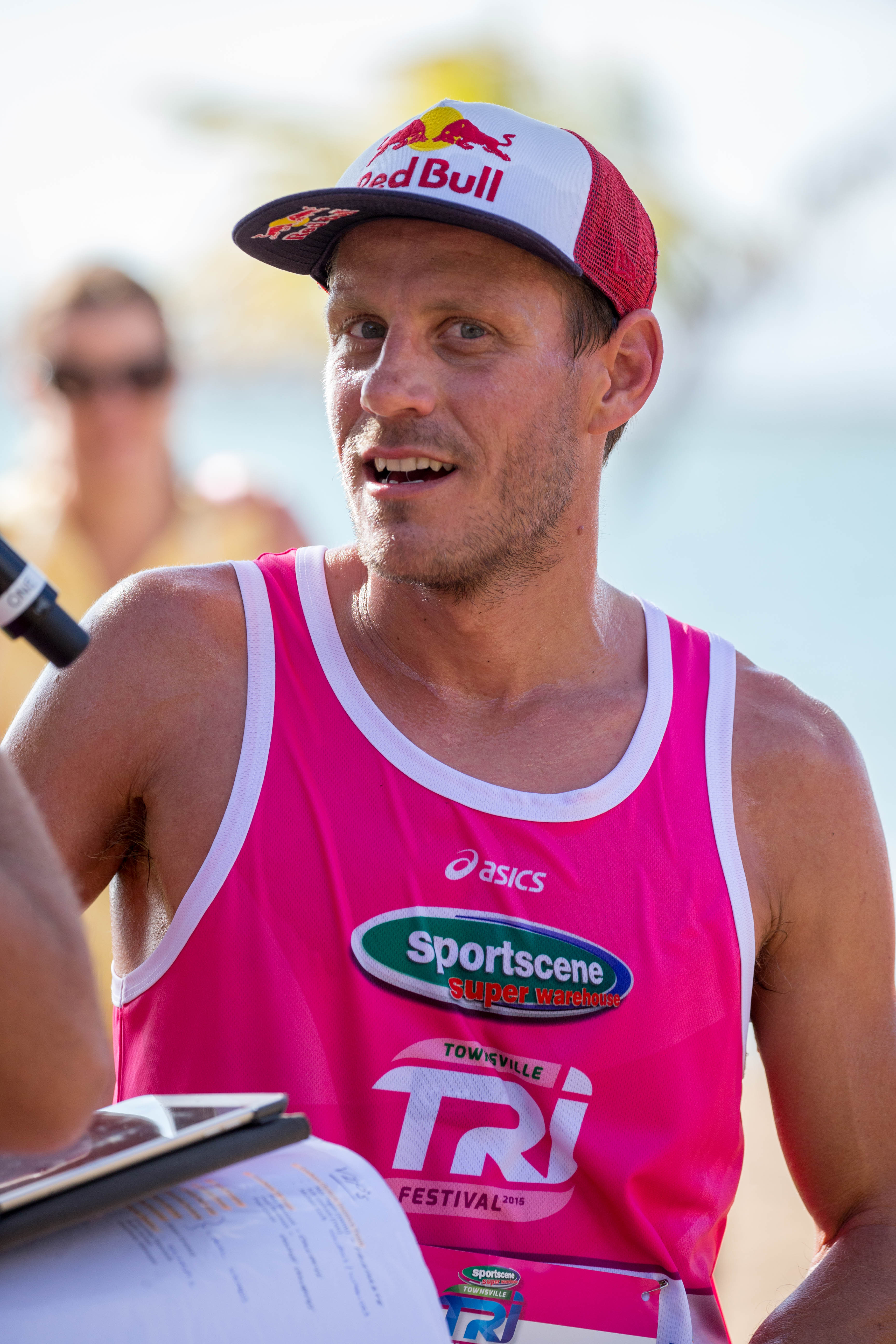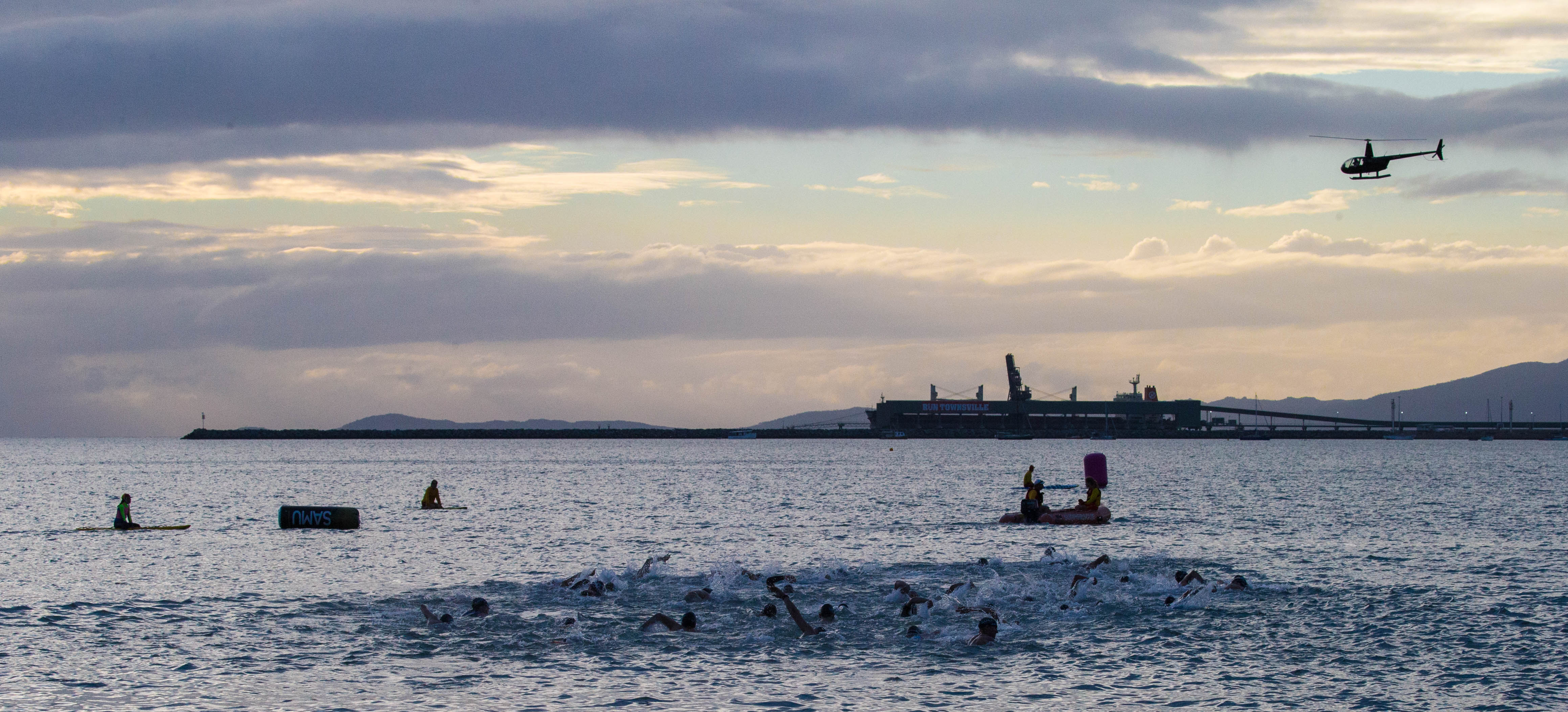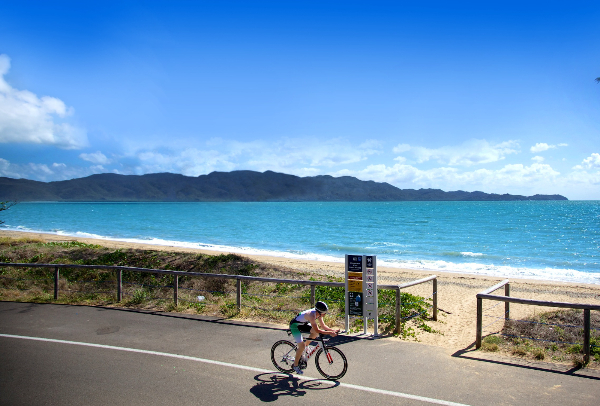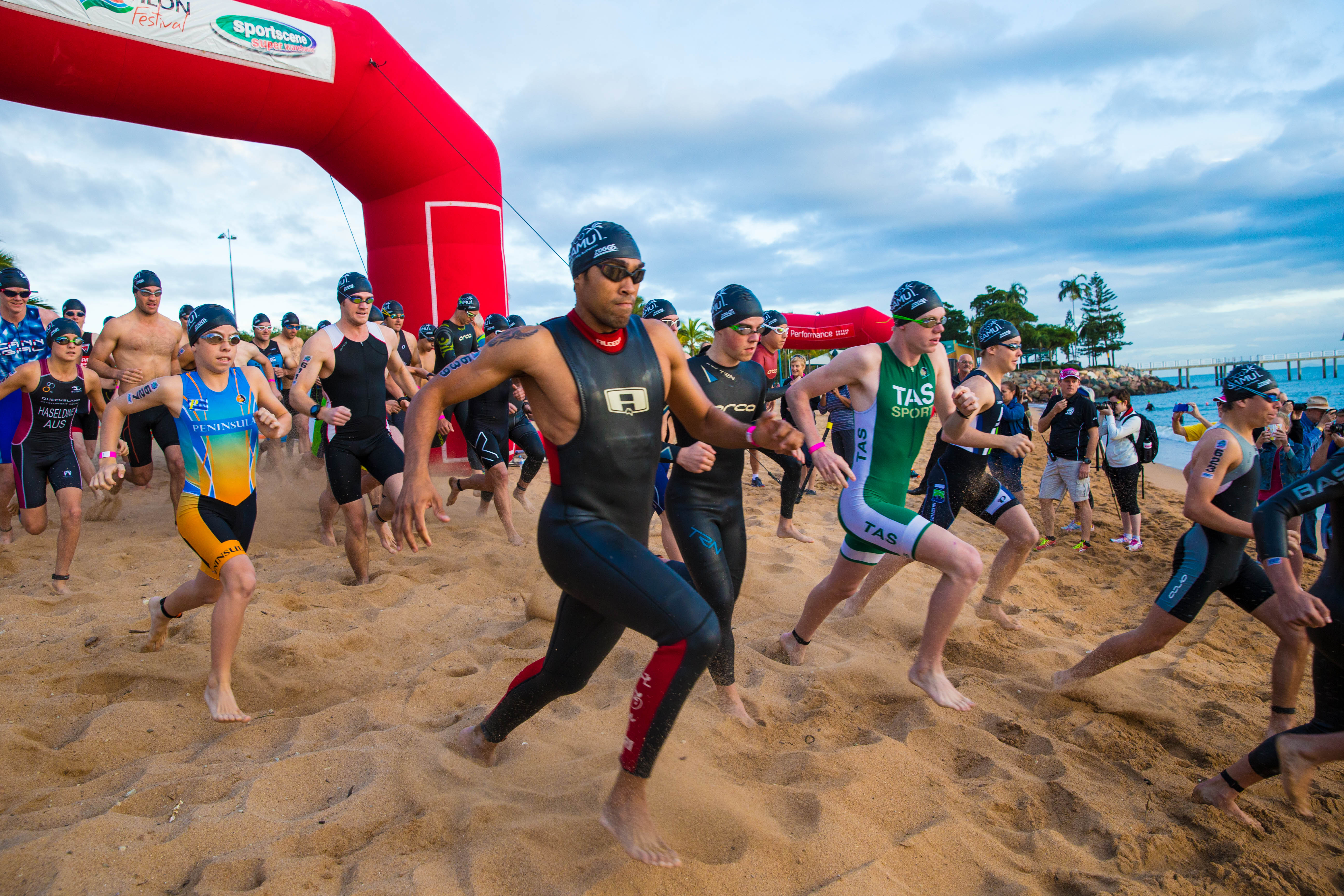 Map & Direction
Townsville
•
The Strand
Townsville
,
QLD
,
Australia
4810
Get Directions