The 40th Annual Rose City 10k Run will be held on Saturday, April 29, 2017.  It is Rose Show and Festival weekend in Thomasville with a variety of activities including parades, Rose Show exhibits, car show and much more! Information: The race will start on North Broad Street at the corner of Broad and Monroe Streets, near the U.S. Post Office and end on the same street a half-block from the starting point. After the starting gun sounds, runners will proceed down Broad Street, and turn left onto Smith Avenue (U.S. 84 East).After approximately 2.2 miles, the course turns left again onto Pine Tree Boulevard, a five-lane stretch of pavement and winds through a shopping area and in front of the old Central Middle School, where the Yellow Jacket Band, under the direction of Michial Mayhall, will be playing at the corner of Pine Tree Boulevard and Patterson Street. The Thomas County Central High School Band,which has become a tradition with the Rose City Run, will be performing for the 38th year. This is always a welcome point for runners on the grueling RCR course.The last leg again is on smooth asphalt streets through tree-lined residential areas, on the way back to the business district. The course is a scenic route all the way, with challenging hills and varied terrain. Competitors will see firsthand why Thomasville is called the City of Roses. Within the first two miles along Smith Avenue, runners will pass near the Thomasville Public Rose Garden. Times will be called out as the runners pass each mile point. Water stations(along with medical assistance) will be located at 2.3, 3.8 and 5.6 miles. Watersprinklers will douse runners at intervals along the route, if desired. Plenty of fluid will be available before the race and at the finish. Slices of oranges, bananas and other refreshments will be available for runners at the finish provided by theTallahassee Coca-Cola Enterprises Inc., Flowers Baking Company, Woodmen of the World and Blue Bell Creameries L.P. 
Event details and schedule
DATE:Saturday, April 29, 2017.
TIME: Race Day Late Registration 6:30 to 7:30 a.m. for 10,000 Meter Run ONLY. 10,000-Meter Race starts at 8 a.m.
PLACE: Race begins on Broad Street at corner of Broad & Monroe near the post office
ENTRY: $20 by April 14, $23 April 15 and after. Subtract $5 for no T-shirt option. NO REFUNDS
COURSE: 10,000 meters, smooth asphalt, hilly course
AWARDS: Performance T-shirt and specially designed diecast medals will be awarded to all participants who complete the course. SILVER TROPHIES will be awarded to the first three males and first three females in each age division.
PICNIC: At Francis F. Weston YMCA after awards ceremony. Directions will be given at awards ceremony.
Get ACTIVE on the Go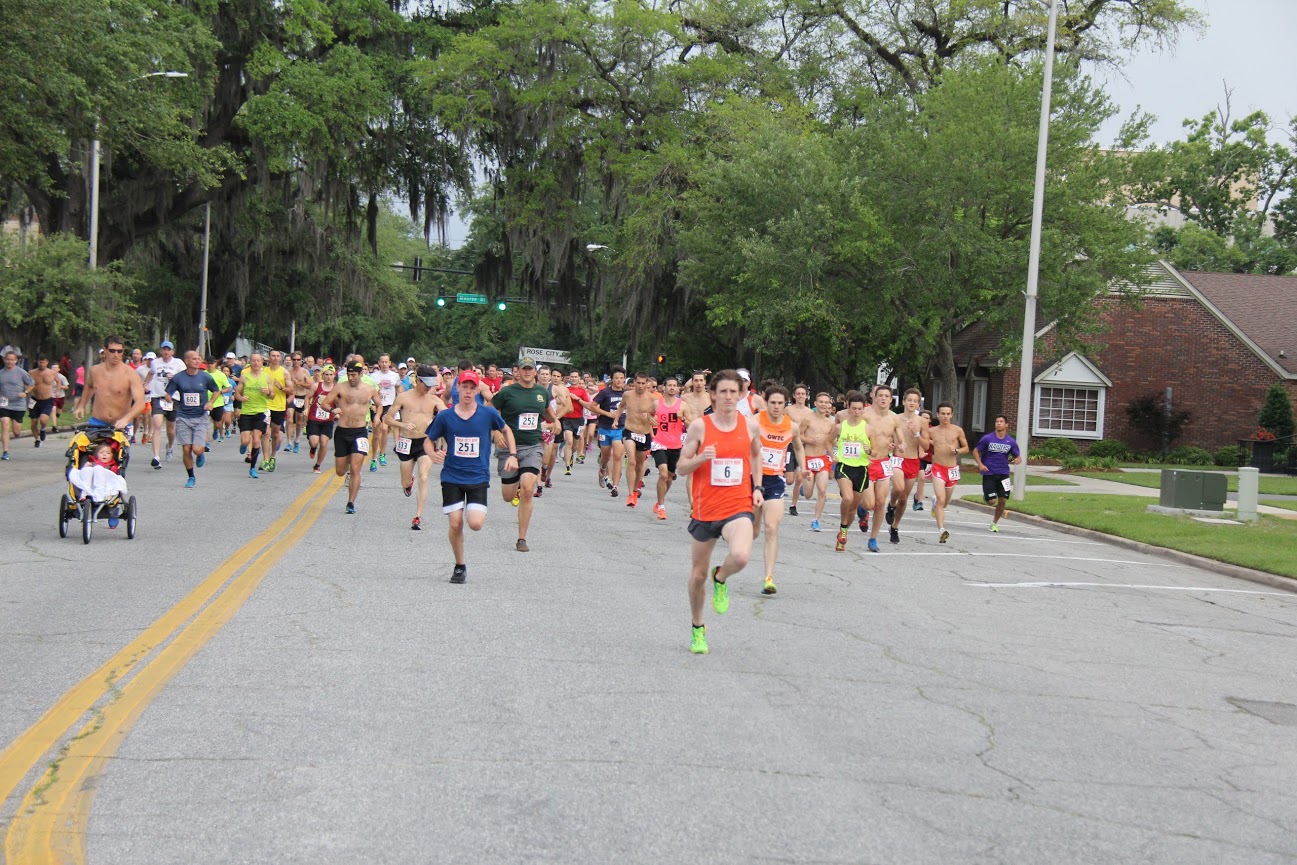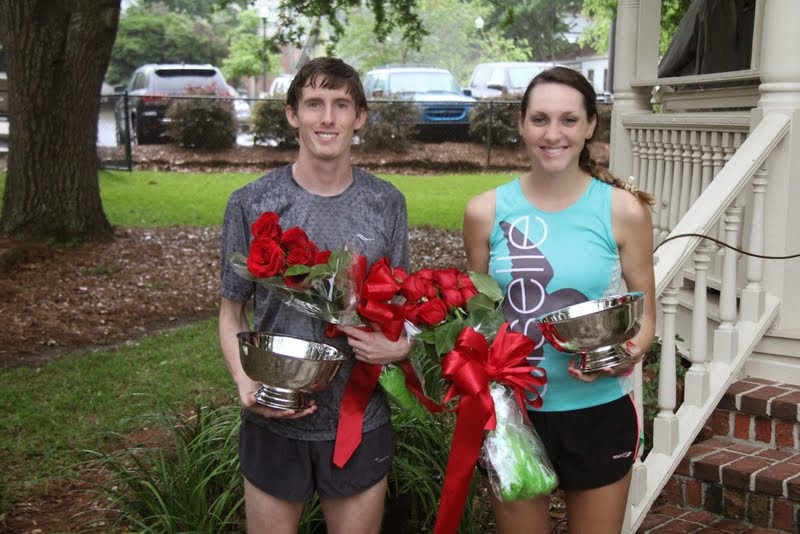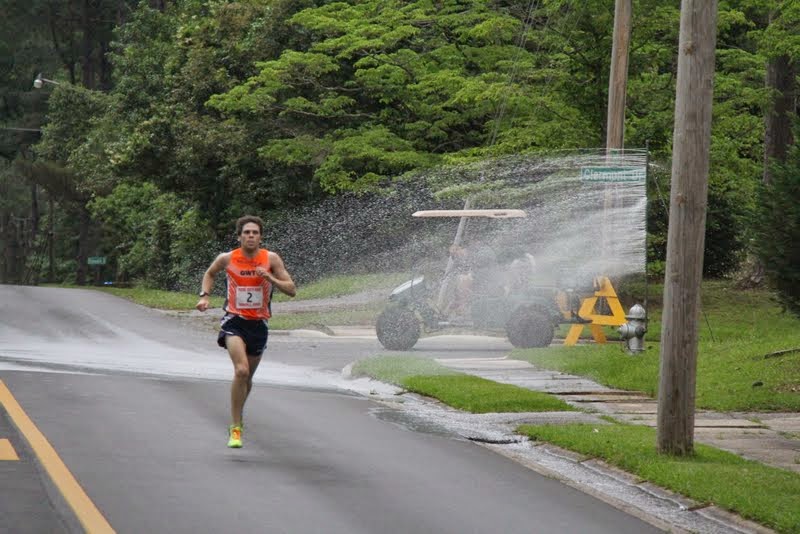 Map & Direction
Broad Street Post Office - Thomasville, GA
•
404 N Broad St.
Thomasville
,
GA
31792
Get Directions