The 3rd Annual TK Gator Grind is an event like no other! The main course is 5-mile wilderness, swamp and sand trek with various natural and man made obstacles designed to test your limits. Those who meet the age requirement of 12+ will have the opportunity to run the 5-mile Gator Grind. Individual achievement will be recognized. Always stay ahead of your friends, as you trudge through a marked course, climb, jump, crawl and lunge through 20+ obstacles. There will also be a 2-Mile TK Mini Gator with 9+ obstacles designed for beginners, younger competitors (8+) and their families.
Tanah Keeta Scout Reservation is located near Tequesta in Martin County and includes 640 acres along the south edge of Jonathan Dickenson State Park and on the Loxahatchee River – a State of Florida Historic Trail. Deeded to the Council in 1953 the property is heavily forested with slash pines and is home to the Council Summer Camp program and the Order of the Arrow, Aal-Pa-Tah Lodge. The reservation is split into Camp Loxahatchee with numerous facilities, Camp Clear Lake.
Event details and schedule
Event Schedule:
March 10
Race Check-In and Packet Pick-Up must be done no later than 1 hour prior to your start time.
05:30 - Parking Opens
06:00 - On-Site Race Check-In and Packet Pick-Up Opens
08:00 - First Wave of Competitors Starts (Elite & Age Group Competitors)
Competitors will leave in waves of 5 runners, 60 seconds apart.
2 mile and 5 mile competitors will separate on the course and will be integrated at the start.
09:00 - First Wave of General Field
12:00 - Final Wave of General Field
13:00 - Course Closes
****Start Times will be asigned 1 day prior to the event (March 9th) - you will receive an e-mail and the master list will be published online and on Facebook****
If you miss your start time, you will be allowed to start after the last wave or in the first available time slot.
Course Information:

Please see website for complete details on the course and the obstacles.
TK Gator Grind - 5 Mile obstacle course run with 20+ manmade and natural obstacles, designed to challenge even the most seasoned athlete, but enjoyable for everyone who wants to experience the fun and thrill of the real Florida swamps and wilderness (with a dash of punishment!). You must be 12 or older to compete on this course. Teams of 2-4 are welcomed and encouraged.
TK Mini Grind - 2 Mile obstacle course run with 9+ manmade and natural obstacles. A shortened version of the Grind, but still a taste of the mud, sweat and sand that make the course so unique. Designed for everyone age 8 and older. Children age under 12 must be accompanied by an adult during the entire course. Teams of 2-4 are welcomed and encouraged.
HYDRATION and FIRST AID stations will be co-located at each of the 6 obstacle zones over the course.
Make sure you have your own bottles for the run! We will NOT provide plastic/paper cups on the course out of respect for the pristine nature of this wilderness area.
Arrival and Parking
You should plan on arriving at least 90 minutes before your assigned start time.
Contributions for parking will be graciously accepted!
Proceeds from parking are used to maintain camp operations and preserve its natural environment.

Race Check-In:
Race check-in should occur no later than 1 hour prior to your wave start time. You must bring a signed waiver, ID and (if under 18) a signed waiver by a parent or legal guardian. If the competitor is between 8 and 12 years old, they must be accompanied by the adult who will be running on the course with them.

All teams are encouraged to Check-In together to assure that they will start together.
Race Check-In will begin at 06:00 on site on race day.
What to Wear?
Wear clothing that you never want to see again! Make sure you bring a change of clothing for after the event. A shower/ hose down area will be available post event.

Bring a towel and any other comfort items you will need.
Get ACTIVE on the Go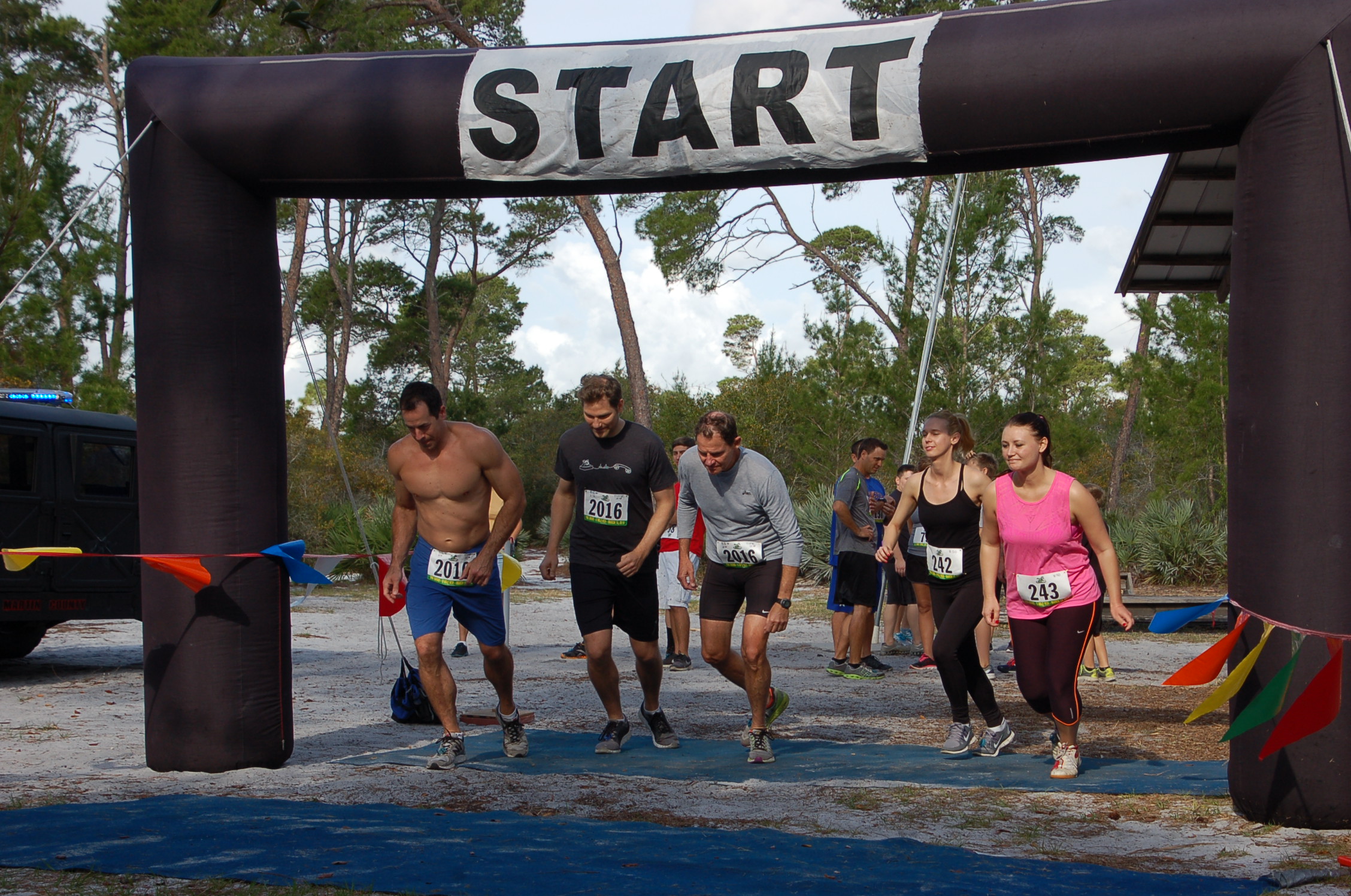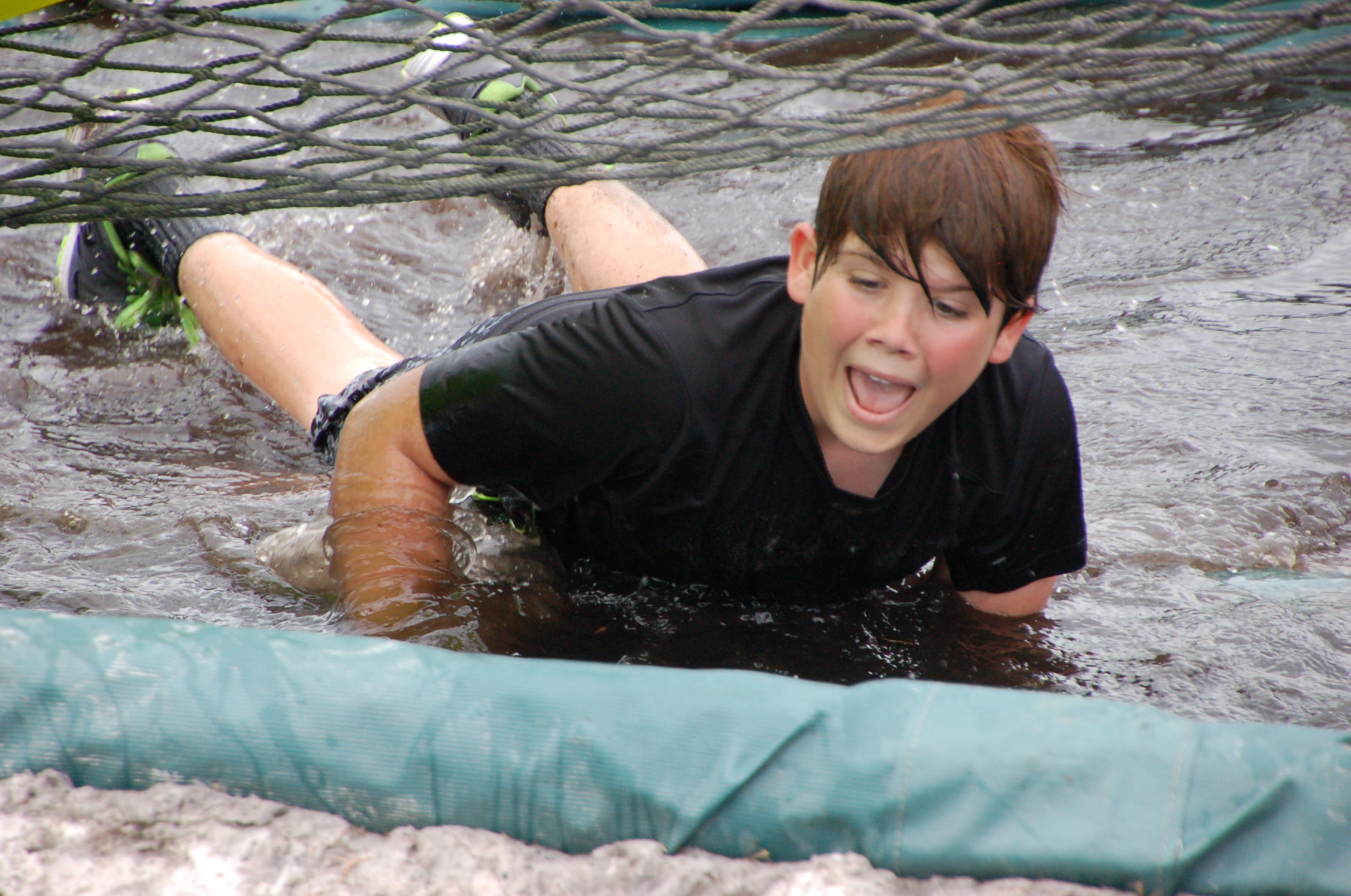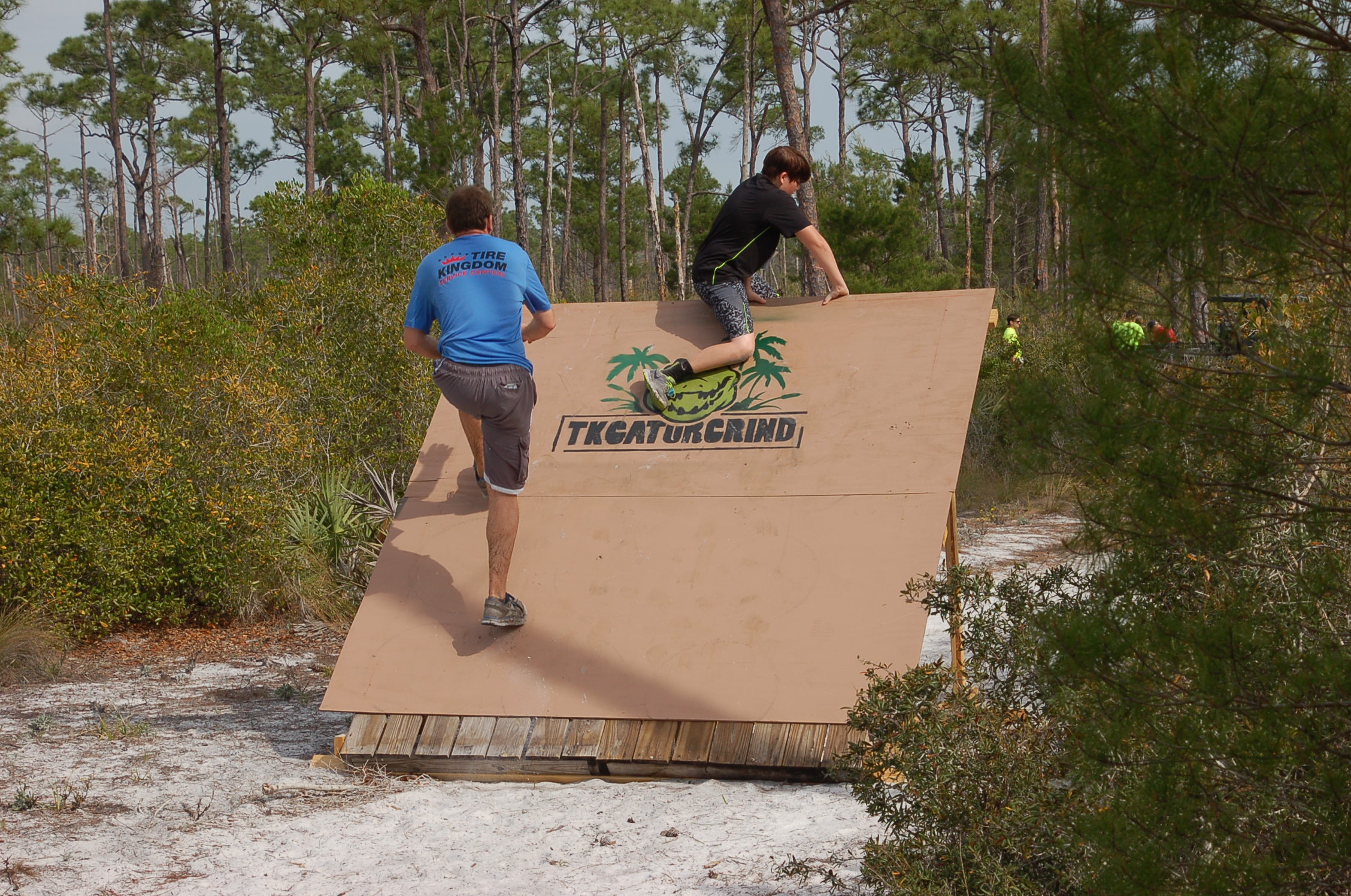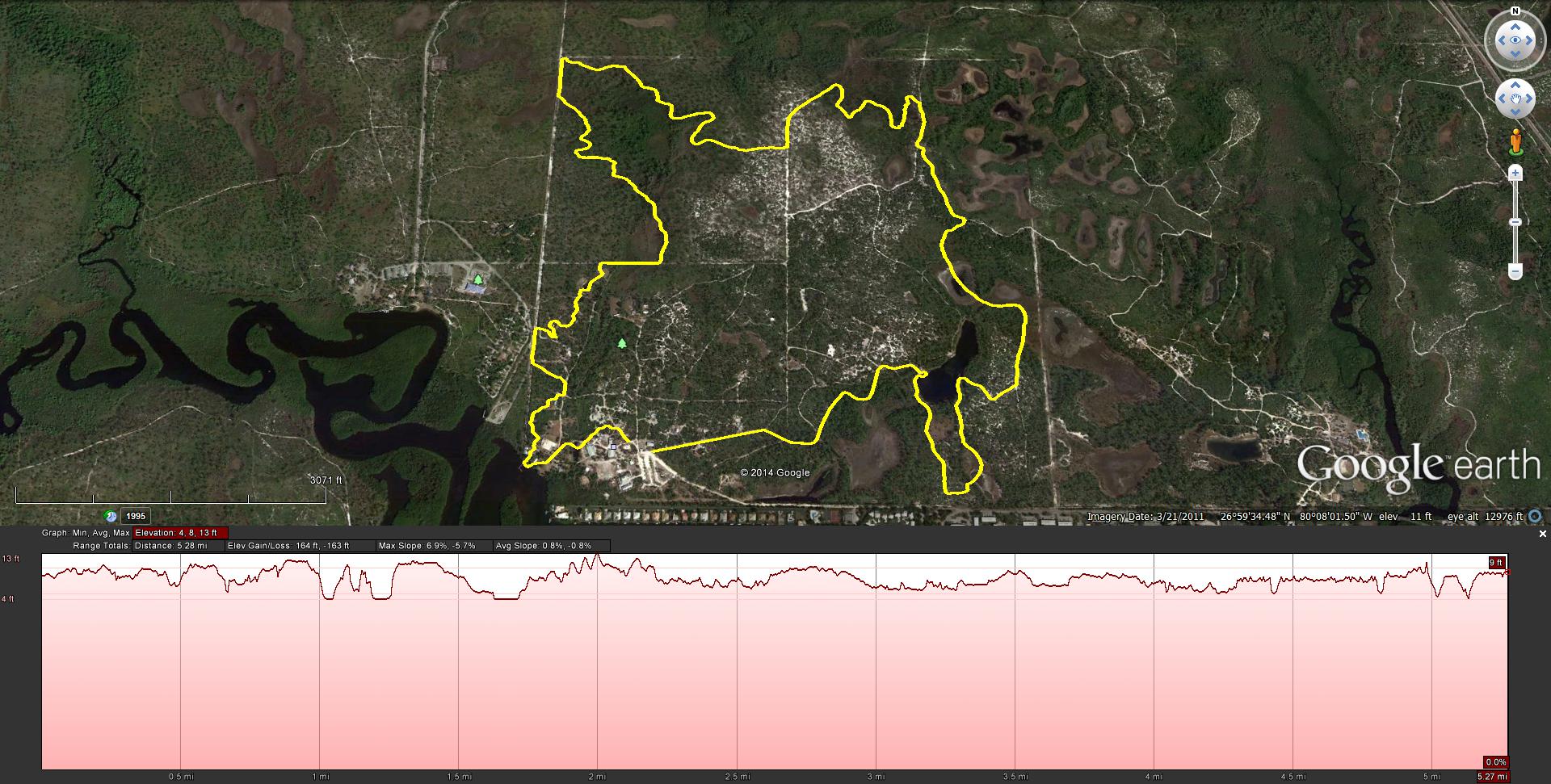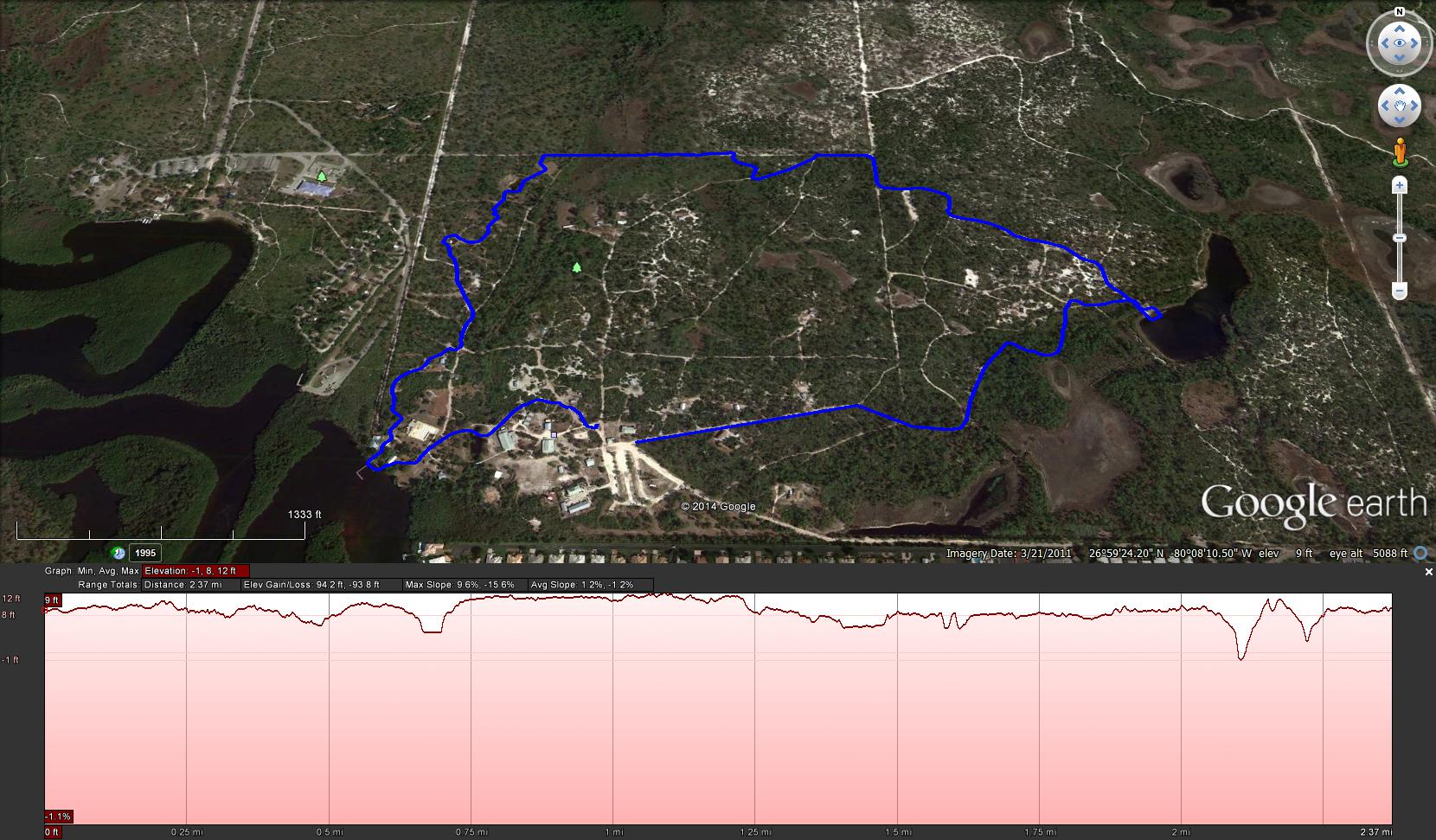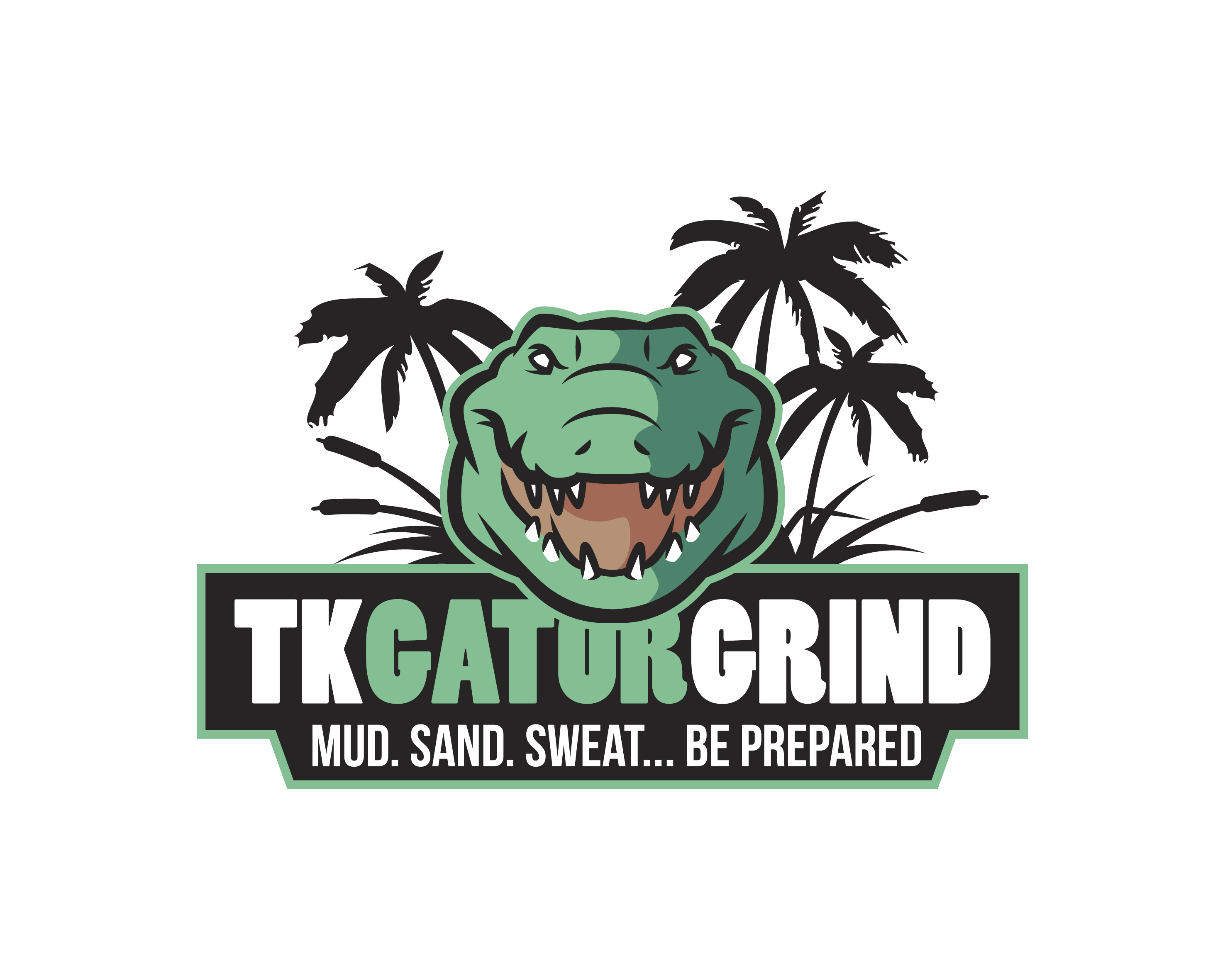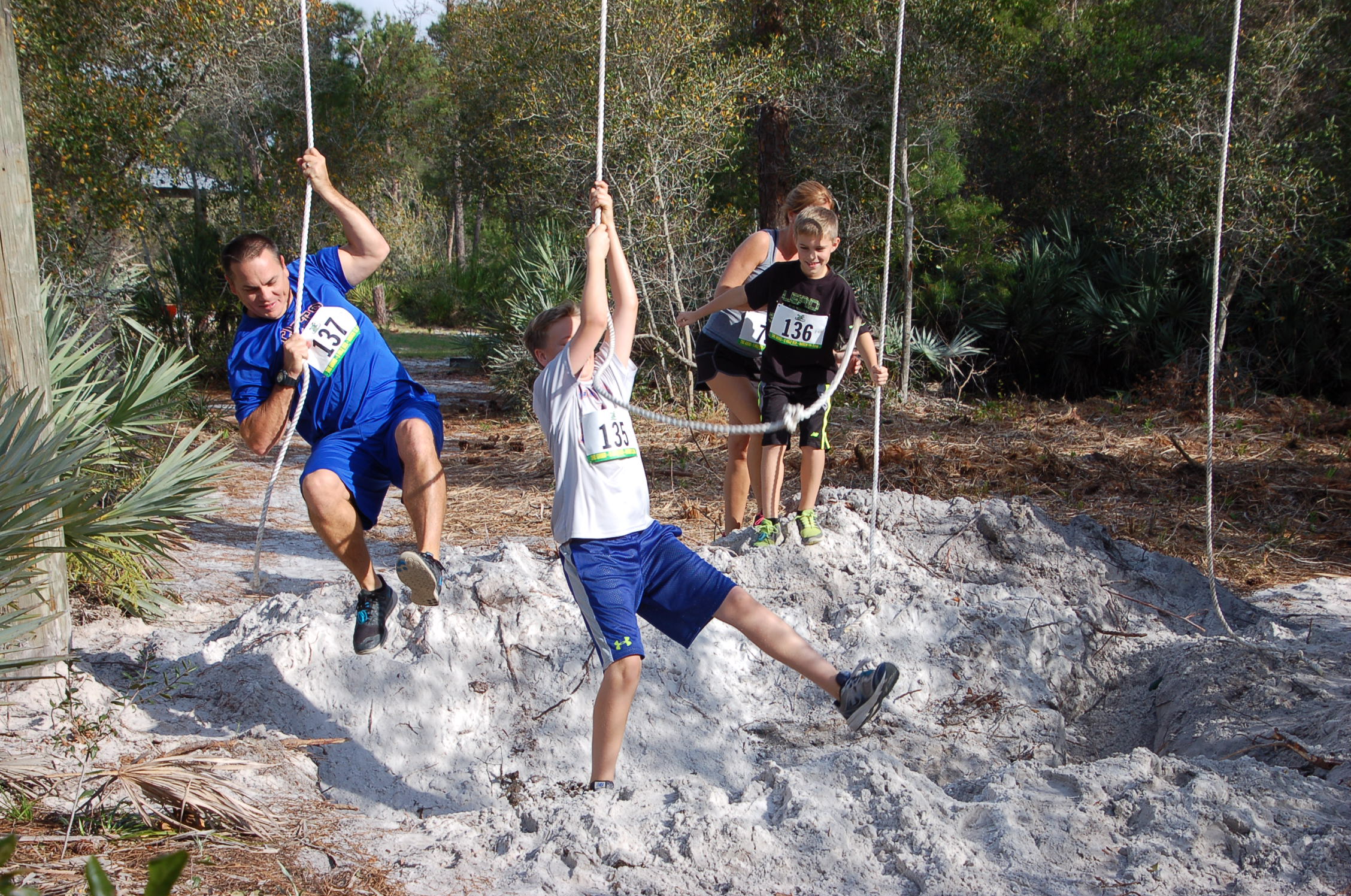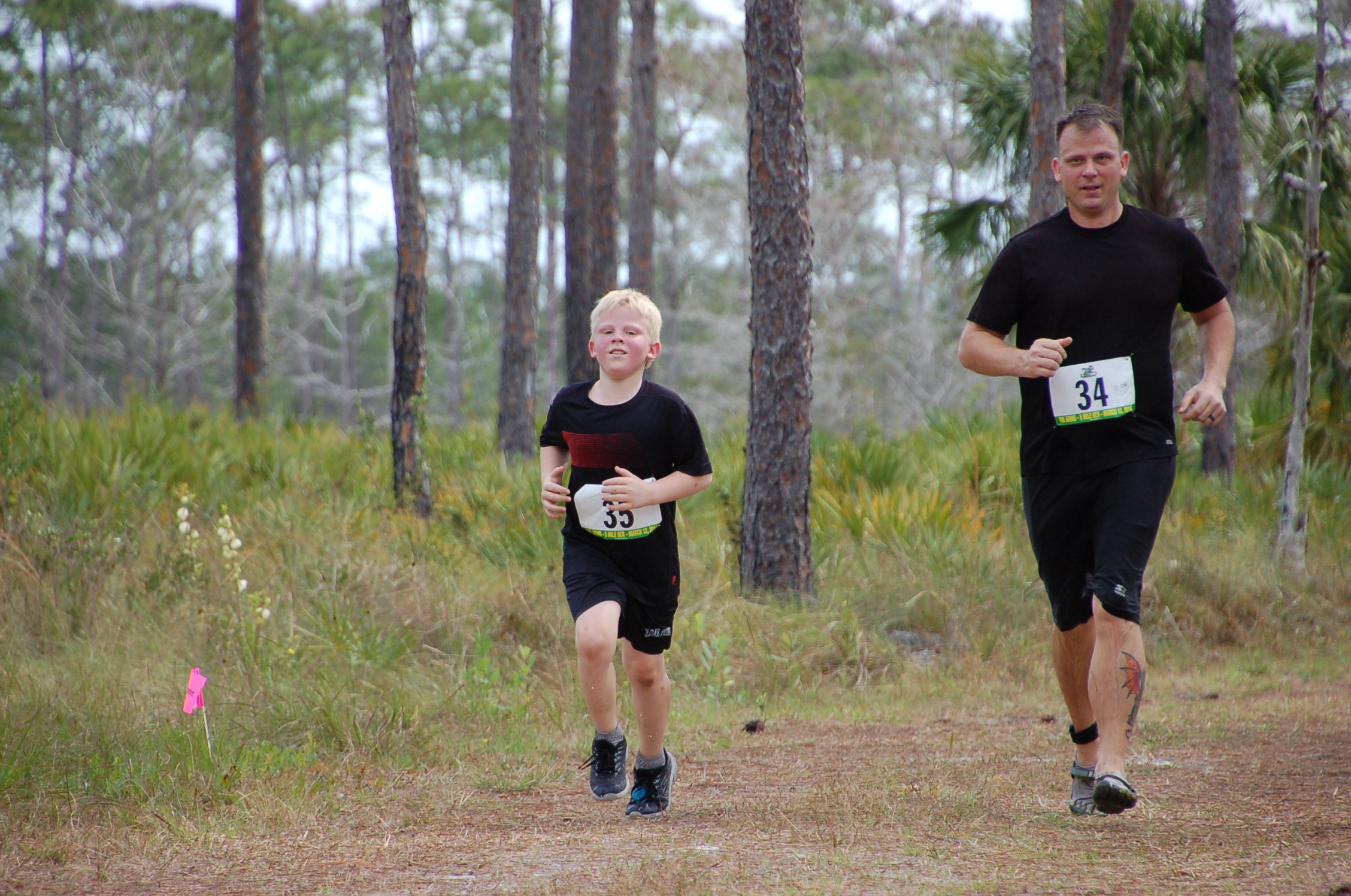 Map & Direction
Tanah Keeta Scout Reservation
•
8501 SE Boy Scout Rd
Tequesta
,
FL
33469
Get Directions