Attention Boys and Girls Ages 8-14
Team Carpenter and Coach David Cooper, with a great crew of volunteers is once again offering a beginner & intermediate youth cross country team.

We invite you to considering joining! No previous experience required, just a desire to learn and have fun! We are offering special FREE "Try Us" to see if you like it nights on Monday August 14th and/or Wednesday August 16th..at Tallmadge Lions Park 6:30-7:30pm...just let us know you are coming by emailing us in advance...then if you like the fun we have you can decide if you wish to sign up!!

We believe that we must work together so that we all can achieve personal victories…."Nobody wins unless everybody wins!!"
What is Team Carpenter? We are a faith based group committed to fulfilling our mission of spreading the "good news" of Jesus through healthy, character building and fun family oriented sports, recreation and wellness programs. We don't preach, we just "act" like Christians. We are open to anyone of any faith….you don't have to be a Christian…. we would love to share the joy of running with you and your family!!!
Some of our goals for our team members are:
1. Have fun!
2. Learn about teamwork by being part of a team!
3. Learn the fundamentals of cross country running!
4. Set personal goals and learn how to achieve them! To celebrate the gift of life and healthy Christian living.
5. Make new friends and how to get along with others!
6. To follow Christian principles of love, honesty, caring, responsibility and respect.
Fun Facts About Our Team:
2 practices per week will be offered 6:30-7:45pm and will be held Mondays and Wednesday. (Days subject to change, additional days may be offered) Practice locations will include Goodyear Metro Park, Firestone Metro Park, Lions Park in Tallmadge, Kendall Hills and possible pre-meet practices at meet locations. (Once meets begin practices may be reduced)
We will have our team members participate in 6 kids cross country meets in the greater Akron area that will be held on 6 Sundays at 2pm. Meet dates this Fall are August 27, September 10, 17, 24 October 1, 8 We once again are running in the ATC Youth Cross Country League!
For more information contact Coach Cooper at DavidCooper@TallmageNazarene.org or call him at (330) 903-0268
Event details and schedule
Get ACTIVE on the Go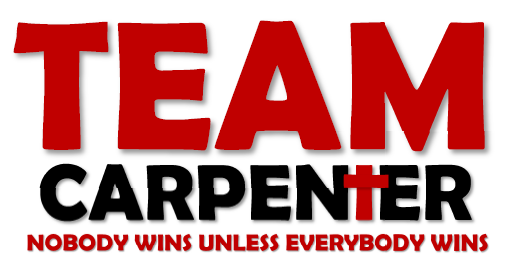 Map & Direction
Tallmadge Lions Park
•
E. Garwood Drive
Tallmadge
,
OH
44278
Get Directions