COLOR RUN...Enough said:
We will be hosting our first annual FCA Color Run in beautiful Eastern Leon County, the Capital community of the Great State of Florida.  This race is for YOU, IF you are a college student in ANY group, club, dorm, or organization on campus (FAMU/FSU/TCC)...IF you are a member of a High School or Middle School organization...IF you are a member of a church that wants to represent...IF you just want to come out for a fun walk/ run though the scenic rolling hills of this beautiful country setting...and of course IF you just want to have some fun.  Come with your tattoos, headbands, glasses, shirts, and friends.  We will have an explosion of POWDER at the 8:30am start, and you will meander through the multiple COLOR ZONES, getting doused appropriately with color.  We will finish with a grand finale, celebrating the event with music, photo booth, and food. (must pre-register for the "post race" eggs, grits, biscuit, and sausage)...also, come meet some of our vendors and you just may receive a free "message or straightening out" from a chiropractor...much needed following a run. 
All proceeds go toward the FCA Campus Ministry, as well as our Endurance Ministry.   
SEE YOU THERE!       
Event details and schedule
GENERAL FYI:
*Race Packet Pickup: TITUS SPORTS ACADEMY (1425 Village Square Blvd. Tlh, Fl. 32312) @ the following times:
11/7 Wed: (4-7pm)
11/8 Thurs: (4-7pm)
11/9 Fri:  (6:30am- 8:30am, 4-6pm)
11/10 5K Color Run Start: 08:30/ 8:30am.
*PARKING: Enter property off of 90/ Tennessee St. at the main gate.  Stay to the left and drive over the bridge and park near the white house.
WHAT TO BRING:
A towell, to save your car upholstry following the fun.
Shorts, athletic shoes, (glasses optional) and Race T-shirt
A bag to throw your dirty cloths into, if so desire
*A clear sandwich baggie to keep your cell phone in, as you go through the course.
Lastly, bring your registered friends, with a great attitude...this will be fun  
Get ACTIVE on the Go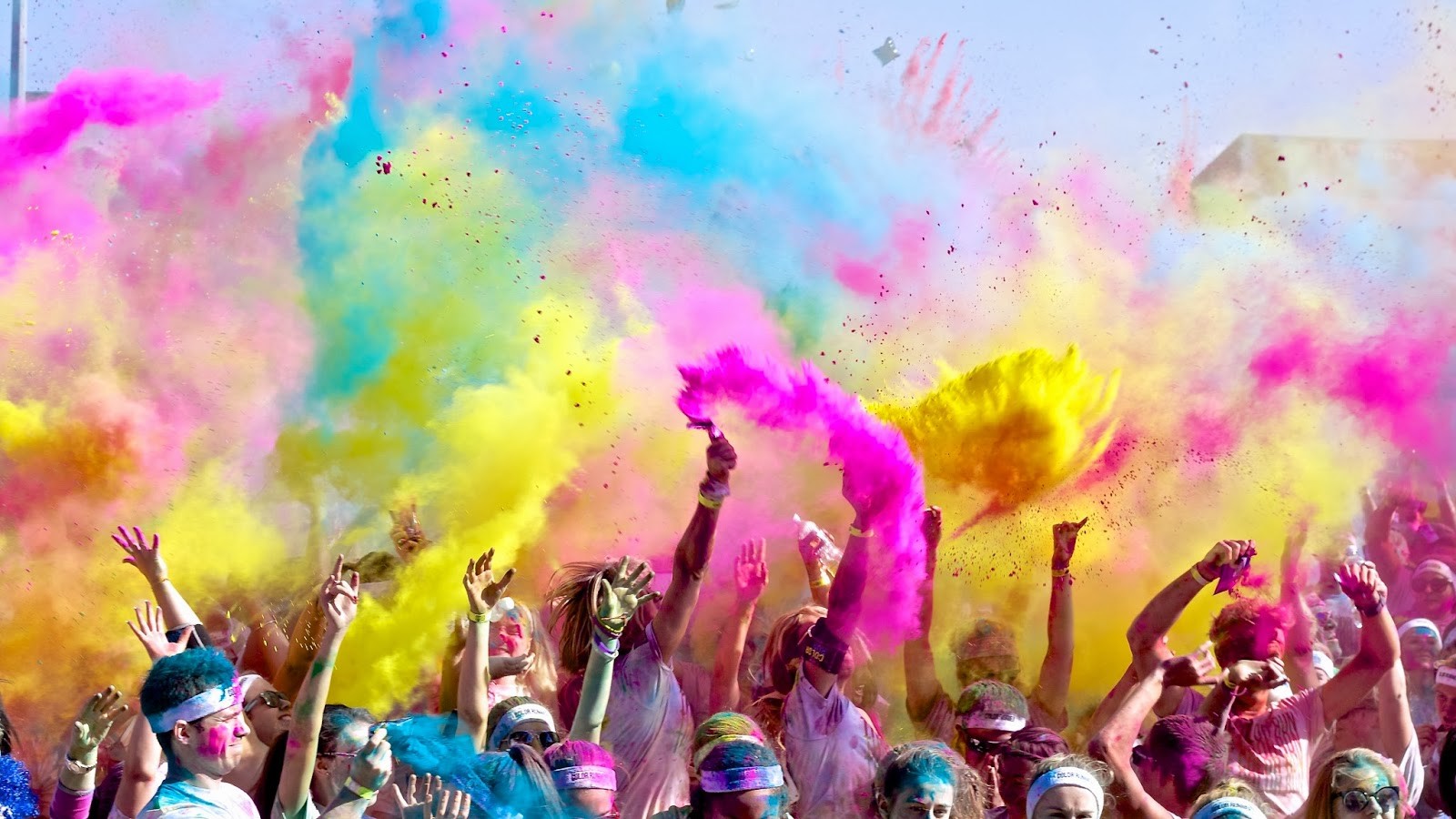 Map & Direction
Fields next to the Tallahassee Antique Car Museum (90 & I-10)
•
2635 Thornton Rd.
Tallahassee
,
FL
32308
Get Directions