Daniel's Dash for Concussion Awareness 5K Run/Walk

Daniel's Dash for Concussion Awareness is inspired by Daniel Brett, a young man who loved football and made linebacker for his high school's JV football team on August 24th, 2009. It was also his last day ever playing football. Daniel was pulled out of practice due to a possible concussion. In reality, no one realized Daniel had suffered numerous asymptomatic sub concussive and successive hits to the head while playing football. Even worse he kept returning to play.

Recent studies on concussions, especially multiple "small" concussions associated with youth athletes have shown startling dangers and disabilities from Second-Impact Syndrome to Chronic Traumatic Encephalopathy (CTE).
Disabilities from concussions are often undiagnosed; they don't show up on MRIs, MRAs, or CT scans. But they do show up; from problems with thinking, memory, and reasoning to mental health issues such as depression, anxiety, loss of impulse control, and inability to make value judgments. It's time to change the rules regarding concussions.

The Daniel Brett Foundation has 3 Focus Areas:
First – ImPACT™ testing for every youth athlete. ImPACT, the first and most scientifically-validated neurocognitive assessment, monitors athletes before, during, and after an injury and provides a baseline for comparison post-injury. It's reasonable, affordable, and attainable. Yet it is neither fully implemented nor funded in Broward County as it is in Miami-Dade public high schools.

Second – Training and guidelines, adopted county-wide, to educate officials, administrators, athletic coaches, athletes, and parents of the nature and risk of concussions.

Third – Key school board policies and protocols that ensure thorough cognitive assessments for our student athletes post-injury to include follow-up services from physicians trained in the evaluation and management of concussions.
Let's Make a Difference
Let's do it for our Broward Student Athletes
Event details and schedule
Packet Pick Up
Friday, March 11th 9:30 AM to 8:00 PM                                          Weston YMCA Family Center                                                        20201 Saddle Club Road                                                            Weston, FL 33327                                                                      Phone: 954-424-9622
 Packet Pickup Dead Line:  IF YOU REGISTER AFTER 4:00PM ON WEDNESDAY MARCH 10th 2016 you will not be able to pick up your packet at packet pick up. You must pick up your packet on RACE MORNING.
Race Day Packet Pick Up (On Site): 6:00AM  
Race Day Registration Fee: $30.00
Get to Markham Park Early!

Visit Daniel's Dash for Concussion Awareness FB Page or our website for more information www.danielsdash.org
Get ACTIVE on the Go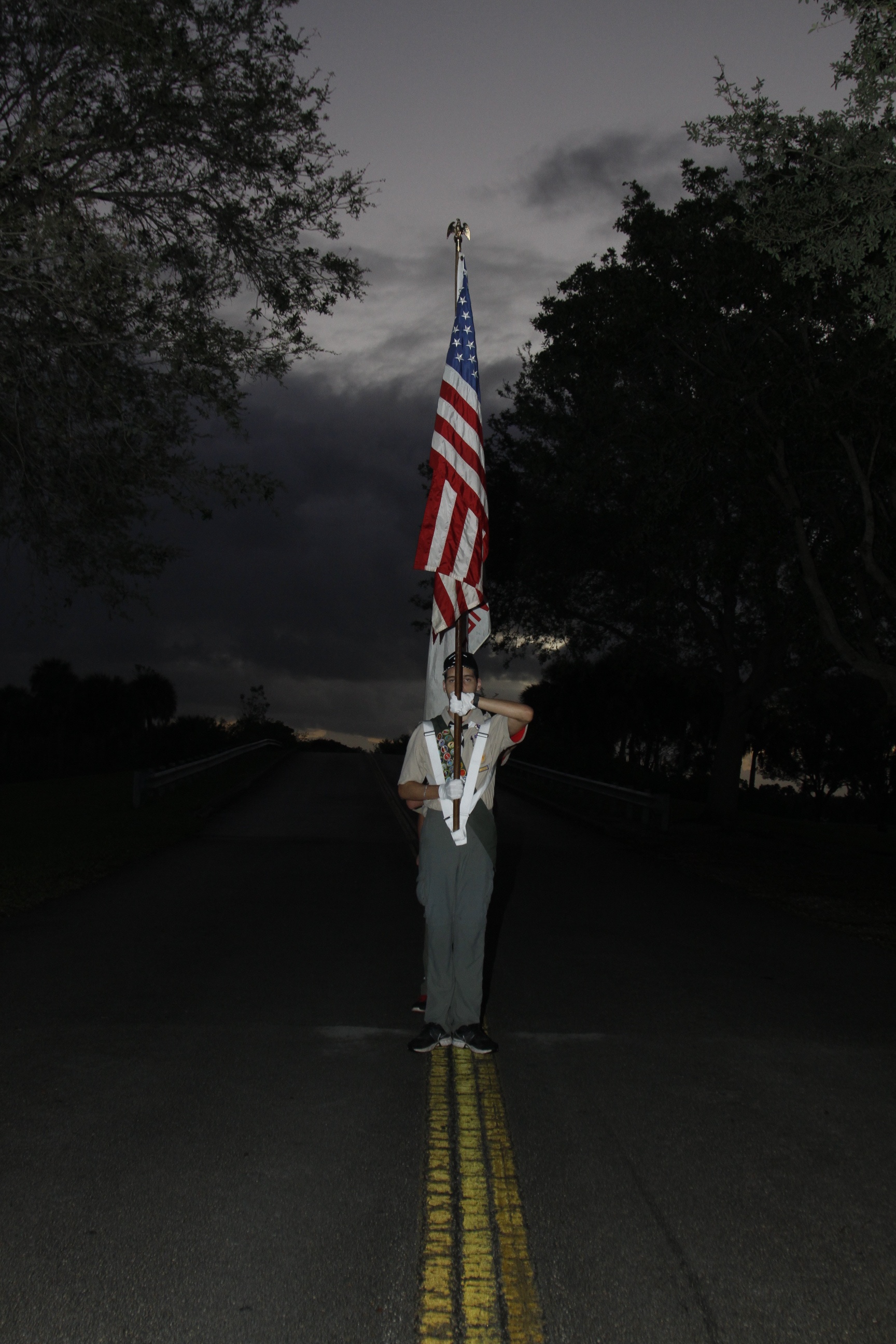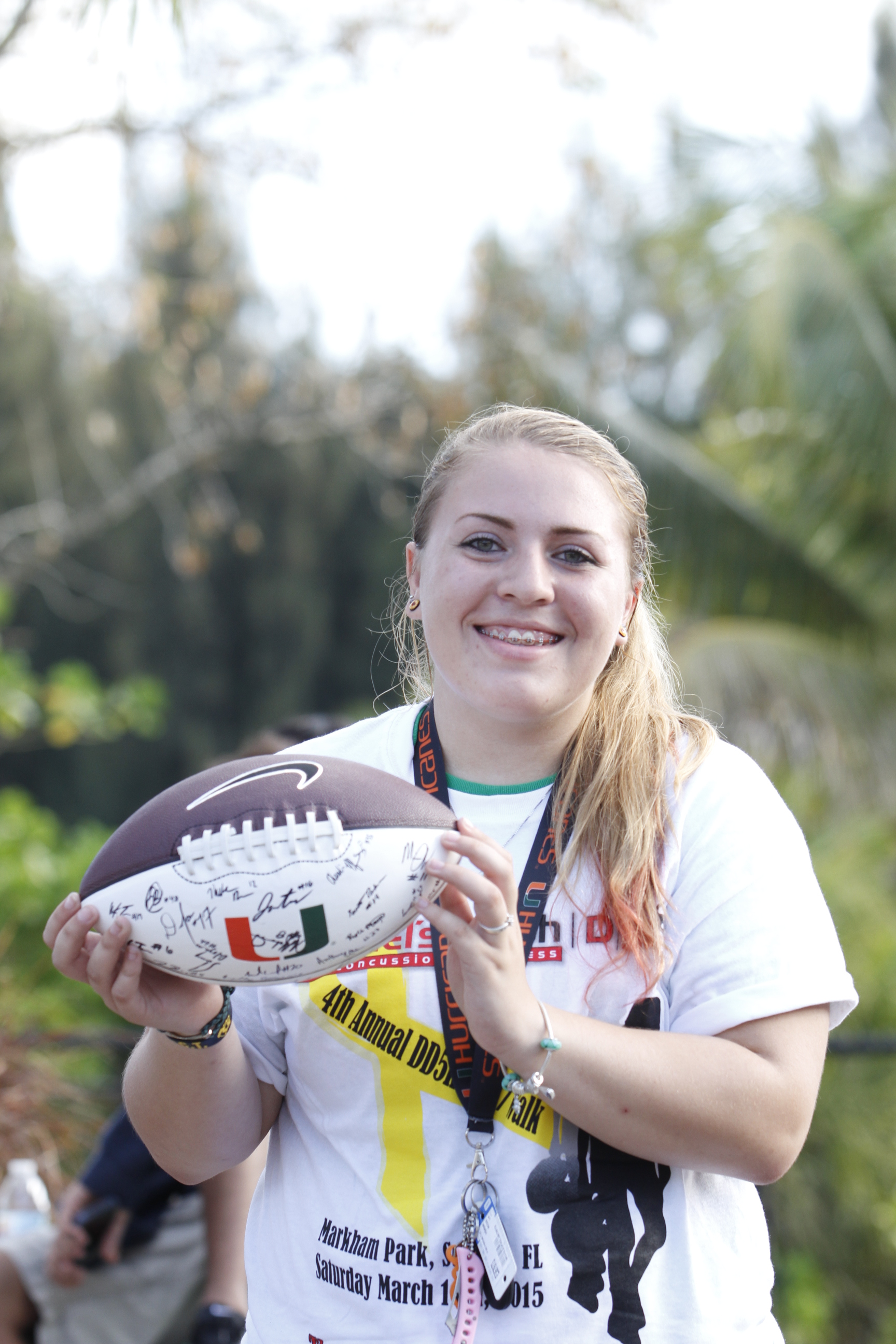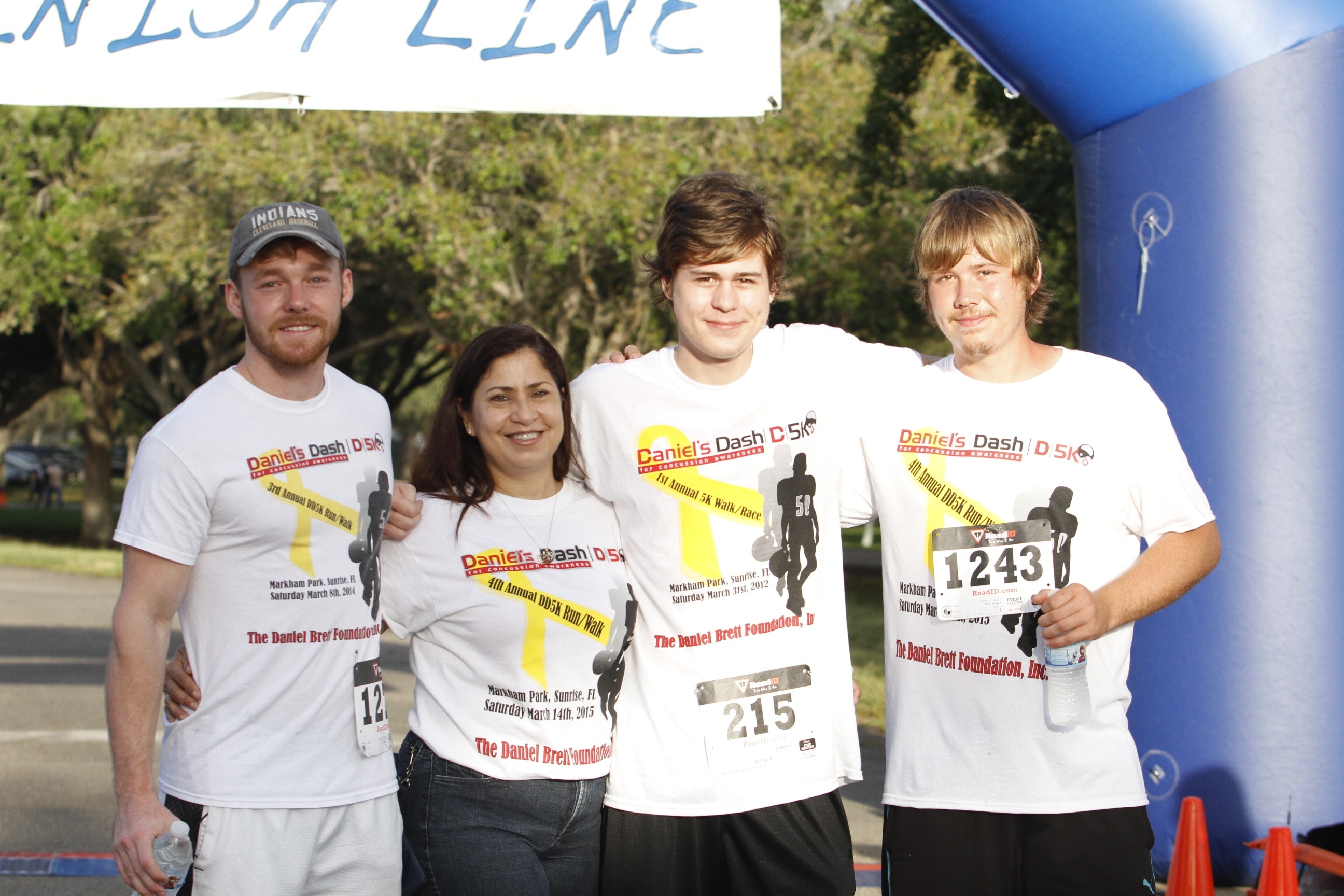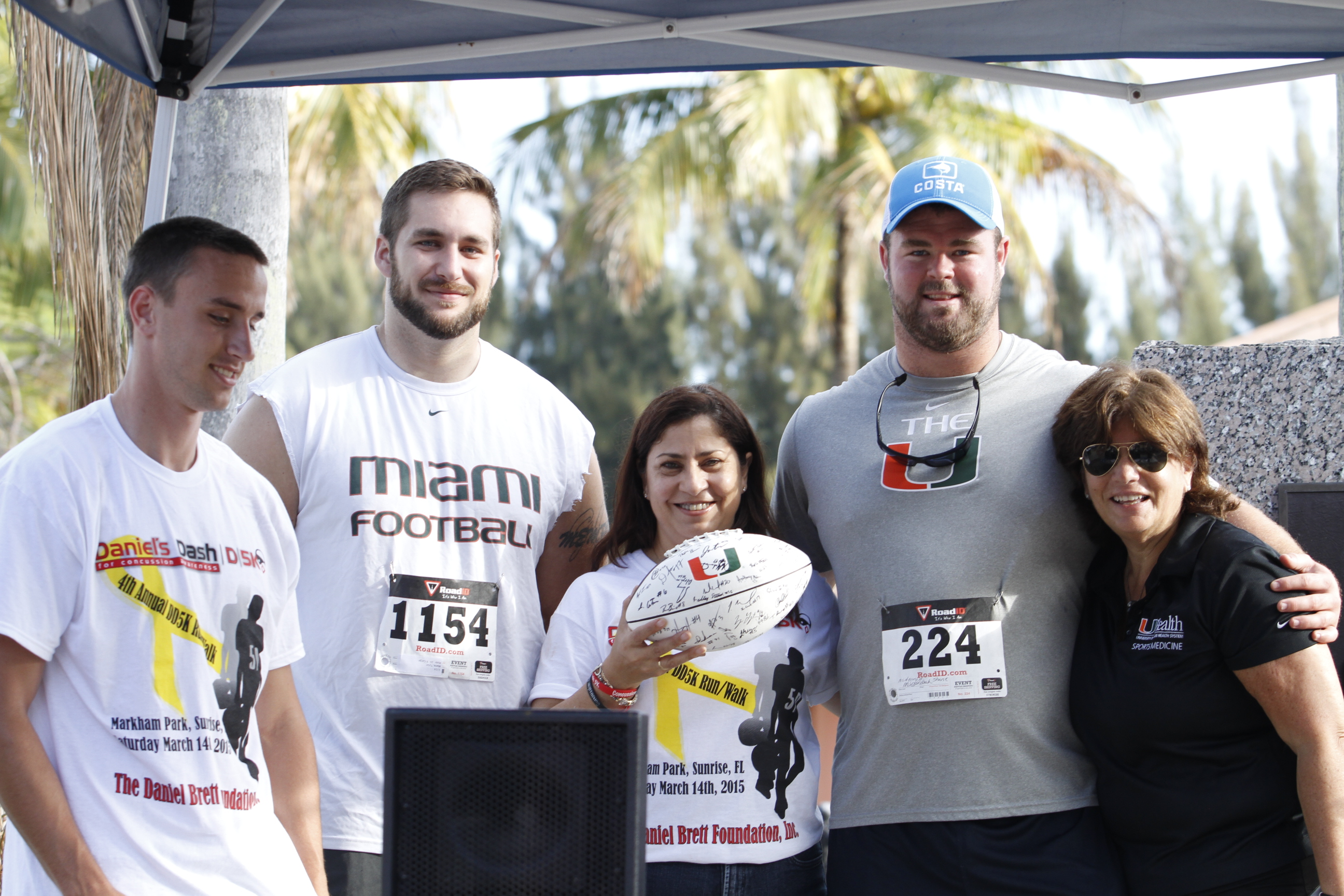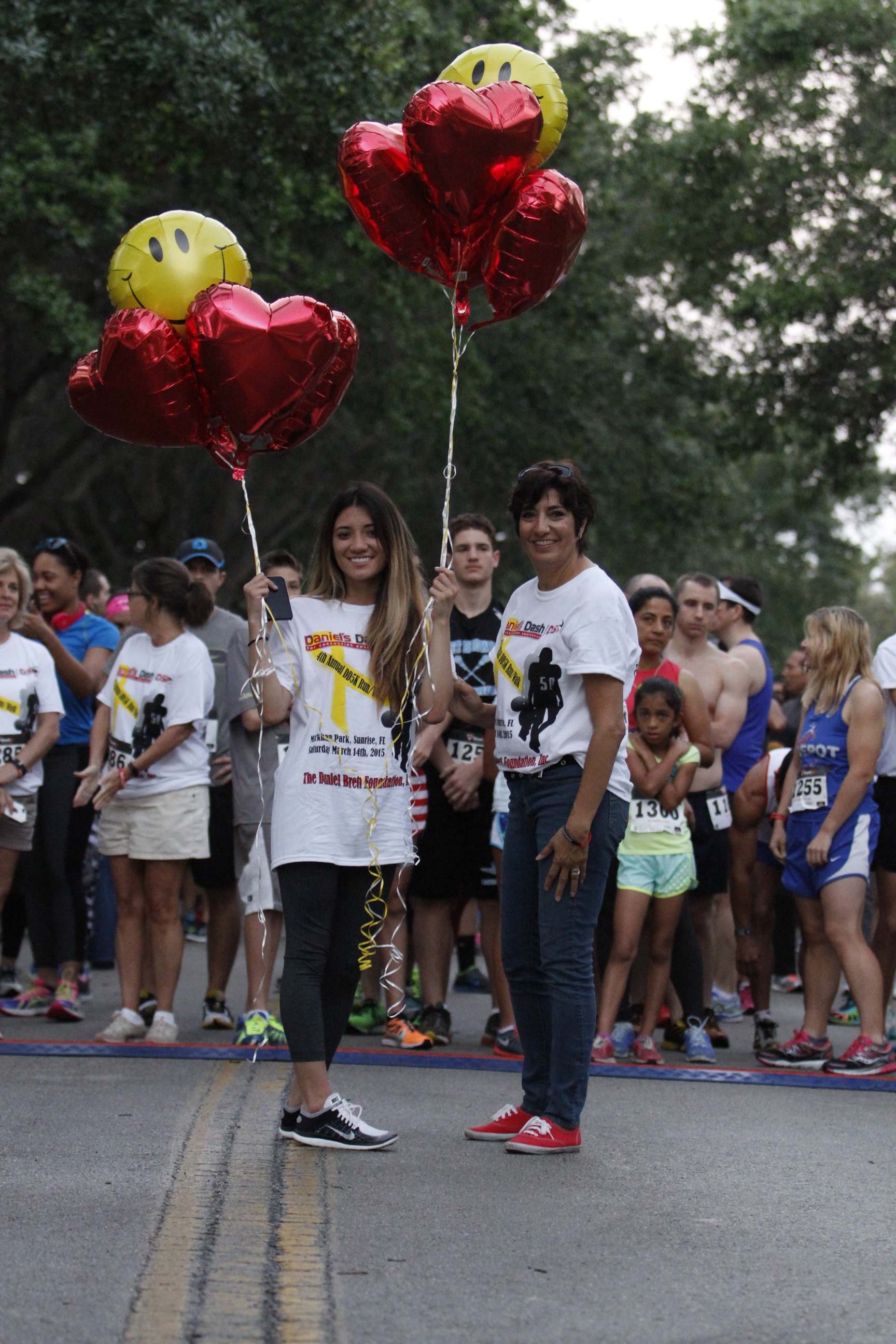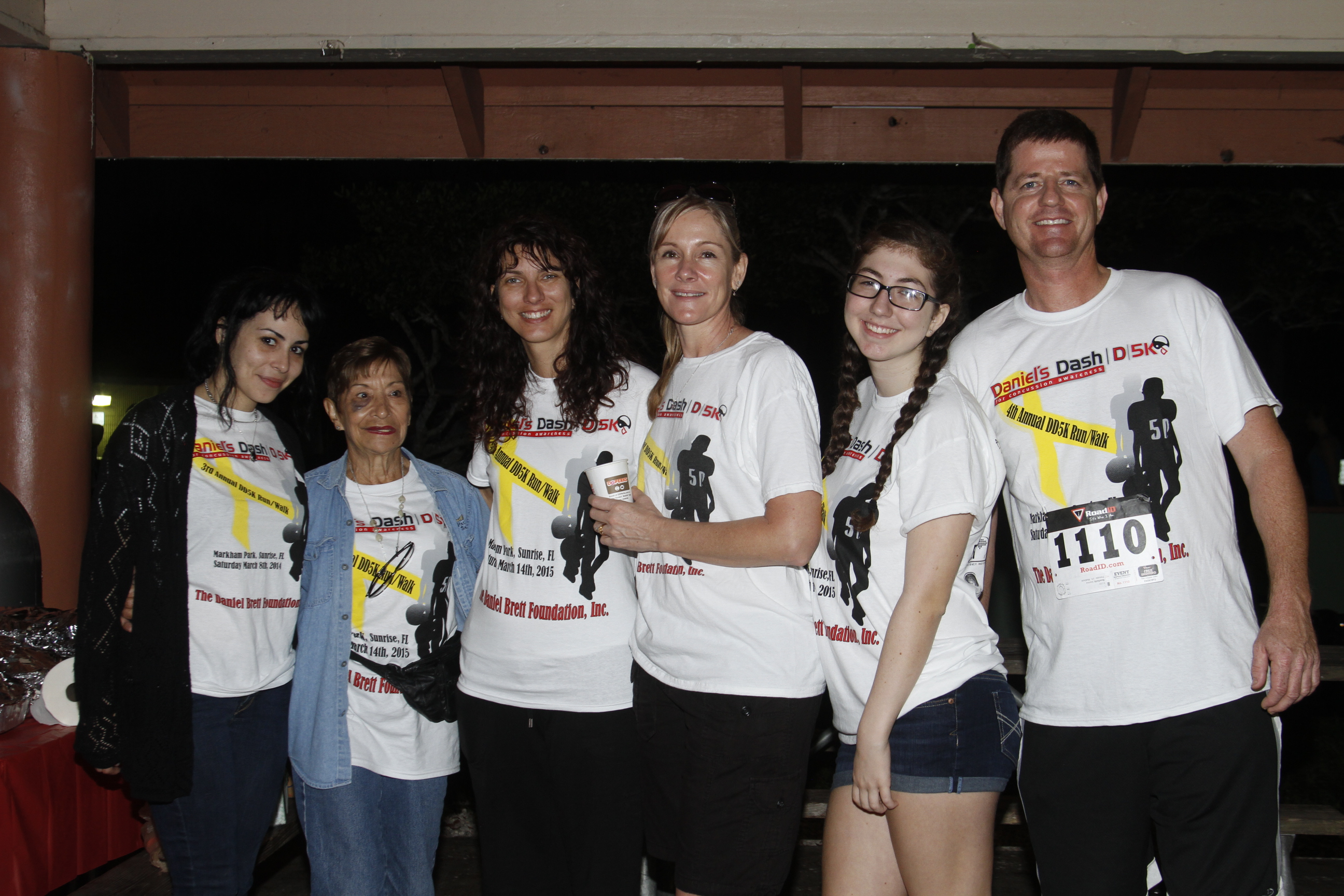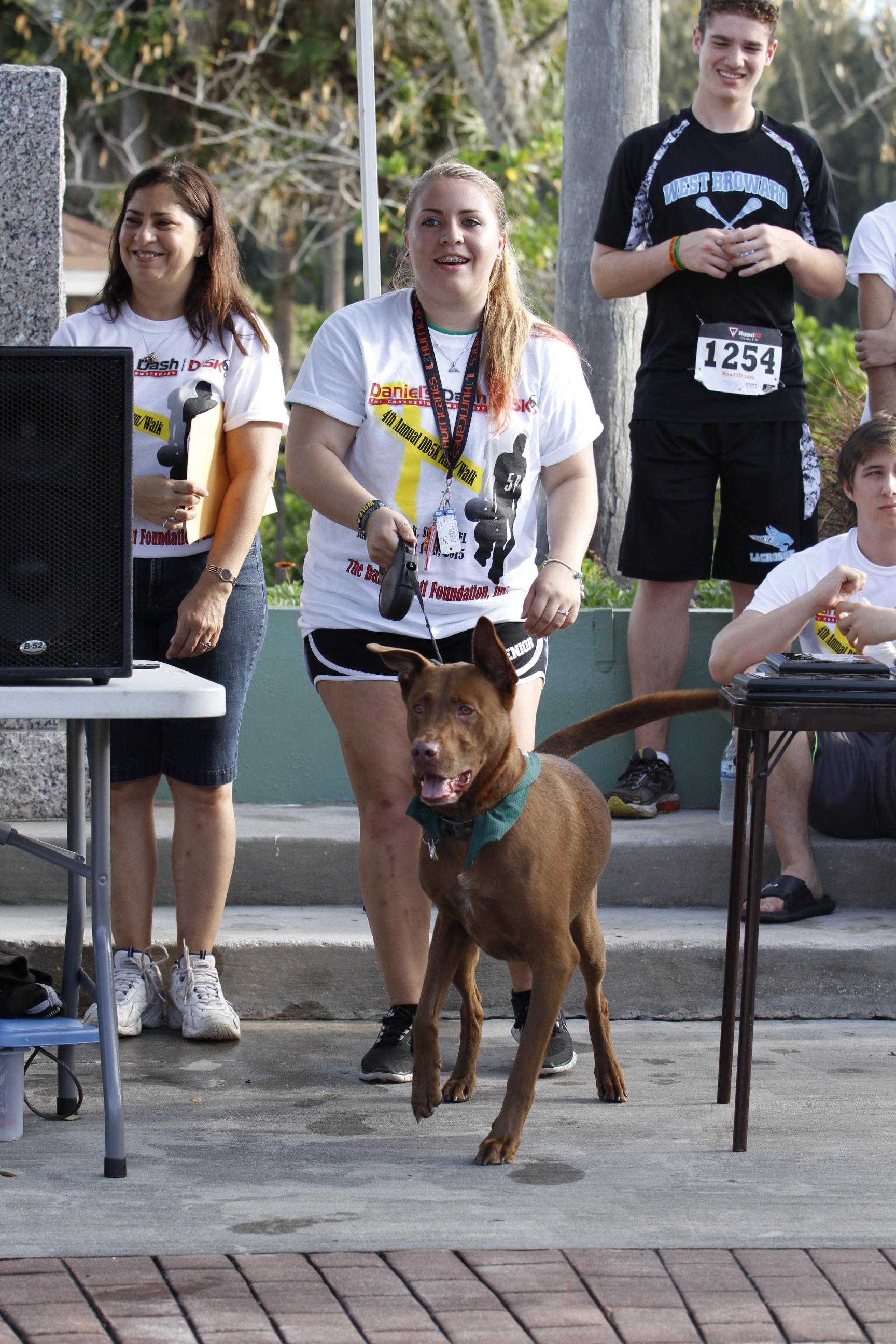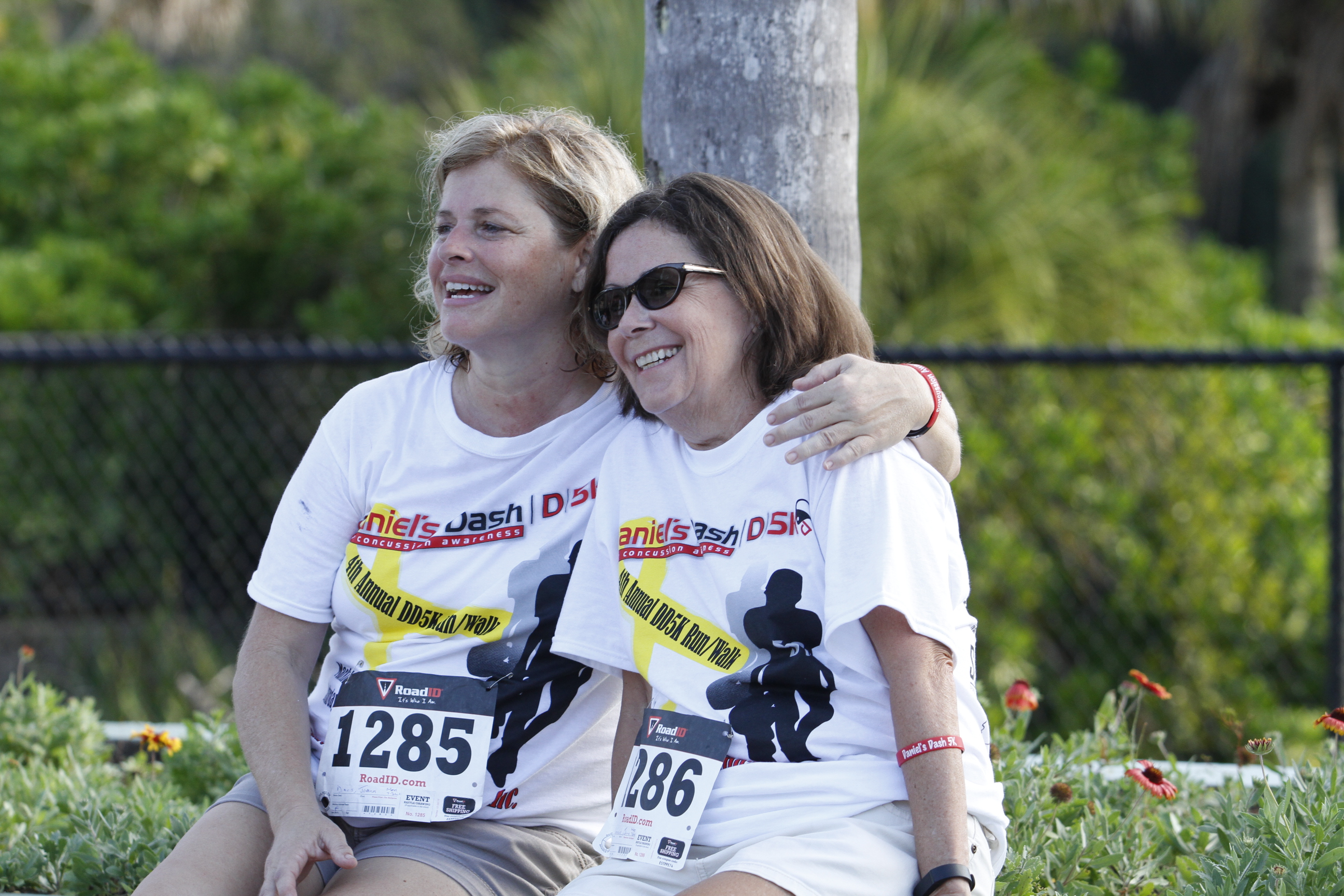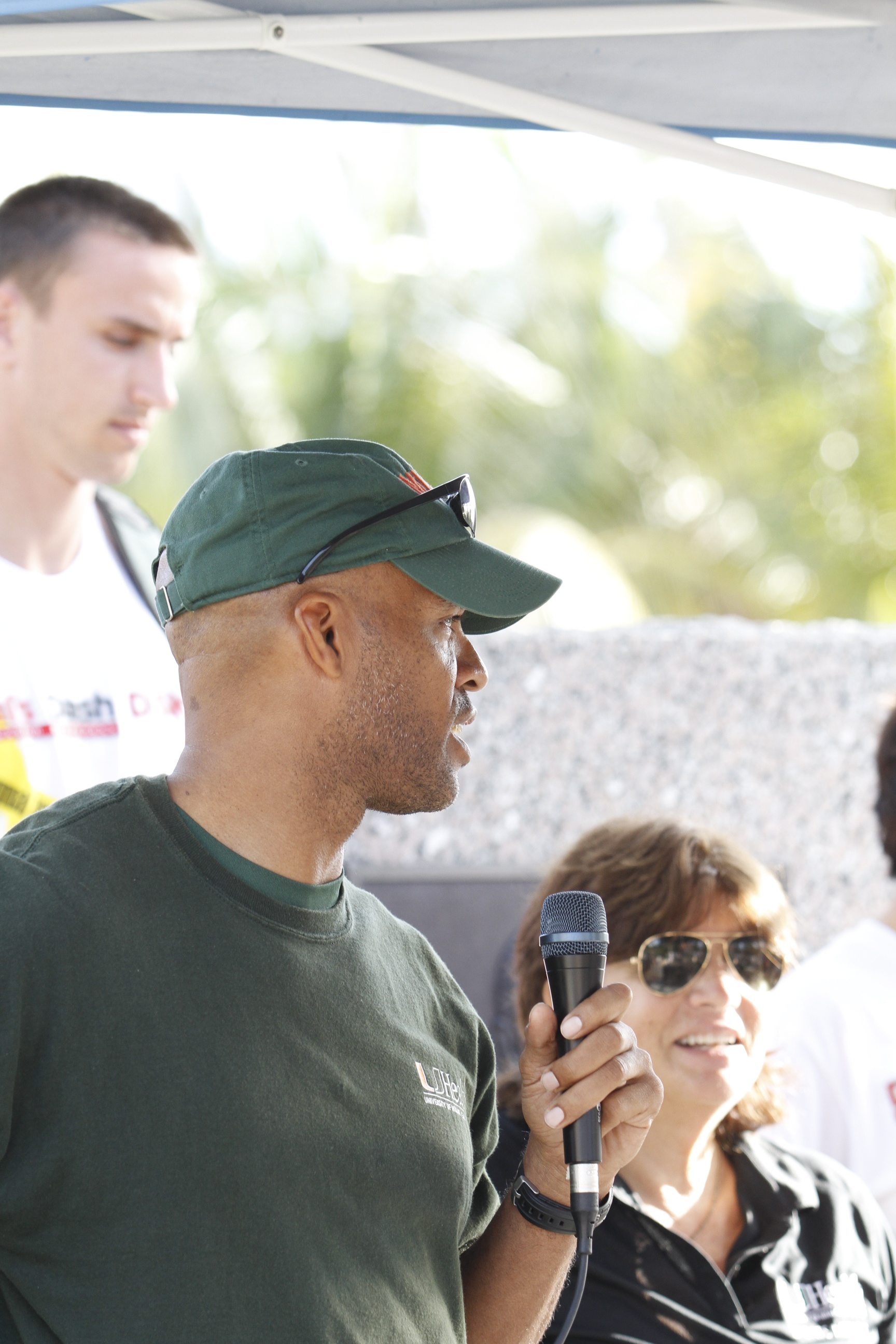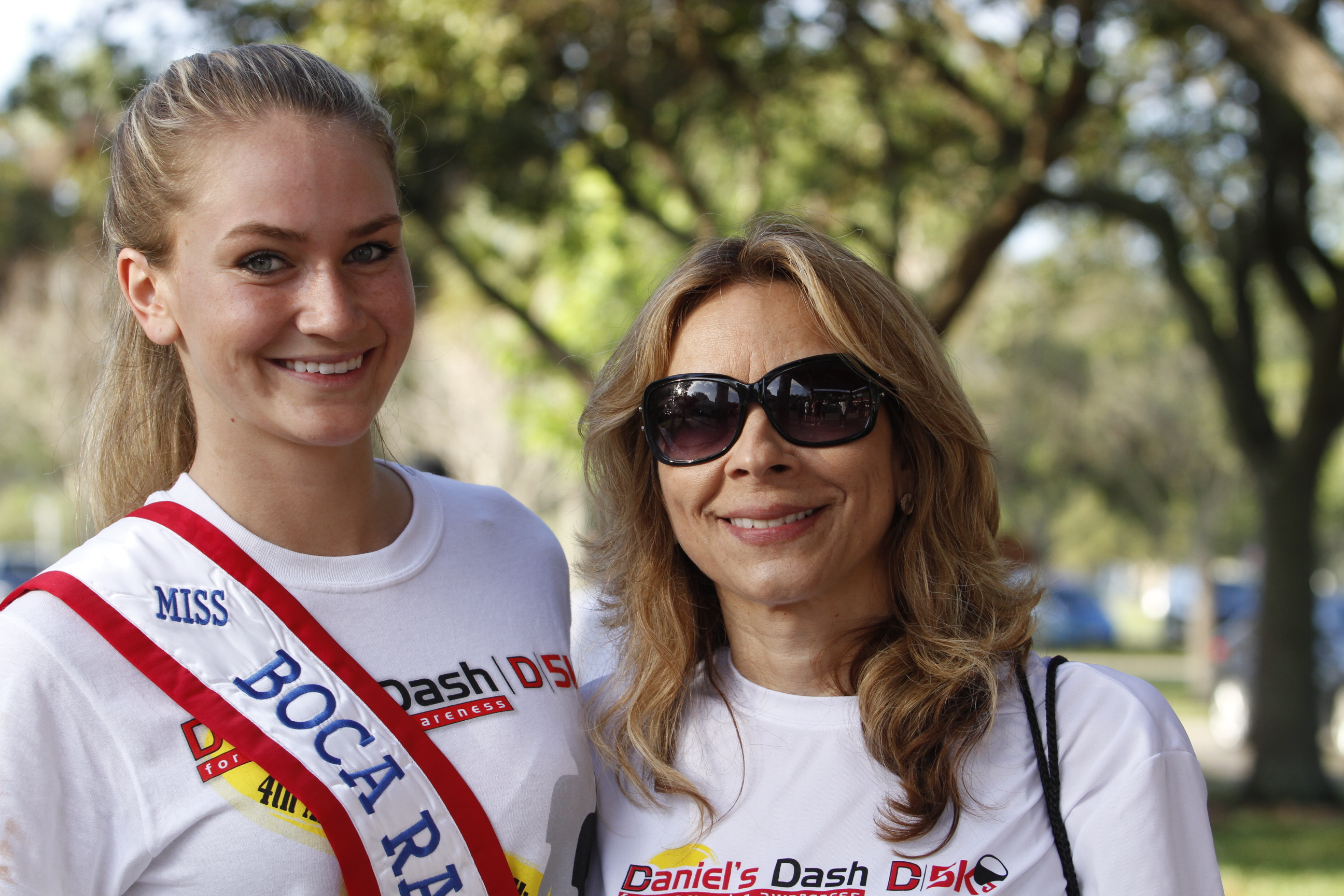 Map & Direction
Markham Park
•
16001 West State Road 84
Sunrise
,
FL
33326
Get Directions