Take the 10th Annual Florida Halfathon Challenge by completing all 4 Halfathons or earn our 3rd Annual Ft. De Soto Triple Crown, which features 3 races at Ft. De Soto Park. You will LOVE the Halfathon Challenge medal and / or the Triple Crown bling you earn after a seaon of consistent effort. You also have the opportunity to choose your personalized bib number for all our races, and save some dollars with deep discounts!
OUR 2018 - 19 SCHEDULE

September 30 - 4th Annual Ft. De Soto 15K & 5K Race, (near St. Petersburg)
October 28 - 10th Annual Florida Halloween Halfathon & 5K Race, Ft. De Soto Park
December 9 - 17th Annual Florida Holiday Halfathon, Madeira Beach to Largo
Date TBA - 20th Annual Clearwater Distance Classic: 50K Ultra, Marathon, Halfathon, 5 Miler & 5K Walkathon, Downtown Clearwater
March 17 - 10th Annual Florida Shamrock Halfathon & 5K Race, Ft. De Soto Park
Staged in the gorgeous Tampa Bay area, all our races are held several weeks apart, allowing you plenty of time for training and recovery. Kick off the race season in October with our Ft. De Soto 15K & 5K Race, measure your progress a few weeks later at our Halloween Halfathon & 5K Race, and return to test yourself at season's end with our Florida Shamrock & 5K Race.
All three are staged in Ft. De Soto Park on extremely flat courses with no hills, bridges, or other discernible inclines. Finish any combination of all three events and you EARN THE TRIPLE CROWN FINISHER medal. Run all three 5K races and we will combine times to rank and determine 5K Triple Crown Overall, Master, and Age Group Champions.

For athletes with greater endurance goals, our 4-Race Halfathon Challenge is ideal!
Run the two halfathons mentioned above at Ft. De Soto, but also join us for December's Holiday Halfathon, starting in Madeira Beach. In January, run the Clearwater Halfathon, Marathon, or 50K Ultra to qualify for the Halfathon Challenge Finishers Medal.
At season's end, we combine your times to determine Florida Halfathon Challenge Overall, Masters, Grand Masters, and Age Group Champions.
Can't make all four halfathons? You can still earn a ranking - we use your fastest 3 halfathon "segments" and 1 of those 3 MUST be at the Florida Shamrock Halfathon. The Clearwater Marathon can be used for 2 "halfathon segments."

Bring your friends and family members to Florida for a mid-winter's break, as we truly offer "something for everyone" at our Clearwater Distance Classic, with a 5-Miler and 5K Walkathon rounding out the day's activities.
By the way, these Clearwater courses are often described as Florida's most scenic AND the most challenging in the state, both due to the ascents over bridges connecting the mainland and our barrier islands.
Register RISK-FREE, as all early entrants (at least 3 months prior to the season's start) are refund-eligible, for whatever reason, no questions asked, as long as you let us know at least 3 weeks prior to the race you are canceling. Refunds are pro-rated for those who enter either the Triple Crown or the Halfathon Challenge and processed at season's end.
You can Register for any of our individual races through our website at www.FloridaRoadRaces.com.
Event details and schedule
YOUR HALFATHON CHALLENGE AND / OR TRIPLE CROWN REGISTRATION INCLUDES:
Affordable entry fees and risk-free registration for early entrants

Personalized bibs for early entrants

Ladies' and Men's tech or tank shirts

Disposable bib chip timing

Scenic USATF certified courses

Aid stations amply stocked with Gatorade, water, oranges

Stunning Running Starfish medal for all race finishers

Limited edition Starfish Triple Crown and / or Halfathon Challenge Medal


Great post-race parties, featuring pasta, pastries, beer, fruit, cold drinks and live music

Overall, Master, Grand Master and Age Group awards

Virtual option for all races

FREE parking at all Ft. De Soto races

FREE shuttle services from finish to start after the Holiday Halfathon
••••••••••••••••••••••••••••
For more race information, please visit our website at: www.FloridaRoadRaces.com.
Our simple goal is to exceed your expectations. Run on our roads, relax on our award-winning beaches!
Chris & Rya Lauber
Race Directors
Florida Road Races


Get ACTIVE on the Go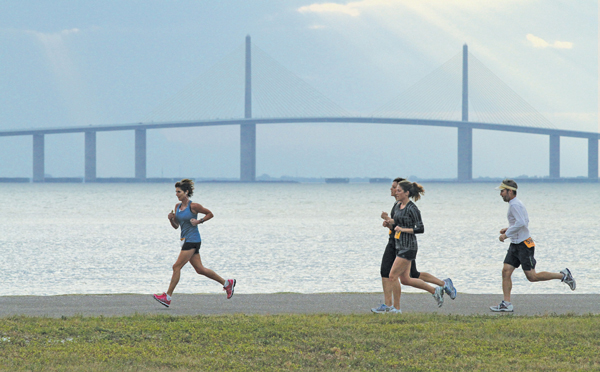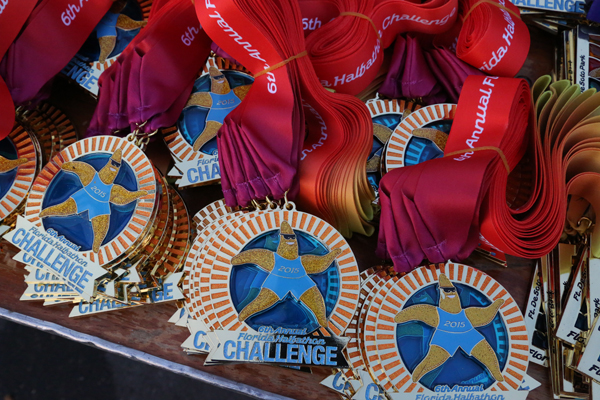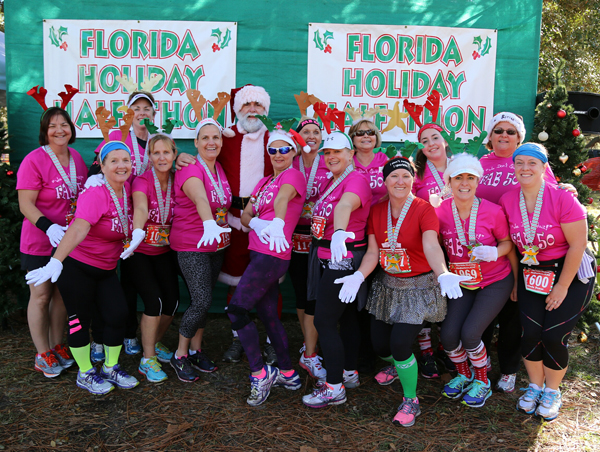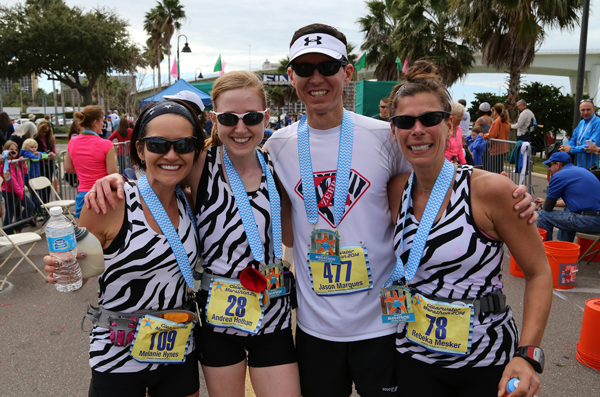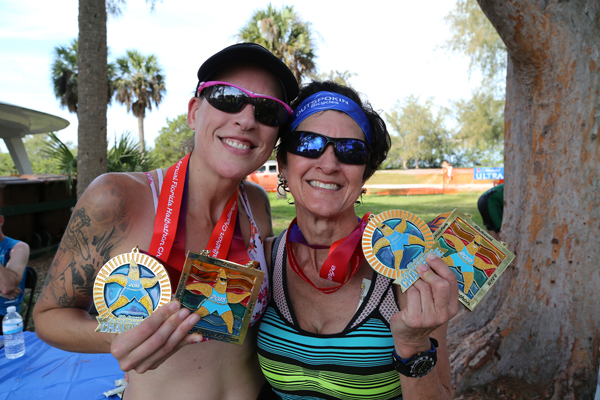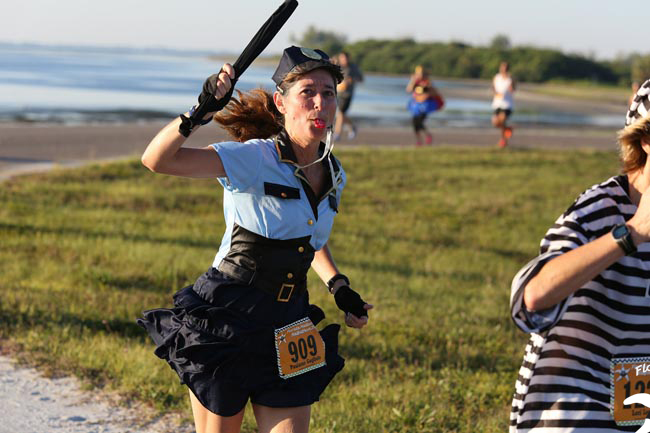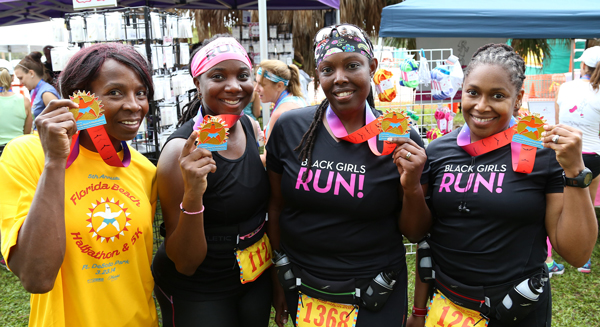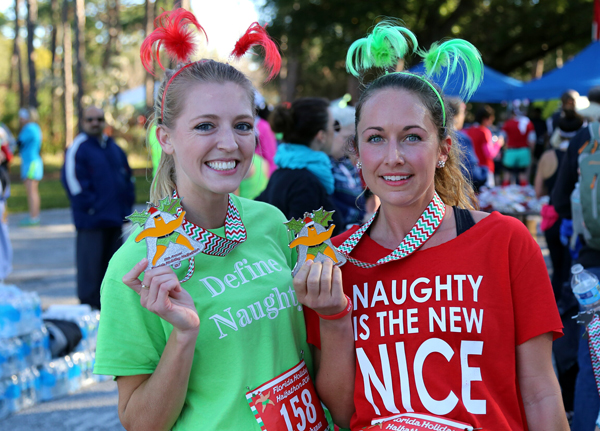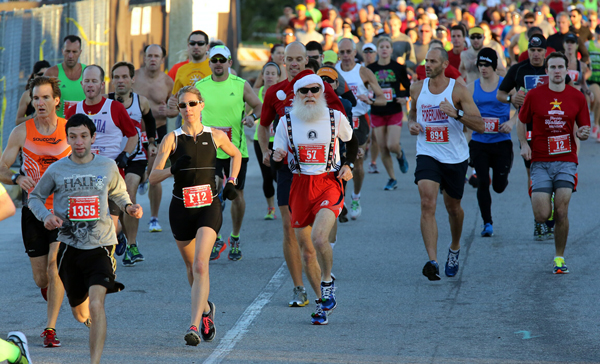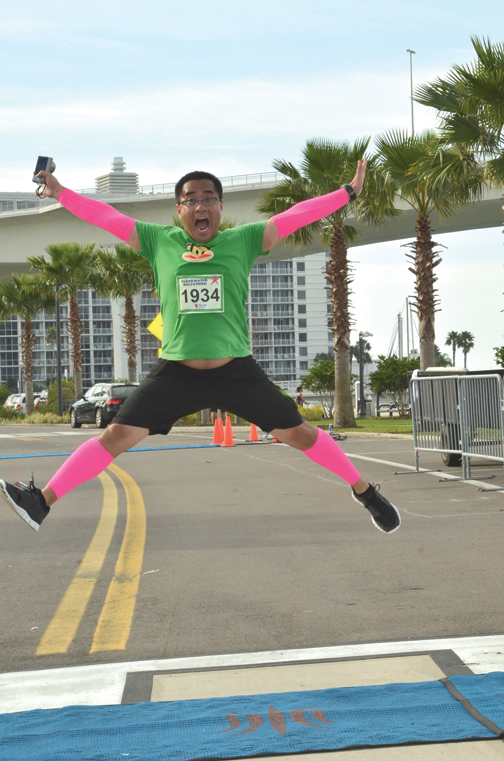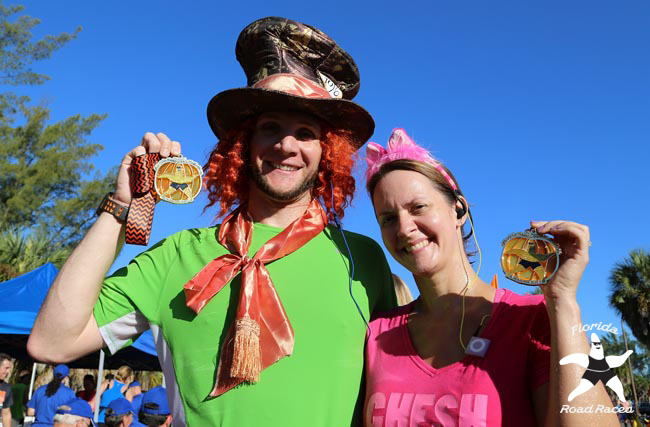 Map & Direction
Ft. De Soto Park, Madeira Beach, Clearwater
•
different locations
St. Petersburg, Madeira Beach, Clearwater
,
FL
33710
Get Directions