Description: The Hard Fall Adventure Race is a 24 hour multi-sport event for teams of two, three and four. The 2021 race will start Saturday, October 9th, at 9AM, and finish 9am on Sunday, the 10th. We'll get your team out into the woods and on the water, doing different activities, navigating with a map, and going to places you never would have otherwise. You'll have an incredible, unique experience with other teams there to do the same.
Disciplines: Include trekking, biking, and paddling – as well as requiring you to continually navigate. You'll be doing this for up to 24 hours, managing your effort through an entire night and navigating in the dark. We are known for being able to really challenge experienced teams while providing a great race for the first-timers, and we expect this to hold true for our 24-hour events.
Categories: We will have categories for 2-4 person teams – male, female, and mixed. The 3-4 person mixed teams will be our "premier" category, with the top team taking home a $400 sponsorship to USARA nationals.
Course info: While we don't like to reveal the exact details until closer to race start, we can tell you this – the full course will be a point to point race with about 100 miles to cover, and around 10,000ft to ascend. Yes those are some big numbers, we like to challenge the aspiring pros. For the rest of us, don't worry, many checkpoints are optional, and there will be plenty of opportunities to skip points in lieu of a shortcut so you can complete the course, but with less mileage and elevation – it's all about how hard you can/want to push yourself!
What's included with registration:
Live tracking and leaderboard
Waterproof maps
Post race feast
Awesome prizes for top teams in each division plus a raffle for all racers
Boat rental fees
USARA qualifier
All permits, insurance and safety staff
T-shirt (for racers registered by Sept 15th)
Event details and schedule
Registration will take place Friday evening 10/8/21 from 5-9PM. The course will remain secret until Saturday morning. Parking will be at the St. Johnsbury School. Full logistics, FAQ, and race details can be found on our website at https://www.gmara.org/races/hardfall/ and will be emailed to participants after registration.
October 09 - 10, 2021
Saturday, Sunday
The St. Johnsbury School
257 Western Ave
St. Johnsbury
,
VT
05819
Media
7 Photos and Videos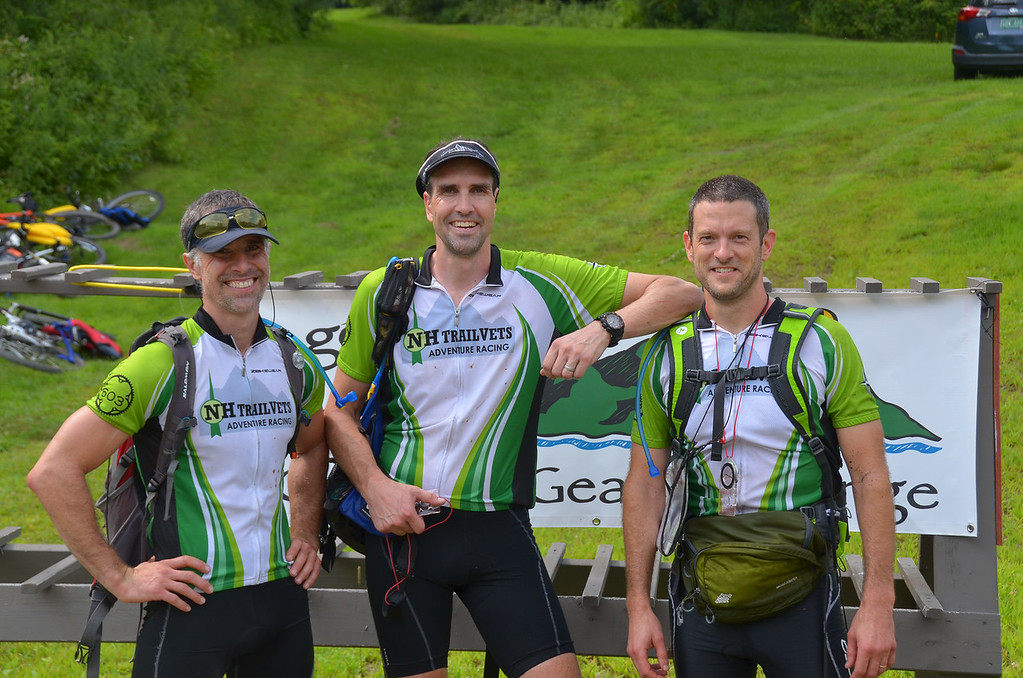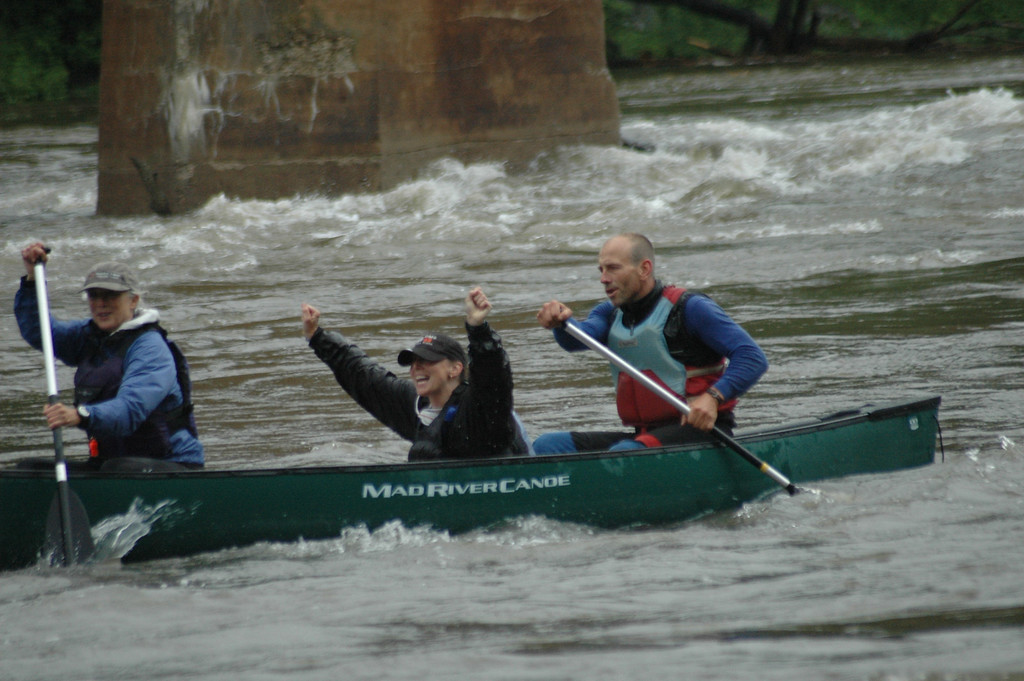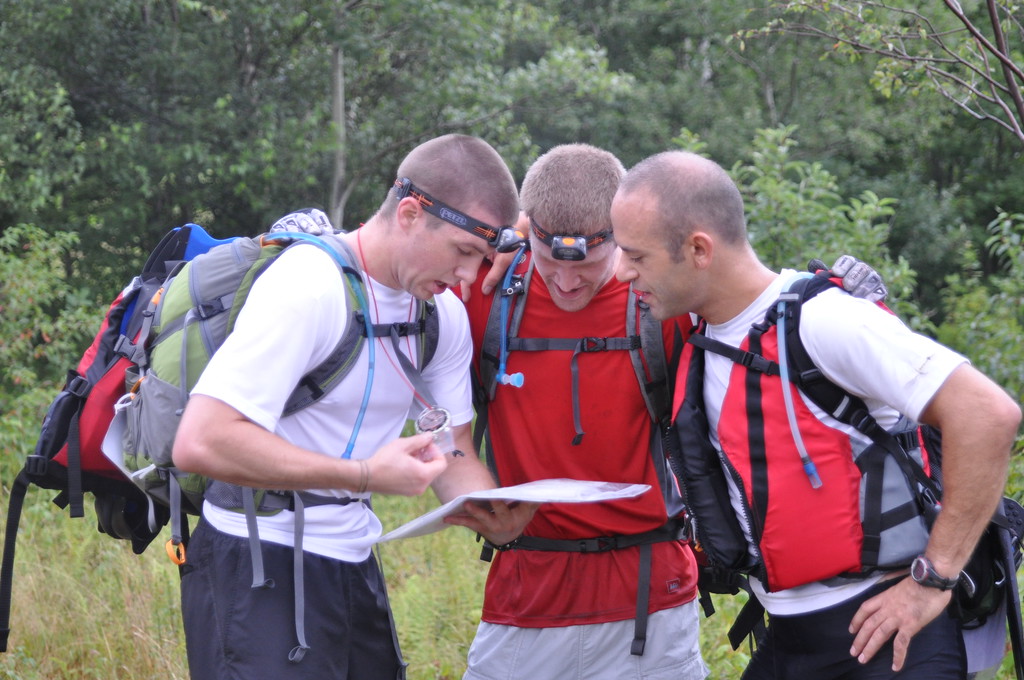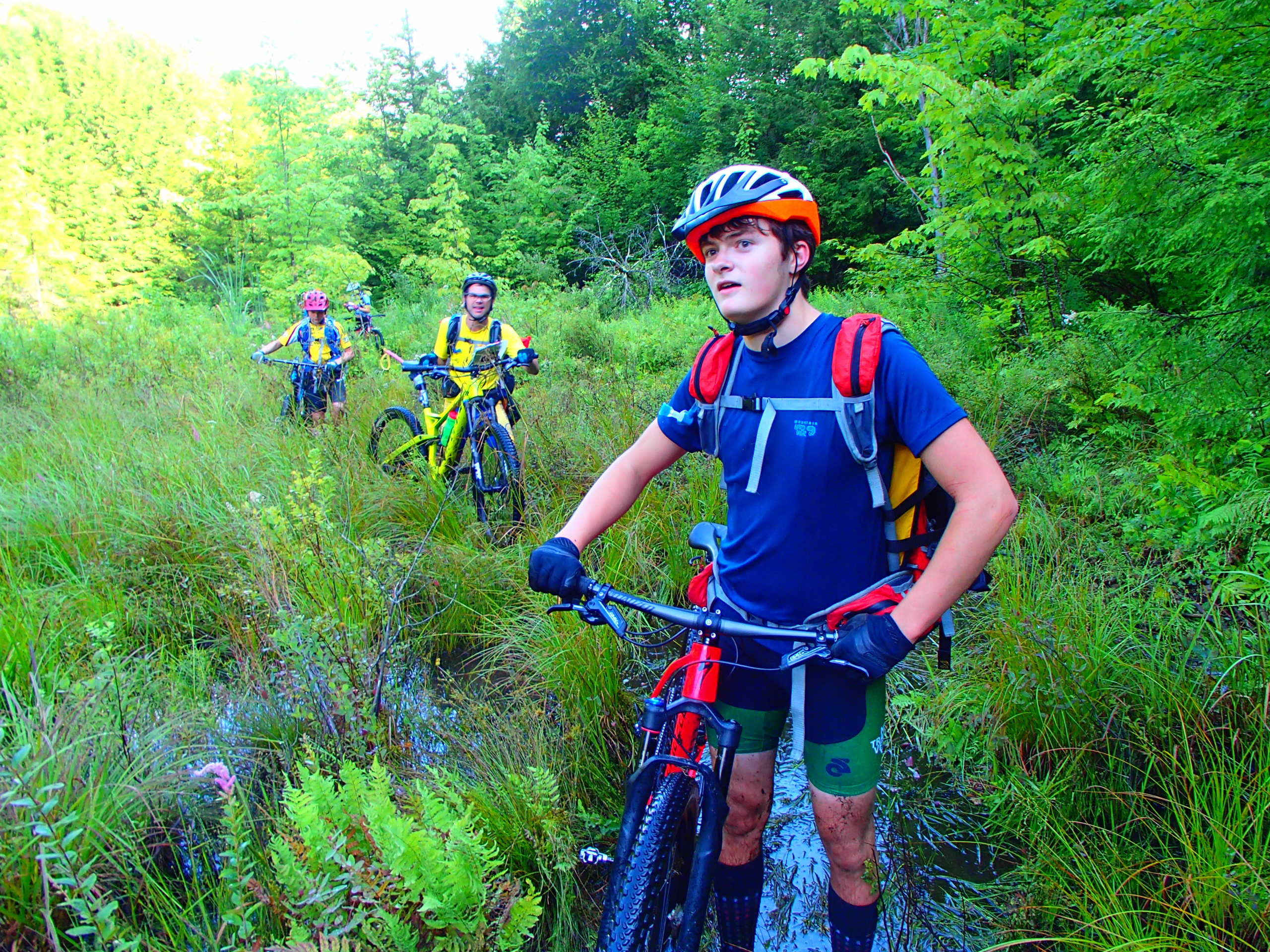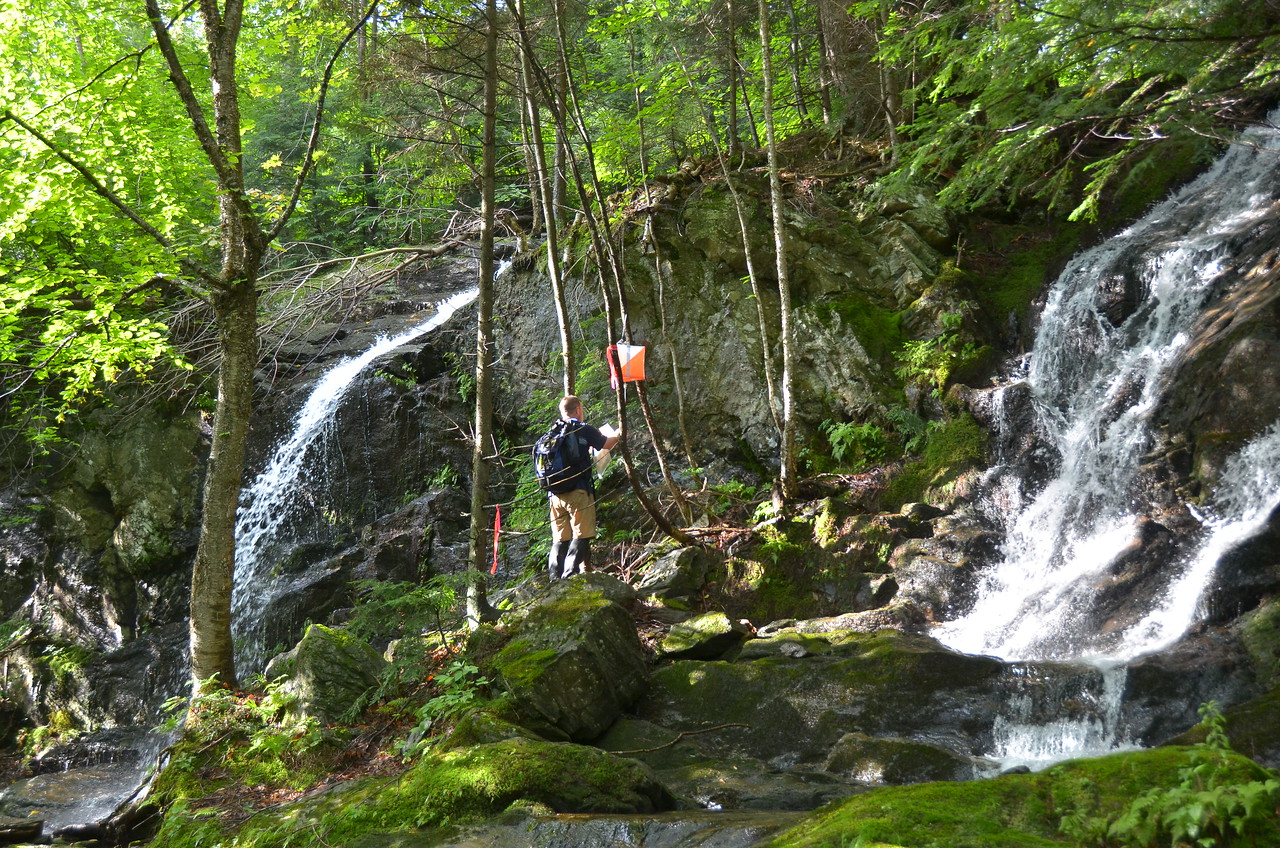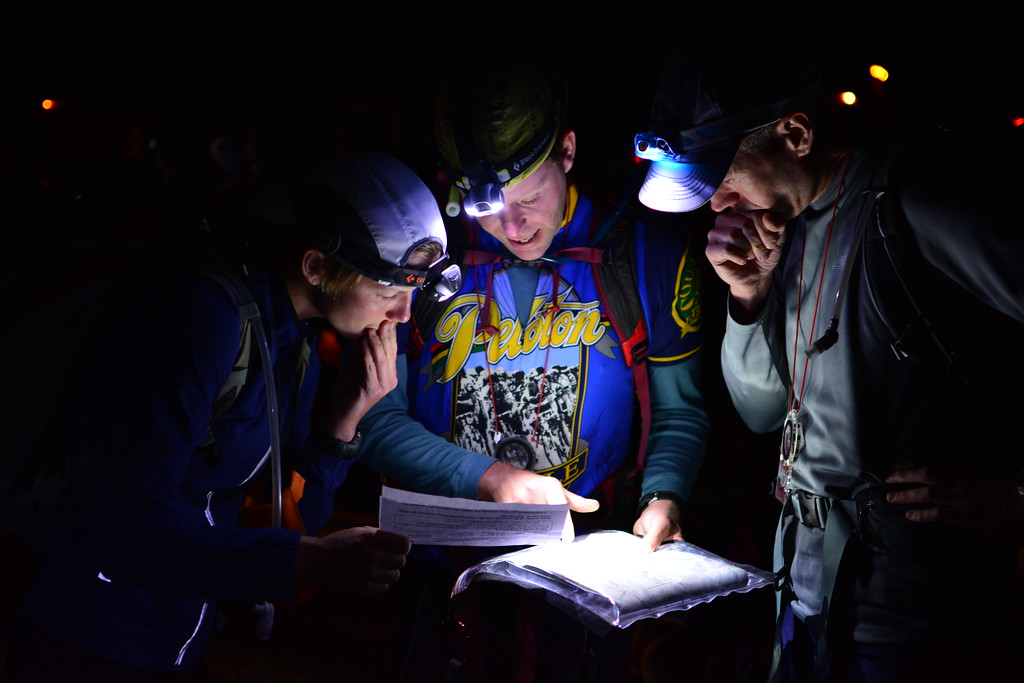 More events from this organizer