Please sign-up soon. Registration for this event ends on May 12th, 2017

The Suffolk Bicycle Riders Association (SBRA) invites you to cycle Long Island's East End. Tour through the woodlands, fields, and back roads of eastern Long Island. The longer routes take the ferry and cycle through the scenic coves and byways of beautiful Shelter Island. Ride with friends, family or join a group and make new friends. Whether your preference is social, scenic viewing, or fast recreational cycling, we are sure you will enjoy the tour. Bike Boat Bike has beautiful rolling terrain with hills, and a few more challenging hills on Shelter Island.

Event details and schedule
New for 2017
ALL NEW ROUTES!!! Routes are from 25 to 100 miles with Rest Stops along the way. All new routes will have enjoyable roads with breathtaking views.

Help Sponsor an America's VetDogs® service dog in training!
Our Sponsorship Contribution Goal is $6,000. With your help, this amount will cover a portion of the costs associated with breeding, puppy raising and veterinary care. Click Here To Read More
Tour Provides:
There will be cue sheets, gps routes, registration bracelets and marked roads. Rest stops along each route provide a variety of sandwiches, snacks, energy bars, water and Gatorade (and portable bathrooms).
SAG support vehicles will assist BRACELETED REGISTERED RIDERS until 4:30 pm.
Food is provided during the ride AND after the ride:
During your ride enjoy a variety of sandwiches, fruit, trail mix, cookies, energy bars, water and Gatorade. After your ride, join us for a FREE lunch with a variety of great food options and drinks.
Event T-Shirts
FREE EVENT T-SHIRT FOR ALL REGISTERED RIDERS. Size guaranteed if registered by April 30. All others will receive a t-shirt of whatever size is still available.
Check-In NOT Required
Registered riders will receive all materials (required event wrist band, t-shirt, cue sheets and instructions) in the mail approx. 1 week prior to the event.
**** Lost t-shirts and/or wrist bands will NOT be replaced. ****
ALL RIDERS MUST WEAR AND SHOW their event wrist band to access the parking area. When you arrive at the parking area you can park your car, get a quick drink or snack, then get on your bike and go. Suggested start times are provided for each route distance.

Mailing of Registration Materials
Registration materials will be mailed no later than 10 days prior to the event. SBRA is NOT responsible for incorrect addresses or zip codes entered on the registration form that may delay delivery (please type carefully). If your registration materials are returned to us you must pick them up at the information table on the day of the event.
Registration Information
Registration fees are NOT REFUNDABLE. Children under 12 are half-price, but MUST be accompanied by a parent or guardian. This event is Rain or Shine. The Registration fee does NOT include any ferry fares. Please bring $10 in singles. Exact ferry fares will be posted at the Event Information table and on the cue sheets.
Requirements
All riders must sign the online release form. All riders must wear an approved helmet (ANSI or SNELL). Cycling safety and strict adherence to all state cycling laws and rules of the road are imperative. We suggest you carry identification and any pertinent medical information with you at all times. Your bicycle should be in good working order.
Participants under 18 years of age
Participants under 18 years of age MUST be accompanied by a parent or guardian.
Directions
Stony Brook South Hampton College (South Hampton)
39 Tuckahoe Road, Southampton, NY 11968
Cars will enter parking area North entrance at Tuckahoe and Peconic Hill Rd (Roosevelt Avenue on GPS).
Cyclists will start the rides leaving out of the South exit.
Google maps link:
https://www.google.com/maps/place/39+Tuckahoe+Rd,+Southampton,+NY+11968/@40.8875954,-72.4413242,474m/data=!3m1!1e3!4m5!3m4!1s0x89e8934f682acb6f:0x4e67f24580ca1750!8m2!3d40.888546!4d-72.442081?hl=en (link is external)
More information
For complete details on the 37th annual Bike-Boat-Bike, including ride start locations, CLICK HERE.
Fees
$50 (Through 4/12/17) Early Registration
$60 (Through 4/30/17)
$70 (Through 5/12/17)
***NO day-of-event registration***

Registration does not include ferry fare.
Please bring $10 in singles. Exact ferry fares will be posted at the information table and on the cue sheets.
Suffolk Bicycle Riders Association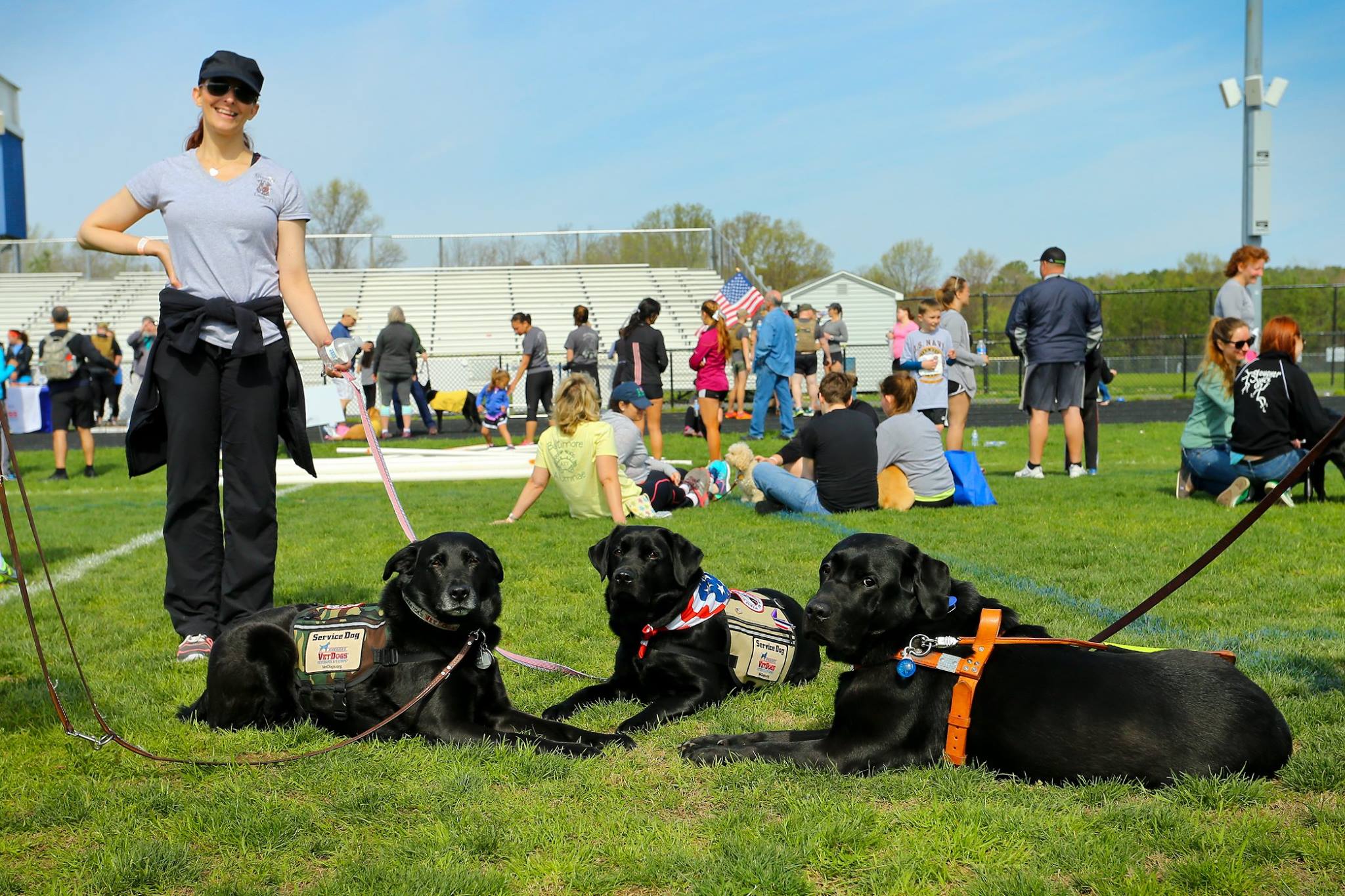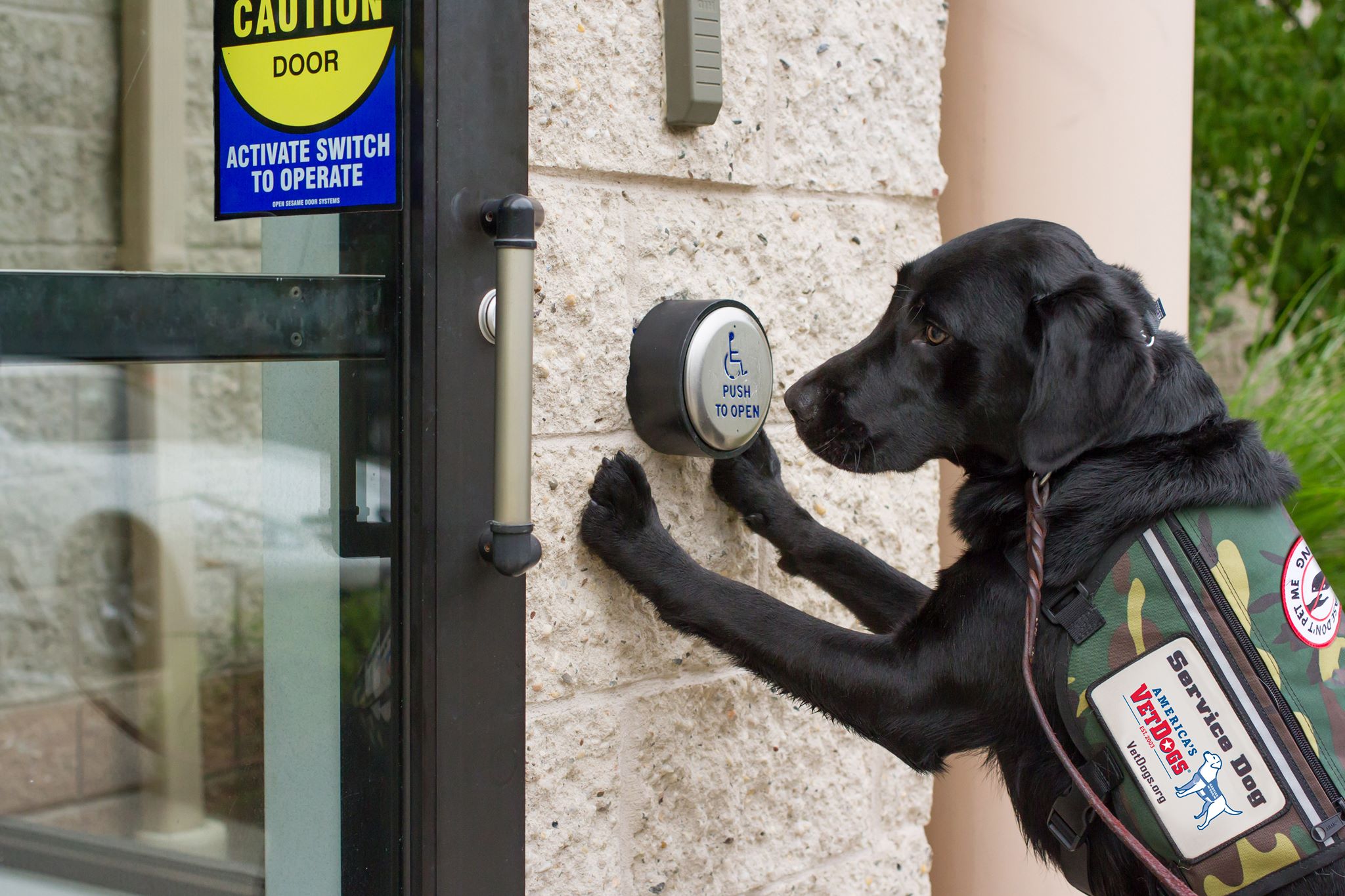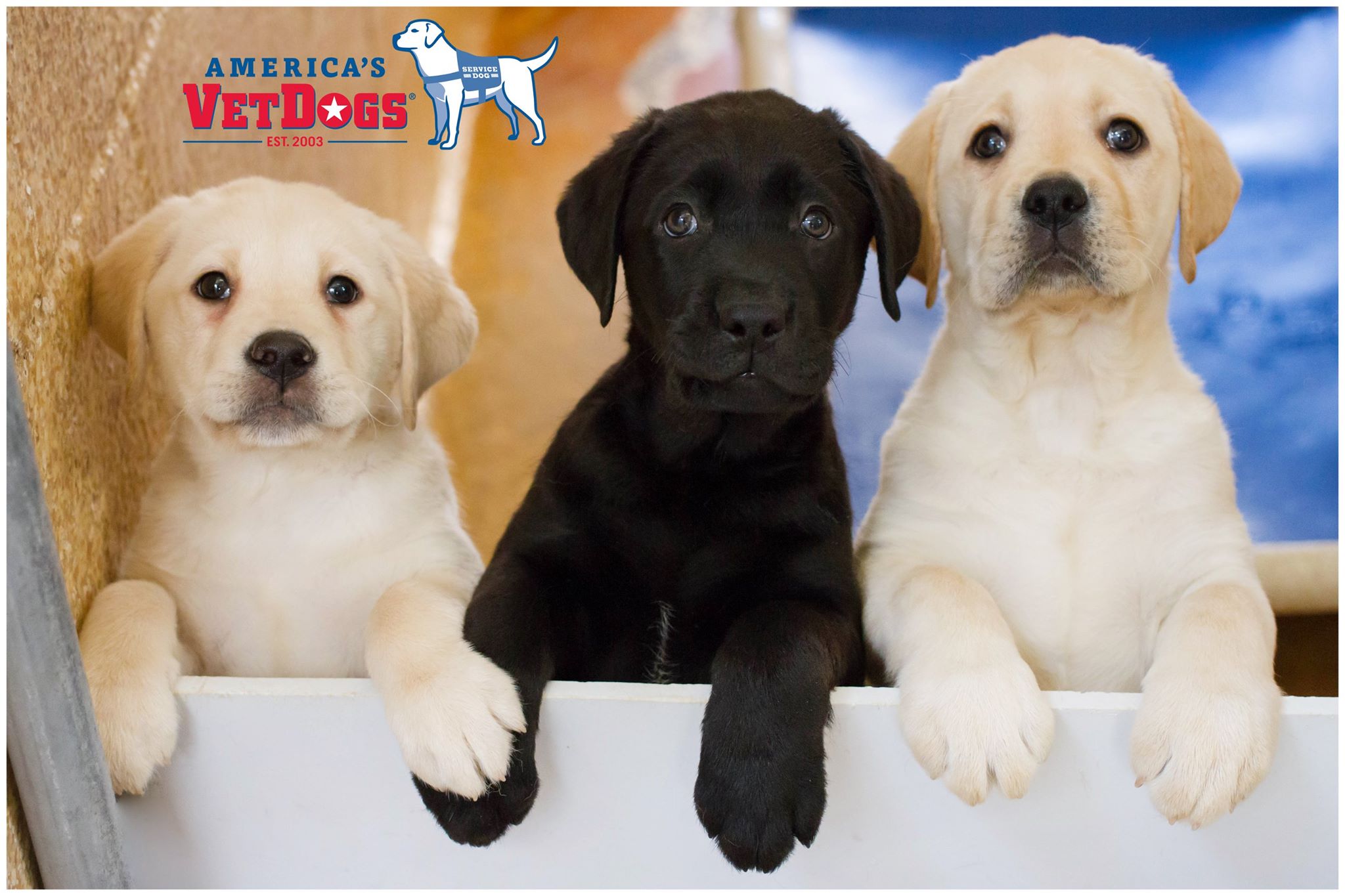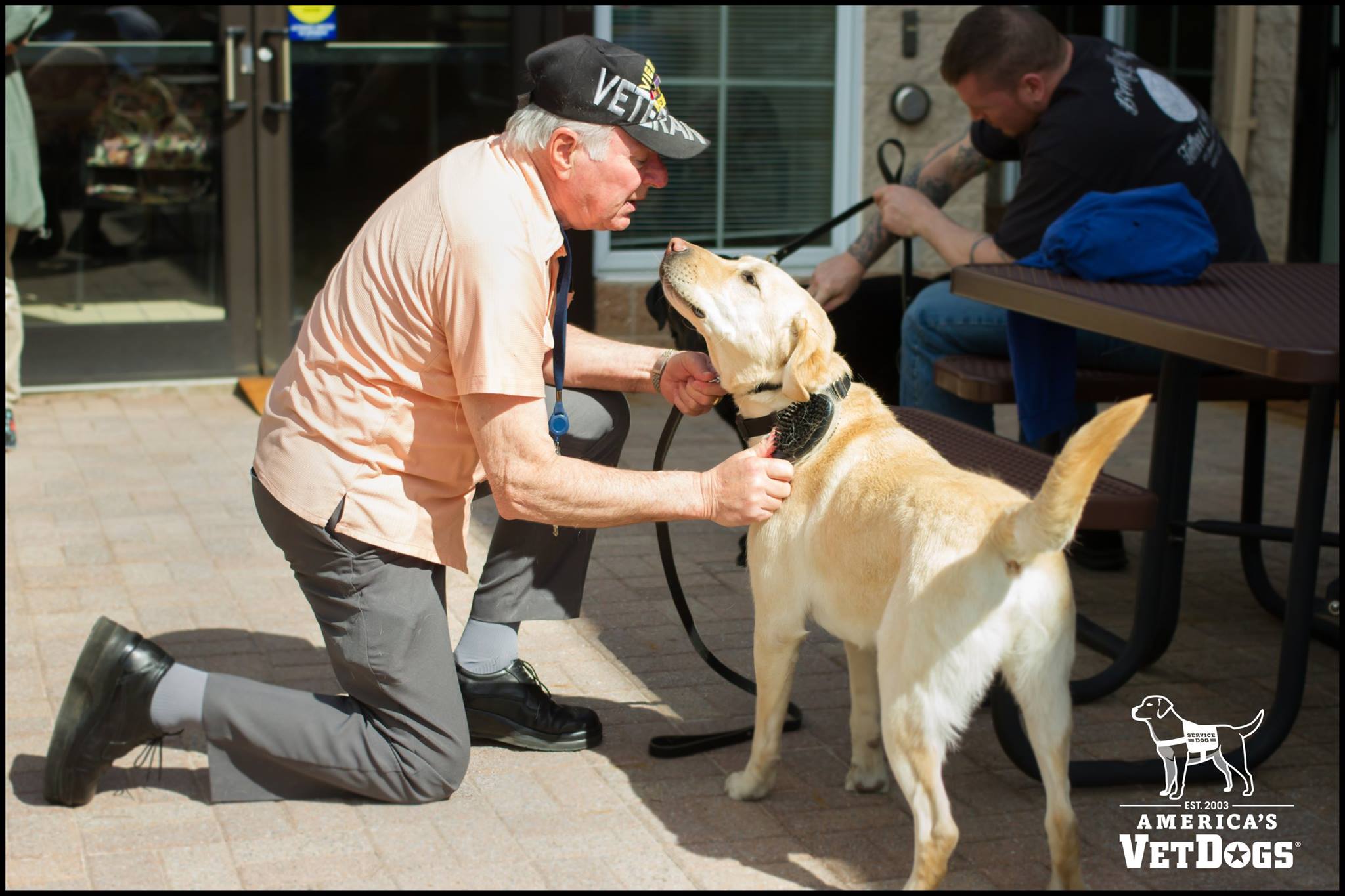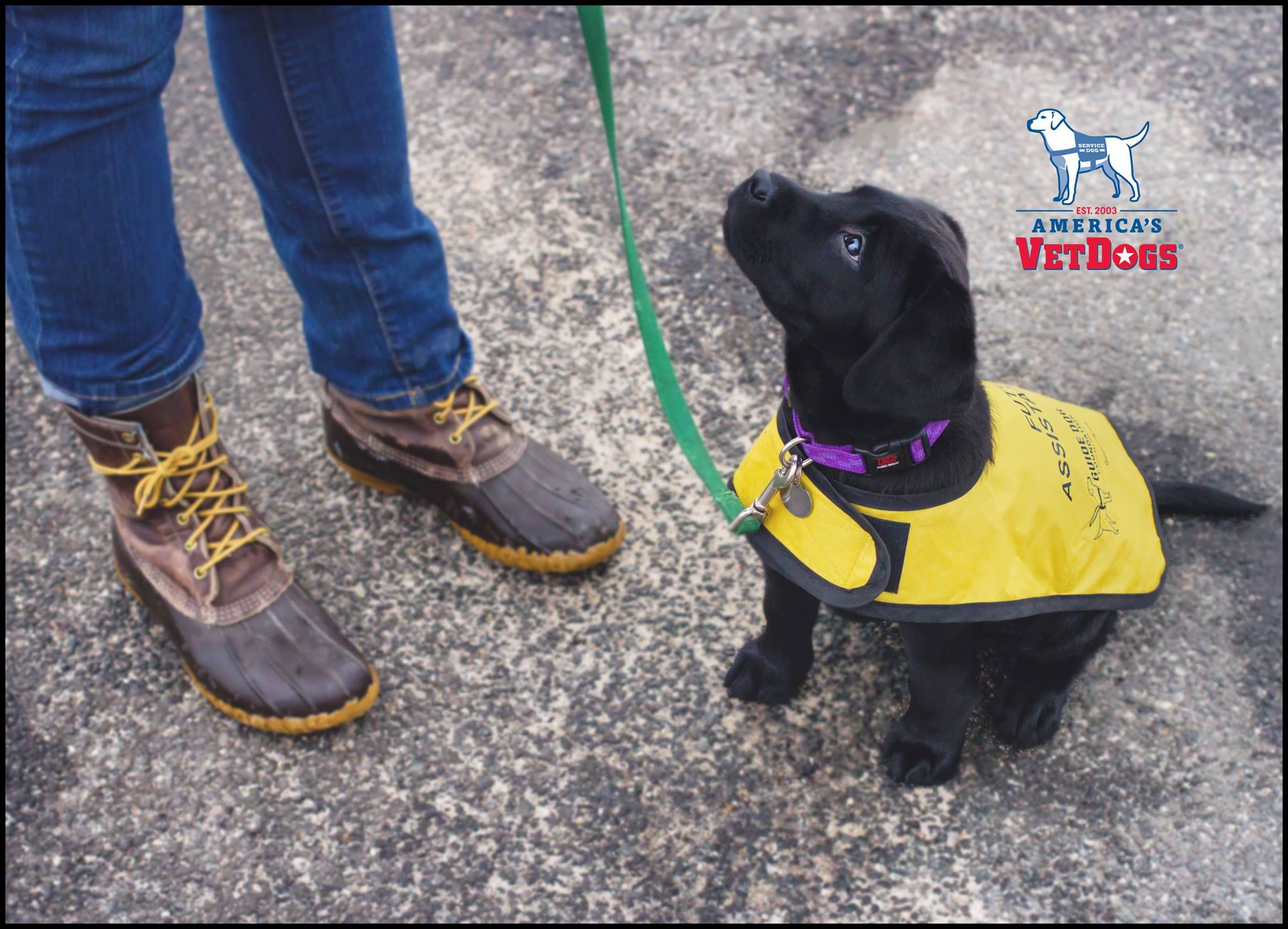 Map & Direction
Stony Brook University College (South Hampton)
•
39 Tuckahoe Road
Southampton
,
NY
11968
Get Directions