Relay Iowa is the World's Longest Relay Run! Teams of up to 12 participants run 339 miles to cross Iowa over a long weekend. You build your own team and then work together to break down the distance into segments of your choosing. You control the order and distance of runners and can change your plan at any time. Any level runner can participate as long as your overall team pace is about 10 minutes/mile. For example, you may have runners on your team who run 11 minute miles if you also have faster runners who bring the team average to about 10 minutes/mile.
One runner at a time from each team will advance day and night beginning in Sioux City on Friday and ending in Dubuque on Sunday. It is a relay, not a race, encouraging teamwork, camaraderie and fun while testing your determination. Contact us @ jodi@relayia.org if you have any questions or need help getting started.
This non-profit event raises money for Restoring Hope International, an orphanage in South Africa, and various charities in towns along the running route.
Relay Iowa has become a metaphor for a life well lived. It is not a race to the finish, but an extended relay of individuals journeying closely together, sustaining each other as they stretch the limits of their physical endurance, test their mental toughness and draw upon their emotional well in a place beyond their comfort zones, for the sole purpose of improving the life of another human being.
Join us on this adventure!
Event details and schedule
This is a team event and starts with your captain registering, creating the team and setting up a password. Once completed, the rest of your team can register and join you on this adventure!
All teams begin the relay on June 9, 2017. Exact time for each team's departure to be determined a few weeks prior to event and is based on overall team pace.
It is very important to provide an accurate per mile pace during the registration process. Pace should not be your personal best, but a comfortable per mile pace over a long distance in demanding conditions.
The course is challenging. Runners should expect to encounter loose gravel, traffic, all types of weather and darkness. Please prepare mentally and physically for this strenuous yet rewarding experience.
Teams can divide the mileage in any way that works for the runners.
No fundraising is required, but we encourage you to invite friends and family to support you and your team by donating to Relay Iowa!
Stay in touch with your team captain, read all emails from Relay Iowa and visit www.relayia.org for the most up-to-date information.
Get ACTIVE on the Go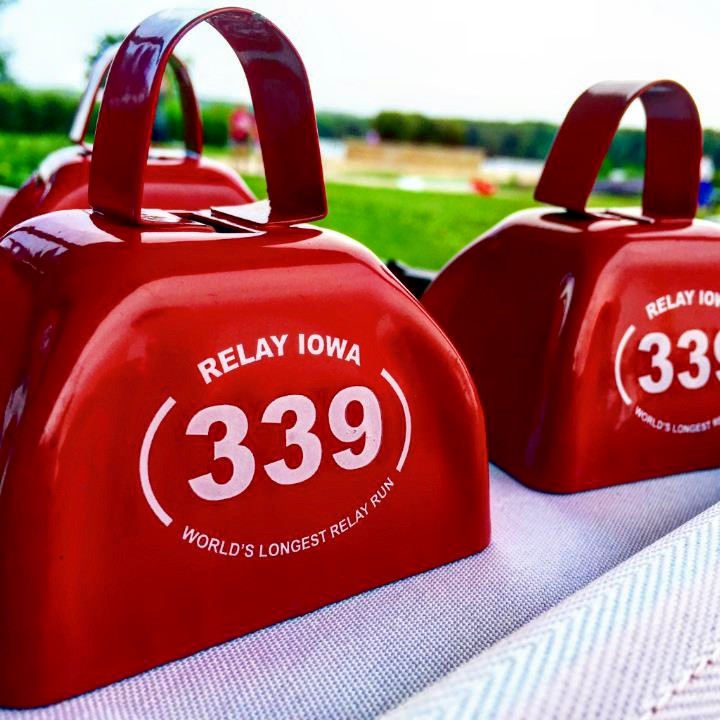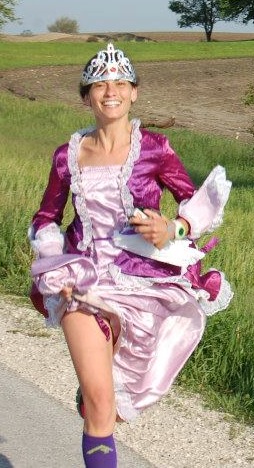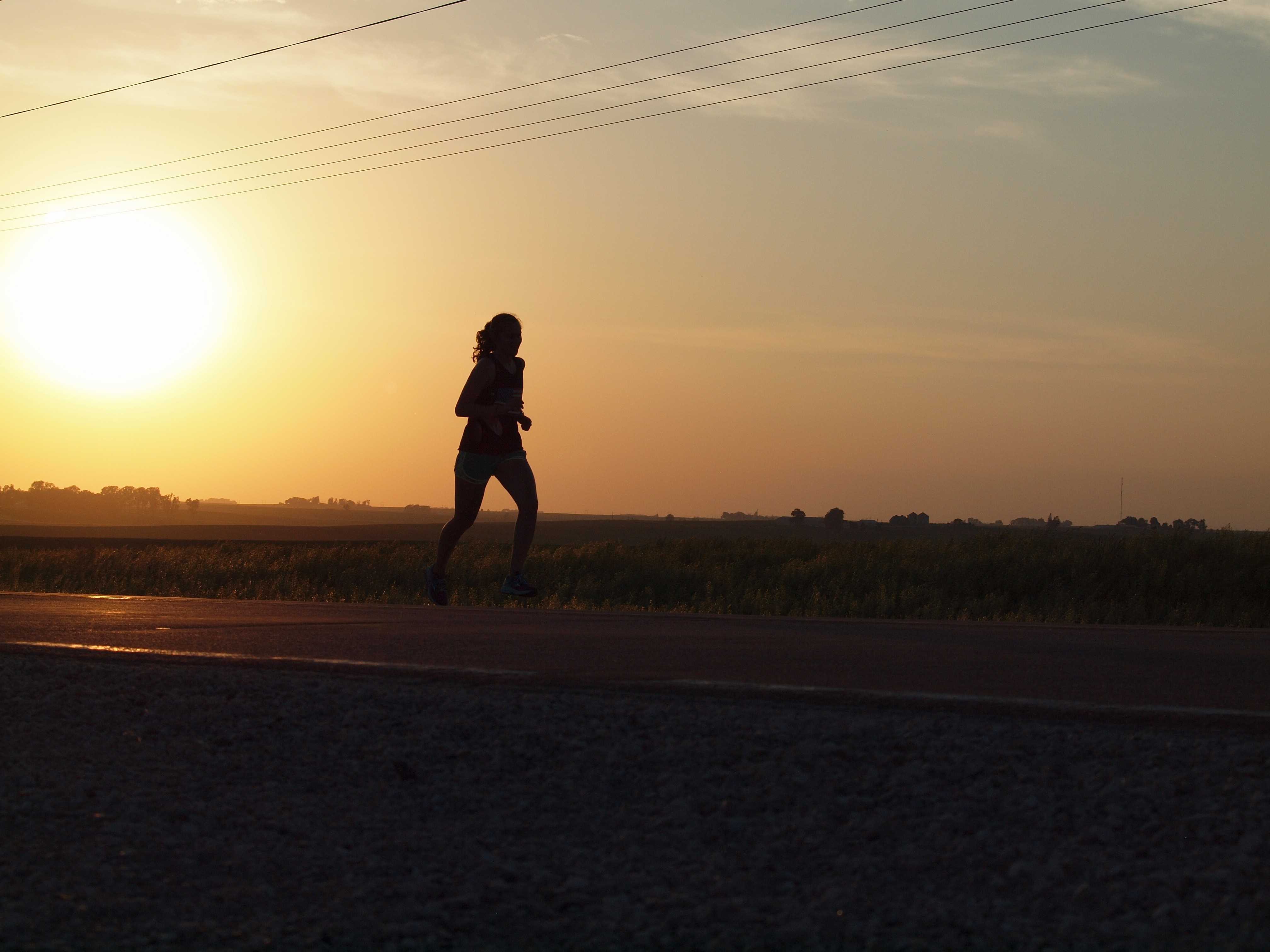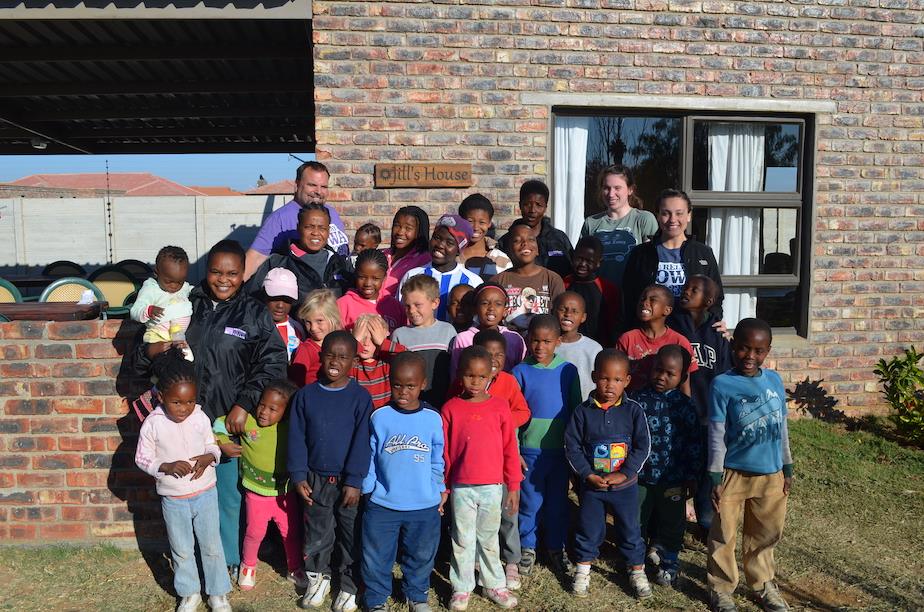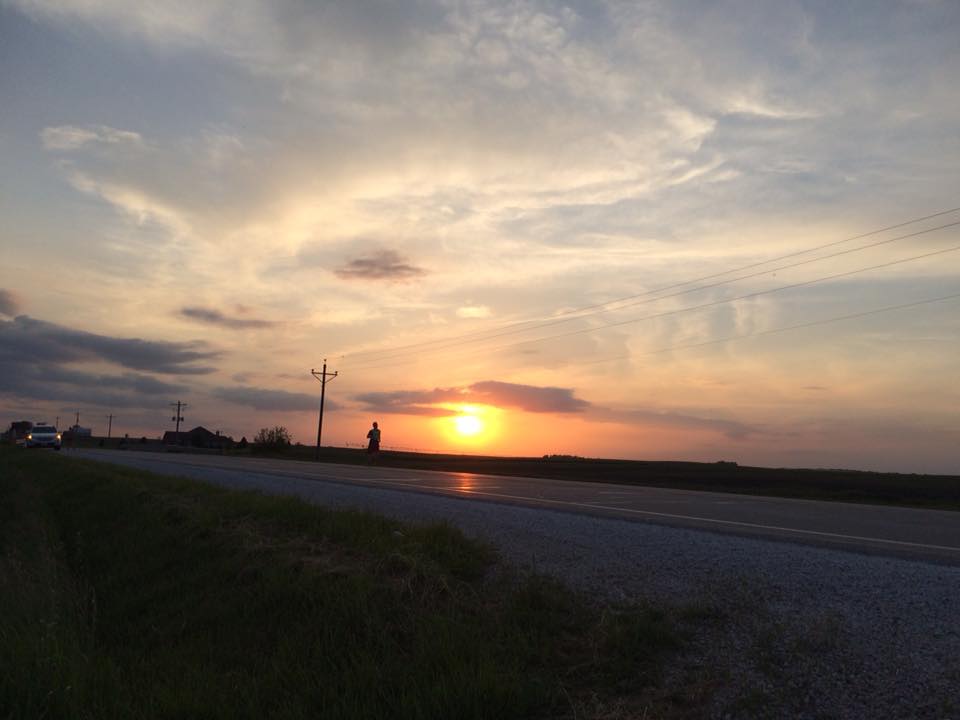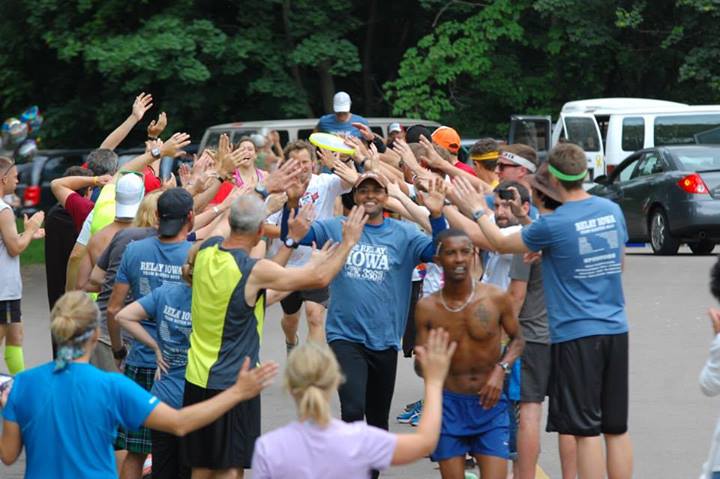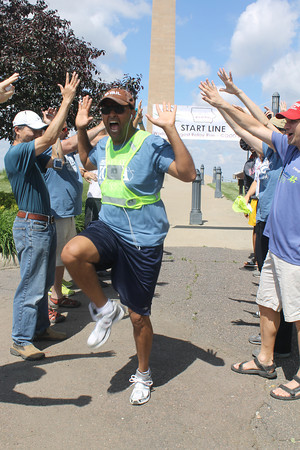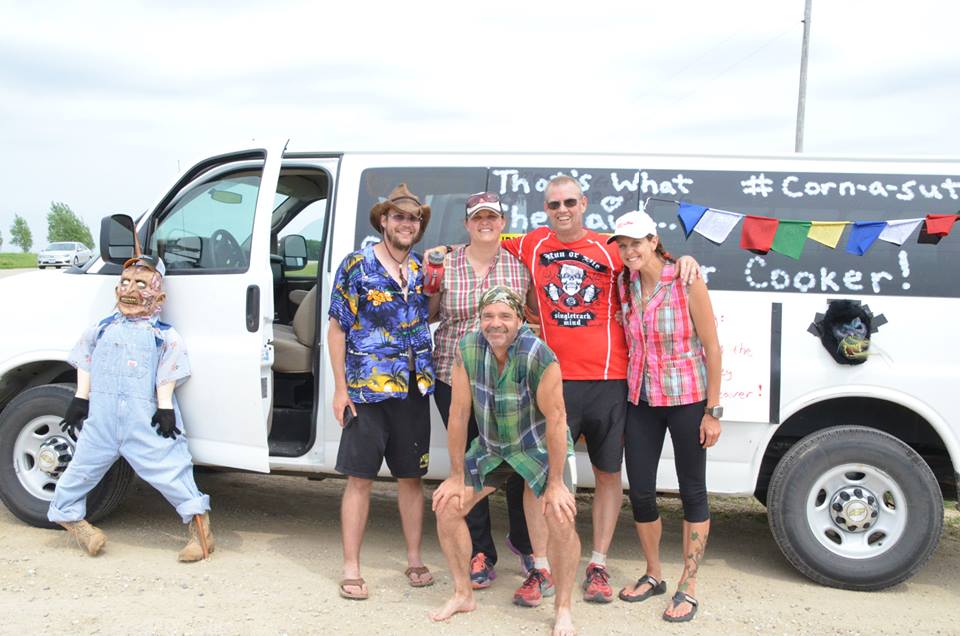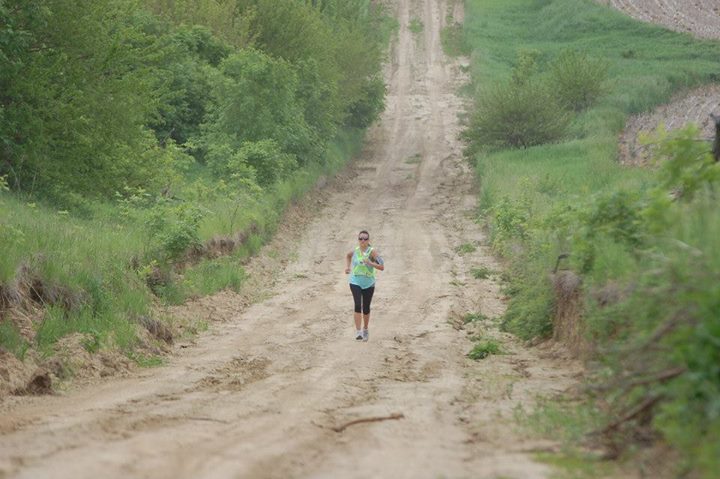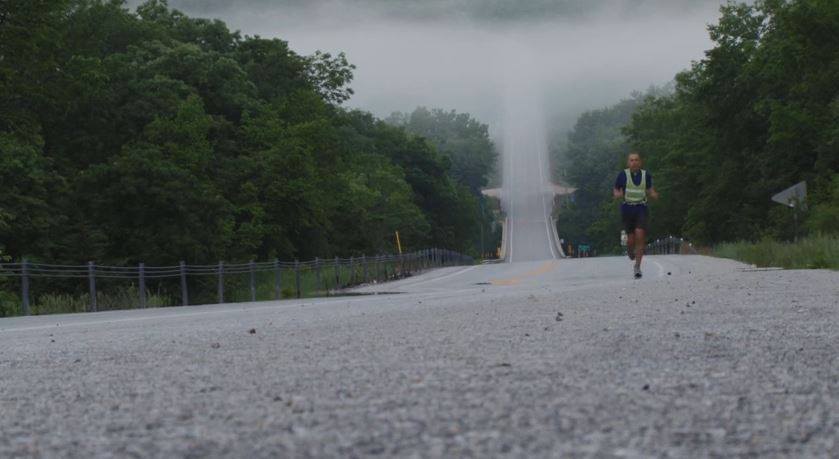 Map & Direction
Sergeant Floyd Monument Historical Marker
•
S Lewis Blvd.
Sioux City
,
IA
51106
Get Directions