Start riding for yourself - finish for CASA KIDS!
Its CASA River Century time again! A beautiful course filled with history. It is designed to accomodate all levels- you decide how you would like to ride! From families with children to serious cyclists who are looking for a training event early in the season, this is the ride for you! The event also includes a quick breakfast bar complete with coffee, and top of the line rest stops stocked with the best energy producing food we can find, complete with a few surprises- new for this year and we did keep your favorites from last year! The CASA River Century is one of the Eastern Panhandle's best events. We invite you to join us, and help a great cause- CASA KIDS! What is CASA? CASA stands for Court Appointed Special Advocates program, which works wtih abused and neglected children after a child is removed from his or her home. Trained CASA volunteers work directly with the judge appointed to the child's case to find a safe and permanent home for the child. See www.mycasaep.org for more information.
Event details and schedule
Early registration ends 4/29.
Online registration ends 5/17.
Friday, May 18, 2018- Be sure to check often- www.casarivercentury.org as we configure our FREE pre-ride/registration mixer-TBA. this year it will be held in Shepherdstown!
Saturday, May 19, 2018
6 a.m. Registration and packet pick up starts, breakfast and coffee service begins. Registration, start and finish all at the Shepherd Center for Contemporary Arts.
7:30 a.m. All Century riders are on the road!
8:30 a.m. All 50 mile riders are on the road!
9:30 a.m. All 25 mile riders are on the road!
11:00 a.m. Lunch service begins at the Shepherd Dining Hall.
4:00p.m. Lunch service ends, SAG support ends
4:30 p.m. All rest stations on all routes close.
SAG support on all rountes ends at 4:30 p.m.
CASA of the Eastern Panhandle, Inc.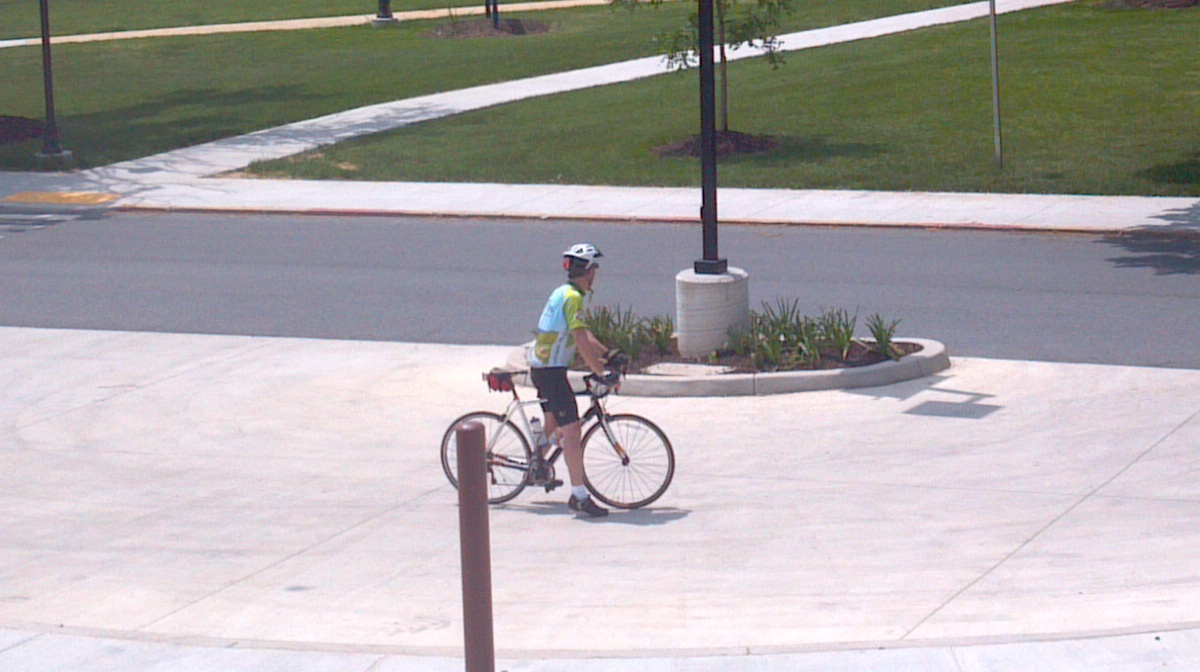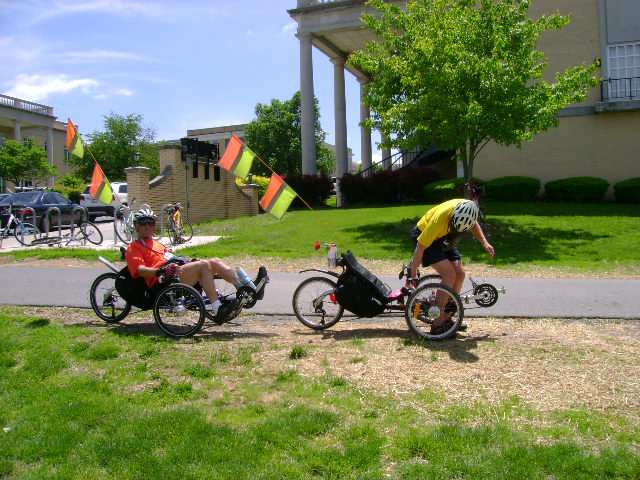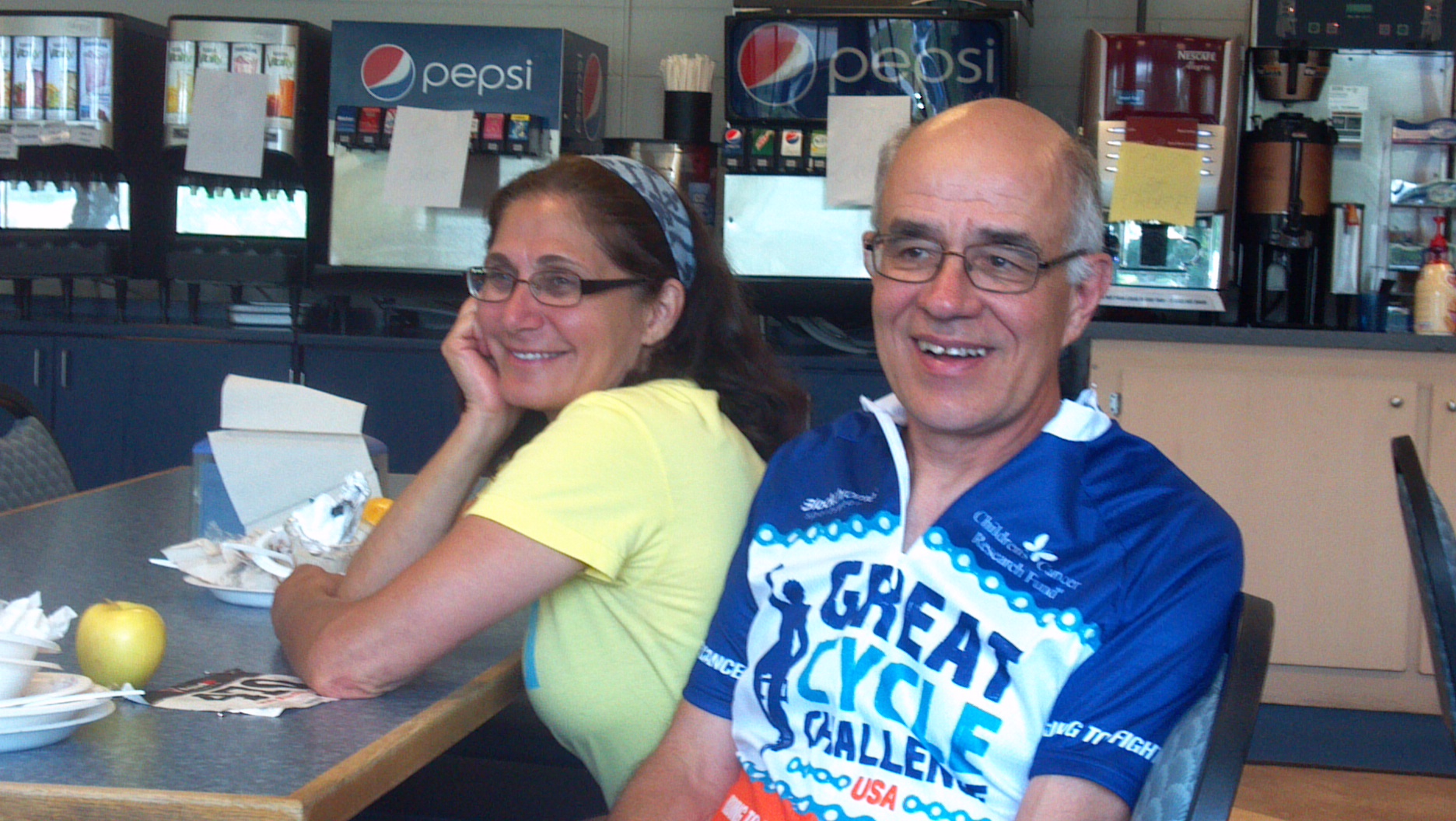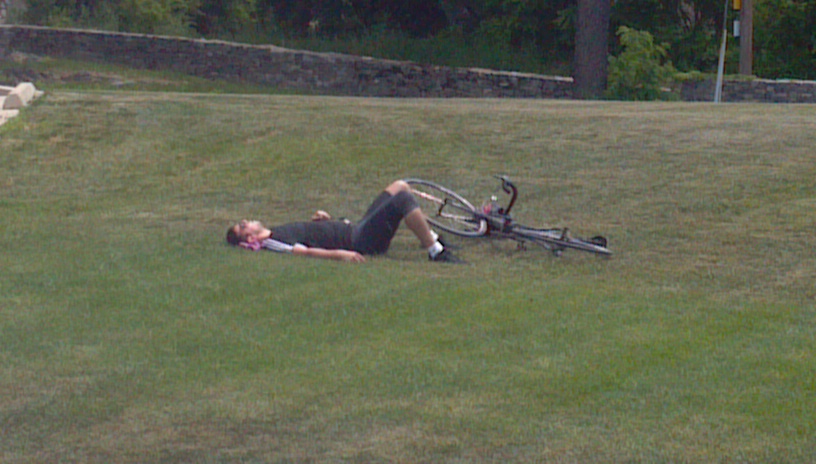 Map & Direction
Shepherd University /CopperCanyon
•
301 North King Street
Shepherdstown
,
WV
25443
Get Directions