So I think I know what you are thinking, "Why would I want to do this?". Come on, WHY WOULDN'T YOU? A nice easy run, shooting people with water guns, running from your kids 'cause you gave them a better water gun, and you are soaked! All great reasons. We have seen such wonderful family interaction with this run and can almost ensure you will have a 'blast'. But if you are a die hard runner and not interested in playing water gun games, RUN!!!!! What better motivation is there? Running from kids you don't know are chasing you, would make me shed a few extra seconds!
Event details and schedule
Registration begins at 8am with a water gun start at 9am! I would advise against wearing an Armani suit, guicci dress or Loubuton red soled shoes. You're gonna get wet and we're not paying for dry cleaning! The course is mostly flat, easy for running. We can only guarantee shirt size if registered by 11 June, afterwards, we will try our best to give you the closest size possible. Please bring a towel or two to dry off, then again, this IS San Antonio, so you may already be dry before you leave. Please do not sign up if allergic to water or family fun.
San Antonio Young Marines
Get ACTIVE on the Go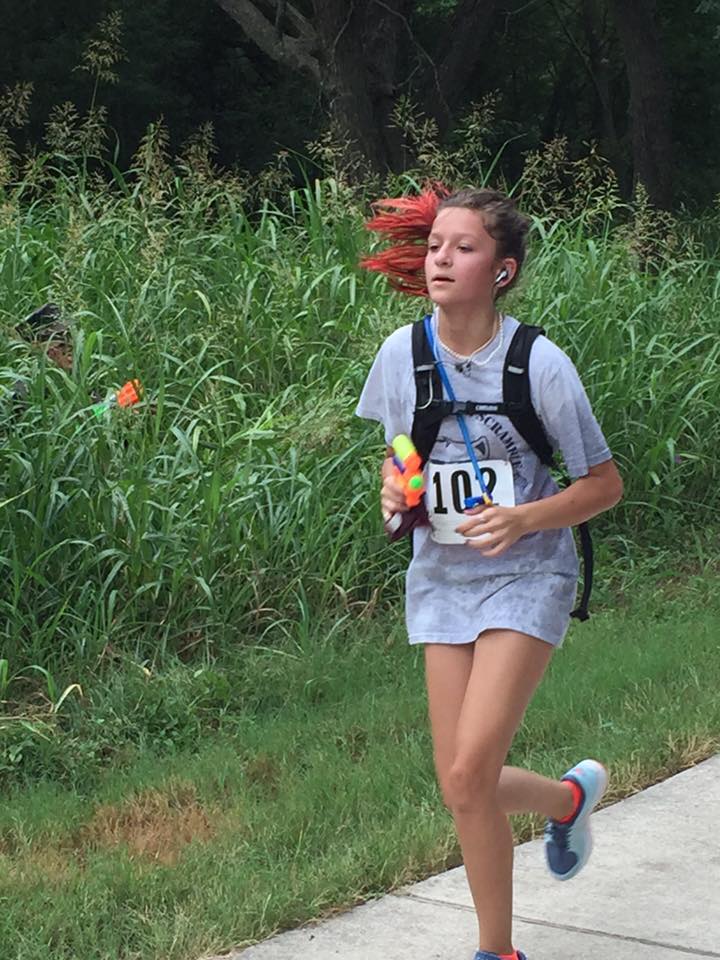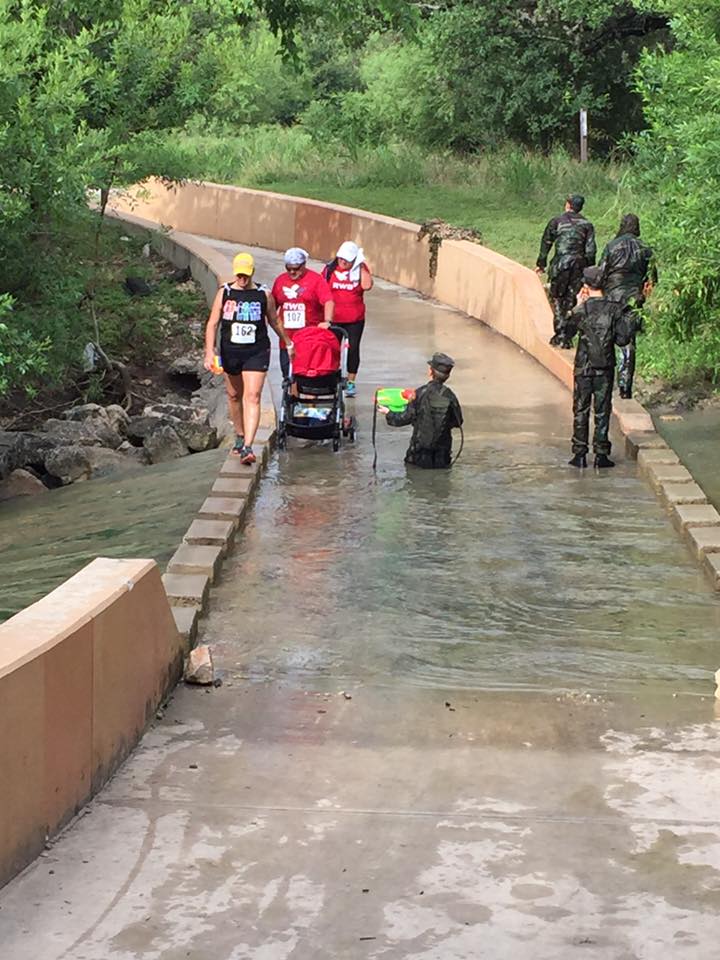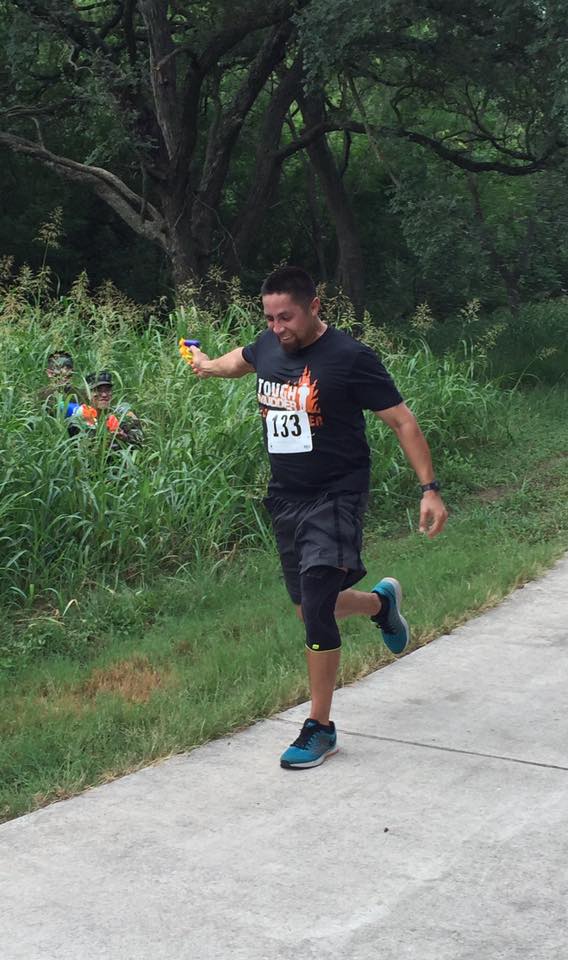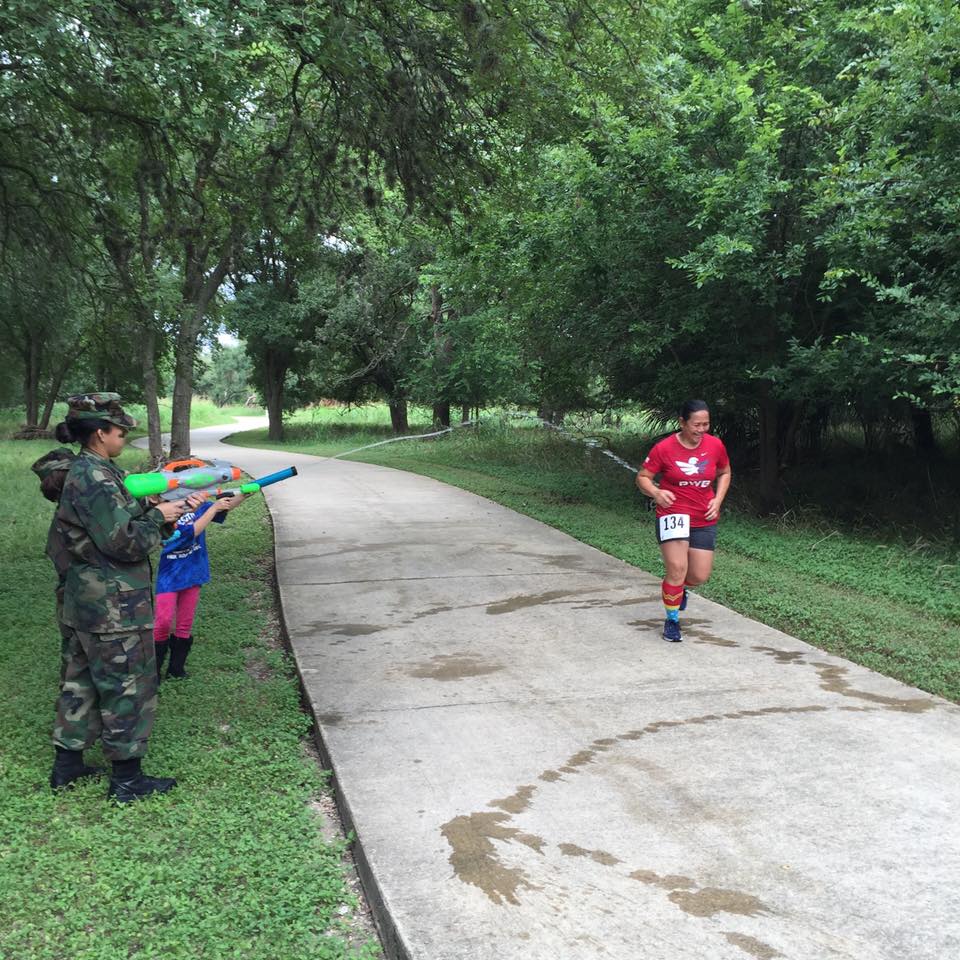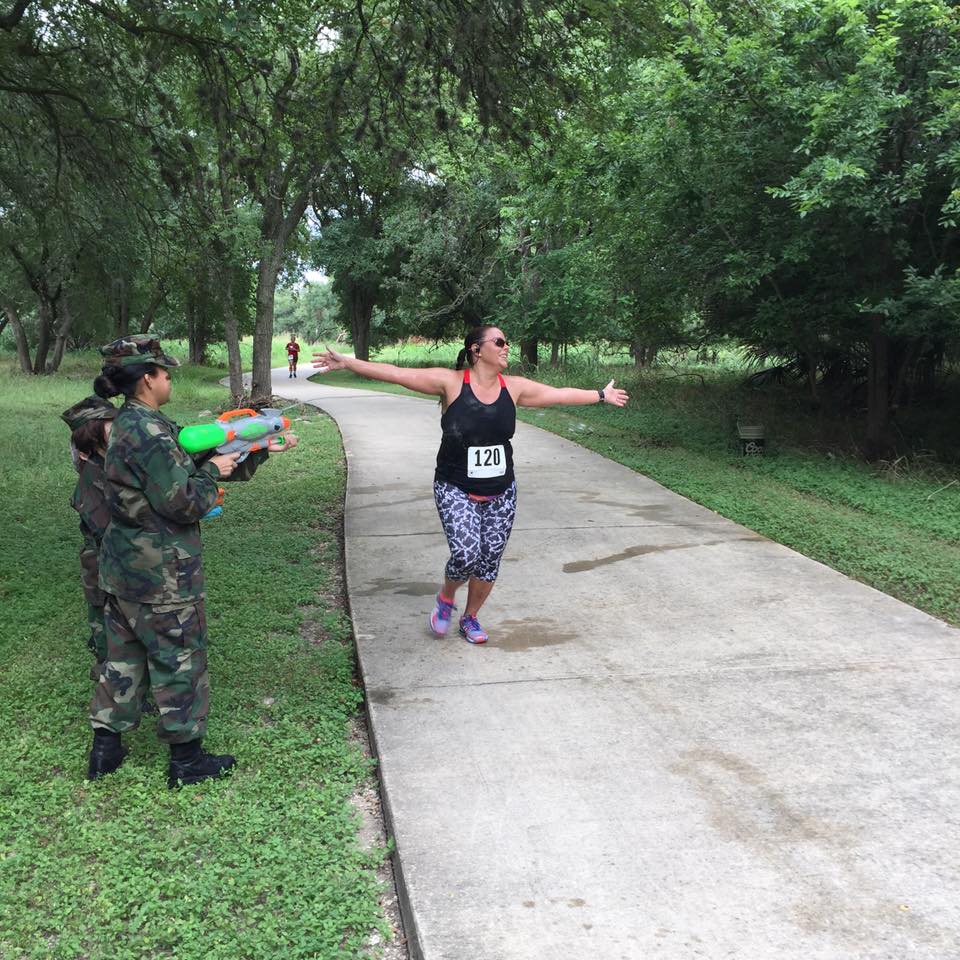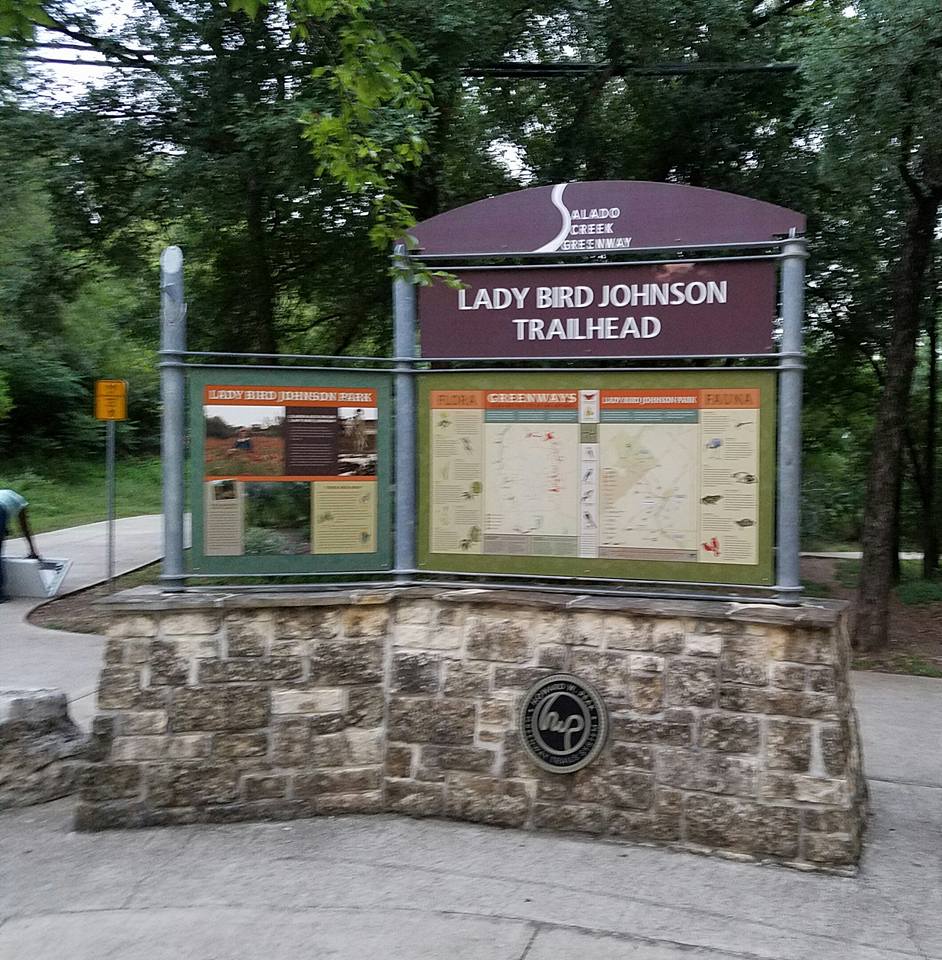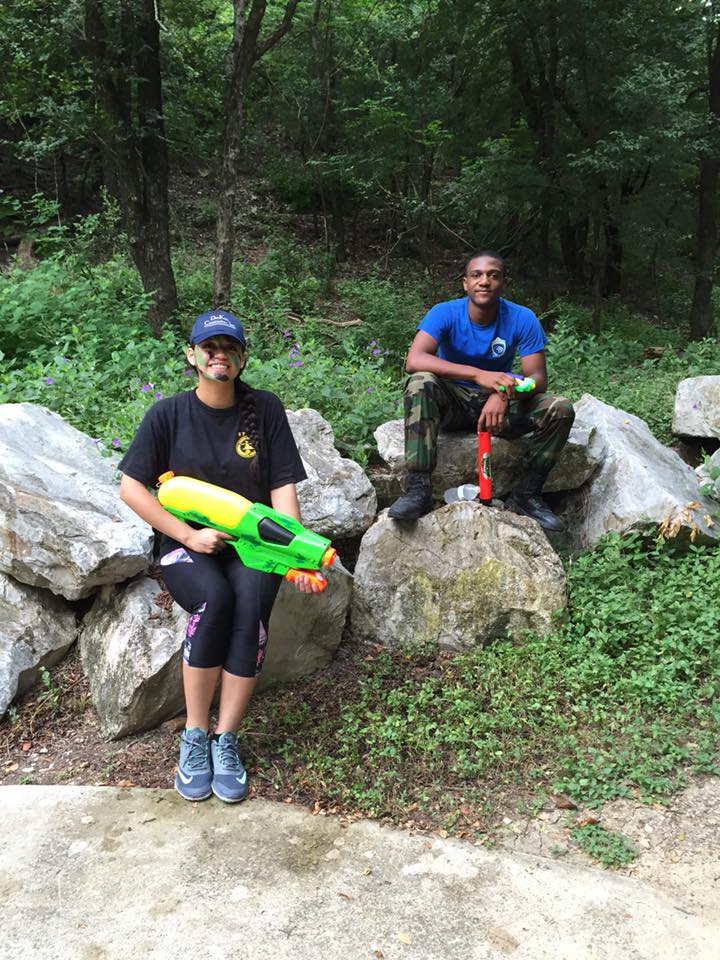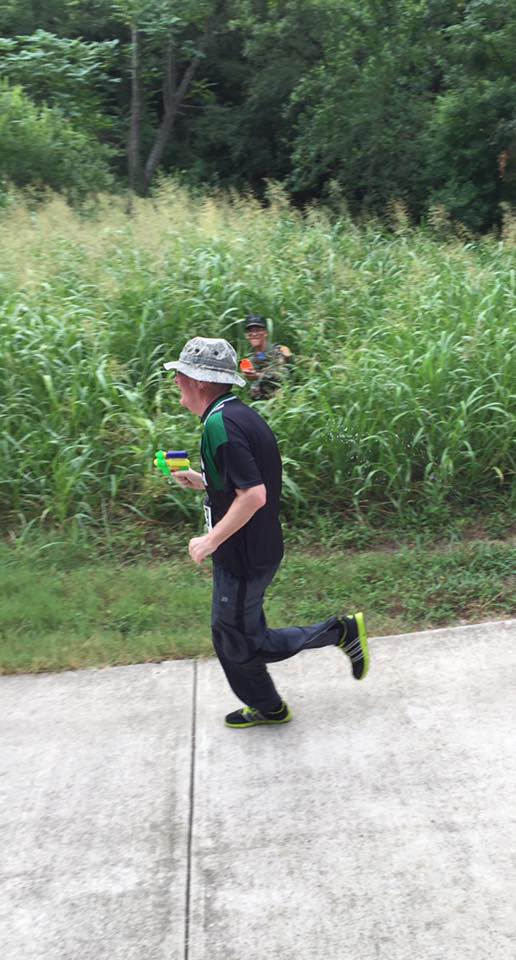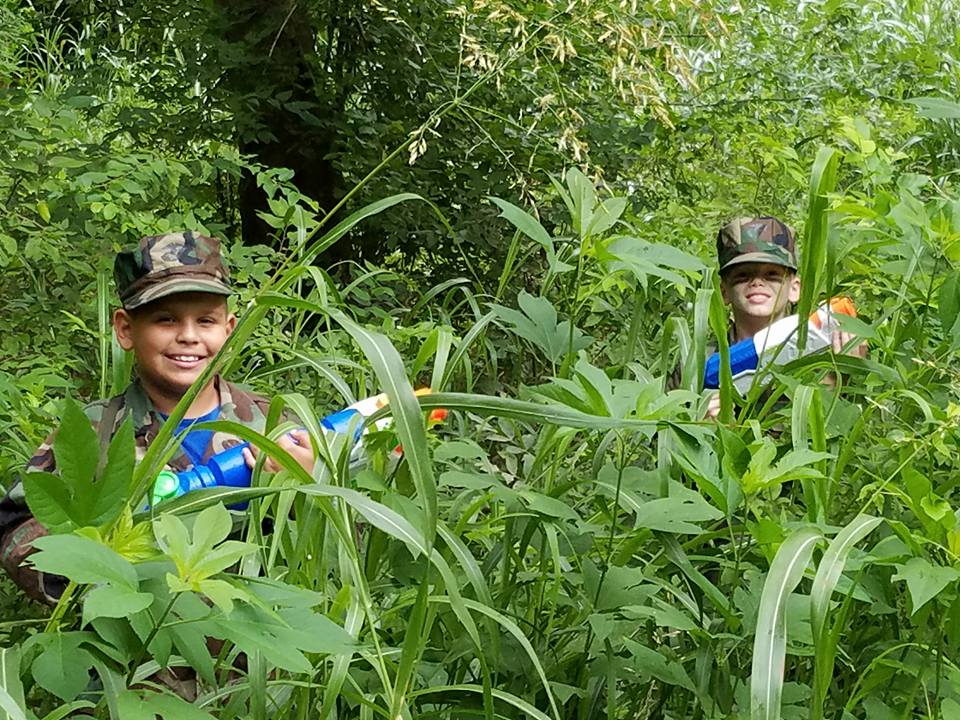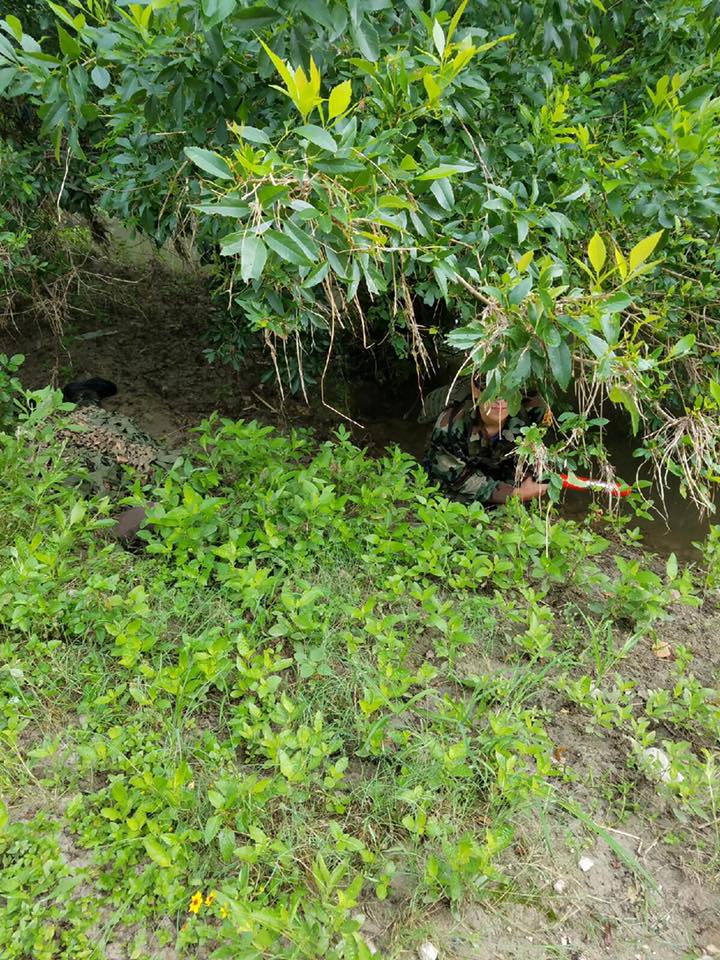 Map & Direction
Lady Bird Johnson Park
•
10700 Nacodoches Rd
San Antonio
,
TX
78217
Get Directions