UPDATE: MARCH 17, 2015. UNFORTUNATELY THIS EVENT HAS BEEN CANCELLED DUE TO LACK OF INTEREST. IF YOU HAVE ANY QUESTIONS PLEASE EMAIL shelly@icon1multisport.com. 
The Dip N Dart is a super fun team event benefiting IconOne Multisport Youth and Junior Triathlon Team.   All proceeds support young athletes training, traveling, and racing the draft legal style.
Interested in joining the team?
Contact us!  shelly@icon1multisport.com
Event details and schedule
Packet Pick-up - 8:00-8:30am
First Heat at 9:00 am
Event description:
A 2-person team event in which one team member must be age 7-15. The teammate can be of any age. 
Event format is swim/run x 3 in a 12 team heat.
One athlete (A) is the designated swimmer and the second(B) is the designated runner. 
(A) will swim designated distance in the same lane (2 athletes swimming side/side and stay in designated lane/side.  They exit and tag the runner in transition zone 1.
(B) Runs to the track to complete distance then back to the pool to tag the swimmer in transition zone 2. (A) then swims snake style in the pool before exiting and tagging the runner again. (B) Repeats the run then tags the swimmer one more time. (A) repeats the swim then tags (B) for a total of (3) swims and (3) runs.
** exception is Ages 13-19 swimmers (athlete A) will remain in the same lane due to limited lane space.

Total team time is calculated.
Categories: Based on age of youth/junior athlete.
Age 7-8, 9-10, 11-12, 13-15
Awards:
Top 3 in each category.
Distances:
Age 7-8: 50m swim/200m run
Age 9-10: 100m swim/400m run
Age 11-12: 150m swim/800m run
Age 13-15: 200m swim/1200m run
Refund Policy:
This is a fundraising event for IconOne Multisport Youth and Junior Development Program. No refunds will be given. An entry may be transfered via the active.com website for a small fee.  Thank you for your supp
This event will be held rain or shine. The pool is indoor and heated. There is plenty of bleacher seating for spectators.  In the event of lightening or thunder, there will be up to a (2) hour delay start. In an extreme circumstance a make-up date will be announced.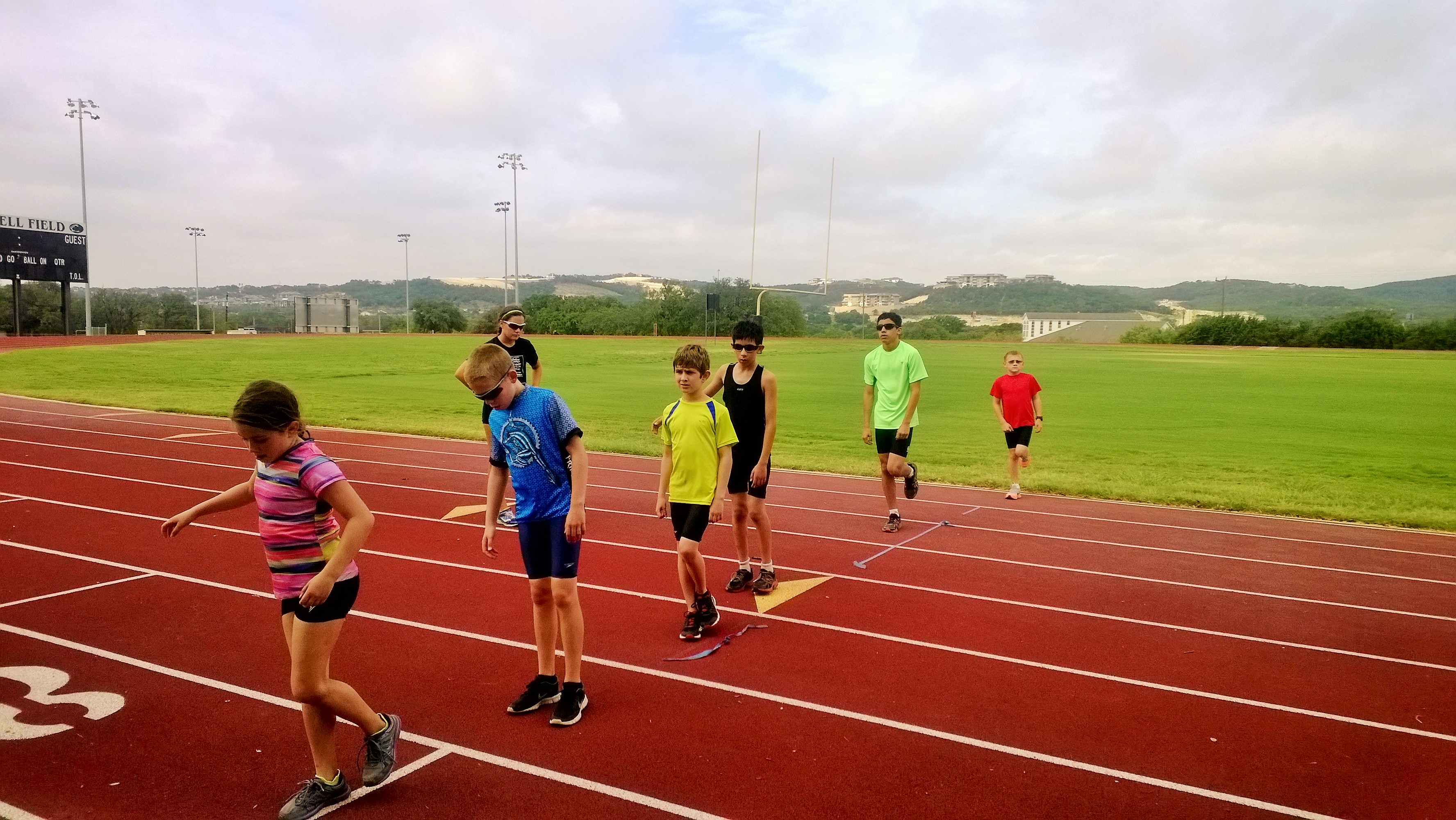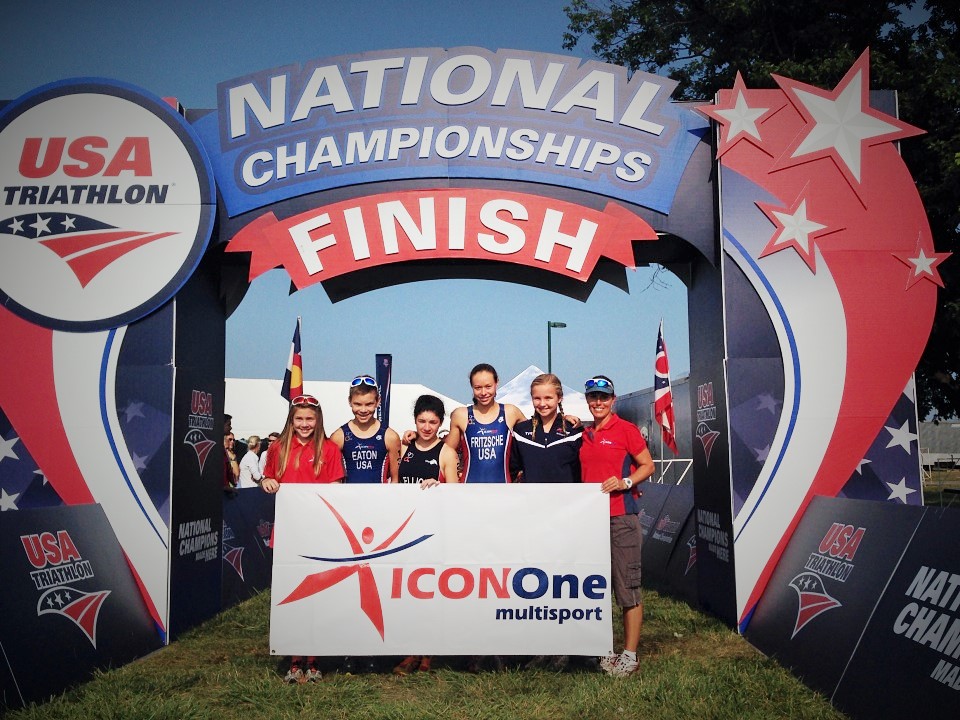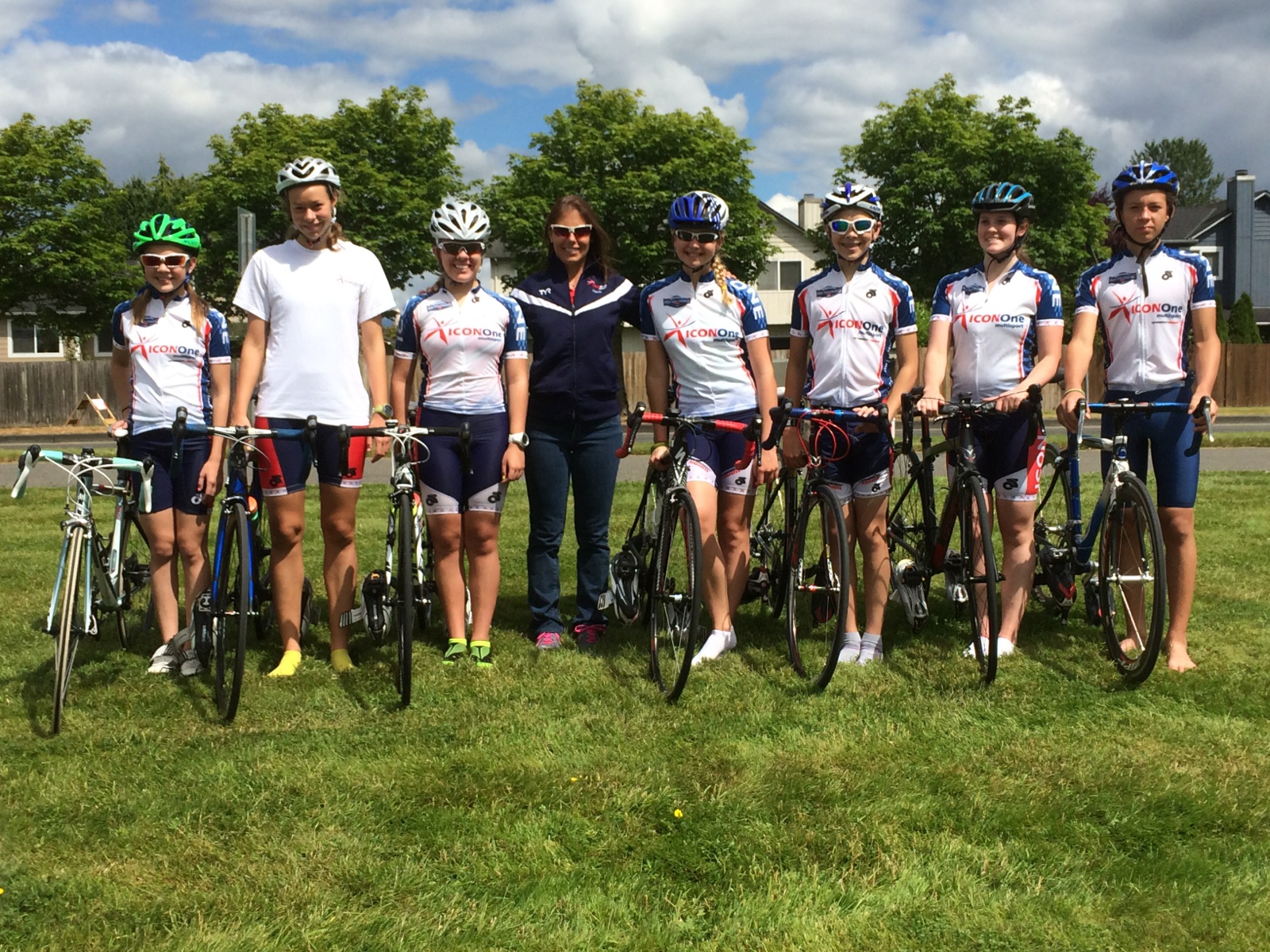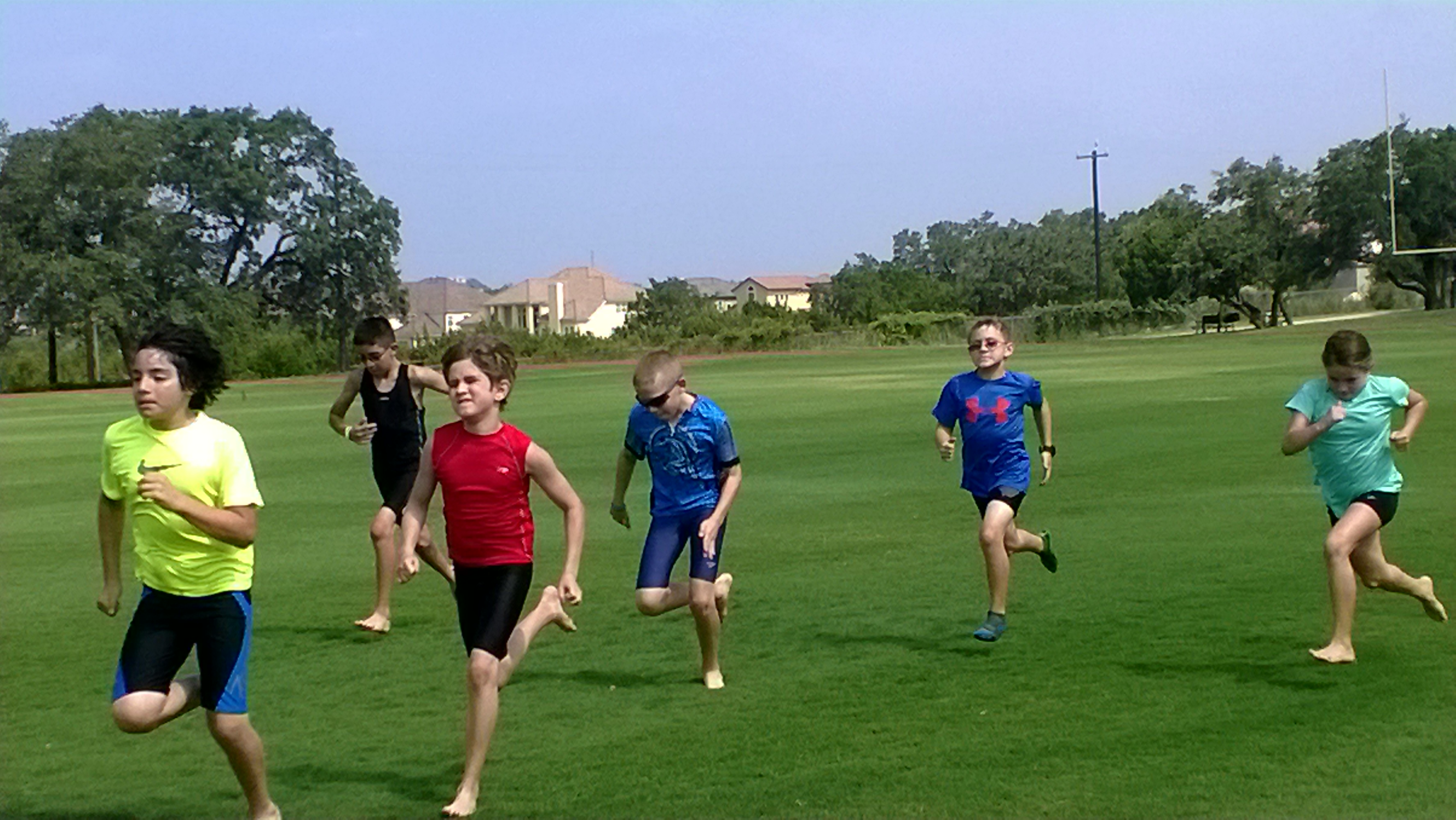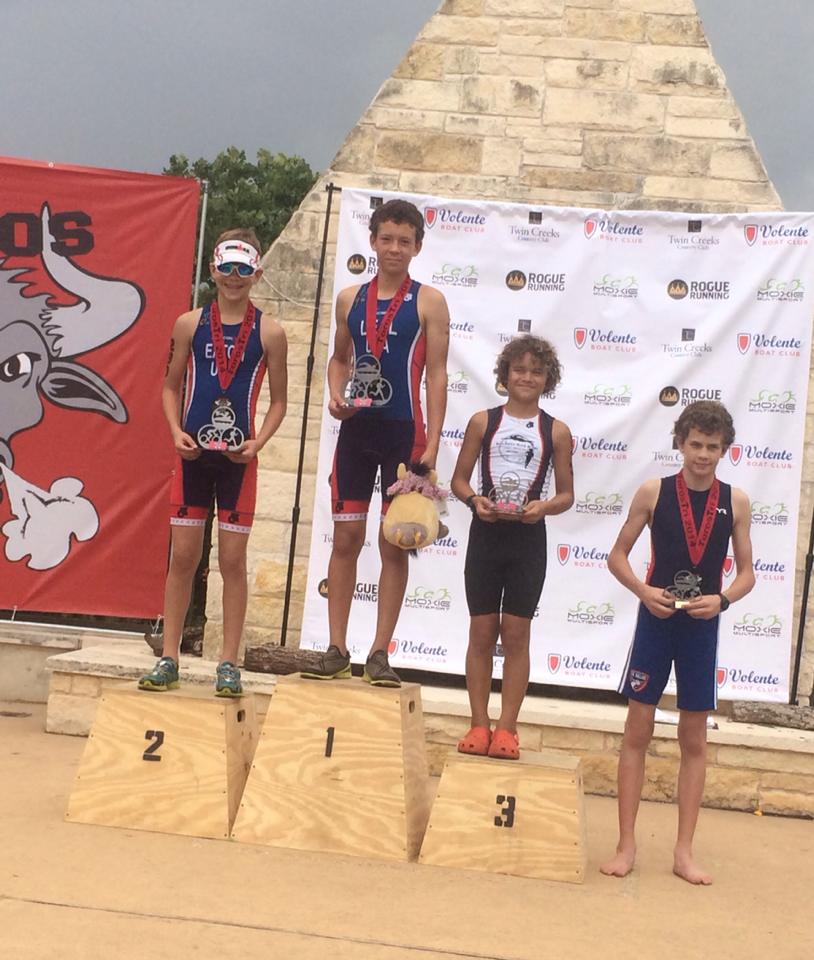 Map & Direction
Texas Military Institute
•
20955 W Tejas Trail
San Anotonio
,
TX
78257
Get Directions