On 17th June 2018 at 11am we shall be holding the 4th RACE FOR MEN Salisbury which is for MEN only and as part of the MALE CANCERS WEEK and supports a local Hospital's Prostate Cancer Fund.
With an exciting new distance option of a Half Marathon - you can Run or walk also the 10k Multi Terrain, or alternative 3k Fun Run - all of which are 50% on pavements and quiet Country Roads, and 50% on Trails off road and ramparts of the Old Sarum Hill Fort, to the North of the Medeavil City of New Sarum (Salisbury).
There is free parking adjacent to the start/finish line and participants collect on the day their unique Chrono-Track Timing Bib and will get text messages upon completion of their finish time and good for age groups. Medals are presented to ALL who complete on the day and awards for both the 1st 3 individuals and first Teams of 3 or more in the new Half Marathon and 10k Multi Terrain races.
Currently we have been able to offer Entry on the Day, at a modest extra admin fee, however the Race is limited and should we reach the upper ceiling prior to the day, this facility would be reviewed and runners may be dissapointed. Updates can be found on the event Web site along with lots of useful information and past results for this Multi-Terrain.
www.raceformen.com
Event details and schedule
Course information with Map and times will be sent in 'Joining Information' in the weeks prior to the Race For Men - and collection of your BIB and any T-shirts pre-ordered will be ON THE DAY.
Collection of your Race Numbers will be from 09:00
First Race = Half Marathon & 10k Walk will be at 11:00
Second Race = 10k wave a short time after TBC
Third Race = 3k wave a short time after TBC
Get ACTIVE on the Go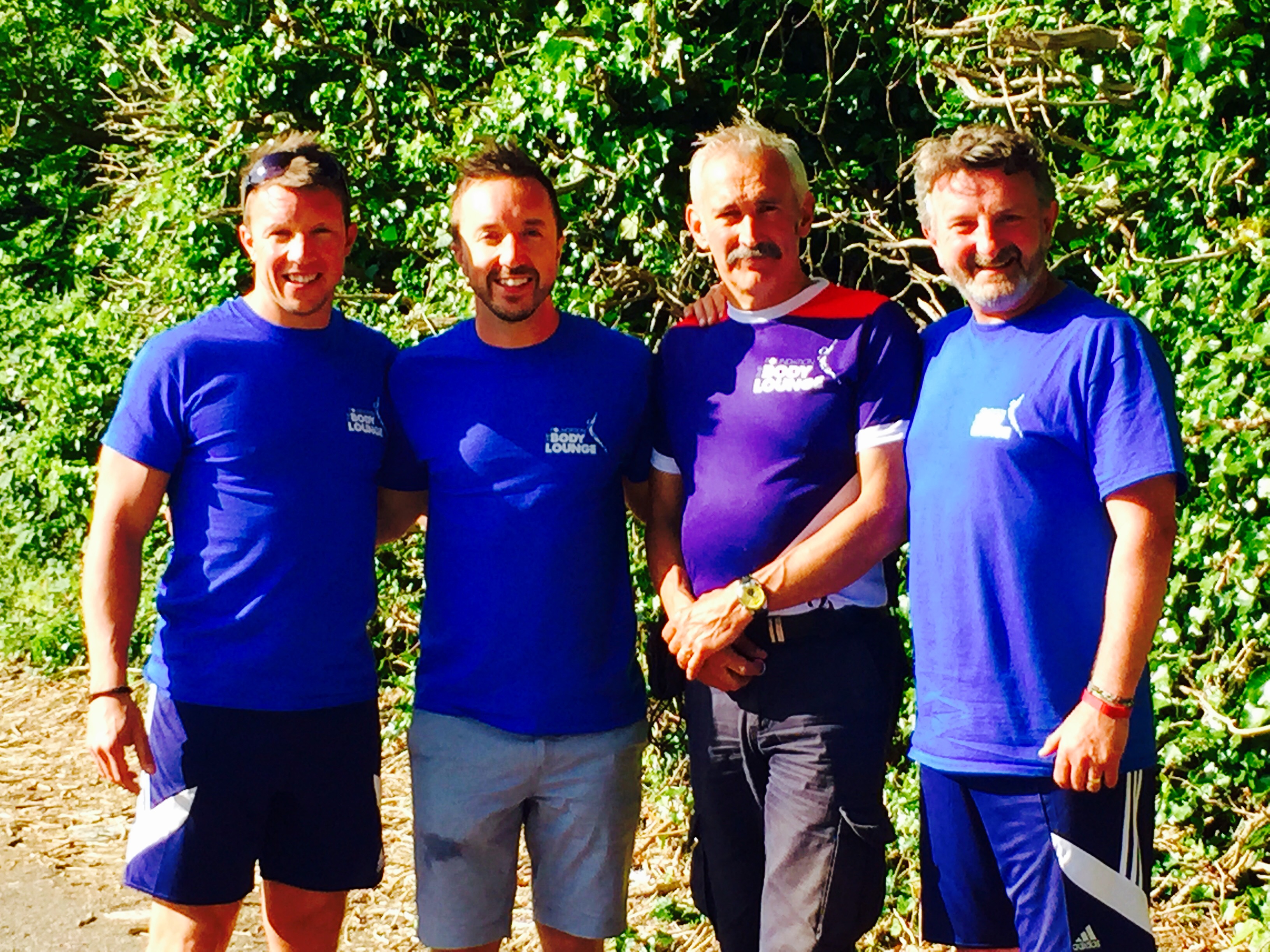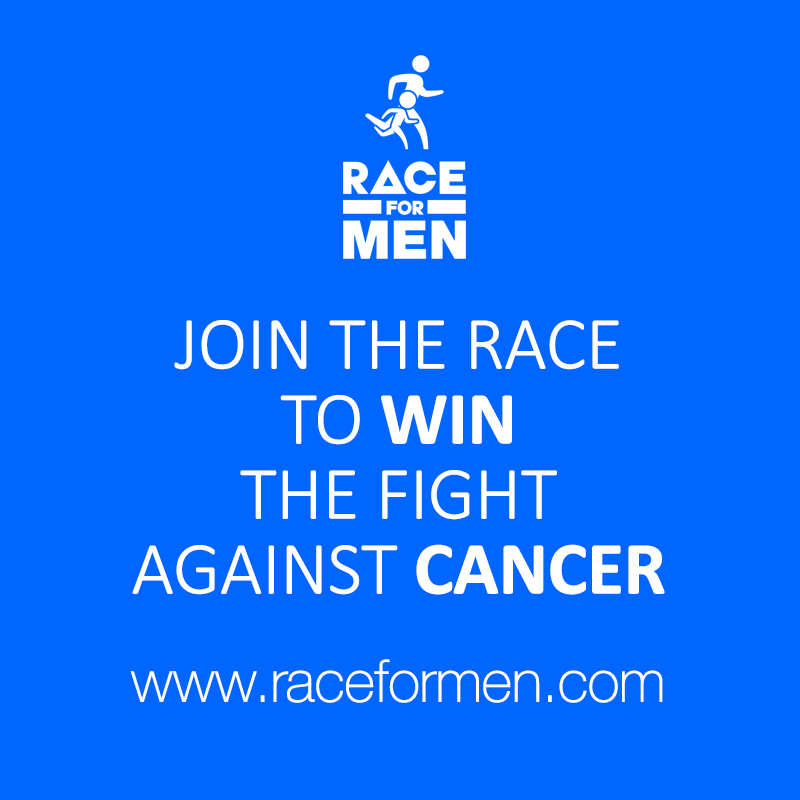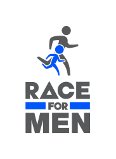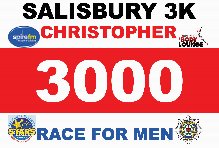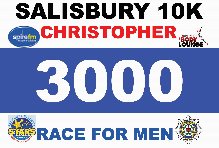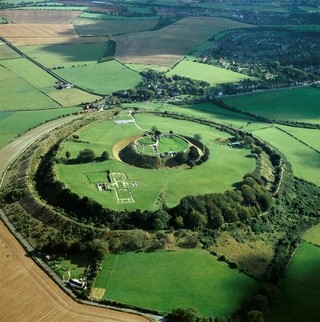 Map & Direction
Hudson's Field Salisbury
•
Castle Road
Salisbury
,
Wiltshire
,
United Kingdom
SP1 3SA
Get Directions