Run, Walk or Stroller Roll to Help Abused Children
Every child needs a hero, but abused children need SuperHeroes. Make a difference in the life of an abused or neglected child today by participating in the 3rd Annual SuperHero 5K, Walk & Stroller Roll benefiting Guardian ad Litem (GAL) Foundation of Tampa Bay. This event will raise community awareness of the 3,000 children in Pinellas and Pasco Counties who have been removed from their homes by no fault of their own. Monies raised will make a difference in the lives of children in foster care here in our local community. The family friendly all ages and abilities event will be held on Saturday, September 23, along the beautiful Safety Harbor Waterfront.
Want to Do More?
Help Us Fundraise to Meet Children's Needs!
Help make your dollars go further by starting a fundraiser and asking friends and family to pledge their support in honor our communities most vulnerable children. The funds you raise will help  to provide resources for children in our local community, such as: basic needs like beds, clothing, uncovered medical expenses, tutoring and school supplies as well as extracurricular activities that allow kids to be kids. Just in the first quarter of this year, we have seen a 70% increase in the needs of the children we serve. More children than ever before (since 2008) are coming into foster care with more complex needs and their stay in care is longer. We need your help to meet this demand!
You can help whether you walk in person or virtually. Just go to this URL: https://www.crowdrise.com/3rd-annual-superhero-5k-for-abused-children and click "Start a Fundraiser" it will take you less than 5 minutes to set up and then you share your fundraising site with your network. Include a short story about why YOU are a hero to a child and help others make a difference too! Here is some additional info to help-feel free to copy and paste: $25 provides emergency clothing, $50 provides infant needs like strollers, car seats, or diapers and formula, $100 provides a laptop or other educational supports for our teens, $250 provides an extra-curricular activity to let kids be kids or tutoring to help a child who has fallen behind in their schoolwork. 100% of the dollars raised will go directly to support program services-that means when a child's life hangs in the balance we can be there to provide the resources they need to succeed along with a caring, consistent adult volunteer who will make sure they have a voice in court and their needs are met. 
Uniforms
Just like SuperHeroes, our kids wear uniforms too! Many of our children need assistance throughout the year with clothing and items for school, so at this year's run, we will also be collecting new and gently used school uniforms in a variety of sizes and colors. We hope to see you in your favorite SuperHero uniform and we hope you consider bringing an extra change of clothes to support our children all year long!
Become a Sponsor
There are over 1,200 children that currently do not have a Guardian ad Litem volunteer to safeguard them or advocate for their needs. Not everyone has the time or the heart to be a Guardian ad Litem volunteer but YOU can be a SuperHero in the life of a child just by becoming a sponsor of our upcoming race.

For FAQ, see event details and schedule information below.
Event details and schedule
When
Saturday, September 23, 2017, begins at 8:30 AM (EDT)
Where
Race begins and ends at Nolan's Pub, 230 Main Street, Safety Harbor, FL 34695 (see map for parking)
Additional Information
This is a chip timed race using disposable bibb tag timing
Children under 8 are free if you do not need race materials for them (i.e. bibb, shirt, medals, etc.) If you have a child under 8 and would like race materials please use the normal youth registration. Youth registration is up to age 18.
Race course is all on road or sidewalk and much of it overlooks the beautiful shoreline of Tampa Bay
Packet pick-up begins at 7:30 AM in the field across from Nolan's Pub. Early packet pick-up is available on Tuesday, Sept 19 and Wednesday, Sept 20 from 4-7 PM at American Running Club (26024 US Hwy 19 North, Clearwater)
Parking locations in Safety Harbor: http://cityofsafetyharbor.com/DocumentCenter/View/5754
Free beer for adults and root beer for children at finish line!
To see the route, click here: https://www.plotaroute.com/route/293412
Activities before and afterwards for runners and families
Awards will be given for top qualifiers of the 5K Run and all participants will receive a medal
SuperHero costumes are encouraged but not required
Breakfast and water will be provided
Even though the race is in the Fall, sunscreen should always be worn to protect your skin when in the out of doors
Guardian ad Litem Foundation of Tampa Bay
Get ACTIVE on the Go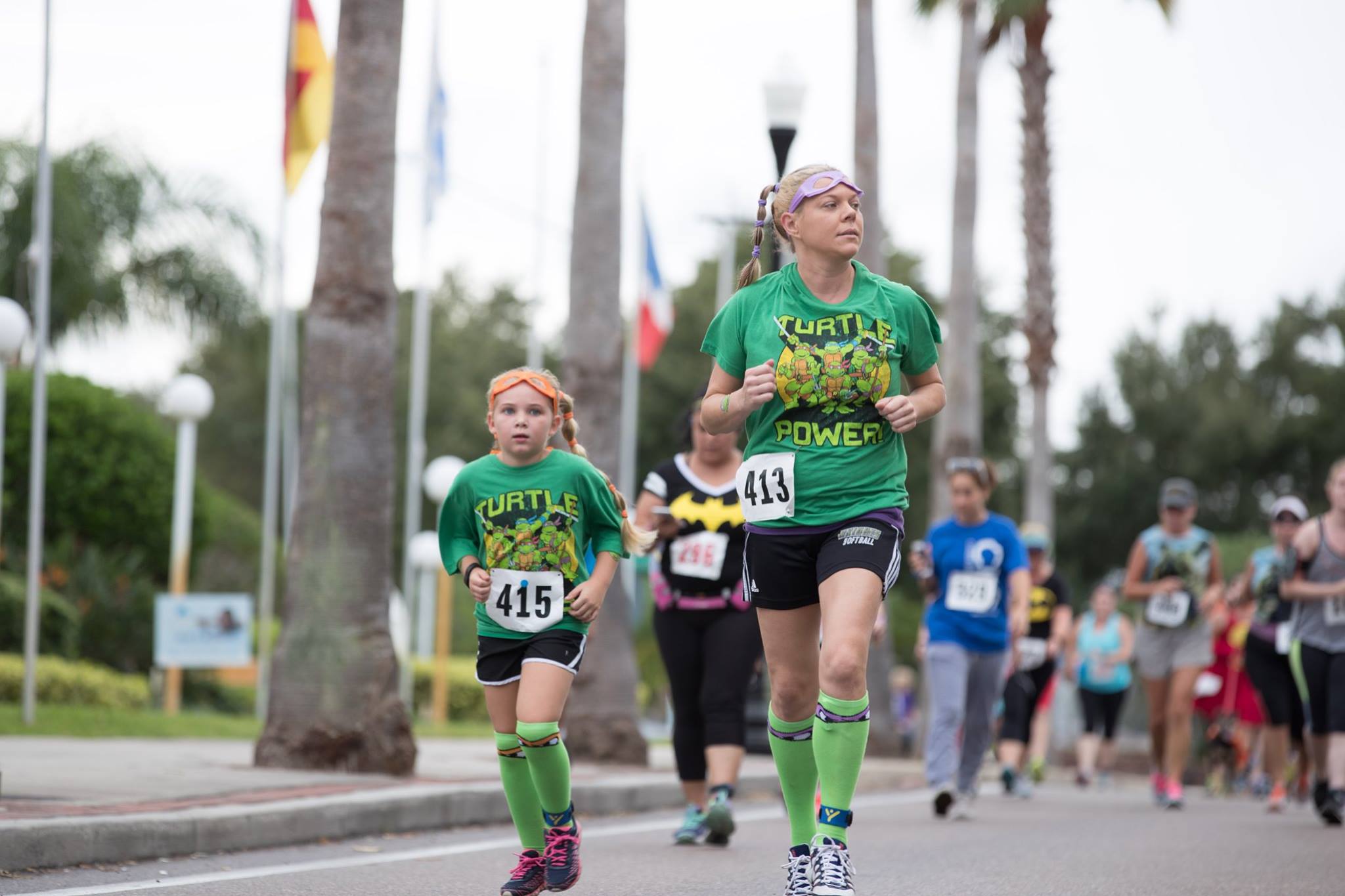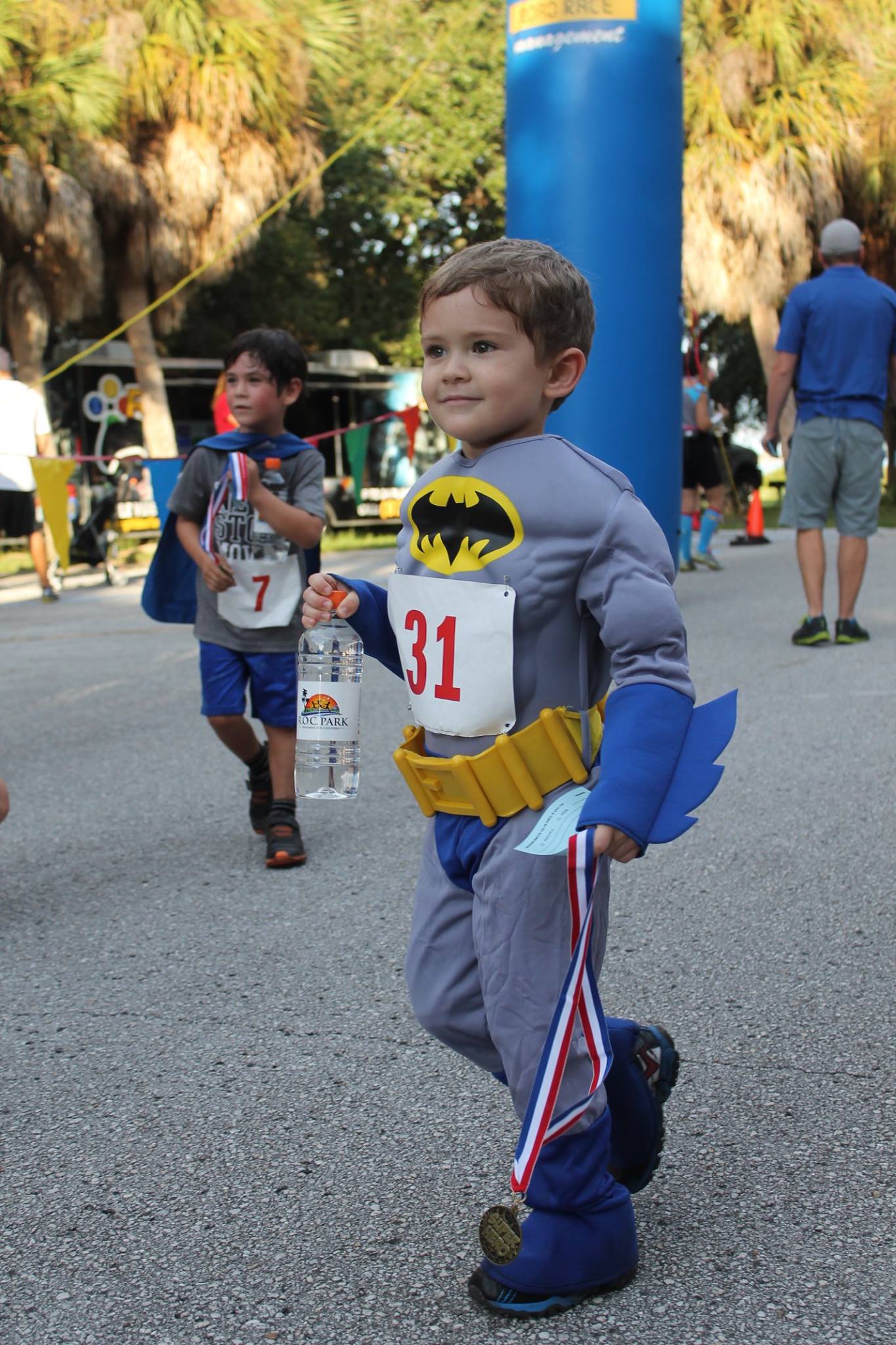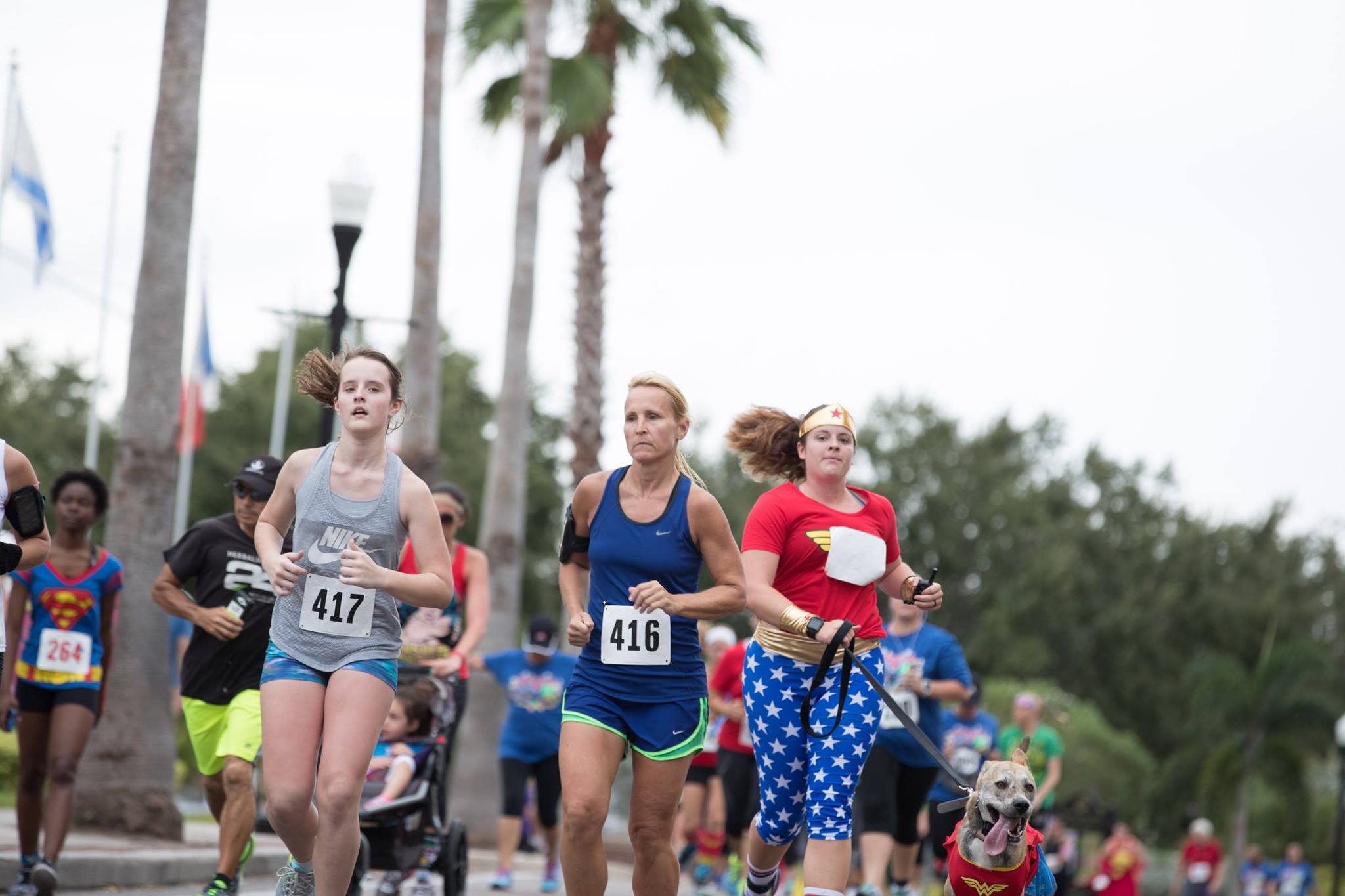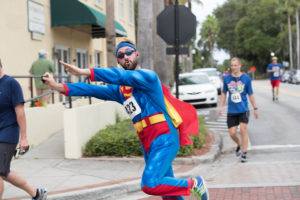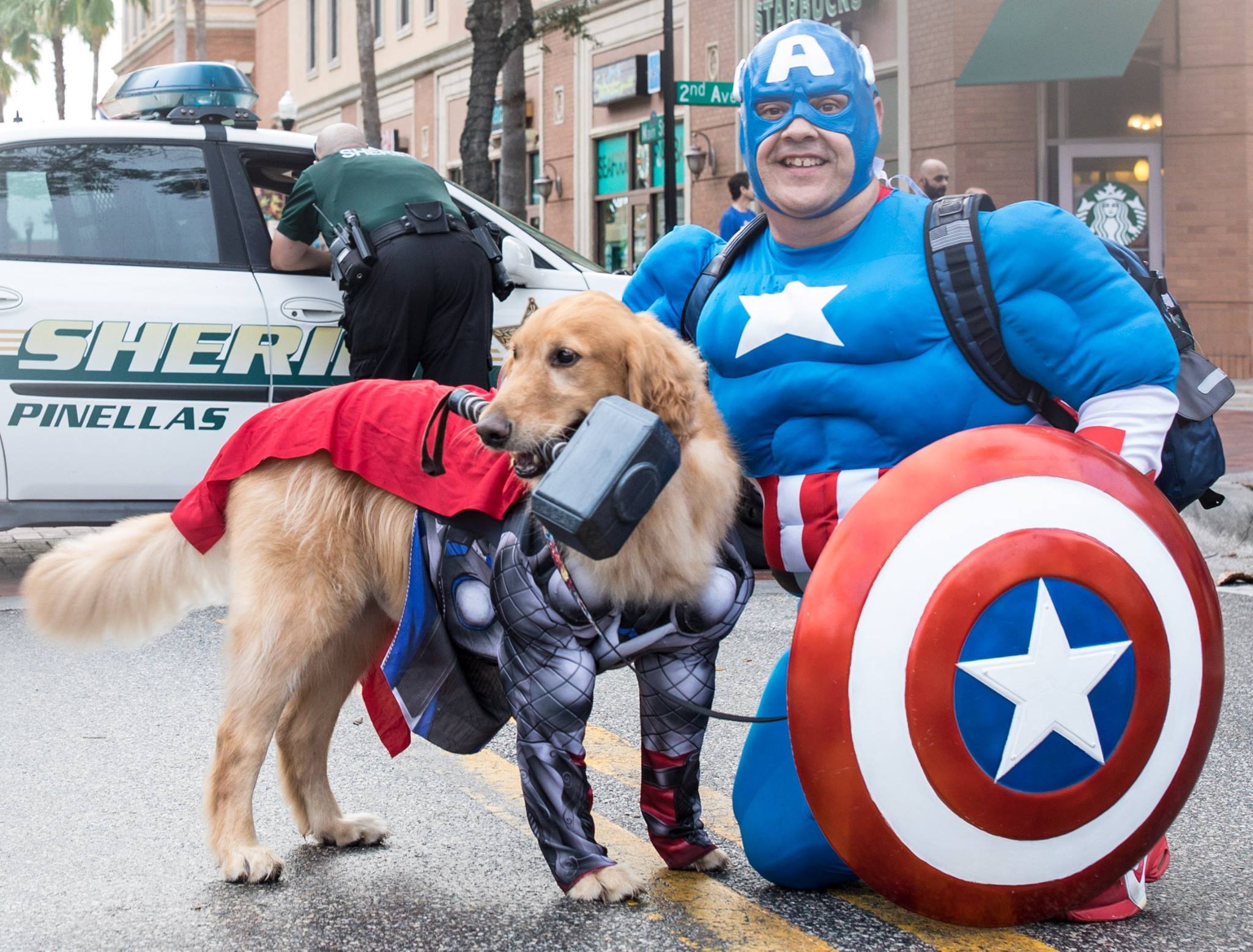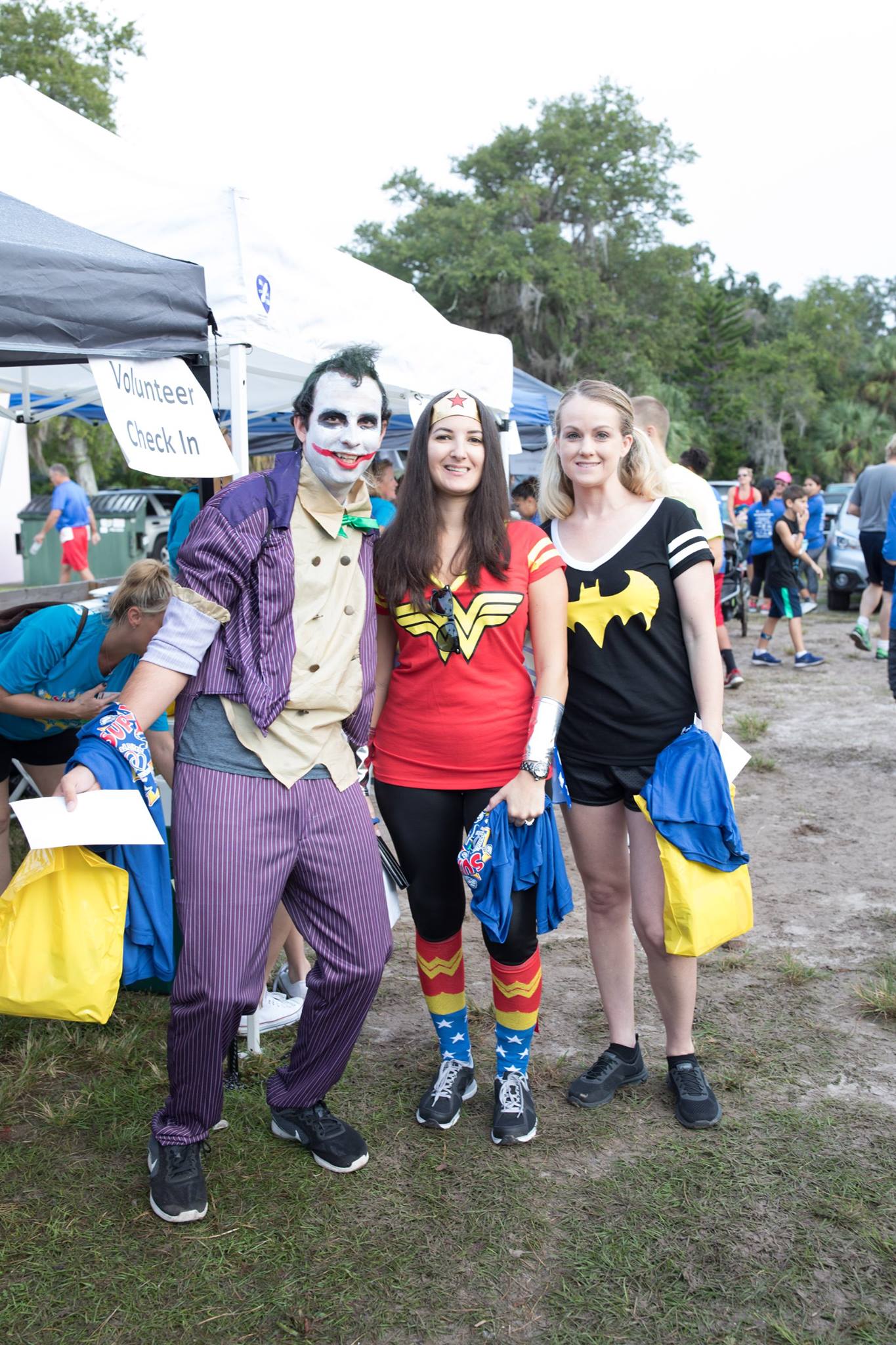 Map & Direction
Nolan's Pub (Start & Finish Line; Run along Safety Harbor Waterfront)
•
230 Main Street
Safety Harbor
,
FL
34695
Get Directions