If you want to learn how to ride a bike or take your cycling skills to the next level, this Class is for you!  This 8-week Class will prepare all levels of cyclist for the Tour de Lincoln benefit ride on May 12th.  The program includes everything that you need to build confidence on and around the bike.  Below are just a few of the features that you will get with this amazing package:
Bike Training and Equipment 101:  Learn how to train on the bike in addition to getting the latest information about bikes, apparel, and equipment.
Road Bike Skills Clinics:  Learn novice, sport, and advanced bike handling skills like cornering, starts/stops, braking, shifting, gear selection, pedal efficiency, clipping in and out (if applicable), and more!
Bike Repair & Maintenance Workshop:  Learn how to care for your bike.  Discussion topics will include brake/shifter adjustment, periodic inspection/tune-ups, drive-train cleaning, lubrication, and learn how to fix a flat on YOUR bike!
Bike Fit Workshop:  Learn the elements of proper fit on the bike and then get a professional evaluation of your fit.
X-Training & Strength:  Learn how added strength and functional fitness improves your cycling.  This Class includes access to three Fitness Quest Bootcamp workouts (a $60 value)!
Coached Bike Rides:  Get out on your bike and enjoy a coached bike ride.  You will get real-time feedback on your cadence, handling skills, pedal efficiency, and more!  In addition you will enjoy the fun of riding with a group as you meet and establish new riding partners and check out some new roads/routes.  Short, medium, and long ride options will be available at every workout.
In addition to the above, you will also get a color Welcome Packet, Level I/II training plans, custom logo cycling apparel, and a water bottle.
Event details and schedule
| | | | | |
| --- | --- | --- | --- | --- |
| Date | Day | Time | Location | Workout |
| 24-March | Sat | 9:00 AM | East Sac Bike Shop | coached bike ride + safety |
| 28-March | Wed | 6:00 PM | East Sac Bike Shop | training and equipment 101 |
| 31-March | Sat | 9:00 AM | Easter Holiday | OFF |
| 3-April | Tue | 6:00 PM | McKinley Park, Sacramento | X-training/boot-camp workout |
| 4-April | Wed | 6:00 PM | East Sac Bike Shop | repair & maintenance workshop |
| 7-April | Sat | 9:00 AM | East Sac Bike Shop | Bike Skills Clinic Level I |
| 11-April | Wed | 6:00 PM | East Sac Bike Shop | bike fit workshop |
| 14-April | Sat | 9:00 AM | Hazel Fish Hatchery | coached ride + hills |
| 17-April | Tue | 6:00 PM | McKinley Park, Sacramento | X-training/boot-camp workout |
| 18-April | Wed | 6:00 PM | East Sac Bike Shop | meet-up ride |
| 21-April | Sat | 9:00 AM | East Sac Bike Shop | Bike Skills Clinic Level II |
| 25-April | Wed | 6:00 PM | East Sac Bike Shop | Repair or Fit "make-up" |
| 28-April | Sat | 9:00 AM | Discovery Park, Sacramento | over-distance ride |
| 1-May | Tue | 6:00 PM | McKinley Park, Sacramento | X-training/boot camp workout |
| 2-May | Wed | 6:00 PM | East Sac Bike Shop | special shopping night |
| 5-May | Sat | 9:00 AM | McBean Park, Lincoln | on-course pre-view |
| 9-May | Wed | 6:00 PM | East Sac Bike Shop | ride preparation seminar |
| 12-May | Sat | 7:00 AM | McBean Park, Lincoln | 20/40/63 mile options |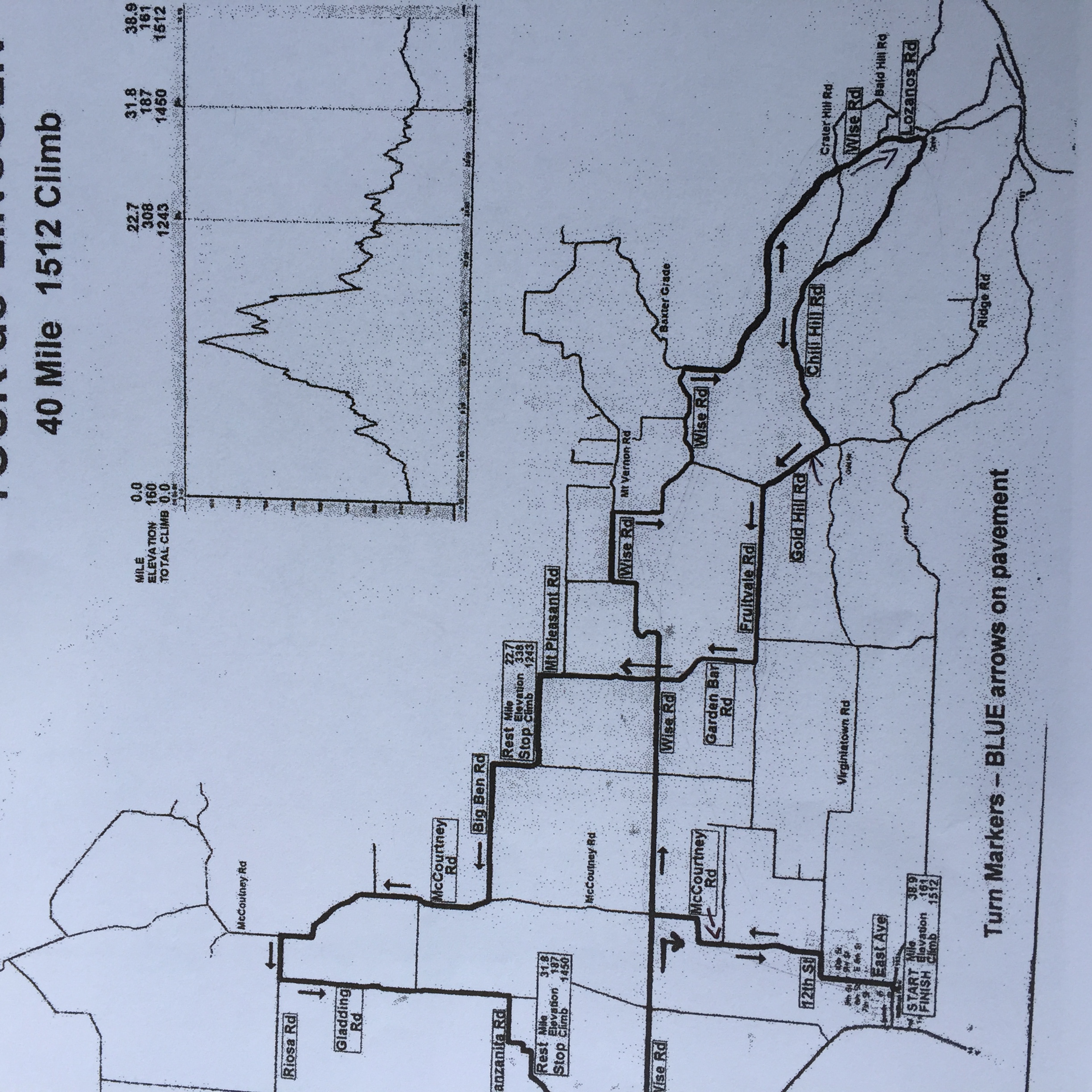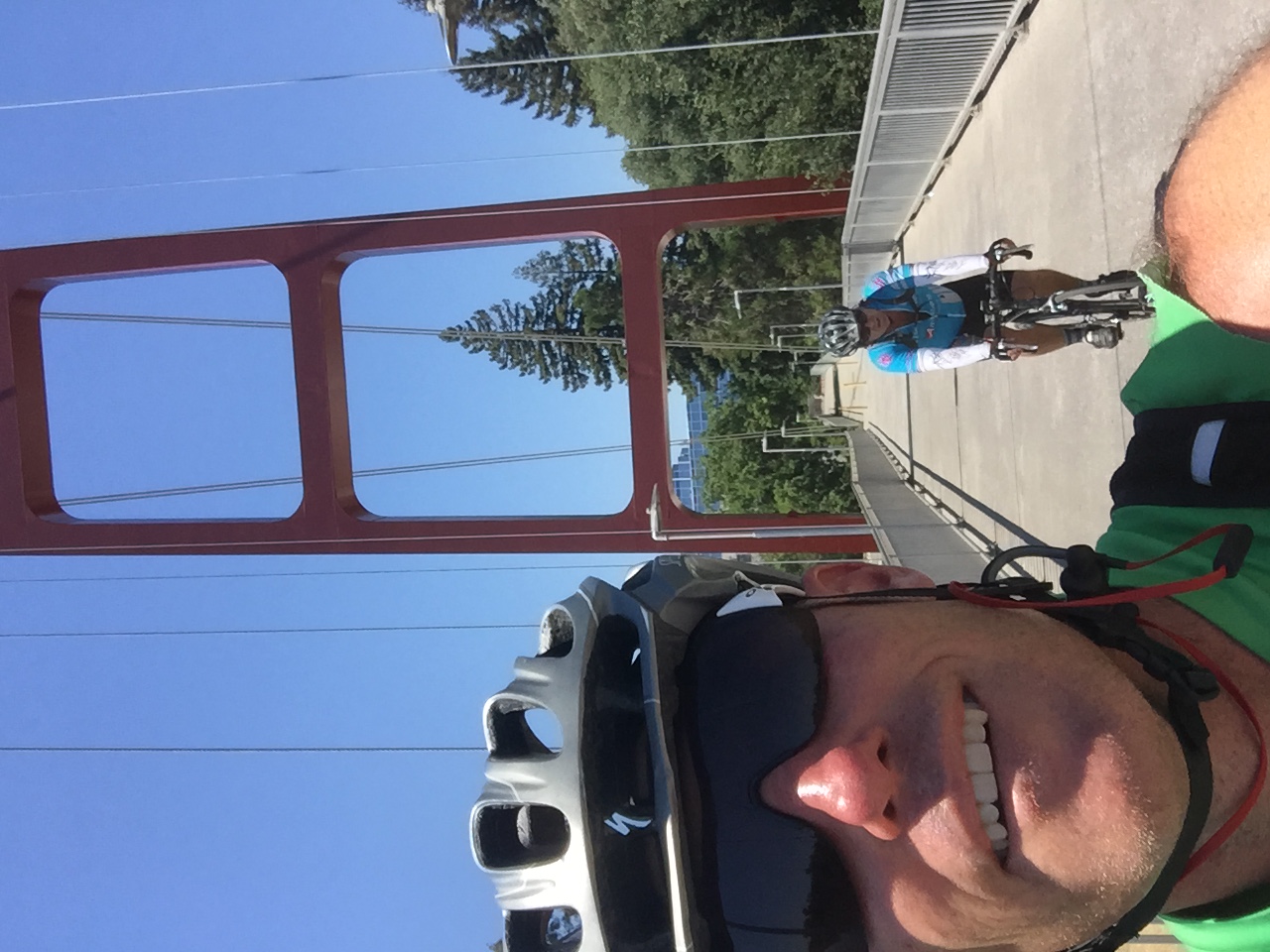 Map & Direction
East Sac Bike Shop
•
5522 H Street
Sacramento
,
CA
95819
Get Directions