June 3 - July 12:  Breakfast Club Bootcamp is a 6-Week program that is designed to get your life, nutrition and fitness on track.  Each session is led by a certified coach that will teach you how to optimize your workouts, help you perform movements and exercises efficiently and safely, and give you personalized attention/feed-back at every workout.
In addition to great coached workouts 3x per week, this program will help you discover new recipes and ideas, and find quick tricks in the kitchen that will help you make good food choices throughout the week.  
Breakfast CLUB Bootcamp is a great way to make sustainable diet and exercise changes that will have a positive impact on your health and wellness for years to come, guaranteed!
Event details and schedule
What:  Breakfast CLUB Bootcamp.
When:  June 3 - July 12, 2019.
Presented by:  Fitness Quest Bootcamp.
Get ACTIVE on the Go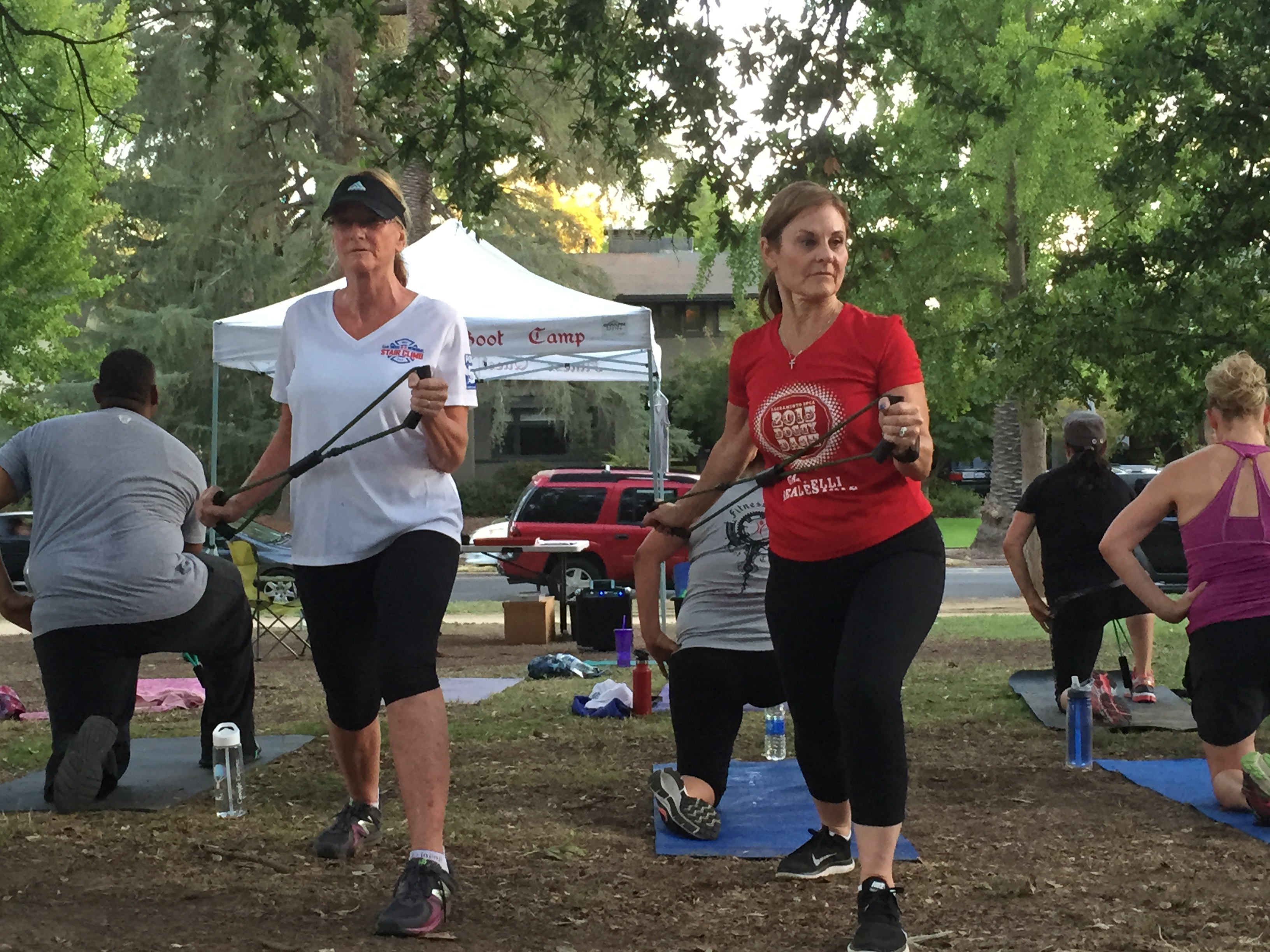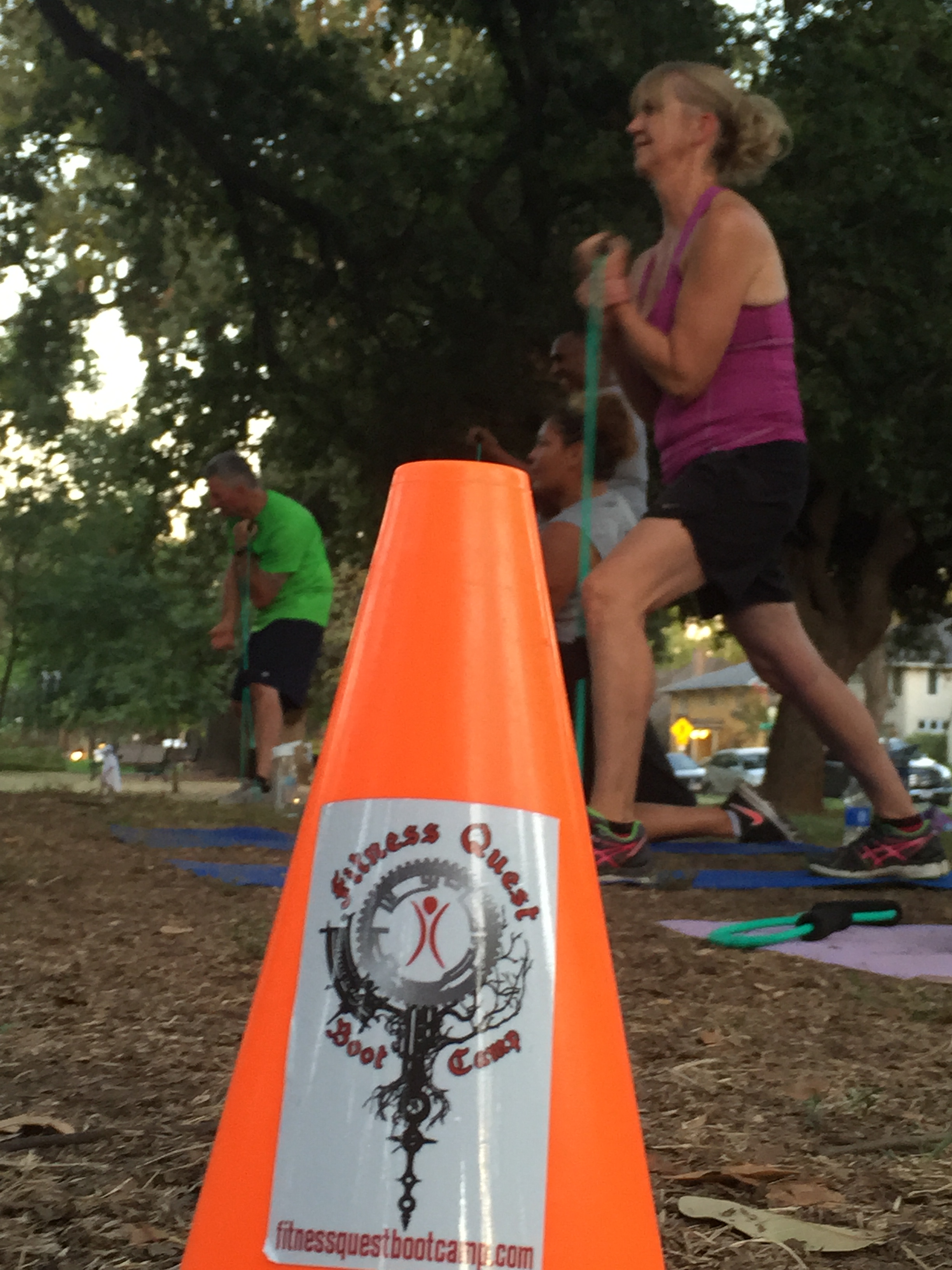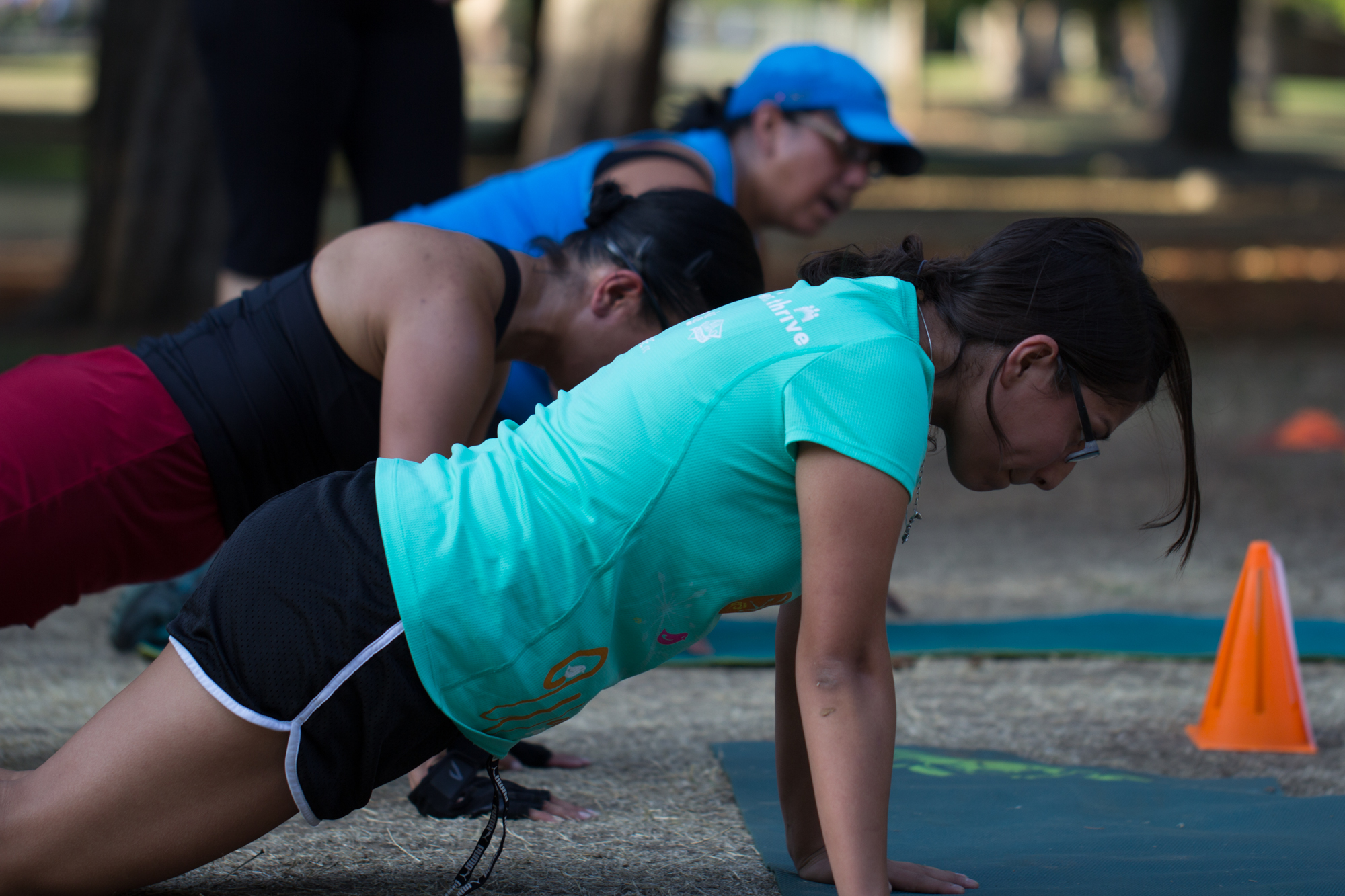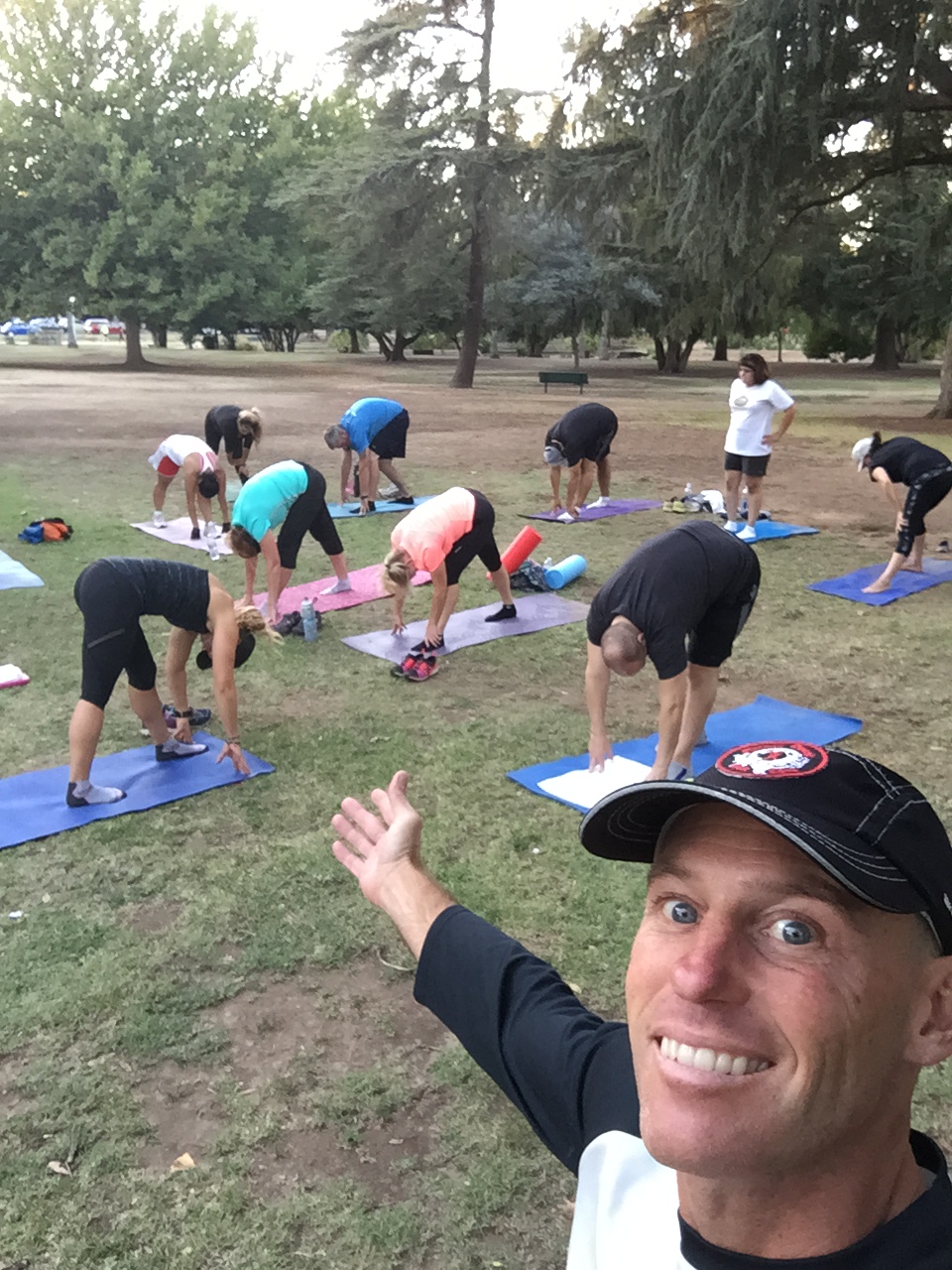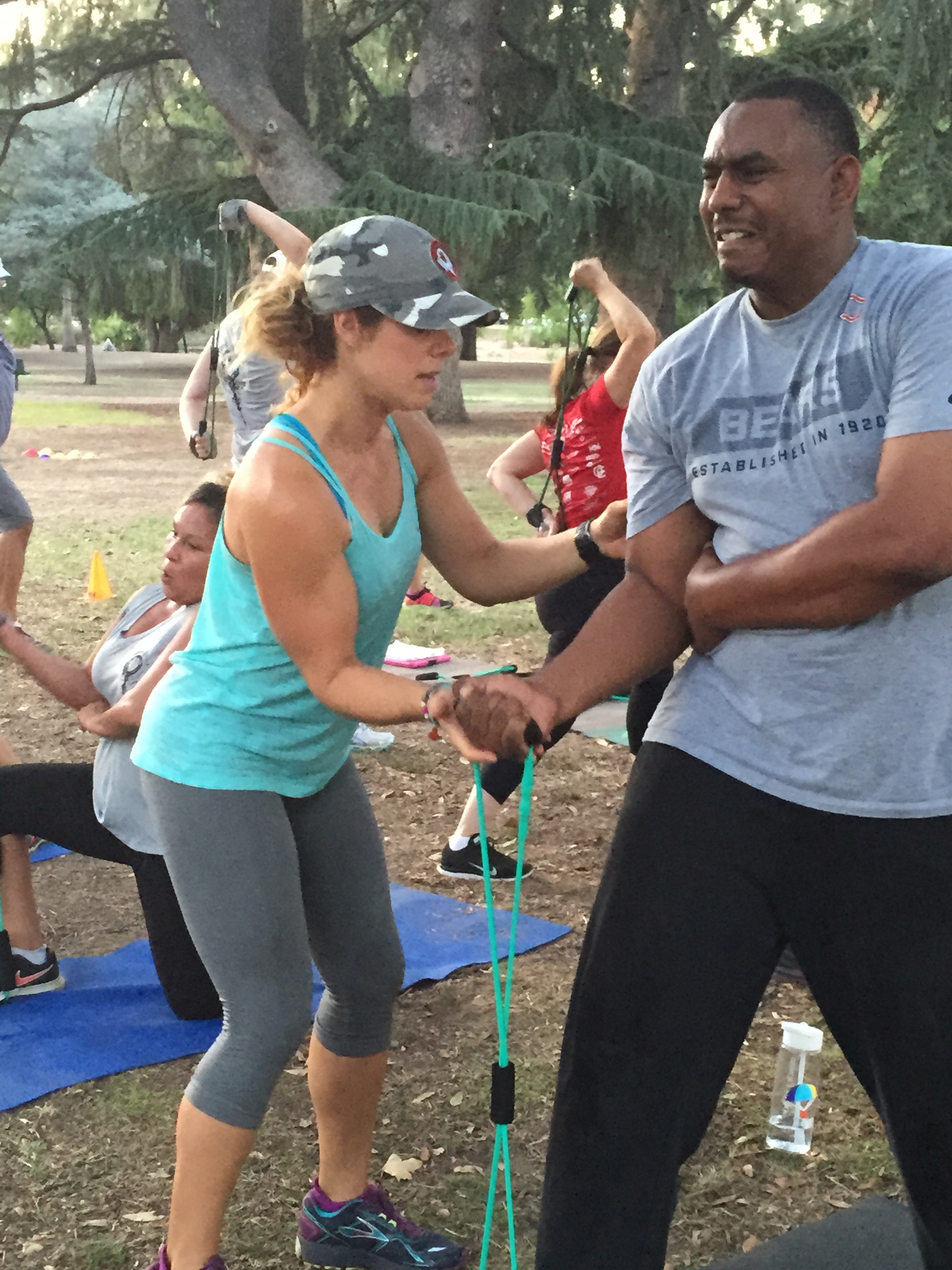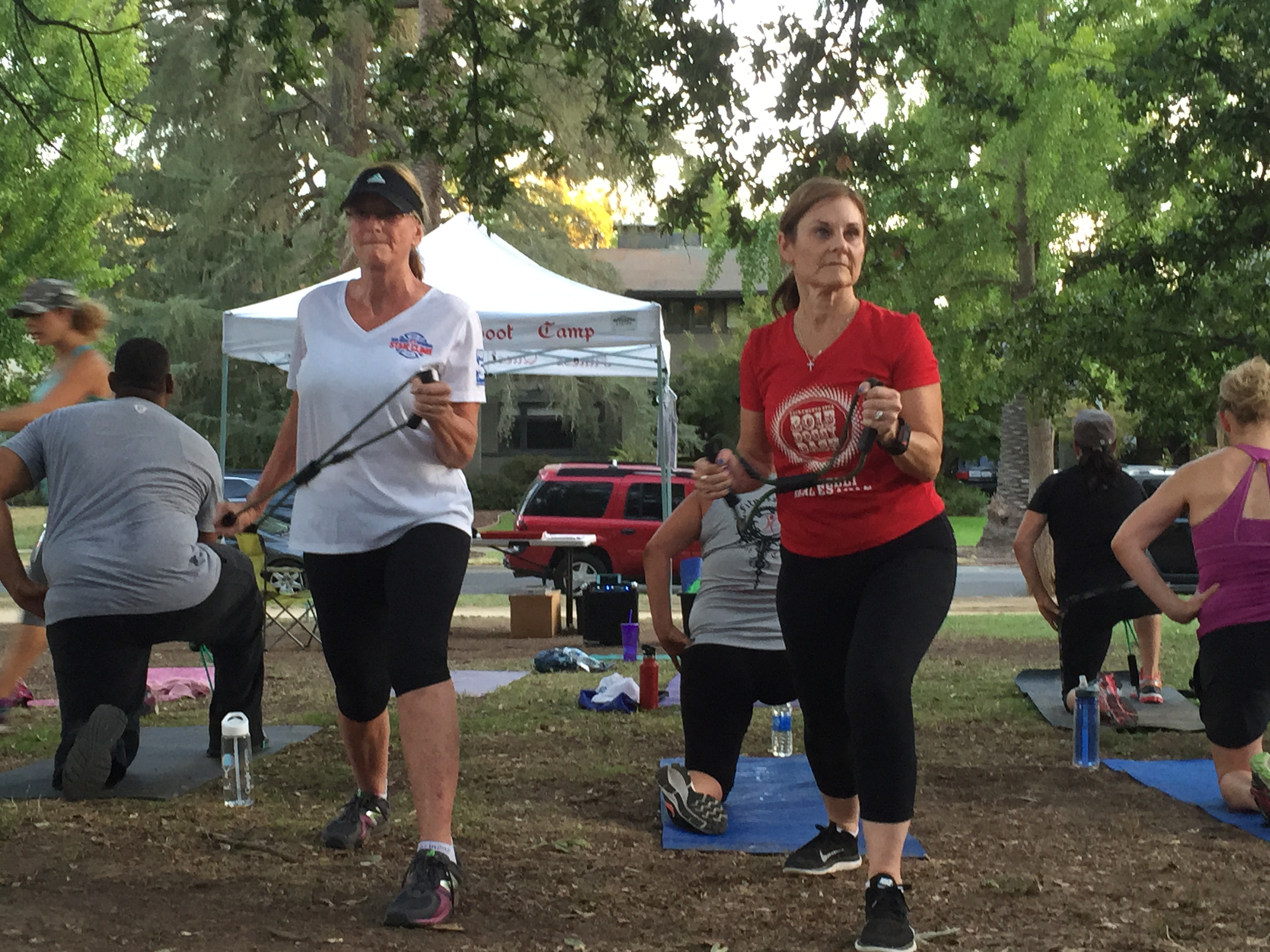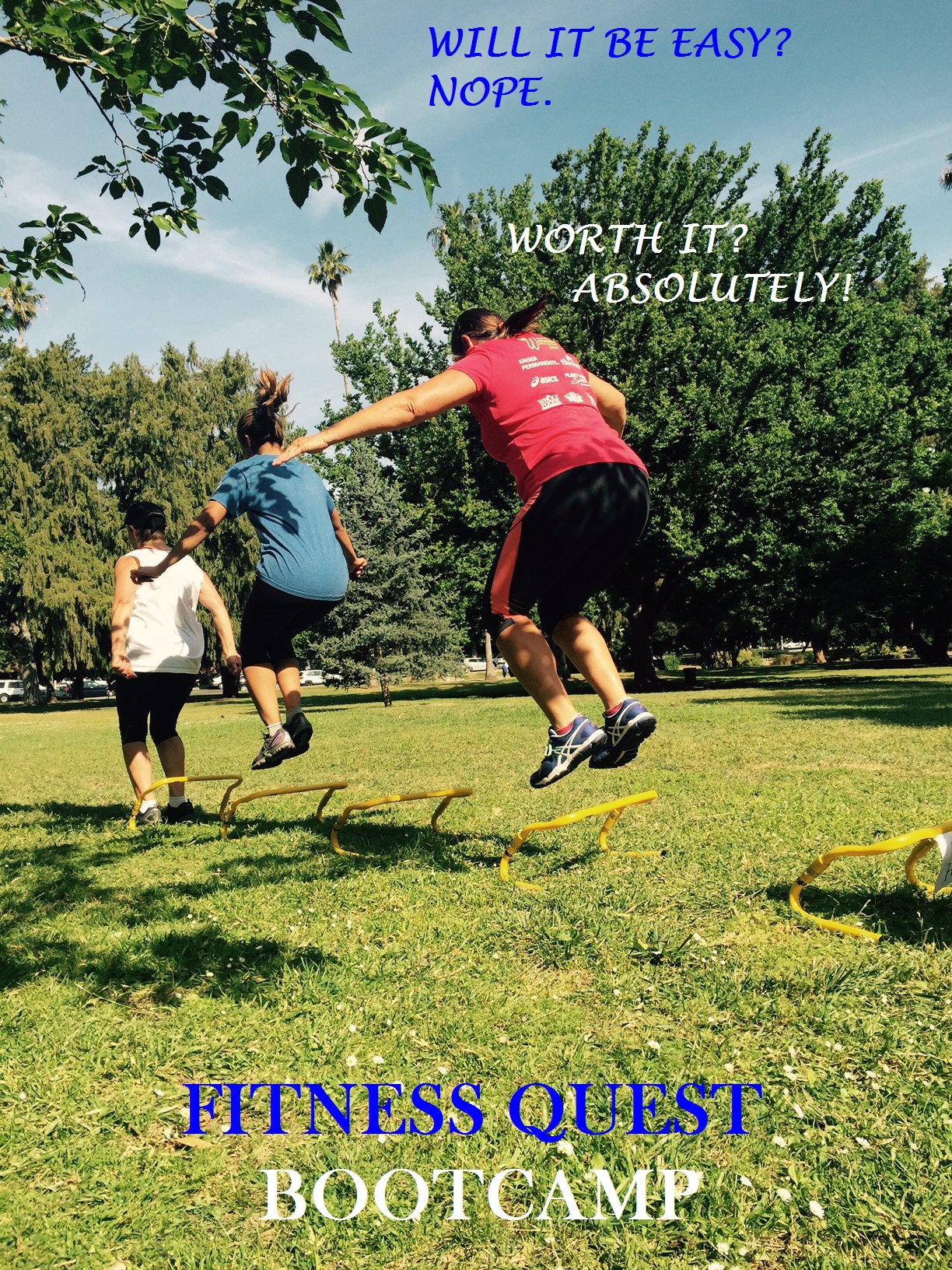 Map & Direction
McKinley Park - Pan Handle/Shepard Garden & Arts Center
•
McKinley Blvd. @ 34th.
Sacramento
,
CA
95816
Get Directions