April 17 - 18, 2021
#LibbyStrong on the Move
Organized by

#LibbyStong
Here is Libby's story-
Libby was just a regular teenage girl, living the teenage dream. All of that changed two days after her 16th birthday, when she was diagnosed with brain cancer - Medulloblastoma. Medulloblastoma is the most common type of brain cancer in children and fortunately, Libby's version is treatable with a high cure rate. However, the cancer is aggressive and therefore, the treatment is aggressive.
Libby had surgery on 9/3 to remove the tumor. The good news was that it was a full resection of the tumor. However, a continuing side effect from the surgery has been posterior fossa syndrome (PFS) Link to PFS explanation. PFS has affected Libby's speech, balance, cognition, gross and fine motor skills. She has undergone speech, occupational, and physical therapy in some fashion since recovering from surgery. Libby's vision was affected as well. There was pressure on one of the ocular nerves resulting in double and nearsighted vision. The double vision is helped by wearing a patch and fortunately, the nearsighted vision has improved over time. She isn't 20/20, but we will take the improvements!
After surgery, Libby started intensive in-patient rehab at the Childrens Home of Pittsburgh for several hours a day. She started not being able to speak and was only able to communicate by spelling out words on a letter chart. In addition, her mobility was impaired because of weakness in her right leg and arm. Her stay at the in-patient unit was extremely helpful and she saw really big improvements.
During her time at the Children's Home, we decided to continue rehab and start Proton (instead of photon) radiation therapy in Philadelphia at Children's Hospital of Philadelphia (CHOP). Libby and Molly (mom) left Pittsburgh in an ambulance for transport to CHOP on 10/8/2020. While in Philly they stayed at the Seashore House and received radiation therapy 5 days a week for six weeks and received in-patient therapy between 5 and 6 hours a day. There were days when she just couldn't do it. In true warrior fashion, she persevered and pushed through the side effects from the radiation and being away from home (including their dog Teddy). Libby courageously cut her own hair before radiation took it so that she could make a halo wig with the help from hair donated by her friends. To help her with nutrition and hydration, a g-tube was surgically inserted. Most days the only "food" and water she receives is through her g-tube. It has been a life saver!
On 12/31 Libby received her first of four chemo infusions – consisting of 3 days of in-patient infusions and 1 day of out-patient. Chemotherapy and the resulting side effects are exactly what you would think. Although each round has brought on a different symptomatic challenge and reduced out-patient therapy. After round 2, we received great news that her MRI was clear. We are
cautiously optimistic that the proton and chemo therapies are working. When Libby completes her last round of chemo (end of March beginning of April), she will have an MRI completed and her spinal fluid tested to determine if any cancer cells are present.
Caring for Libby is around the clock. Molly has not returned to work and has taken on the role of primary care giver, medicine dispenser, punching bag, comedian, coach and transportation provider. Paul took time off from September to January and has taken on the role of health care agitator, researcher, "food" and supplement preparer, and relief pitcher.
Long term effects from radiation and chemo are different for each child and the family does not know what the future holds. In-home accommodations include modifying bathroom fixtures, installing grab bars and stair railings. Part of her recovery will include an emotional support or therapy dog provided by the generous folks at Make A Wish. Make A Wish will cover the cost of the dog, but they cannot cover the cost of training. The family will work with Libby's therapists to determine the type of specialized training the dog will receive.
Let's join together and help this beautiful family!
Please join us on the weekend of April 17- 18, 2021! #LibbyStrong on the Move is a virtual fundraising event to help support the cost of Libby's ongoing treatments, therapies and accommodations. The virtual event can be done anywhere, any time and any way you want - just MOVE for Libby!!!! Go to Active.com for more information on the event or donate.
PLEASE REGISTER BY MARCH 29, 2021 TO GUARANTEE YOUR SHIRT SIZE!
Event details and schedule
Event details and schedule
· #LibbyStrong on the Move Virtual Event can be done anytime over the weekend of April 17-18, 2021.
· We encourage you to make it a family event. Different challenge levels and route maps with encouraging words will be provided along the routes.
· T-shirt's will be available for pick-up at the JCC of Greater Pittsburgh on Thursday and Friday April 15 & 16 from 3-6 pm on Thursday and Friday 8 am - 11 am. PLEASE NOTE THAT IF YOU REGISTER AFTER 4/12/2021 - your Tshirt will not be available this week. We will email you when you can pick it up - thank you!
· Any questions you can email- Marsha at marshapghpa@gmail.com
April 17 - 18, 2021
Saturday, Sunday
Media
7 Photos and Videos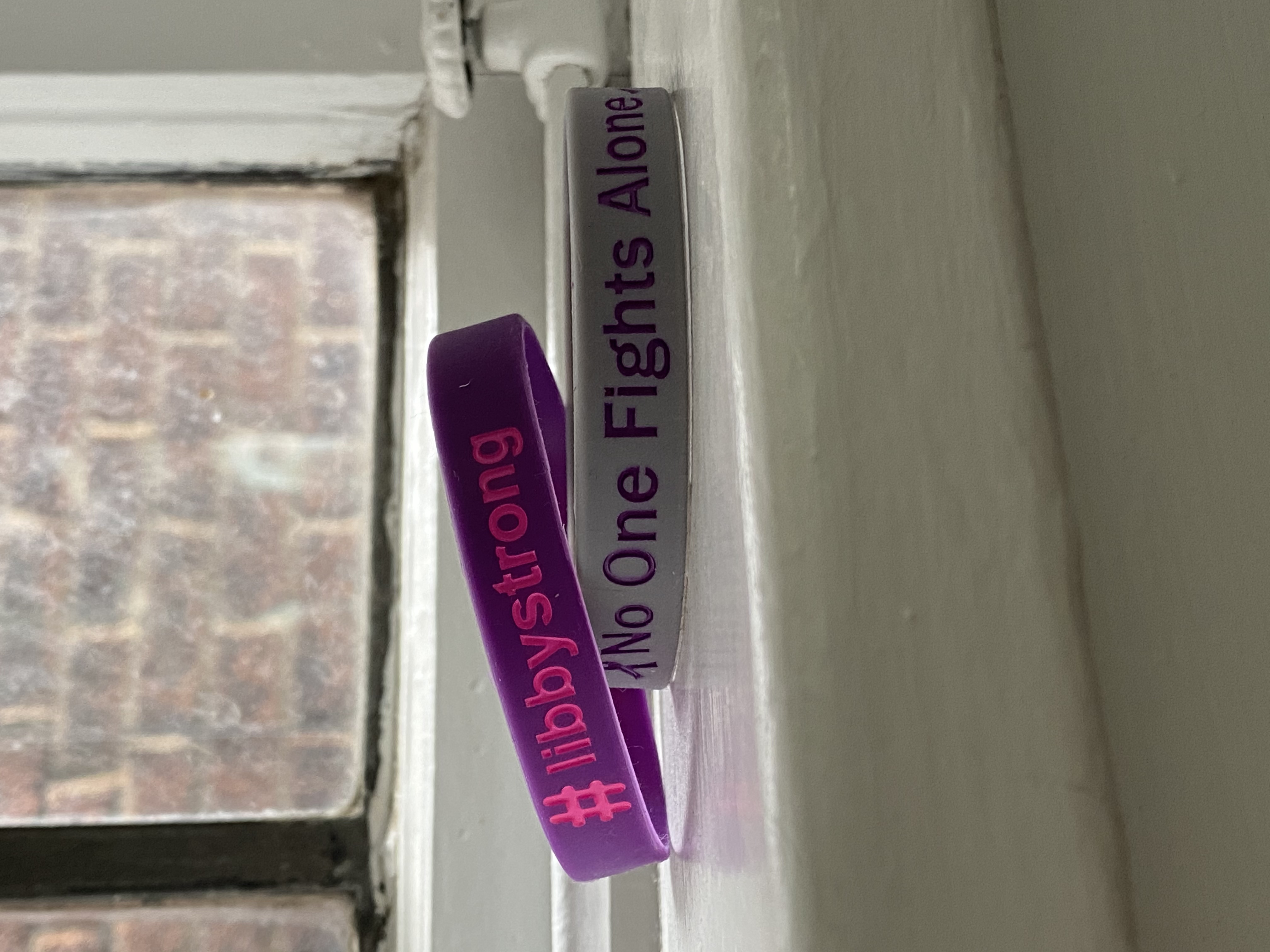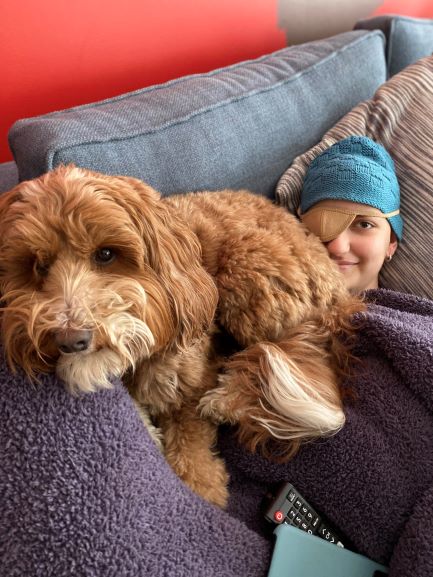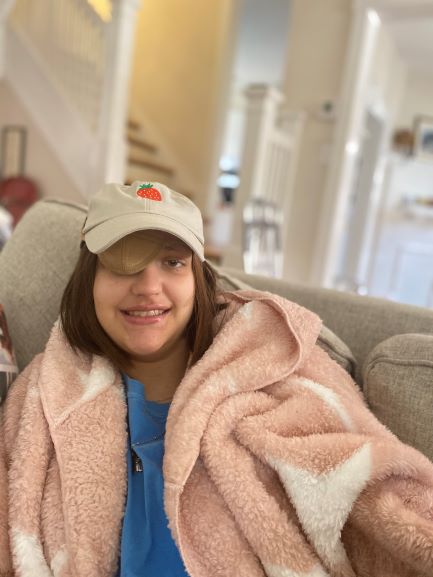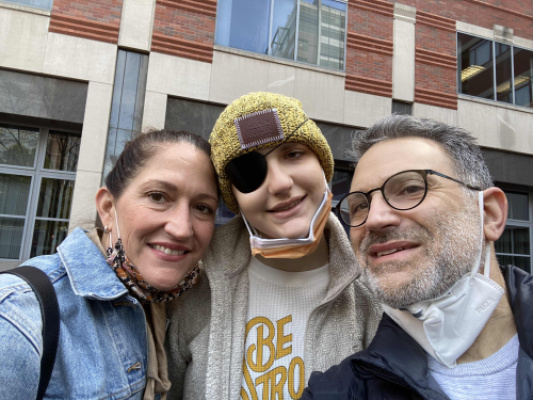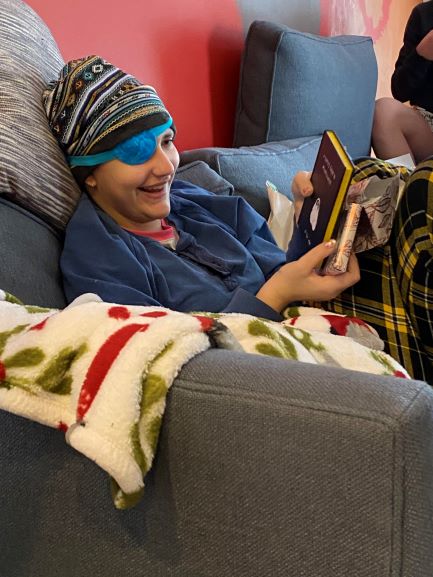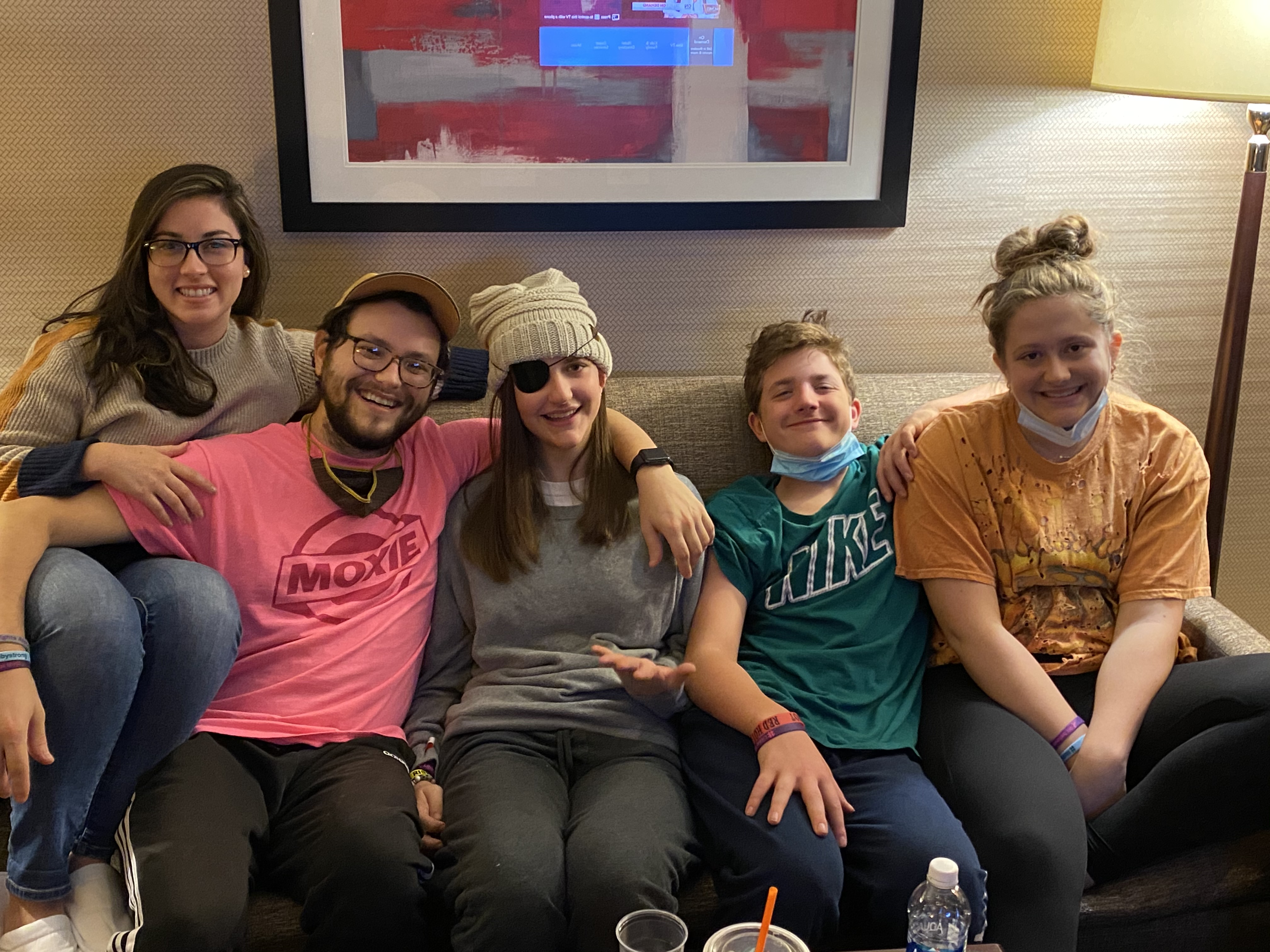 More events from this organizer