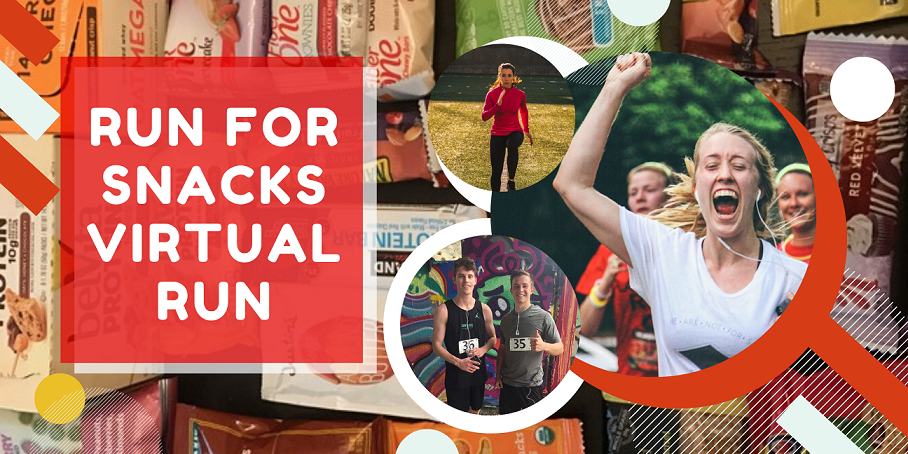 August 15 - September 15, 2020
Will Virtual Run for CHOCOLATE
Organized by For Glo LLC
Run will sell out quick!
In these times of quarantine, it's okay to run... and snack and stock up on snacks or run for CHOCOLATES! Our snack boxes are wholesale boxes and unbelievably LARGE! It will last you the month! We'll also include a mystery sample item!
Run an individual run in your own time & pace on our professionally designed course (5K, 10K, or 13.1 Half Marathon, Marathon) or at any destination of your choice and get swagged up on us!
Run a 5K near me or train for a 5K/10K/Half-Marathon with our virtual race!
Please note that this is a self-coordinated / self-paced training run to complete on your own time (with no setup). You can run at anytime and anywhere you wish. Once complete, you can send your results through to us at contact@thebestraces.com to upload to our website.
Note this virtual run does NOT include medal or shirt.
What is a Virtual Run and 10 Reasons Why You Should Run in a Virtual Run!
https://www.thebestraces.com/virtual-race-what-is-it-and-10-reasons-why-you-should-run-in-a-virtual-race-in-2019/
Don't want to wait for your packet? Just e-mail us at contact@thebestraces.com and we'll send out your packet right away!
Your Swag Bag includes:
Virtual Swag Bag:
Your Virtual Swag Bag includes:
- Certificate of Completion with Digital Medal
- Custom Bib (Printable/Optional)
- Custom Digital Card Photo (with results)
- Online Results
- Digital (Printable) Running Journal
Snack Box - Fruit Snacks / Chips includes:
- All of the above
+ Plus a box of 60 packs of fruit snacks, 48 packs of chips/popcorn shipped to your home
- Mystery samples included
Snack Box - CHOCOLATES include:
- Digital Packet
- Plus a large box of 240 pcs of chocolates shipped to your home! Will it melt in the heat? We'll ship it with a cold-pack so it won't!
- Mystery samples included
- Shipping Included!
Other Additional Included Items:
- Optional Course Maps
- Optional Pen Pal program

All items will be mailed directly to your home so NO package pickup is required!
Entry also includes a free (optional) membership into our running community where we send tips, advice, encouragement, and special offers to our runners.
Please note that this is a SELF-COORDINATED run with no setup, chip-timing, or coordinators on-site. Your time will be self-recorded, submitted, and can be posted on our website after your run.
Monthly Virtual Race Option:
If you'd like to signup for a Virtual Race Monthly, Bi-Monthly, Quarterly, or every 4 months, we have a subscription option that just came out! Commit to accomplish goals and consistent challenges with different themes, tools, medals, shirts, and swag however often you wish!
https://www.thebestraces.com/monthly-virtual-race/
Event details and schedule
We've created course maps available for the following Cities:
Atlanta, GA, 30301
Chicago, IL, 60007
Dallas, TX, 75001
Los Angeles, CA, 90001
New York, NY, 10001
Phoenix, AZ, 85001
Salt Lake City, UT, 84044
San Francisco, CA, 94016
Seattle, WA, 98101
Baltimore, MD, 21202
Boston, MA, 02205
Charlotte, NC, 28228
Columbus, OH, 43216
Denver, CO, 80202
Fort Worth, TX, 76161
Houston, TX, 77201
Jacksonville, FL, 32203
Las Vegas, NV, 89199
Louisville, KY, 40018
Memphis, TN, 37501
Miami, FL, 33152
Milwaukee, WI, 53203
Minneapolis, MN, 55401
OKC, OK, 73125
Philadelphia, PA, 19104
Portland, OR, 97208
Richmond, VA, 23232
Rochester, NY, 14692
Sacramento, CA, 95813
San Antonio, TX, 78284
San Jose, CA, 95101
San Diego, CA, 92199
Washington D.C., DC, 20001
Albuquerque, NM, 87101
Anaheim, CA, 92803
Arlington, TX, 76004
Austin, TX, 78710
Cleveland, OH, 44101
Colorado Springs, CO, 80903
Fresno, CA, 93706
Indianapolis, IN, 46206
Kansas City, MO, 64030
Lansing, MI, 48924
Long Beach, CA, 90802
Madison, WI, 53714
Nashville, TN, 37230
New England, MA, 58647
New Orleans, LO, 70032
Omaha, NE, 68108
Orlando, FL, 32802
Pittsburgh, PA, 15106
Raleigh, NC, 27613
St. Paul, MN, 55101
Tuscon, AZ, 85641
Tulsa, OK, 74107
Virginia Beach, VA, 23450
Wichita, KS, 67276
Asheville, NC, 28715
Aurora, CO, 80017
Bakersfield, CA, 93380
Baton Rouge, LO, 33730
Birmingham, AL, 07302
Buffalo, NY, 14240
Chandler, AZ, 85302
Cincinnati, OH, 45225
El Paso, TX, 79910
Fort Wayne, IN, 68501
Glendale, CA, 85225
Greensboro, NC, 89015
Henderson, NV, 27420
Jersey City, NJ, 23707
Lincoln, NE, 35203
Mesa, AZ, 85201
Newark, NJ, 07102
Norfolk, VA, 85251
Riverside, CA, 92507
Santa Ana, CA, 92711
Scottsdale, AZ, 46802
St. Louis, MO, 63155
St. Petersburg, FL, 70826
Tampa, FL, 33630
Aurora, IL, 60505
Brownsville, TX, 78520
Chattanooga, TN, 37421
Corona, CA, 91718
Dayton, OH, 45401
Eugene, OR, 97401
Fontana, CA, 92335
Fort Lauderdale, FL, 33310
Garden Grove, CA, 92842
Gilbert, AZ, 85296
Grand Prairie, TX, 75051
Hampton, VA, 23607
Hollywood, FL, 33022
Huntsville, AL, 35813
Kansas City, KS, 66106
Lakewood, CO, 80202
Naperville, IL, 60540
Oceanside, CA, 92054
Ontario, CA, 91761
Overland Park, KS, 66204
Pasadena, TX, 77501
Paterson, NJ, 07510
Pembroke Pines, FL, 33024
Pomona, CA, 91769
Rancho Cucamonga, CA, 91729
Rockford, IL, 61125
Salem, OR, 97309
Salinas, CA, 93907
Santa Clarita, CA, 91355
Santa Rosa, CA, 95402
Springfield, MA, 01101
Springfield, MO, 65801
Syracuse, NY, 13220
Tallahassee, FL, 32301
Tempe, AZ, 85282
Torrance, CA, 90503
Vancouver, WA, 98668
Worcester, MA, 01613
August 15 - September 15, 2020
Monday, Tuesday, Wednesday, Thursday, Friday, Saturday, Sunday
Media
7 Photos and Videos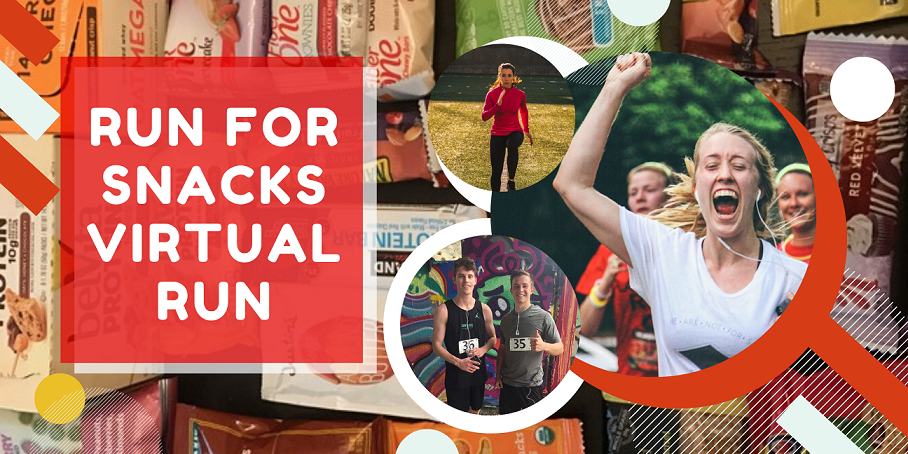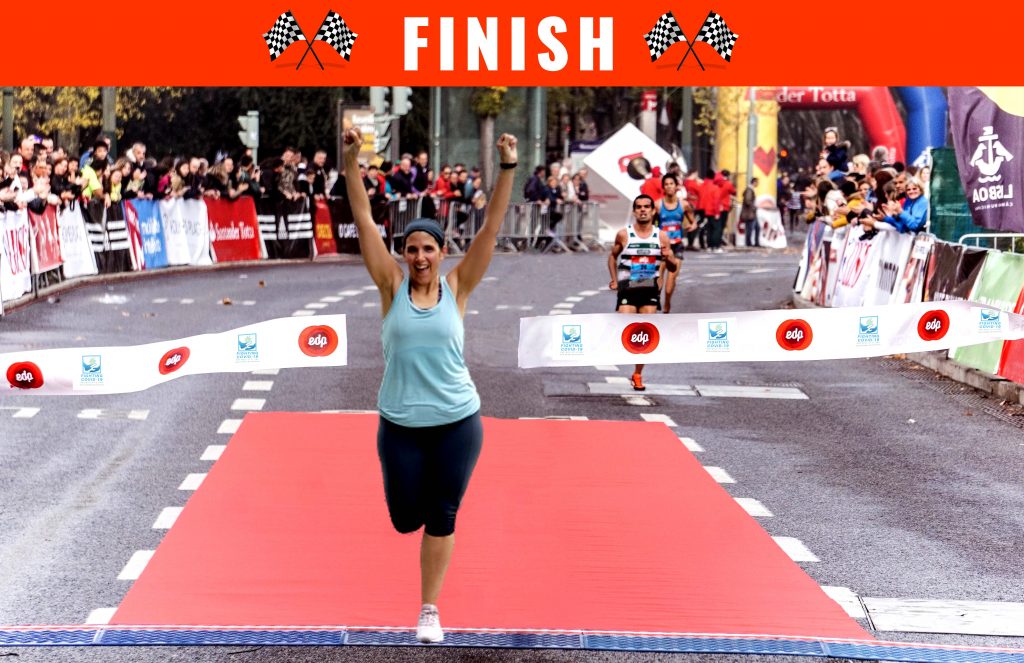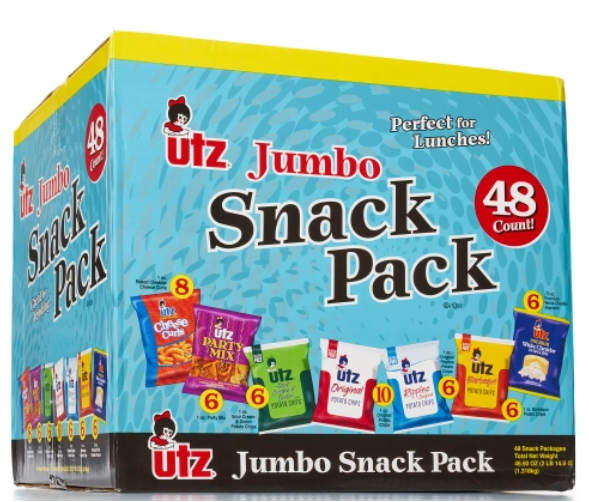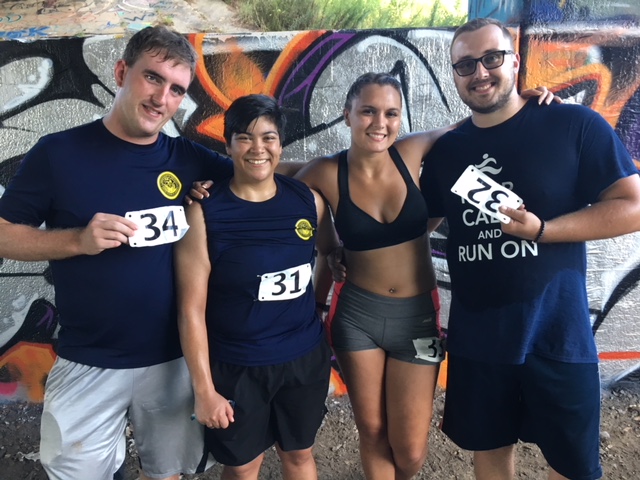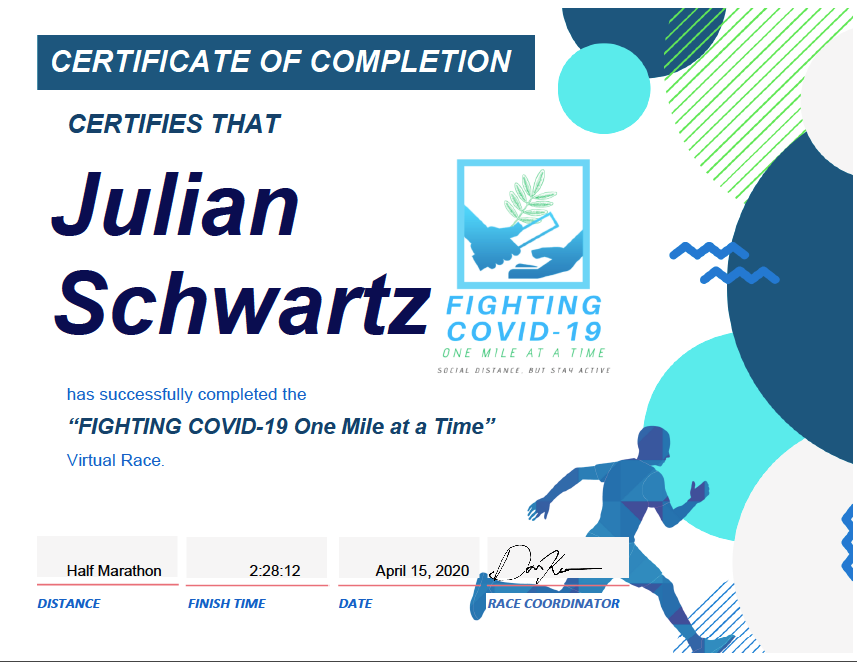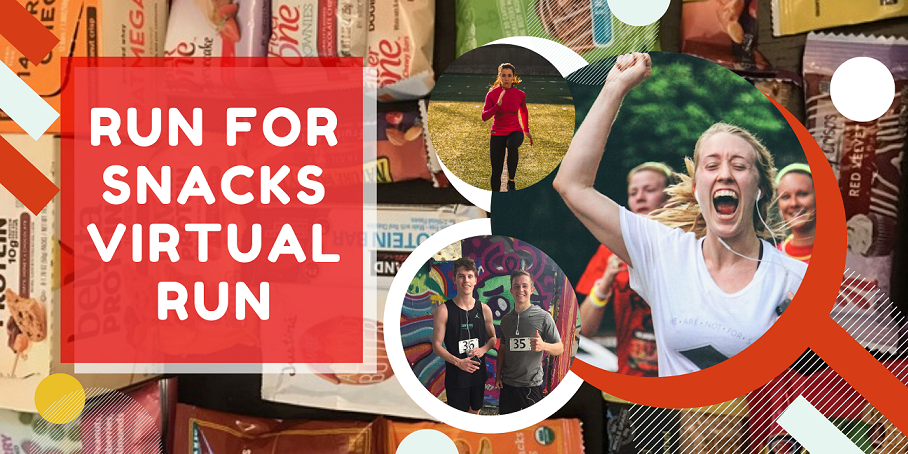 More events from this organizer