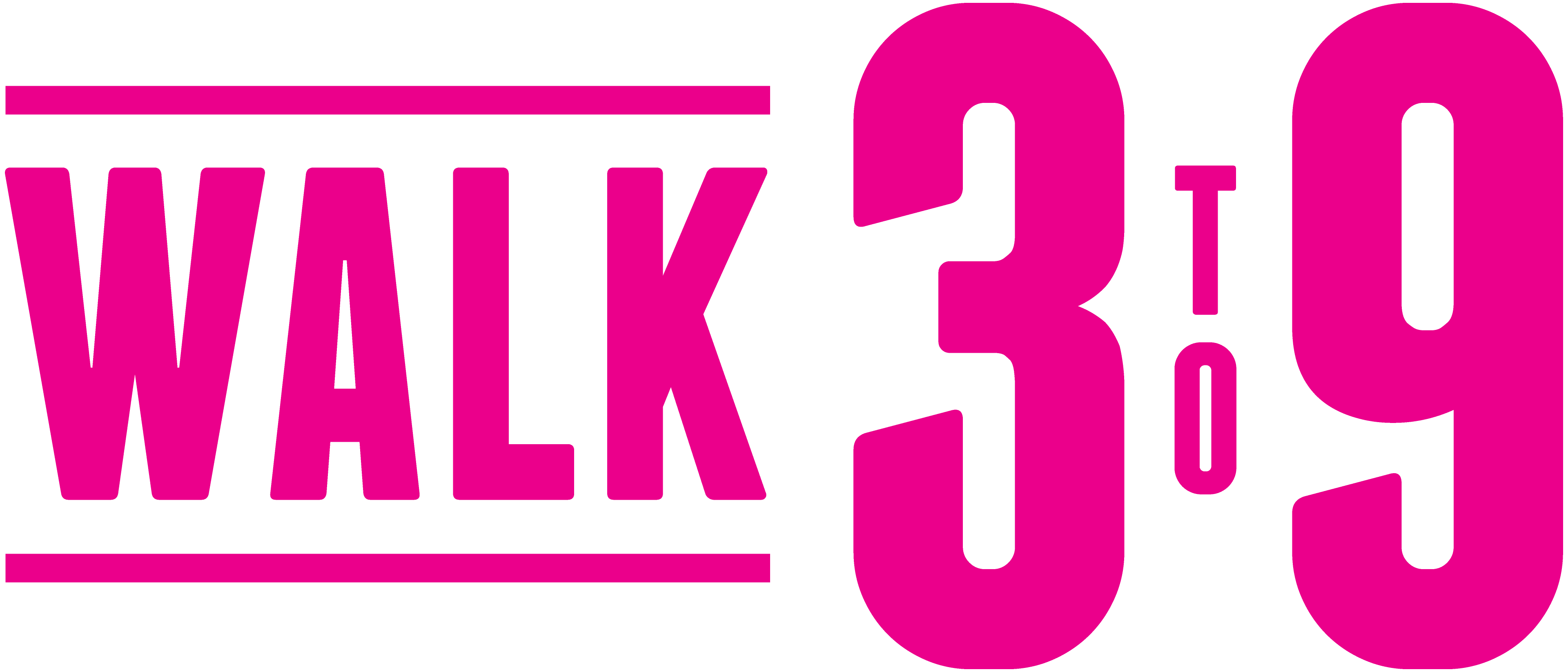 September 20, 2020
Walk 3to9 Virtual 2020
Organized by

Jaki Kackert
Walk 3to9 2020 is going virtual!
It'd be an understatement to say that 2020 has not been the year we were all expecting. So much in our lives has been interrupted and put on hold, and although so much seems to have changed, one thing has not – our collective commitment to end breast cancer. And because breast cancer didn't get the "safe distancing" memo, Walk 3to9 remains committed to our mission in supporting the Dr. Susan Love Research Foundation in the fight against this terrible disease. In 2019 alone, an estimated 268,600 women were diagnosed with breast cancer, and an additional 2670 men were diagnosed. The Foundation continues to do the innovative, groundbreaking research and studies vital to beating breast cancer, but they will still need our support. On Sunday, September 20th, Walk 3to9 is asking our Walkers, Crewmembers, Survivors and Sponsors from around the country to join us as we VIRTUALLY walk, run, or dance the 3,6 or 9 miles to help end breast cancer! Registration opens on Tuesday, June 30th, and for only $39, each virtual participant will receive a Walk 3to9 bundle, which includes a limited-edition t-shirt, custom walker bib, and a social media toolkit to help you share your experience with the Walk 3to9 community online. Together we'll work hard to reach our fundraising goal of $100,000 while remaining sensitive to the economic uncertainties that many Americans face. But we know that one thing is certain – Walk 3to9 is ready to do whatever we can to help those most at risk and stay in the fight to help make a difference. We'll sure hope to see you on the "trails" on September 20th! Established in July 2018, Walk 3to9 is a 5k/10k/15k (3/6/9 mile) charity walk organized by fellow alumni and walker coaches who share a common passion in the fight against breast cancer. For more information, please visit
www.walk3to9.org
Event details and schedule
For event details, please visit our website, www.walk3to9.org.
September 20, 2020
Sunday
Media
7 Photos and Videos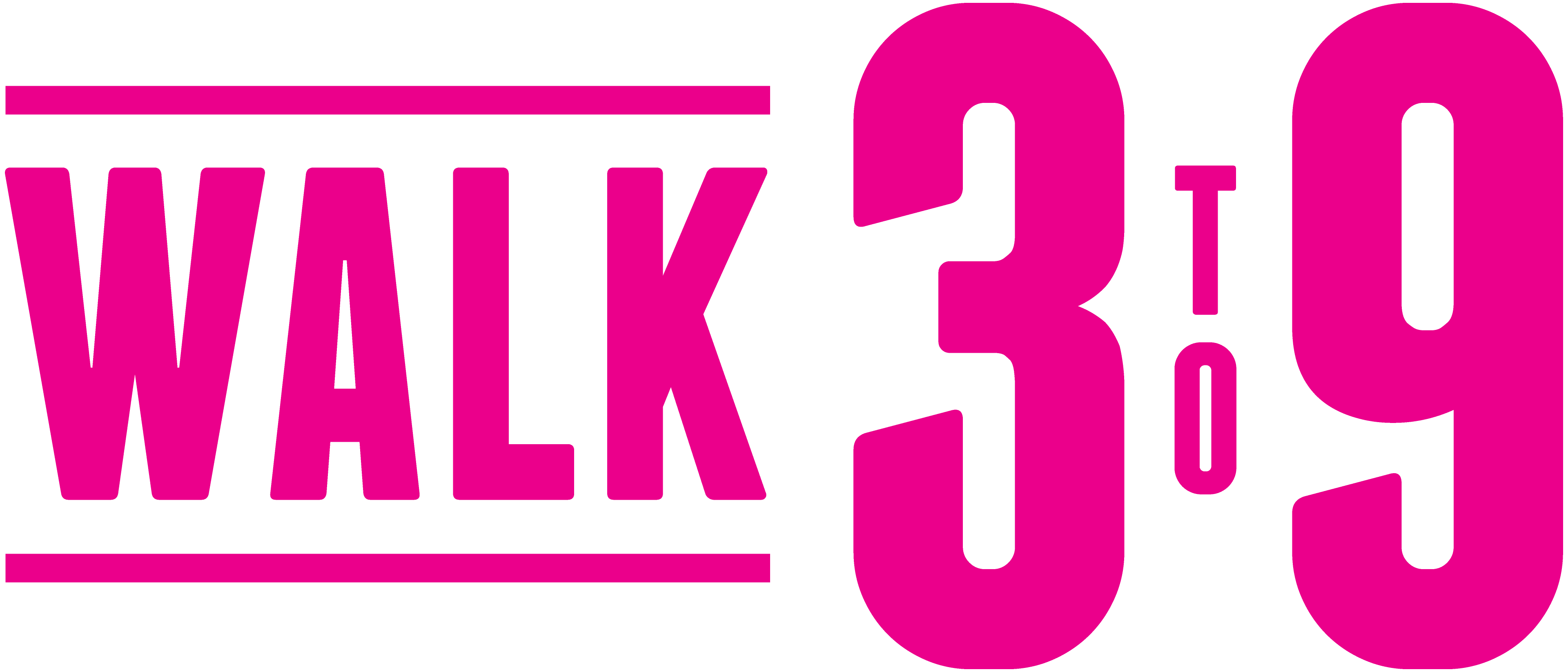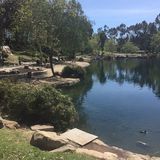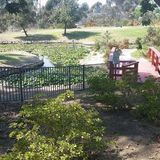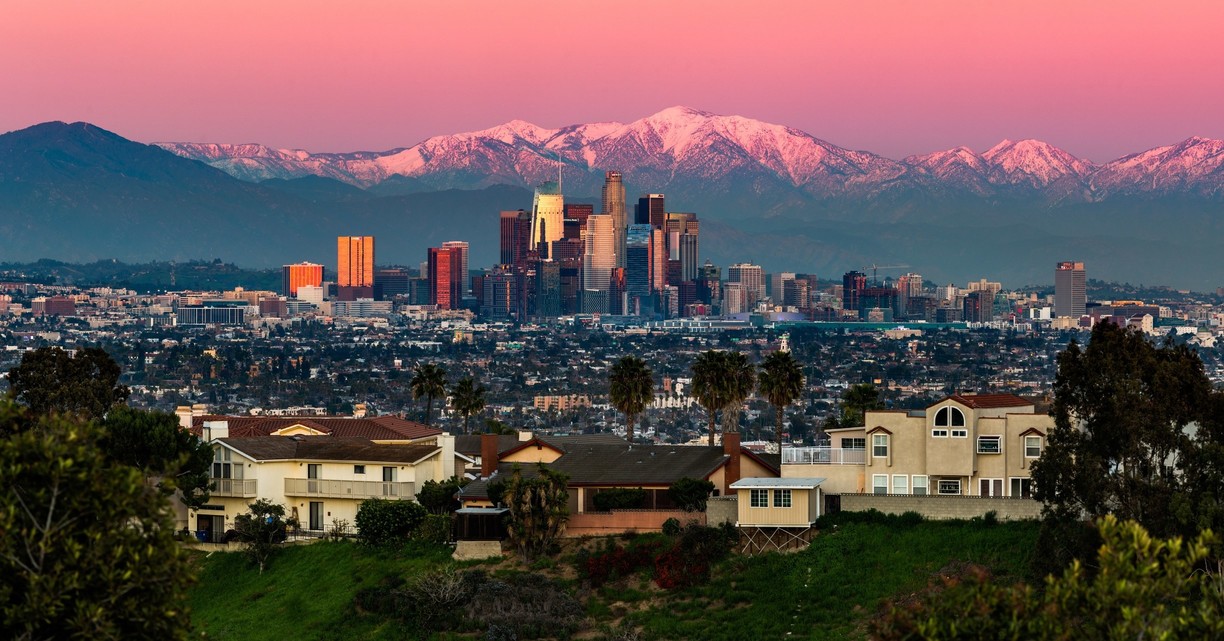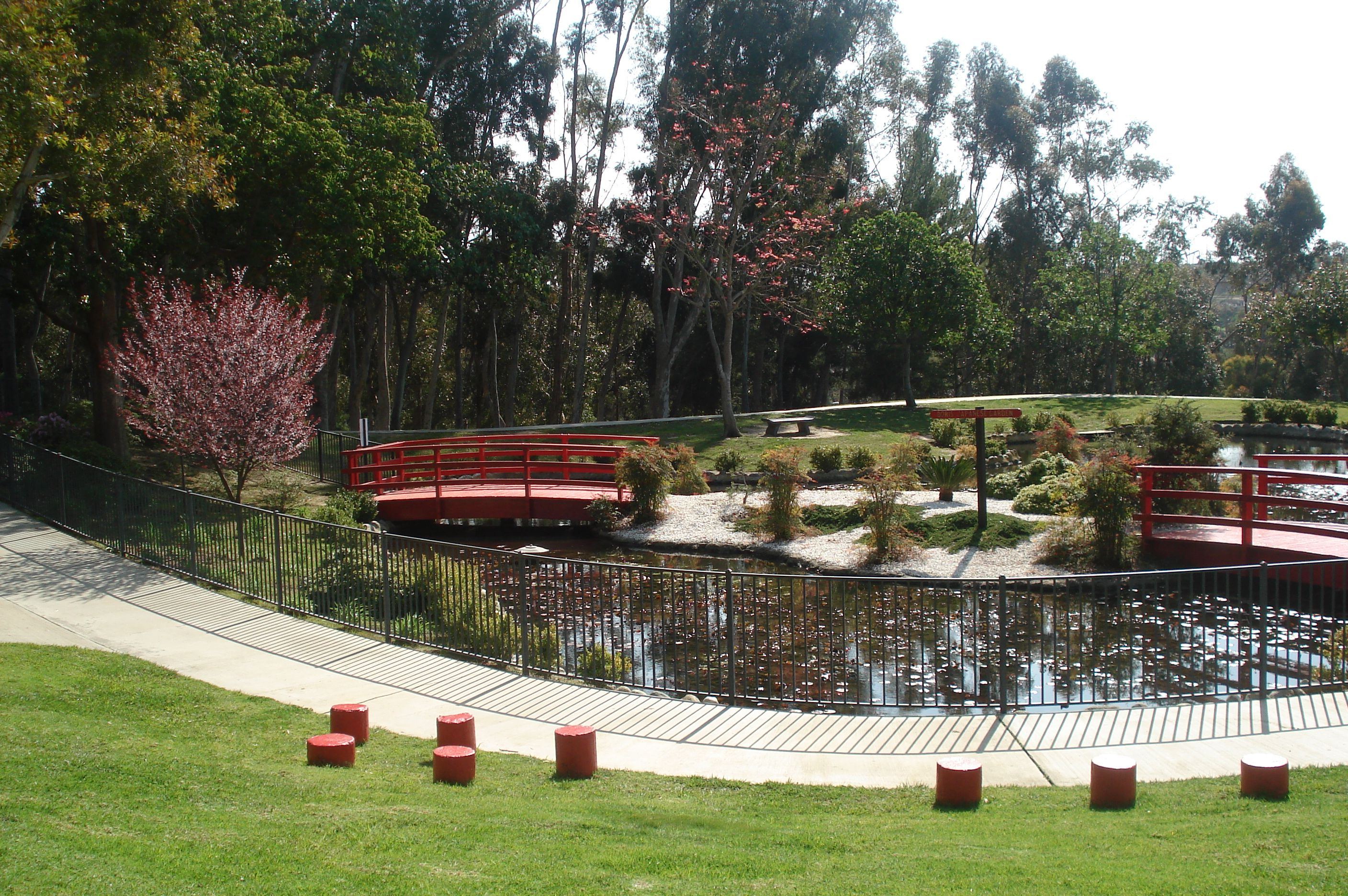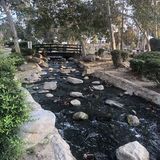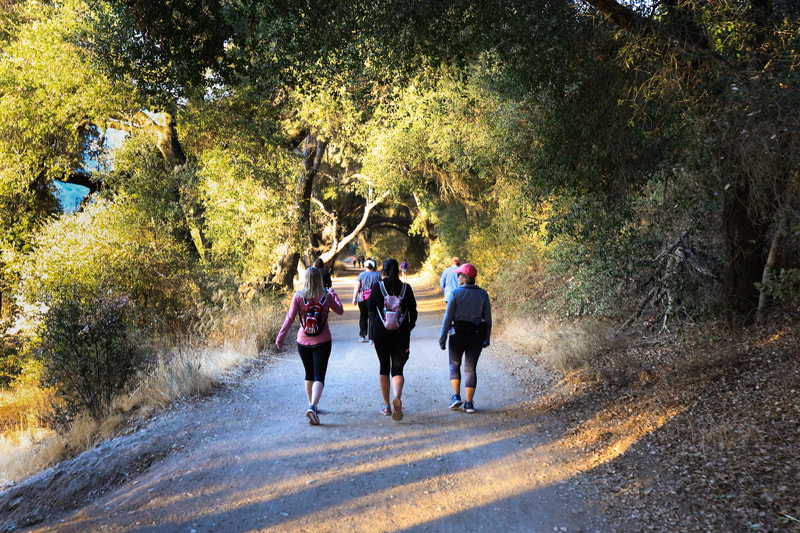 More events from this organizer