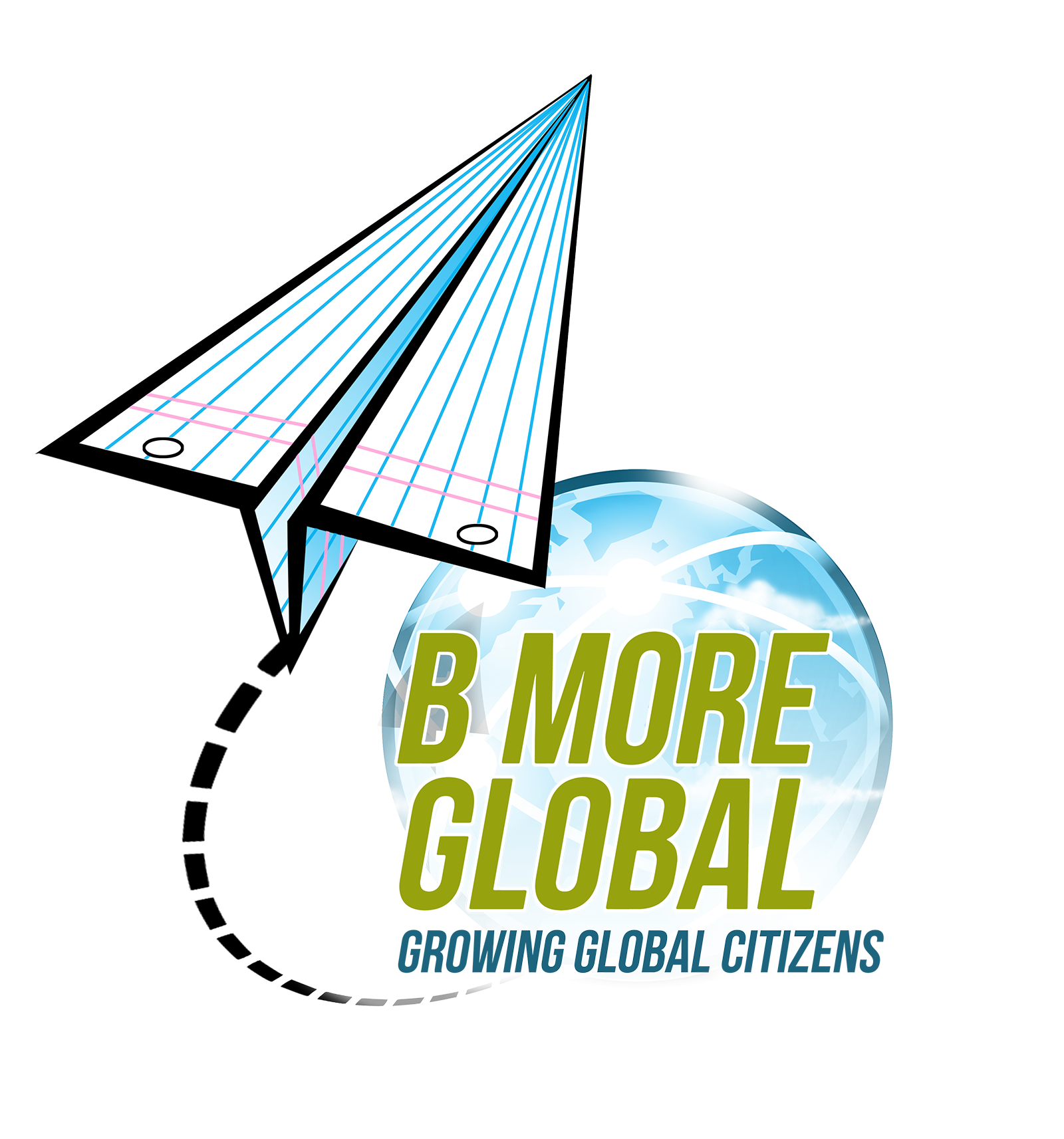 November 13 - December 05, 2020
Virtual Patterson Park 5K
Organized by

B More Global
From November 13 through December 5, to help raise funds to advance B More Global's mission to grow global citizens in Baltimore and send our students on an educational experience abroad, we will be hosting the 8th annual Patterson Park 5K and Homebrew! This year's event will be packed with all the same activities you've come to expect from our event—including a 5K, 1-mile fun run, homebrew competition, and live music—but this year the event will be taking place virtually. Visit our website for more info.
Event details and schedule
You Choose When:
Run a 5k (3.1 miles) any date/time between Friday, Nov. 13 and Saturday, Dec. 5 by 9 a.m.
You can record your results on any day or time within this period, but results must be submitted by 9 a.m. EST on Saturday, Dec. 5.
To be eligible for raffle prizes and time recognition, time results must be submitted (according to the details below) by Tuesday, Dec. 1st at 11:59 p.m.
Registration for the race will be open until Friday, Dec. 4.
You Choose Where:
You Support Students:
The registration fee is $25 for this race.
All proceeds will go directly toward fulfilling B More Global's mission of providing Baltimore's students access to educational experiences abroad to develop, empathetic, action-oriented global citizens who can communicate and connect across a wide variety of cultures.
You Join the Conversation:
You can expect to hear from other runners, student travelers, members of B More Global, and more during the race window. Post a selfie to @BMoreGlobal.
Prizes:
At the conclusion of the race, a random drawing for all registrants will be held. You can be entered into the raffle prizes up to four times by submitting any combination of the following:
Submit your race time to Active.com after successfully completing the race
Post a selfie of you running and tag #BMoreGlobal
Post about your race experience on our Facebook or Instagram page
Post your time comparison from any previous year's race results
Timing:
This is a timed race. It should go without saying, once you start your run, keep the clock going and do not hit pause under any circumstances.
While we will be verifying top times (see below), we all know that virtual races are built on the honor system, so please be a good part of the running community!
Current Course Records:

Male – Mark McLain - 15:22 (2017)
Female - Megan DiGregorio - 18:40 (2017)
Submission:
Runners will receive a confirmation email with a portal link that they will use to enter their time. In general, you will submit your time to Active.com.

This virtual race is built on the honor system. Please be a good member of the running community by being honest about your time submissions.
You may submit multiple times as long as they fall in the race window. However, your most recently submitted time will be included in the final race results (so don't submit a slower time if you ran the race more than once).
As many of you know, proceeds from this event will have a lifelong impact on students all across Baltimore City, as B More Global has expanded to serve students at several schools across the city in its mission to grow global citizens in Baltimore. We hope you will join us again in 2020!
November 13 - December 05, 2020
Monday, Tuesday, Wednesday, Thursday, Friday, Saturday, Sunday
Media
1 Photos and Videos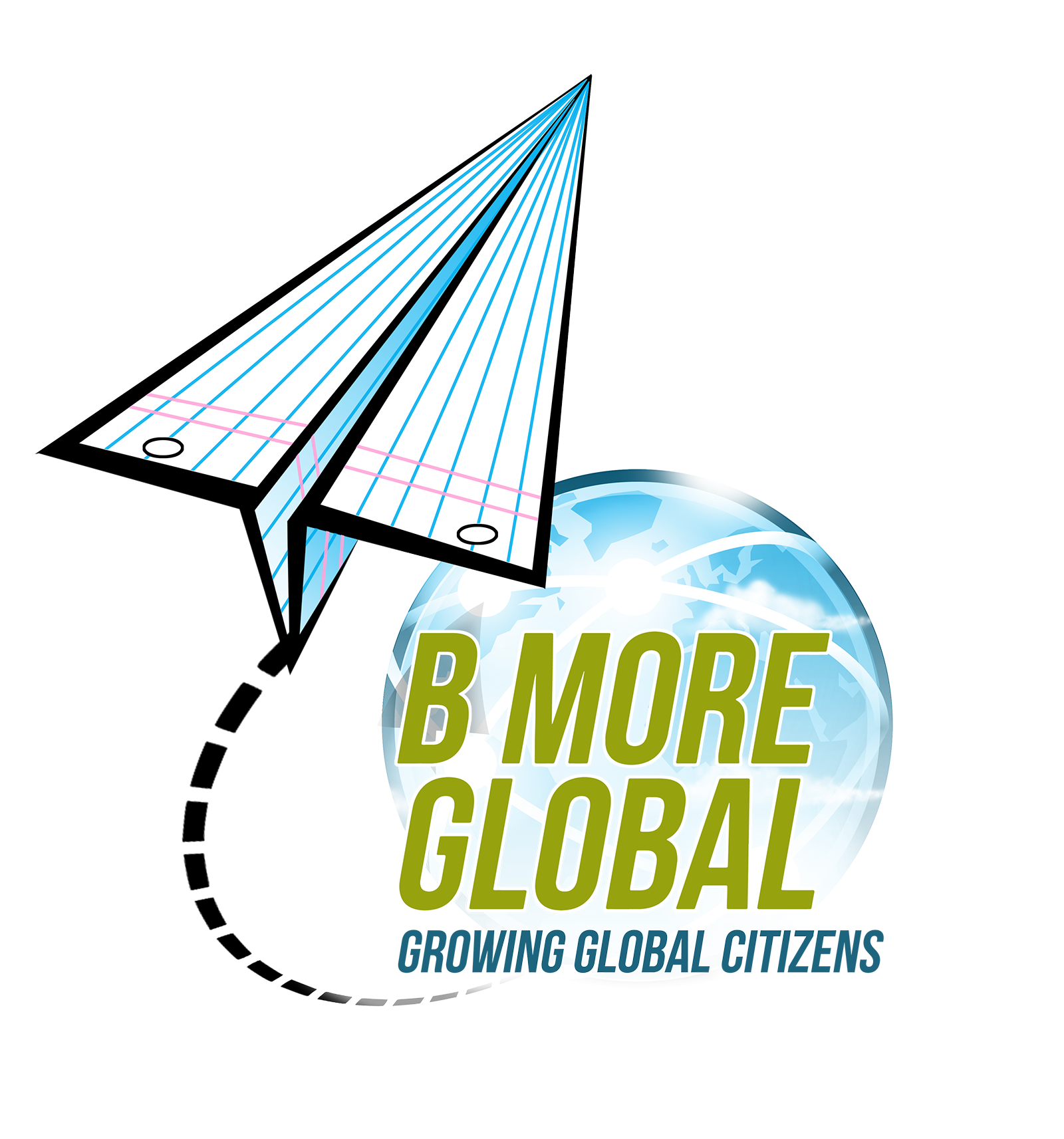 More events from this organizer