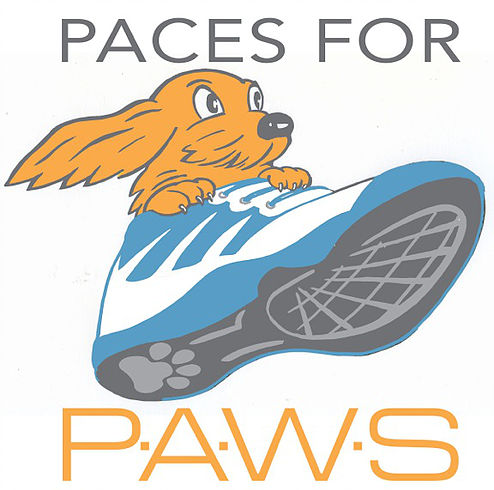 June 13 - July 11, 2021
2021 Paces for PAWS Virtual 5K
Organized by

P.A.W.S. Animal Adoption Center
Circumstances necessitate that this year's Paces for PAWS be a virtual event. The date of the run is any time that is convenient to the runner between June 13 and June 26, 2021. Originally scheduled to be run on the Rail Trail in Belfast, ME, this year you can run a route of your choice over a distance of your choice, 1 Mile, 5K, 5 Mile, or 10K.
Following your run, we ask you to provide your first and last names, distance run, the time of your run, and location (e.g. Lucy Park, Linus Pond, streets of Laredo) by selecting the Contact button at https://www.runbelfast.org and entering your information. We ask you to provide this data no later than midnight of the event end date. We will compile a list of all runners and their times to be published in the local newspaper.
Paces for PAWS is a charity event that supports local needs, many further impacted by the coronavirus pandemic. Your contribution to this much-needed support is vested in the fee you pay for the run. Thank you. You have the option to purchase a commemorative runner's cap. The cap will be mailed to you no later than the week following the event.
This event is part of the Run Belfast 2021 series being held in Belfast, Maine (for more information or to register for the full series, visit https://www.runbelfast.org ).
The RunBelfast Series is grateful for sponsorship from Damariscotta Bank & Trust and Journey to Health (MaineHealth) and the support provided by the City of Belfast Parks & Recreation Department.
Event details and schedule
To Register by Mail
You can continue with this Active registration by following the prompts. If you would rather pay by check, please mail a check in an amount based on the following fee schedule to the address below. Include with your check, a sheet of paper with an entry for each runner being registered having the following information: first and last names, age, sex, city and state (and country, if not USA) of residency; the run, category, and distance for which registered; whether a cap is included in the total fee amount; and confirmation that the runner has read and agrees to the Agreement and Waiver that follows.
Example: Mary Lamb, 32, F, Belfast, ME, Paces for PAWS , Adult, 5K, Cap, Yes
Fee schedule
1 Mile $10 Adult $5 Youth (13 and under)
5K $20 Adult $10 Youth (13 and under)
5 Mile $25 Adult $10 Youth (13 and under)
10K $25 Adult $10 Youth (13 and under)
Cap (All) $17
Agreement and Waiver
I hereby for myself, my heirs, executors and administrators, waive and release any and all rights and claims for damages I may have against RunBelfast event directors, sponsors, coordinating groups, and any individuals associated with the event, their representatives and assigns, and will hold them harmless for any and all injuries suffered in connection with this event. I attest that I am physically fit to compete in this event. Further, I hereby grant full permission to any and all of the foregoing to use my likeness in all media including photographs, pictures, recordings or any other record of this event for any legitimate purpose. I understand that the entry fee is non-refundable and non-transferable.
Where you have registered or entered on behalf of anyone under the age of 18 or have accompanied anyone under the age of 18 to observe the event, you also agree to the contents of this Agreement and Waiver on behalf of the person under 18.
PAWS
Paces for PAWS
123 John Street
Camden, ME 04843
June 13 - July 11, 2021
Monday, Tuesday, Wednesday, Thursday, Friday, Saturday, Sunday
Media
1 Photos and Videos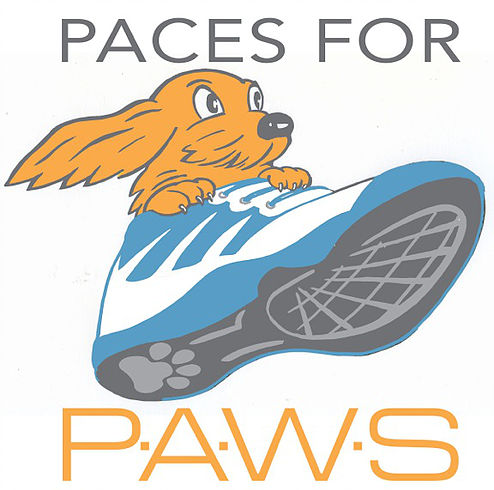 More events from this organizer