*THIS RACE IS USUALLY $30, SIGN UP NOW FOR $25! Join our Facebook Community of more than 23,000 members
HERE!
Did you know that Love Your Body week takes place October 10th thru October 16th? This year we are honoring this special day with our second Annual Love Your Body 1M 5K 10K 13.1 26.2 virtual race. You will get a beautiful medal that says, "Remove the 'I Want You to Like Me' sticker from your forehead and place it on the mirror where it belongs." -Susan Jeffers. This week, and every week, let's celebrate the beautiful and unique bodies we each have. Each medal has a mirror on it!
Plus, October is also Breast Cancer Awareness Month. We will be donating at least 20% of each registration will be donated to The Pink Fund, an amazing organization that provides 90-day non-medical cost-of-living expenses to breast cancer patients in active treatment for breast cancer, so they can focus on healing, raising their families, and returning to the workplace.
Races can be completed anytime in October!
1 mile, 5k, 10k, 13.1, and 26.2 virtual races are available — you choose which distance you want to complete
Great for all ages
A percentage of race registration fees will be donated to The Pink Fund
You'll receive a beautiful medal upon completion of your event!
Official Love Your Body gear is available here for a limited time only
Registration Fee: $30 (includes a medal, bib, and shipping)
Medals and bibs will begin shipping out mid-September 2021
Don't forget that if you sign up for our main 2021 event, NEPTUNE-Weathering the Storm Running and Walking Challenge, you will be given a discount code that will allow you to save 40% on ALL EVENTS in 2020! The code starts now and doesn't expire until December 31, 2021! So be sure to sign up for Neptune now and get your discount code now! SIGN UP HERE!
Event details and schedule
A virtual race is a race that can be run (or walked) from any location you choose. You can run, jog, or walk on the road, on the trail, on the treadmill, at the gym or on the track (or even at another race). You get to run your own race, at your own pace, and time it yourself. Running and walking on your own, or with friends! And your medal will be shipped directly to you. Complete a virtual 5Ks, 10K, half marathon and more!
October 16 - 31, 2021
Monday, Tuesday, Wednesday, Thursday, Friday, Saturday, Sunday
Media
2 Photos and Videos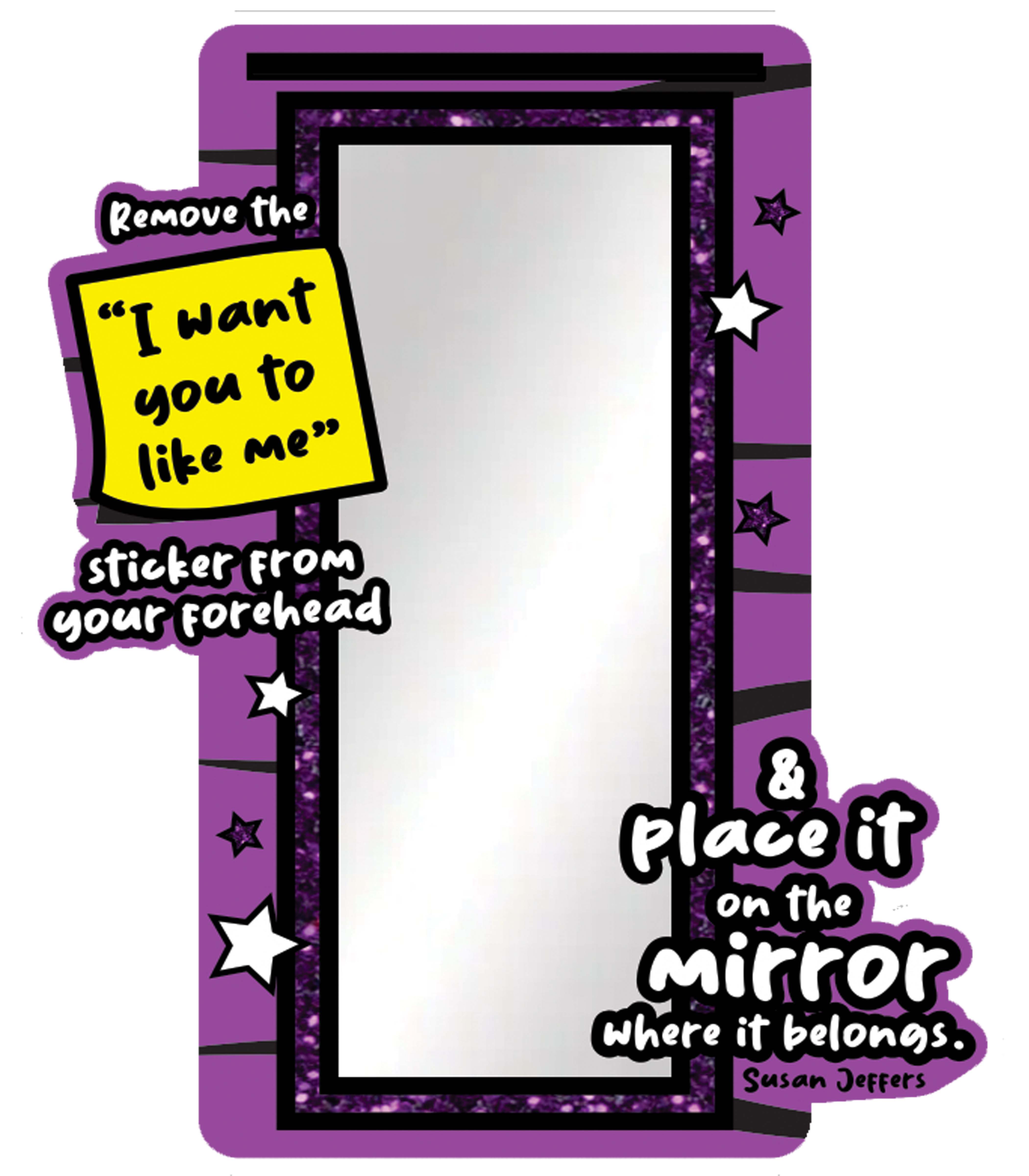 More events from this organizer