Thank you for your participation!! This year's virtual event is complete. Mighty weird not having us all together, DJ SuperFly, Chick-Fil-A breakfast sandwiches, awards cermony, and raffle prizes in-person. South Elementary School and Mooresville High School won the cash prizes for getting the most votes. South Elementary School beat ALL schools by getting 16 votes!! Congrats and thank you to all schools and participants for your support. For folks who did not attend T-Shirt pickup, shirts/bibs (and any raffle prizes won) will be delivered to schools or mailed. Participation photos are posted below. Stay safe and stay healthy!!
Due to COVID restrictions, the Sixth Annual LAMB 5K for 2020 is now a virtual event!! With some schools opening 5 days a week in October, intellectually challenged students and their teachers in the EC program will need and appreciate donations even more. We hope you will continue to assist and make this a great event even though it is remote and virtual. See pictures and times of finishers below in the media section!! Here is the plan:
- People registered for the Spring 2020 event are automatically registered for the virtual event
- Registration is now open and we are looking for more participants so please notify your friends. Register at www.active.com and search for LAMB 5K.
- Virtual means you complete a 5K on your own at your own location or even in your own small group if you follow local social distancing rules. Complete a 5K (3.1 miles) or Fun run (3/4 mile) between now and 25 Oct 2020. Use a treadmill, park, neighborhood, FitBit, track, etc.
- Email your results by 25 Oct to lamb5krun@gmail.com. If you send a picture, we will post them on active.com. If you give us permission, we will post your time too.
- T-Shirt pickup will be at St. Therese Church at 217 Brawley School Road in Mooresville in the back parking lot from noon – 7:00 pm, on Fri, 30 October. Your car will be in a covered area, no need to get out of car, and we will give you your T-Shirt(s). We will have masks, gloves, and sanitizer.
- Can't make T-Shirt pickup? We will mail shirts or for large groups we can deliver to a school.
- All registered participants will receive a T-Shirt and a souvenir race bib. Those who email a time and/or picture will also receive coupons we receive from sponsors and be entered for raffle prizes. We have always had a lot of raffle prizes in the past and this year we still have a lot of prizes.
This is unique and new to all of us. The virtual event will allow us to continue to assist the students and teachers during the pandemic and keeps us from having to cancel the event. Past participation allowed us to give donations to 15 Mooresville and Troutman schools. We hope and plan for the virtual event to raise as much (or nearly as much) as our past live events. We appreciate your assistance and patience and hope you are all well. If you have questions or need additional information, please email lamb5krun@gmail.com.
Event details and schedule
March 28 - November 30, 2020
Monday, Tuesday, Wednesday, Thursday, Friday, Saturday, Sunday
Media
10 Photos and Videos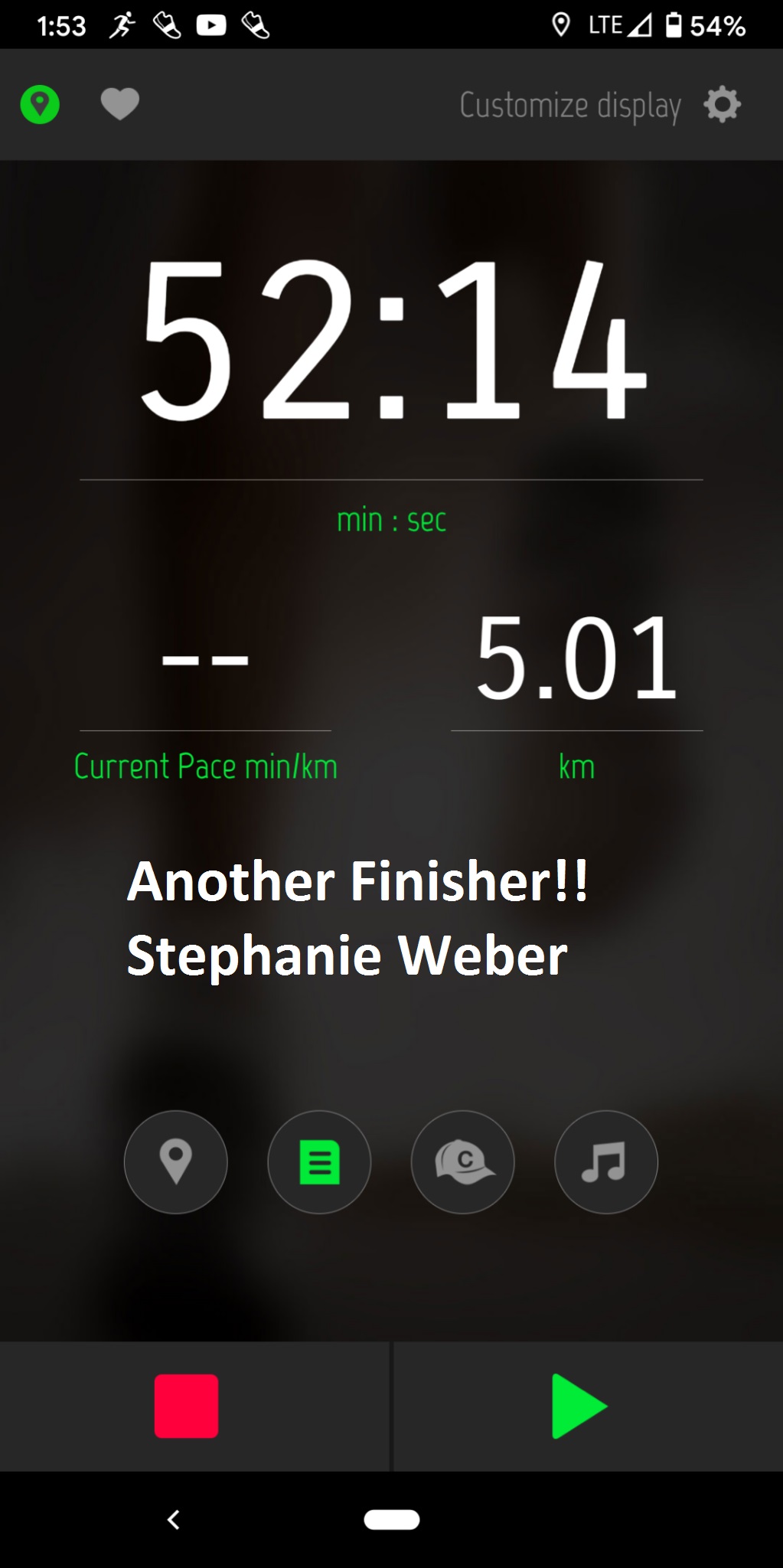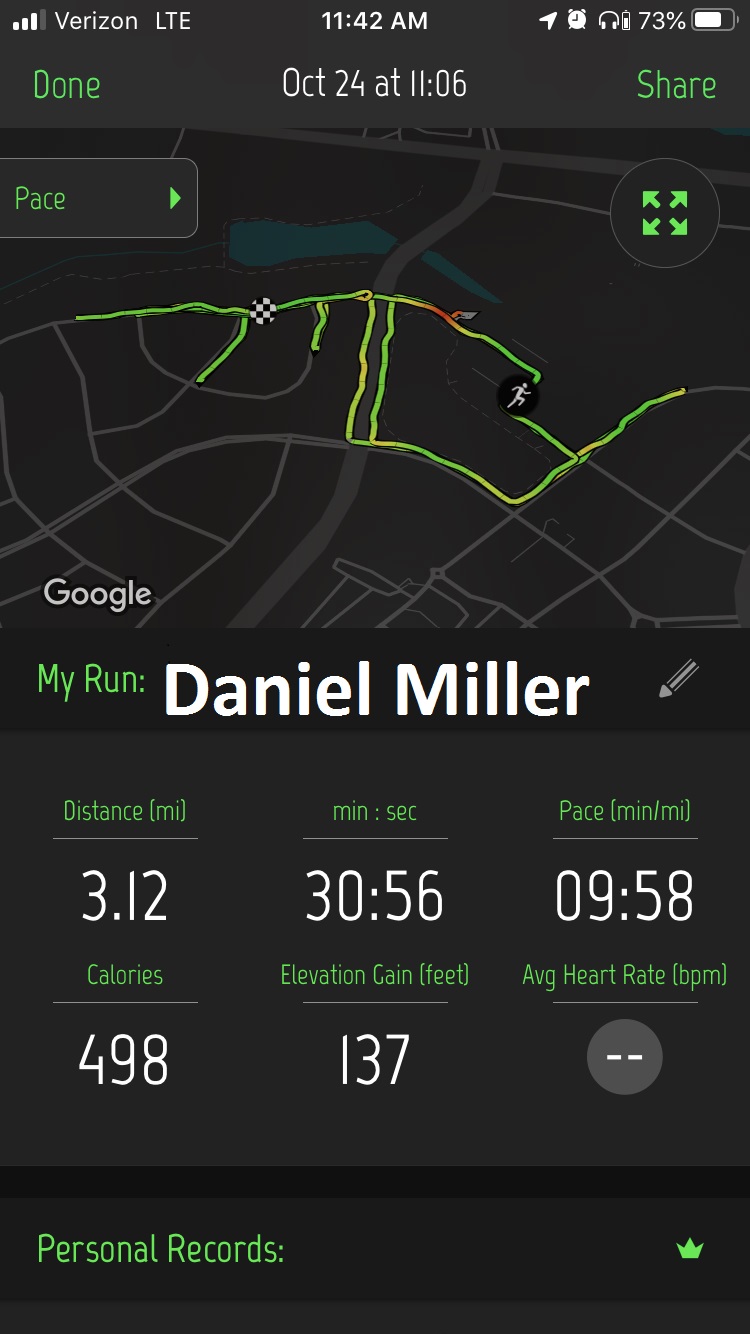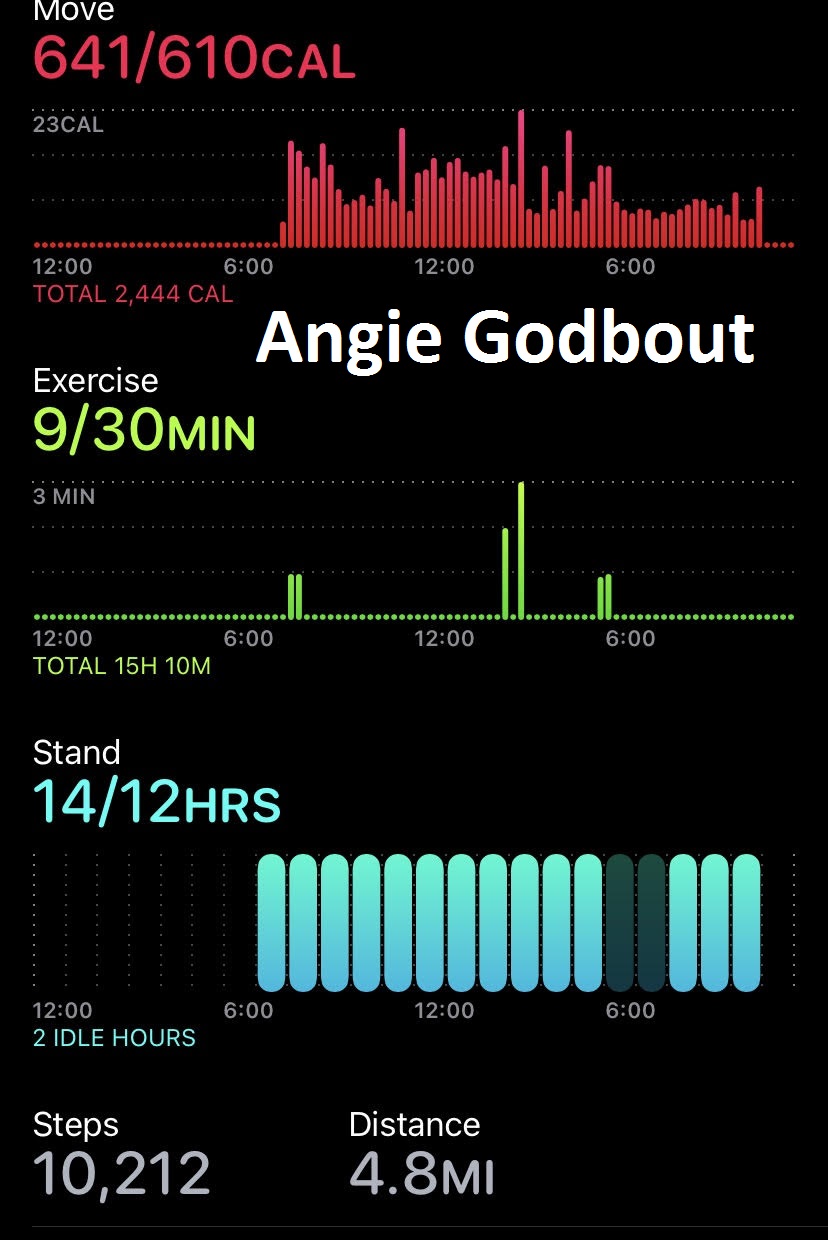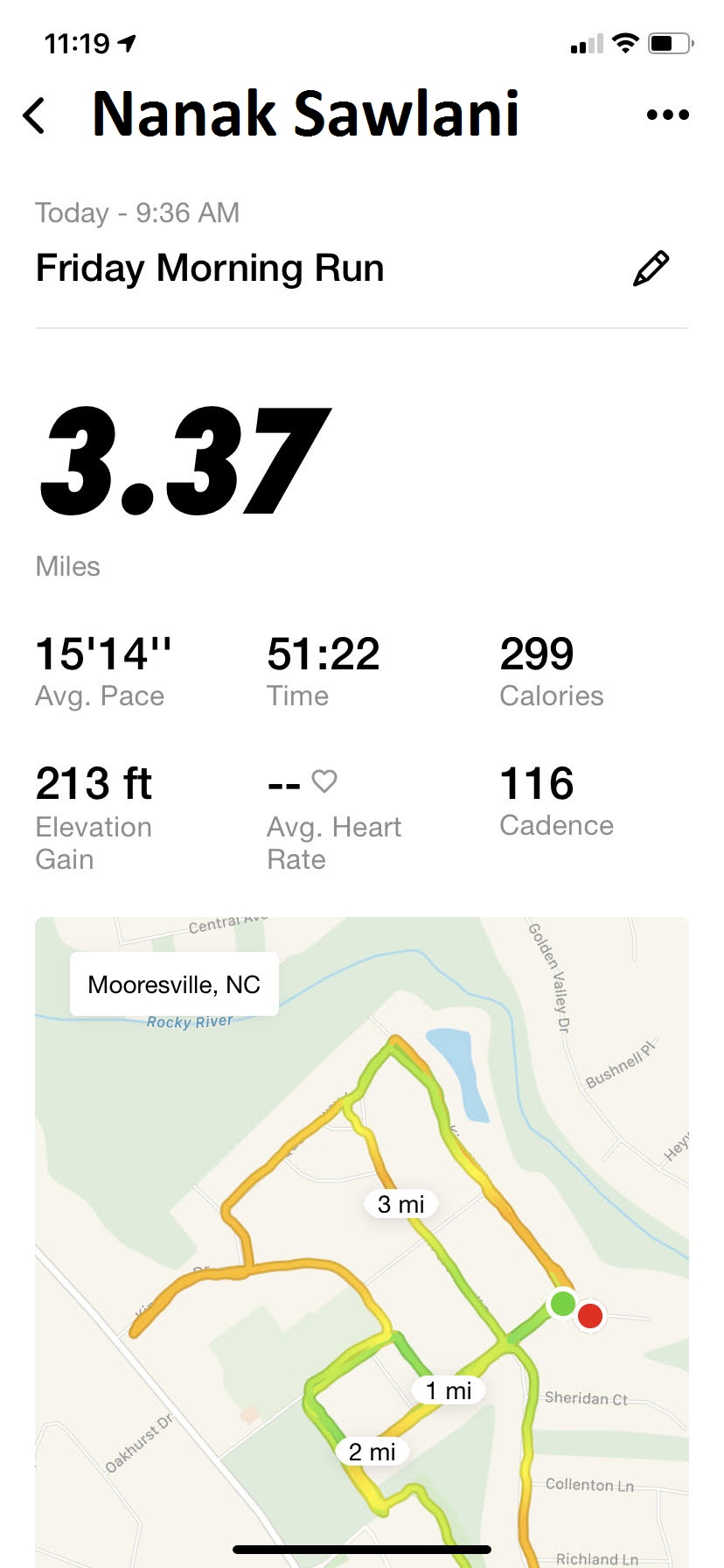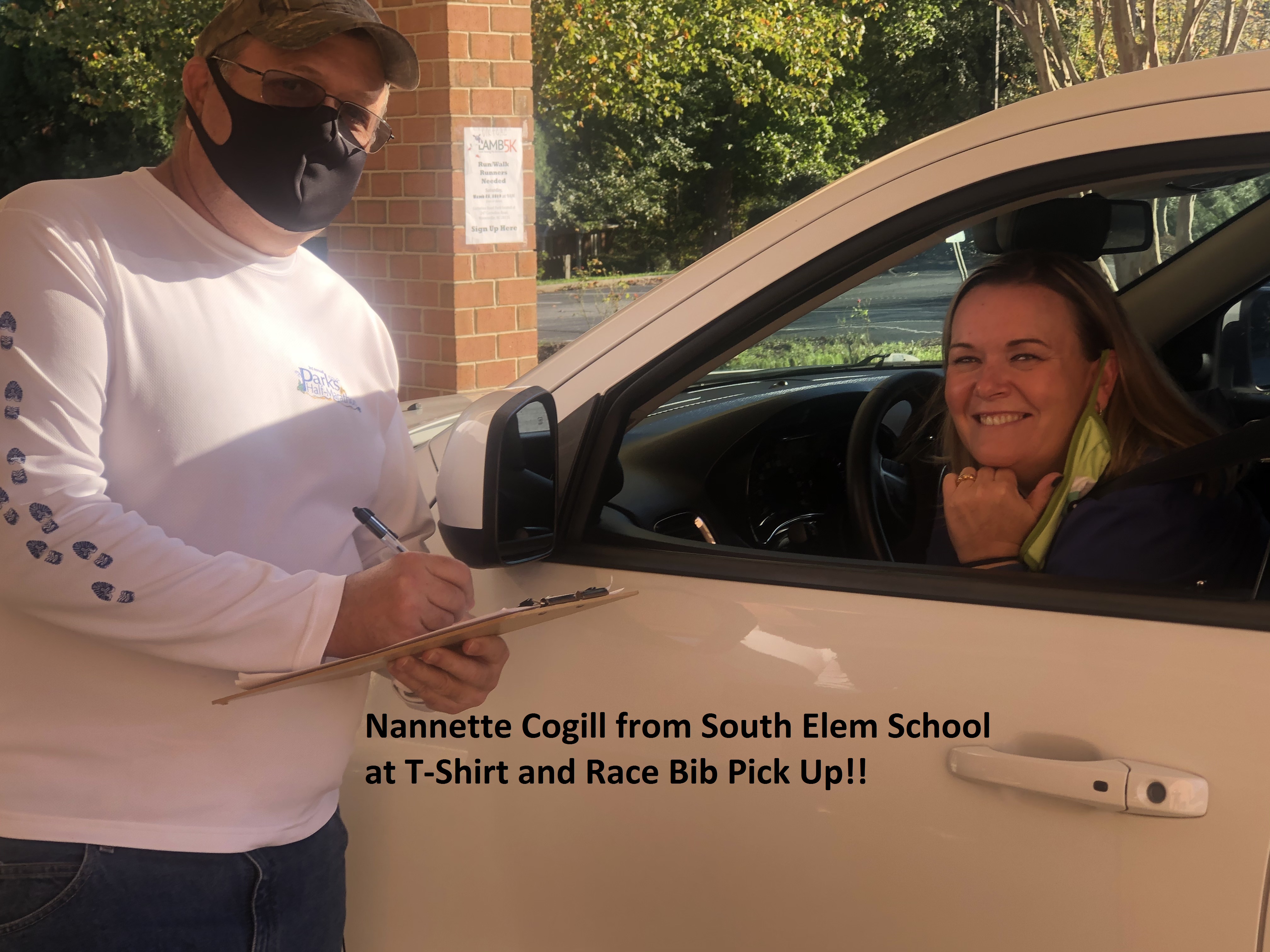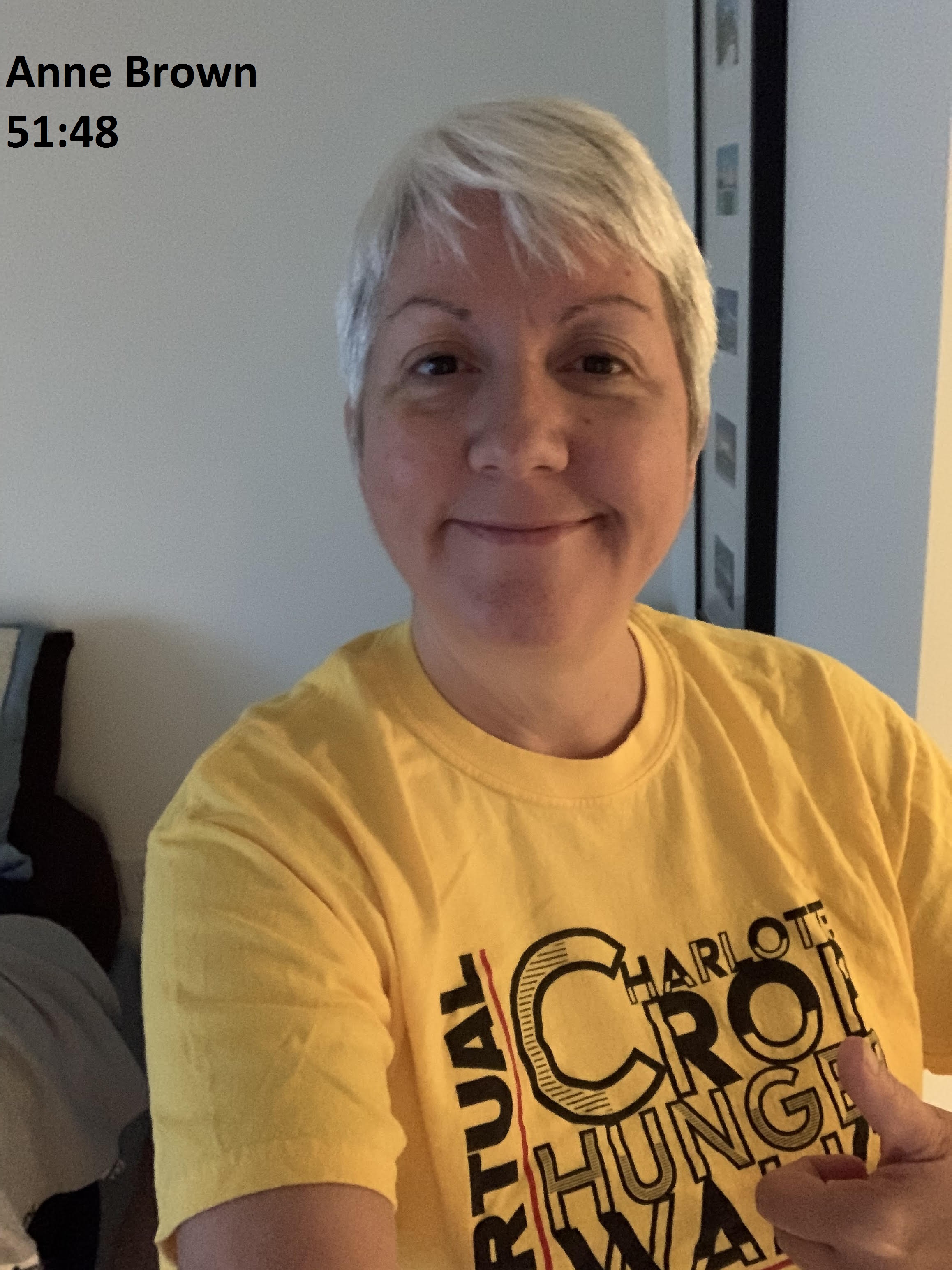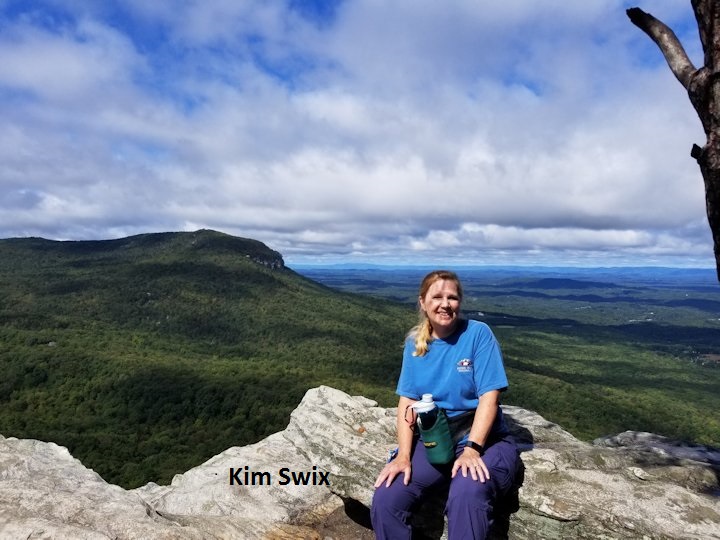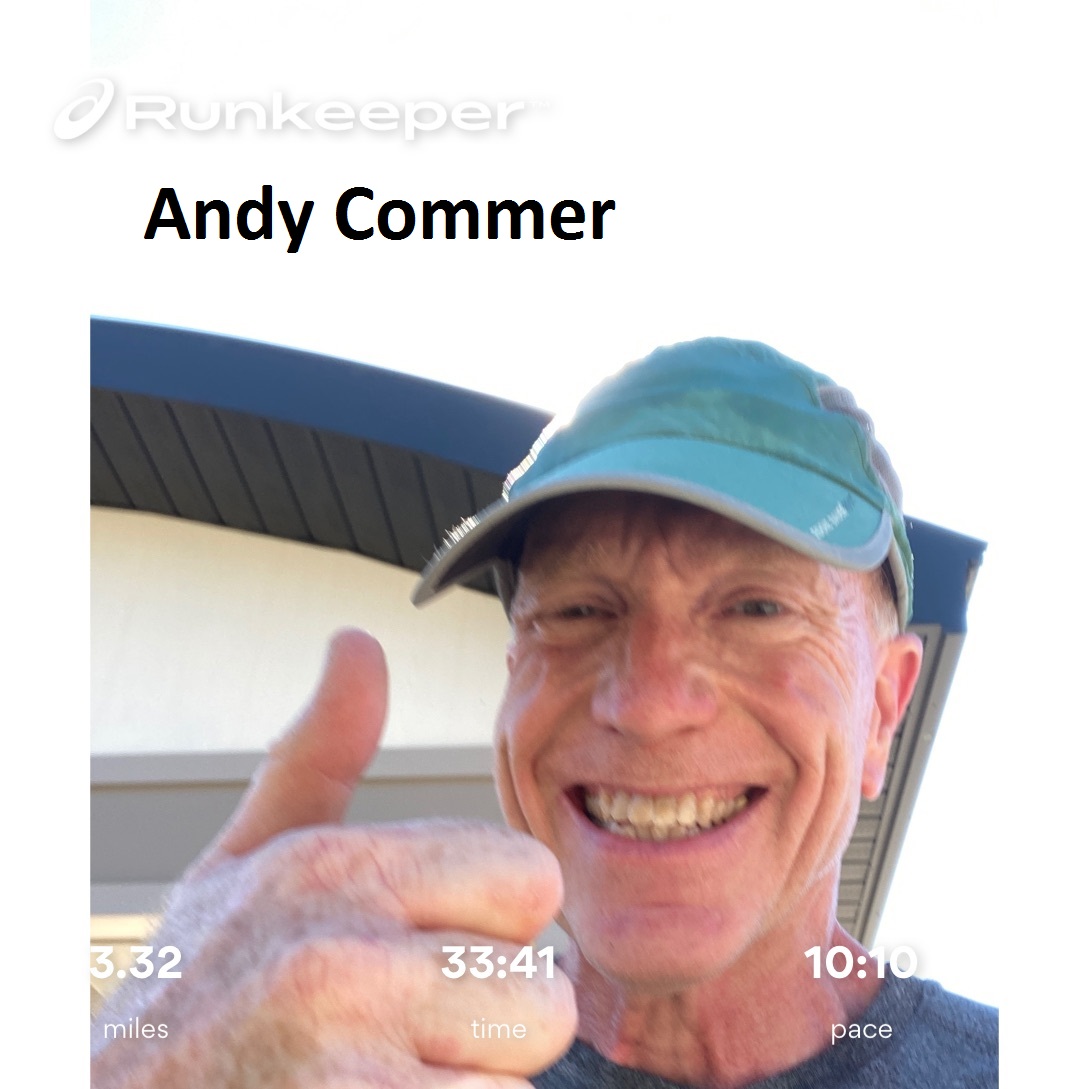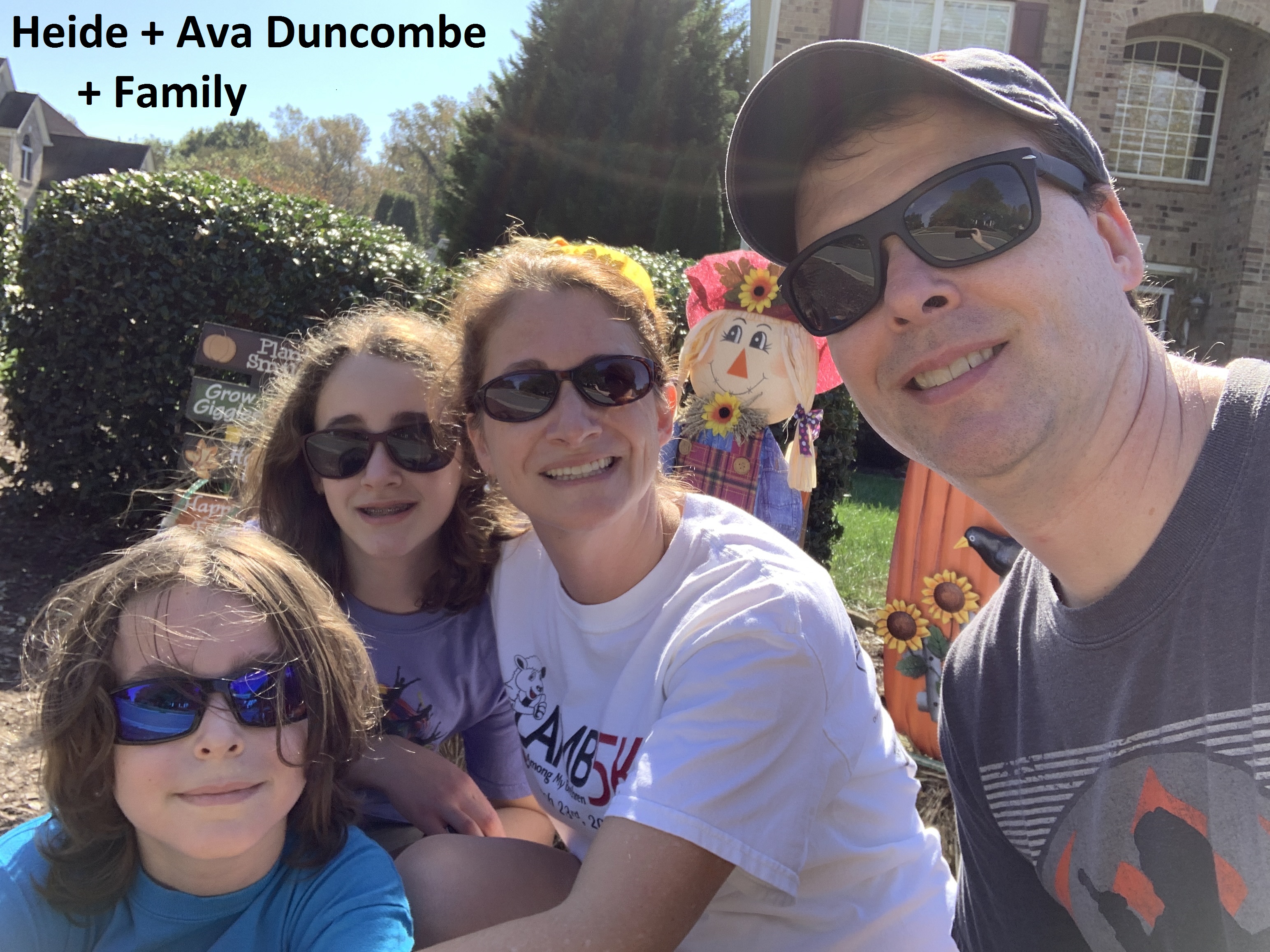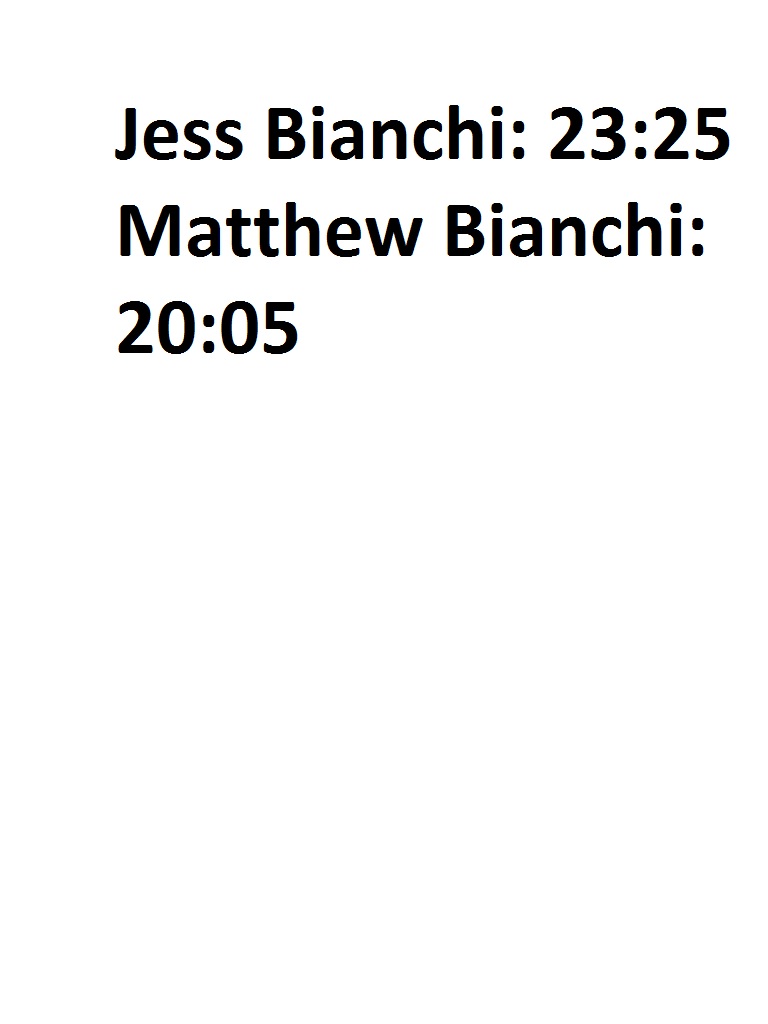 More events from this organizer