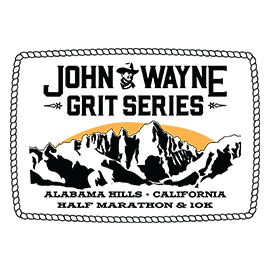 October 17 - 18, 2020
John Wayne Grit Series - Virtual Lone Pine, CA Half Marathon & 10K, 2020
Organized by

John Wayne Cancer Foundation
John Wayne Grit Series
How the West is Run
*** VIRTUAL RUN***
John Wayne Grit Series - Virtual Lone Pine, CA Half Marathon & 10K
Saturday, October 17, 2020
This year has been a real burr under the saddle!
Our two main goals of the John Wayne Grit Series events are to: fight Cancer and give every participant an amazing experience. As much as we want to bring you the same John Wayne Grit Series experience as we did at last year's runs, the current COVID-19 restrictions on in-person events will not allow us to have an in-person run and give you a John Wayne caliber event. Luckily, we will still be able to achieve our #1 goal, and we will be bringing our # JohnWayneGrit to the fight against cancer, virtually!
How to Run Virtually
John Wayne Grit Series is a virtual run in 2020! To take part, Register and fundraise today. Then Run during the scheduled race weekend, and email Greg (greg@johnwayne.org) a screenshot of your run tracking app showing that you went the distance. JWCF will mail your participant shirt with the JWGS Pioneertown logo on it and finisher mug to you after the event.
Show your grit in the fight against cancer by running in your favorite location. The series benefits John Wayne Cancer Foundation, so every step you take advances the fight against cancer through pioneering cancer research and programs. For more information about the series visit johnwayne.org.
Like John Wayne said, "They may find a cure for cancer even without your help, but if I were you, I wouldn't bet my life on it."
Want free registration and awesome prizes? Fundraise instead of purchasing your registration. It's easy: just send emails, post what you're doing on Social Media and tell your friends, family and co-workers. And, we'll help you every step of the way. Visit the JWGS website at https://johnwayne.org/jwgs/ to learn more, see a complete list of fundraising incentives and activate your fundraising page today.
Form a Corporate Team or Friends and Family Team and Fundraise To Make a Big Impact

Promote team building and wellness at your company, show your support for charity
Run/

or

walk in honor or memory of a loved one who has been affected by cancer
Contact Greg Graber at JWCF for more information about setting up your fundraising team: greg@johnwayne.org or 949-631-8400
Event details and schedule
Event Schedule and Details - THE NITTY GRITTY
***VIRTUAL RUN***
Participant Shirt & Finisher Mug
Each participant who registers for the event will receive an official JWGS Patagonia shirt and finisher mug.
Course Info.
The run is Virtual so run at your favorite location on the weekend of October 17, 2020. You can also visit https://johnwayne.org/jwgs/ website for course maps and elevation profiles.
What to Wear
Run on the weekend of October 17th, 2020.
Weather is variable, so please be prepared for all conditions, including both cooler and warmer weather.
If you choose to run in a location with trails then we strongly suggest that you wear trail running/walking shoes and socks.
Remember JWCF's 5 sun safe tips: sunscreen, hat, sunglasses, clothing and bring clothing for both cool and warm weather and seek shade.
Bring a bandana or buff for sun protection and in case it gets windy.
Training
Hydrate and get adequate rest before the event.
Make sure to practice running, including some time training on trails, and hills. You can find training tips by searching the internet.
If you are new to trails, and if you've ever considered making the jump from the road to trails just make sure that you practice running on trails before doing the event. Failing to prepare is preparing to fail.
Browse the internet for training tips, search for websites like Active.com, Trail Runner magazine, etc.
Join in the fun, you'll be glad you did. We are excited to open up a whole new world of adventure for you and your friends!
Prizes for Top Finishers & Top Fundraisers
All registered runners will be entered for a chance to win a prize.
A complete list of fundraising incentives is listed on the website at https://johnwayne.org/jwgs/
JWGS Apparel
JWGS apparel is available for sale online. Click here to shop: https://john-wayne-cancer-foundation.myshopify.com
October 17 - 18, 2020
Saturday, Sunday
Media
5 Photos and Videos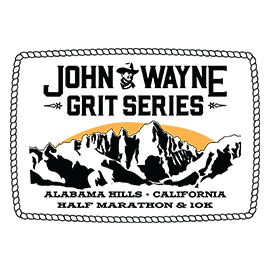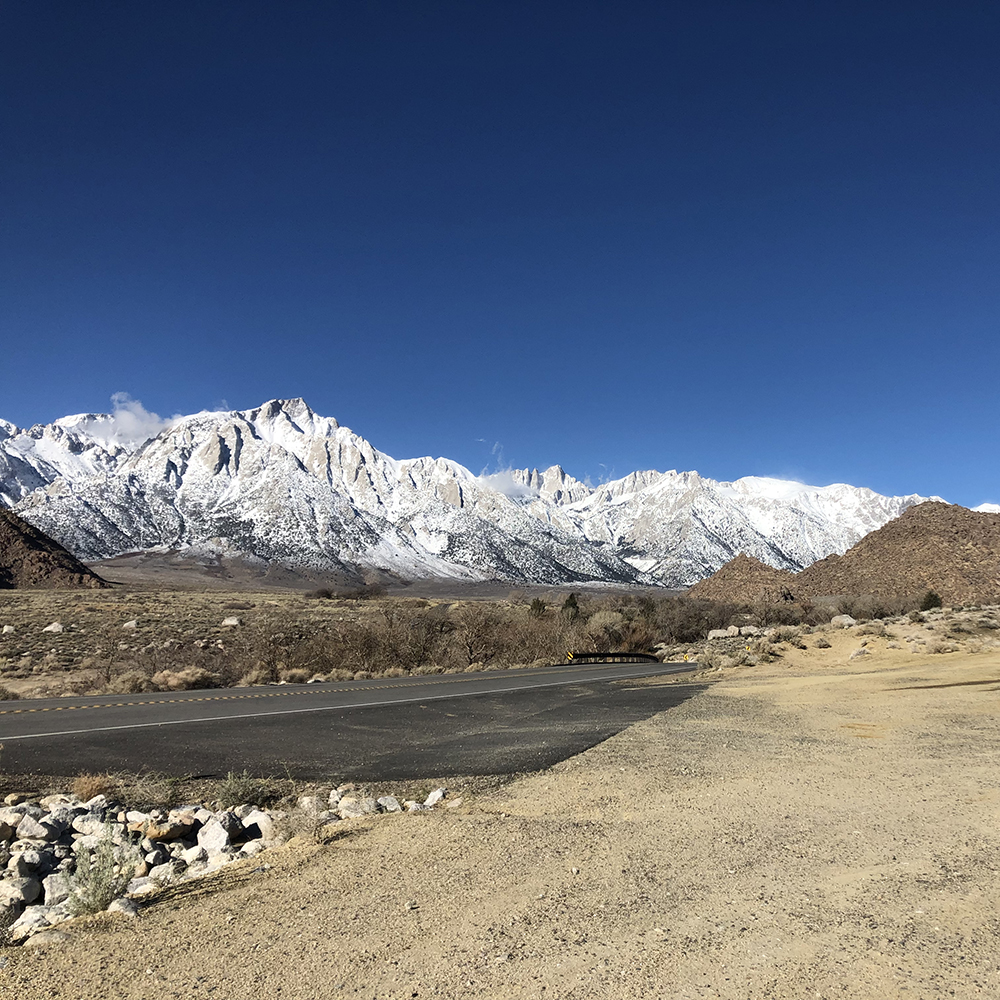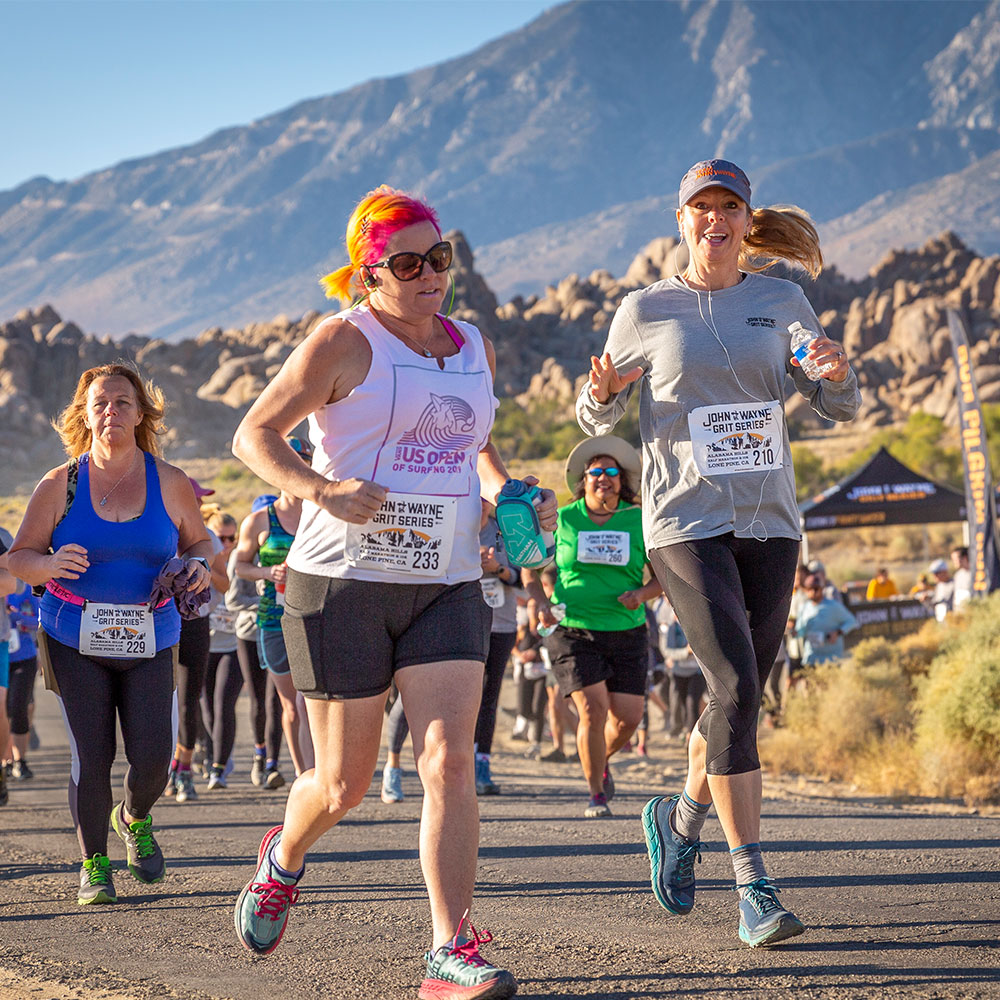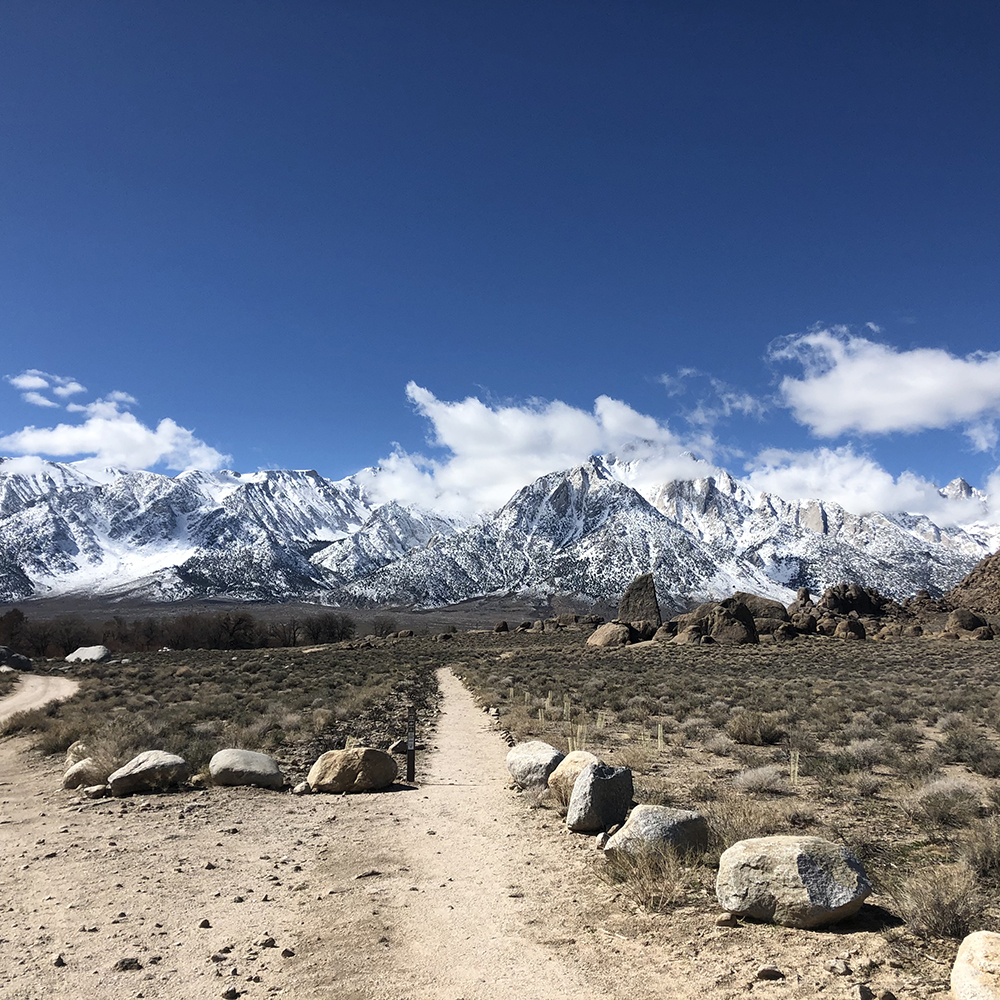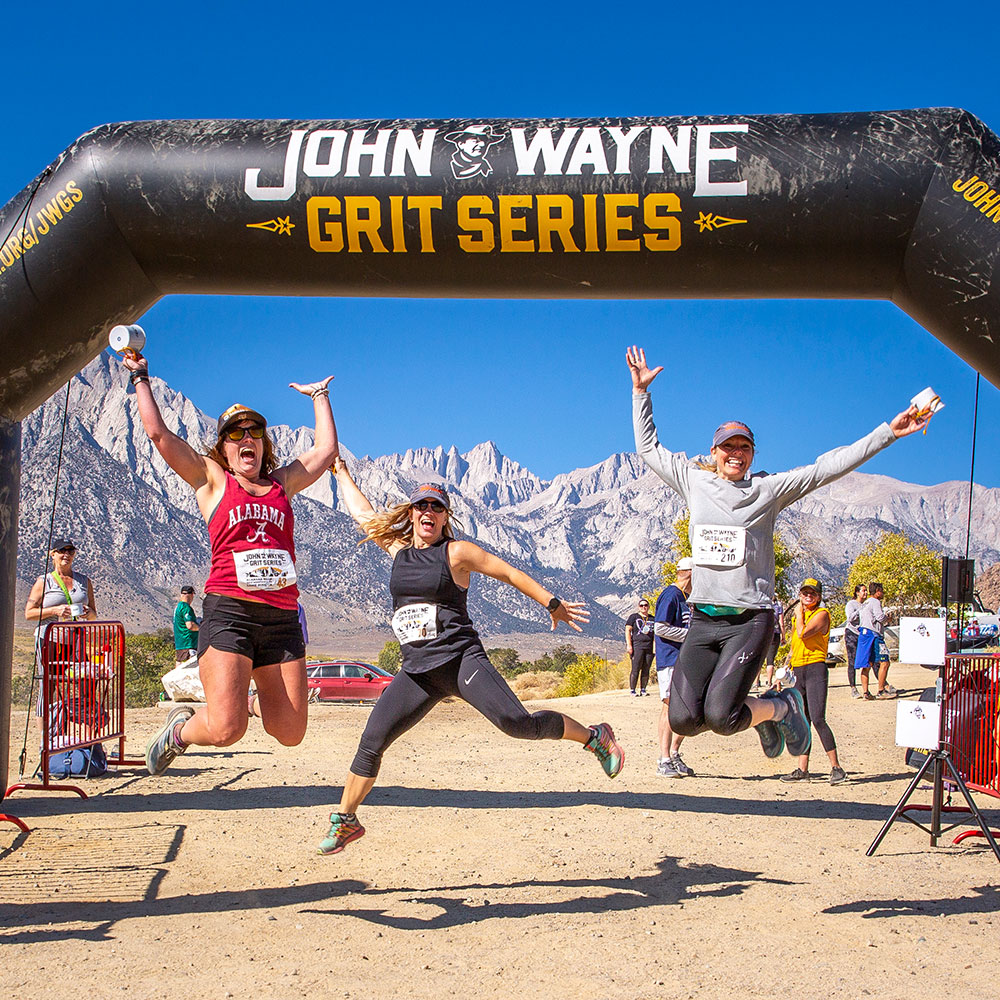 More events from this organizer