JOIN US FOR THE GPS VIRTUAL SHAMROCK 5K - WHERE YOU CAN CELEBRATE ST. PATTY'S DAY AND TIME OR DAY YOU PLEASE! We will mail out your goodies after October 1st. You will be receiving an awesome 4" mega medal, St. Patty's Day hat, race bib and tech T-shirt. Join the fun and support a wonderful cause!
Event details and schedule
Welcome to the GPS LIONS CLUB VIRTUAL SHAMROCK 5K and 'Lil Leprechaun Dash. Registration is open now through December 31st, 2020. Run now or run later - you choose the date - you choose the course! We are apart, but together and supporting the Palm Springs Lions Club Eyeglass Program for Students.
The GPS LIONS CLUB VIRTUAL SHAMROCK 5K and 'Lil Leprechaun Dash has gone virtual! Join us for all the fun of St. Patty's Day and celebrate on the day of your choice!
All 5K and dash participants will all receive a quality short sleeve tech shirt, a mega 4" insert finisher medal, race bib and St. Patty's Day hat. Locals in the Coachella Valley will have their race items home delivered to their doorsteps. We will begin mailing out packages during the first week of October.
All proceeds support the eyeglass program for needy local students. Your donation is truly a gift of clear sight and improved school performance for students in need.
Run or walk a course of your choice! Gather your friends, family and neighbors and socially distance this event together or feel free to run or walk your 5K alone or with your pet. Cheer yourself as you cross your personal finish line!
We certainly hope to resume in person racing next season. Our hopes are that California state, county and city regulations will allow for us to resume "actual in-person" events in 2021. Most importantly, we want to insure that our participants stay safe and healthy by following the CDC guidelines and so we are offering these virtual options at this time.
Please feel free to contact us with any questions at psmarathonrunners@gmail.com or call Certified Race Director, Molly Thorpe at (760) 413-6508.
The Virtual Racing Option allows people from all over the world to participate in these events that support local causes. Please feel free to share this information with your friends so that they can partner with us in sharing fit 'n fun opportunities while supporting important local causes.
Stay Healthy - Run Happy,
P.S. Marathon Runners
"Supporting Local Causes"
If you have any questions, please call Molly Thorpe, P.S. Marathon Runners, at (760) 413-6508.
September 01 - December 31, 2020
Monday, Tuesday, Wednesday, Thursday, Friday, Saturday, Sunday
Media
9 Photos and Videos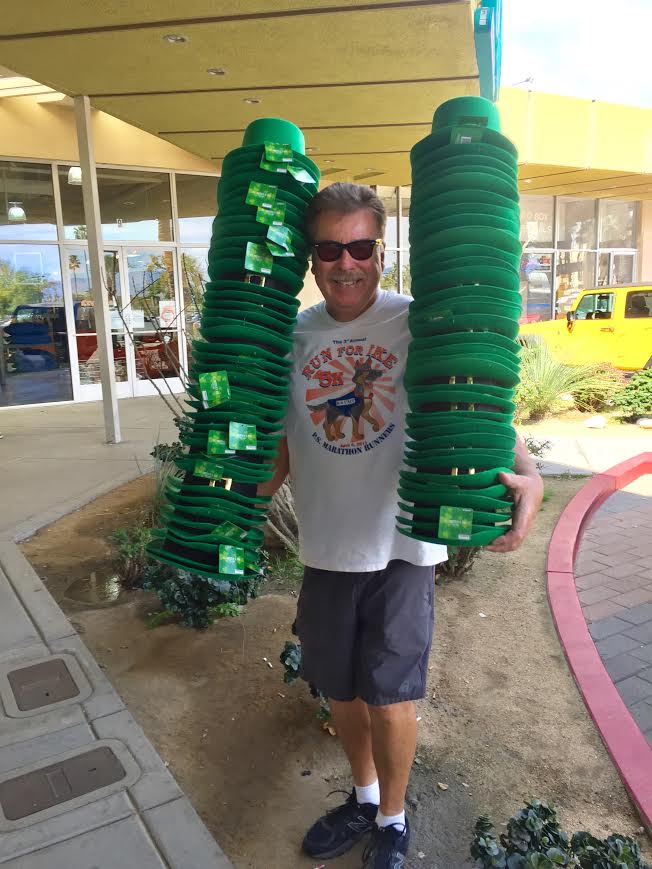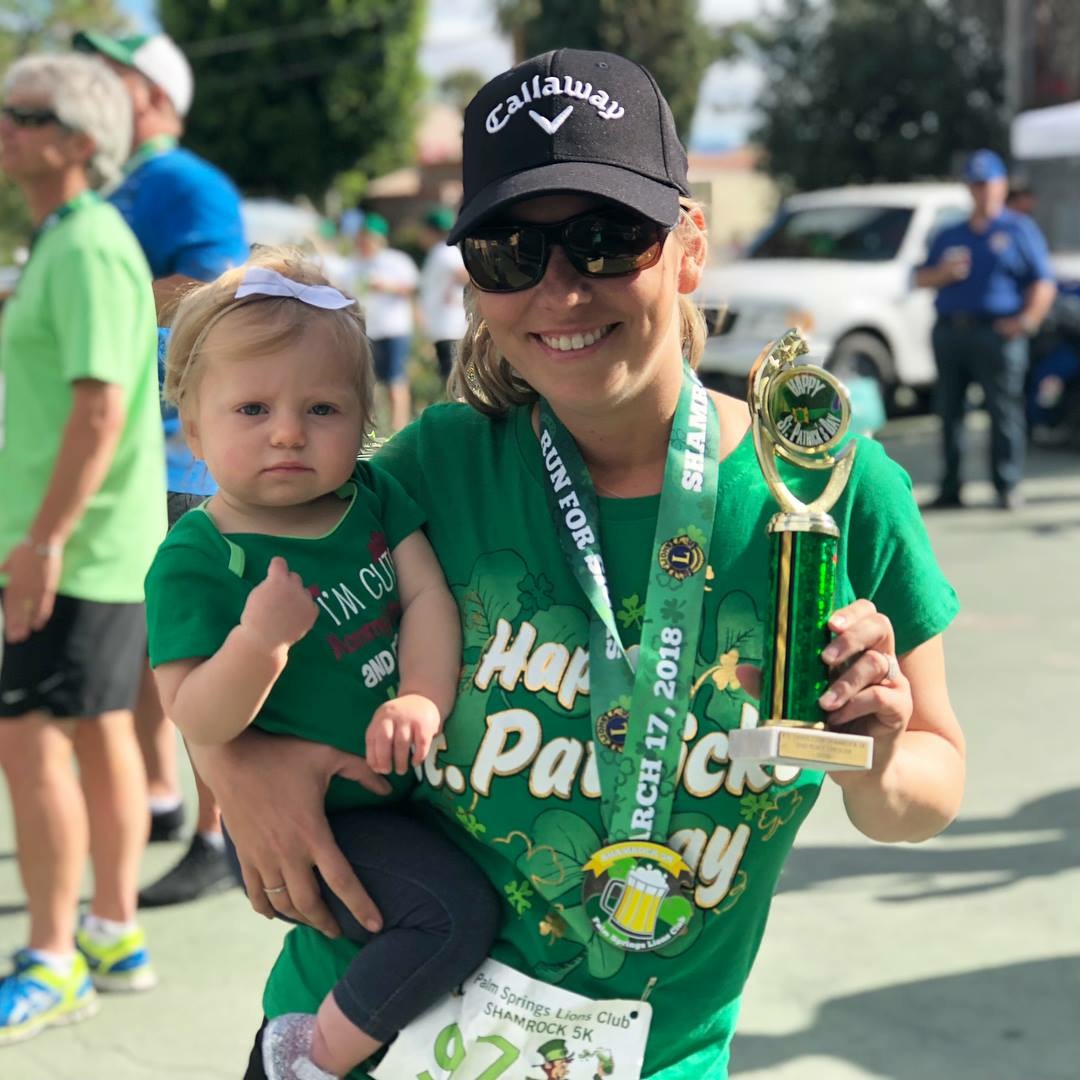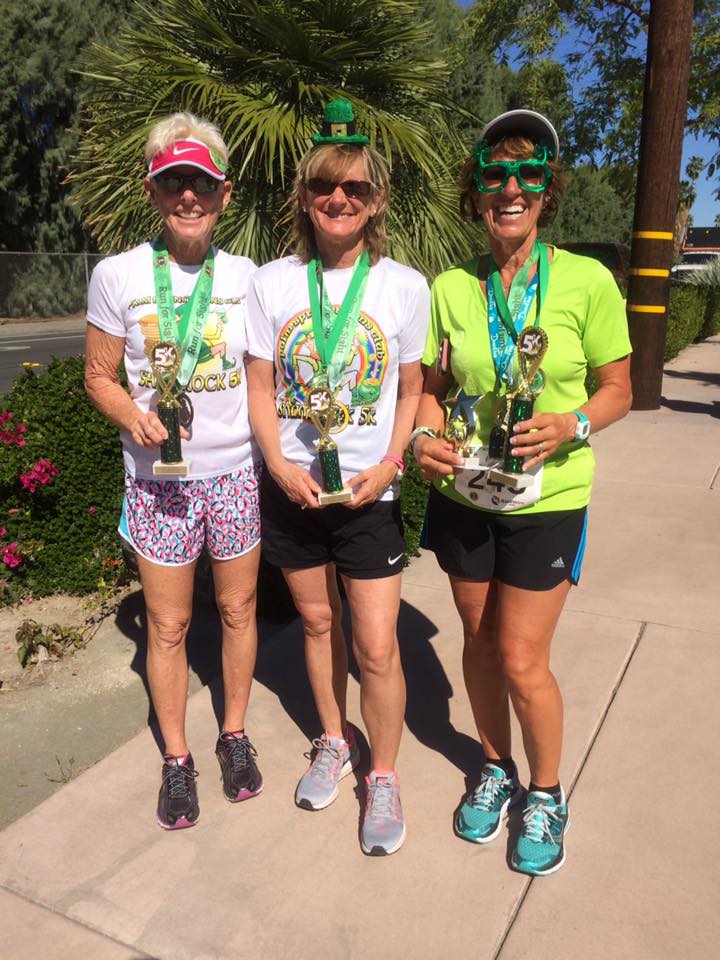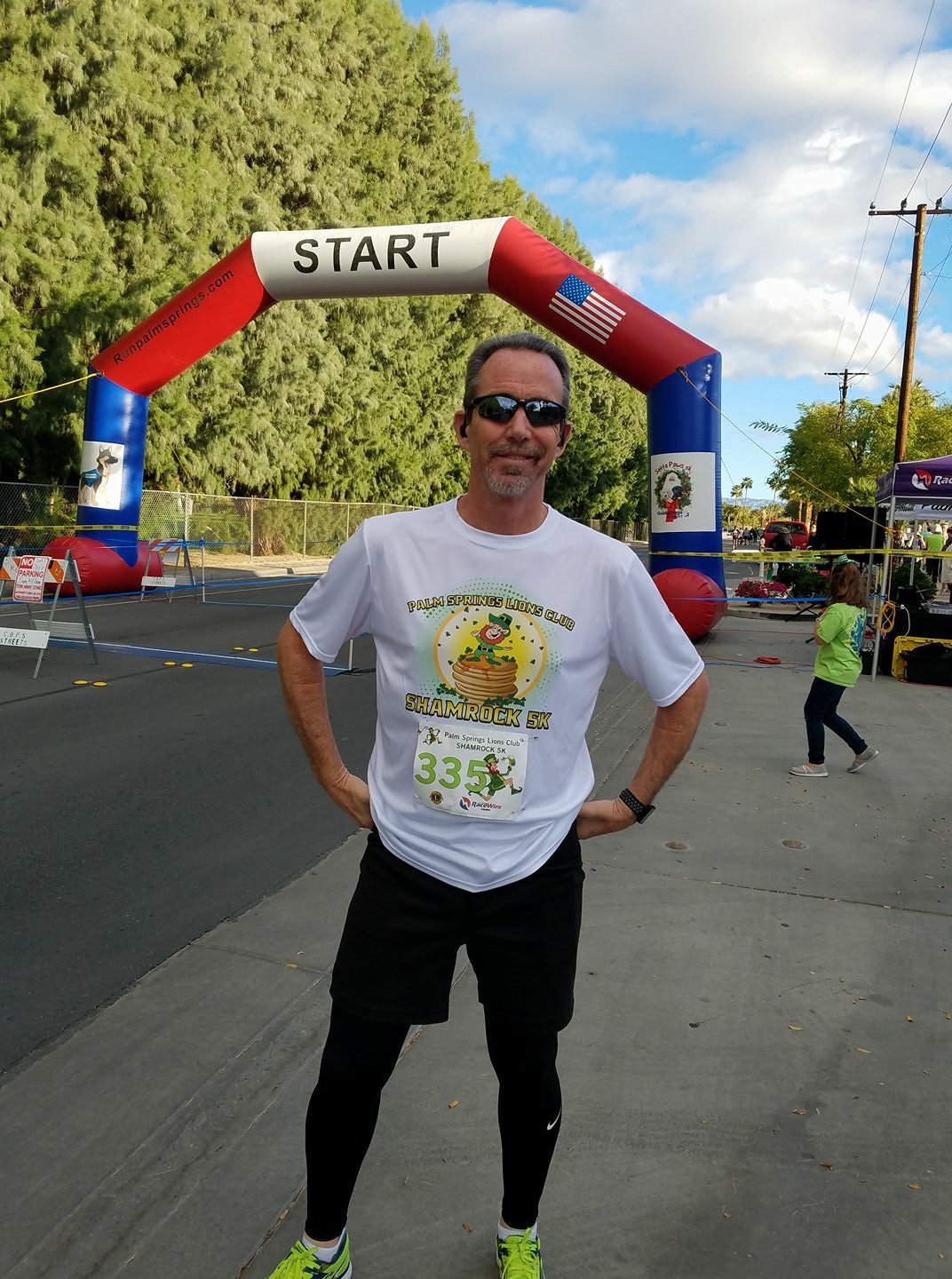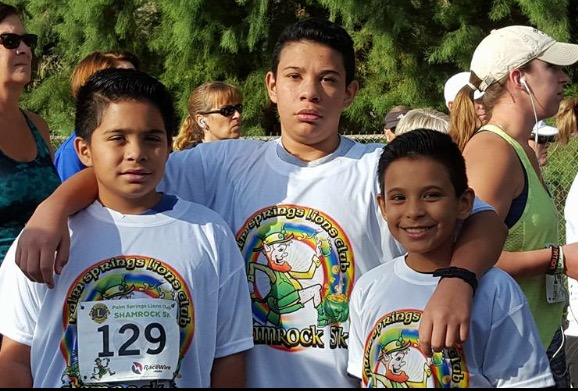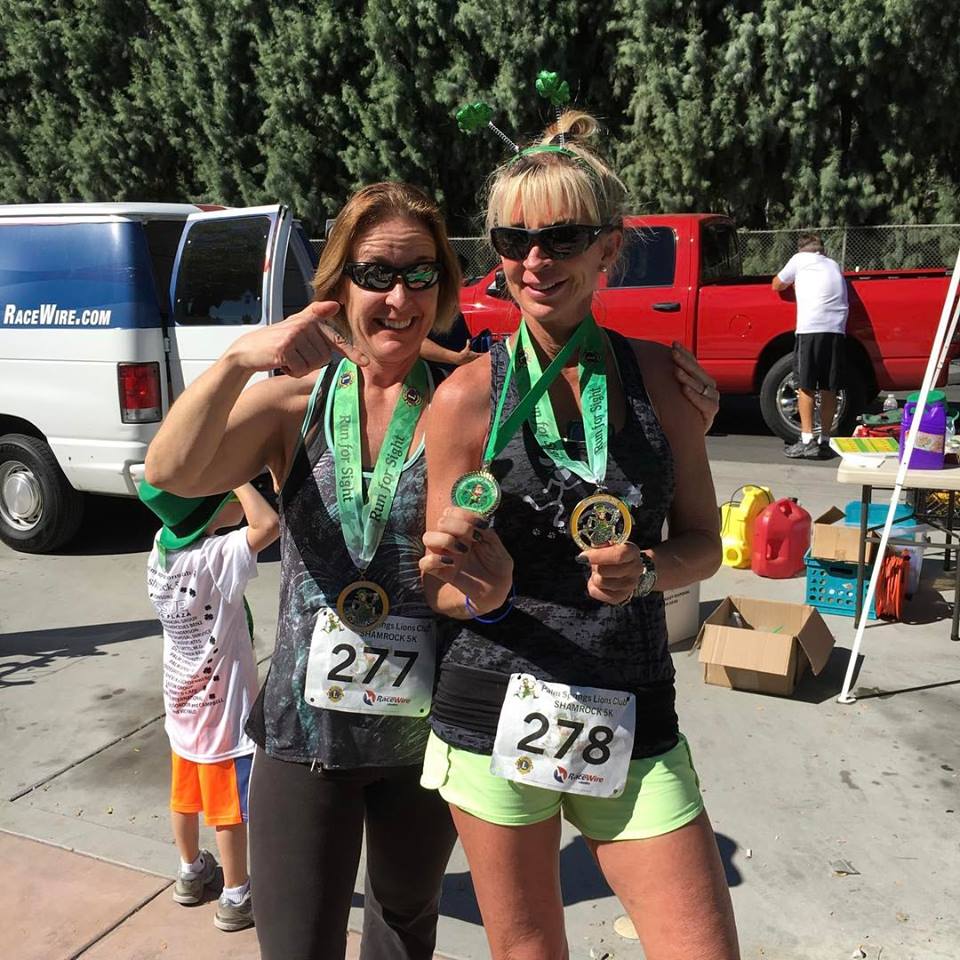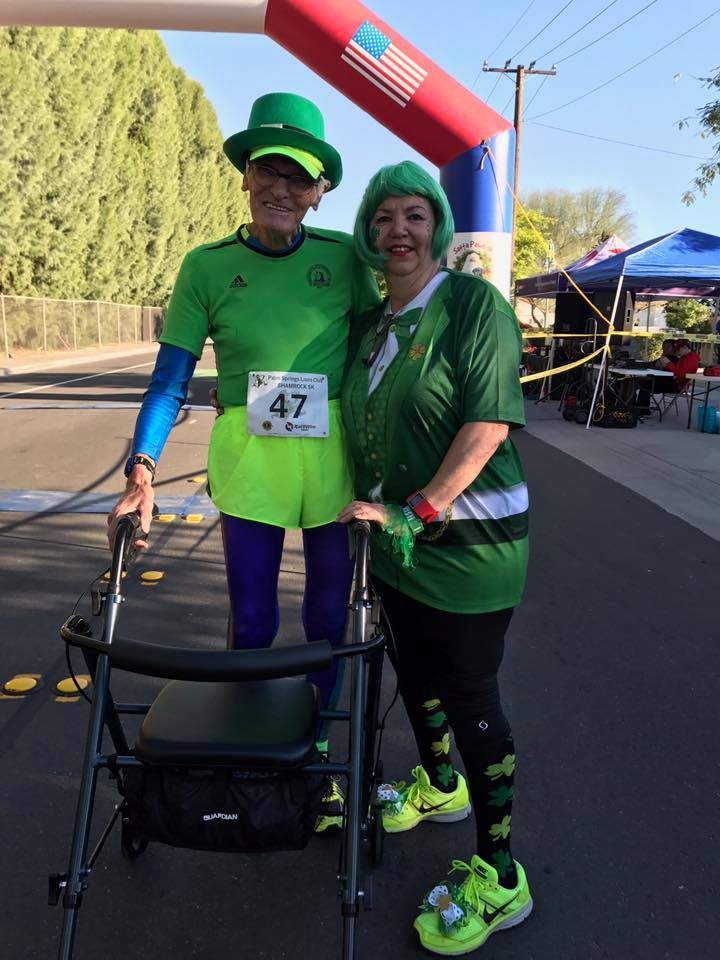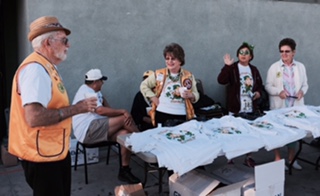 More events from this organizer