Join in on our first ever fall event - the Fall 50K Virtual Challenge!
What's the challenge?
Run or walk 50 kilometers in one month! That's ten 5Ks or about one mile per day, depending on how you want to tackle your challenge! Log your workouts for the month to track your progress!
What's the money for?
The profits made from this event will be forwarded on to our big, spring event, The Resurrection Run, which benefits Son Shine Lighthouse Ministries. (www.sonshinelighthouse.org)
What's included in my registration?
Just for signing up, you'll receive a commemorative sweatshirt. That's right - even if you don't complete your 50 kilometers in one month, you'll still get the sweatshirt. You'll finish eventually, right?! If you want, you will also have the option to donate the cost of your sweatshirt back to the cause.
When is the window to complete the 50K challenge?
September 30 - October 31
Is there a validation requirement?
No, there is not. You will not report your mileage or times. This challenge is honor-based.
When do I get my sweatshirt?
There will be two chances to pick up your commemorative sweatshirt. The first will be at our annual Fall Fest at Ebenezer Baptist Church (3754 FM 3310 South), the second will be after the conclusion of the challenge, time and date TBA.
You may also choose to have your sweatshirt mailed directly to you for an additional donation of $10.
Join the group on Facebook to share your experiences as you take on the Fall 50K Virtual Challenge! We aim to create and connect an encouraging group of athletes who are all working toward the same goal!
Event details and schedule
Run or walk 50 kilometers between September 30 and October 31 at your own times, paces, and places!
September 30 - October 31, 2021
Monday, Tuesday, Wednesday, Thursday, Friday, Saturday, Sunday
Media
3 Photos and Videos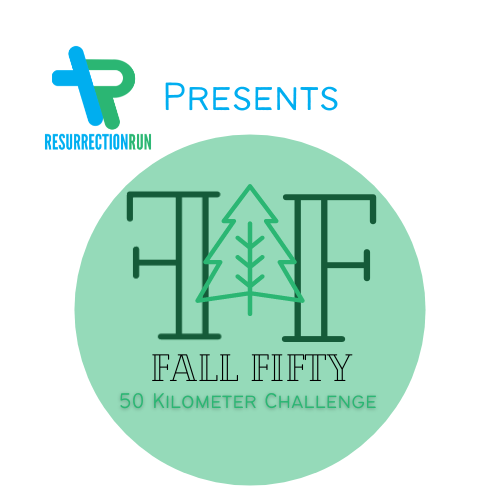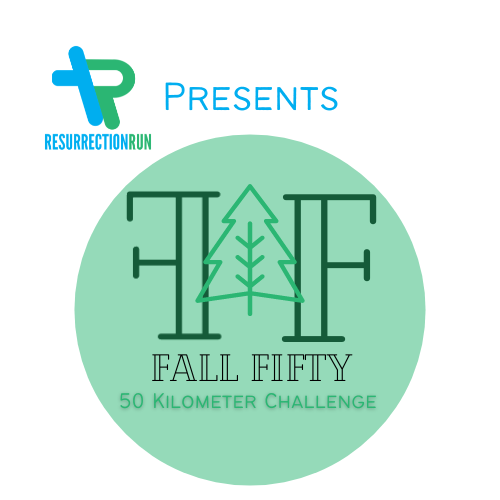 More events from this organizer