You will be able to submit your 5K time anytime between 3/13 and 3/21. Please follow all of the steps below in order to be included in the results;
- Run or walk a 5K anywhere - even on a treadmill. If you are running/walking outside, please make sure you are following all social distancing rules and follow ALL local, state, and federal mandates!
- Take a picture of your time/distance. It can be through Strava, Garmin, Mapmyrun, or even a picture of your watch or treadmill display. As long as we can see your distance / time, you are good!
- Email your proof to runningmanwest@bellsouth.net within the time window posted above. Times submitted outside of this window will not count. Please include your full name in the email. ***VERY IMPORTANT*** In the subject line of your email, please put "CASA 5K Results Submission" This will help us know which event you are participating in.
- We will post complete results by 3/22 on active.com. Points for the Run and See Georgia Grand Prix will be posted as soon as possible.
WANT TO HELP THE CHILDREN EVEN MORE?
Please come pick up your shirt in person! We will give special incentives to those that come pick up in person, including 2 beverage coupons for Reformation Brewery! All the details on time/location of pickup will be announced very soon, and the money saved by not mailing out your shirt will go directly to the cause!
Event details and schedule
PACKET PICKUP AND AWARDS ANNOUNCEMENT
Please join us Monday, March 22 at 3 pm for our Facebook Live announcement of awards on The Children's Haven page! Come pick up your award and/or t-shirt in person March 23-26 from 9 am- 4 pm at The Children's Haven (1083 Marietta Hwy., Canton, GA 30114) and receive 2 beverage coupons to Reformation Brewery! If you need to schedule a different time for pick up, please email Mandy@CASACherokee.org. If you cannot pick up in person, awards and t-shirts will be mailed the week of March 29th.
AWARDS
Awards will be given to the overall male and female, as well as to the first place male and female in 10 year age groups from 19 and under to 60 and over.
2021 CASA Superhero Run Sponsors
Reformation Brewery - PRESENTING SPONSOR
Jason T. Dickerson Family Foundation

Children's Healthcare of Atlanta
Paragon Accounting & Tax Solutions

Gretchen Hornsby Print and Digital

Hollingsworth & Company Real Estate KW Partners

Safe Families for Families of North Metro Atlanta

Matt & Anna Logsdon
Nancy Davis
March 13 - 21, 2021
Monday, Tuesday, Wednesday, Thursday, Friday, Saturday, Sunday
Media
4 Photos and Videos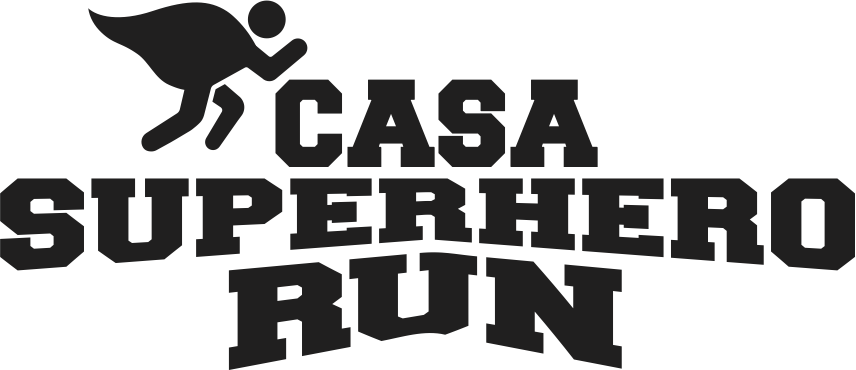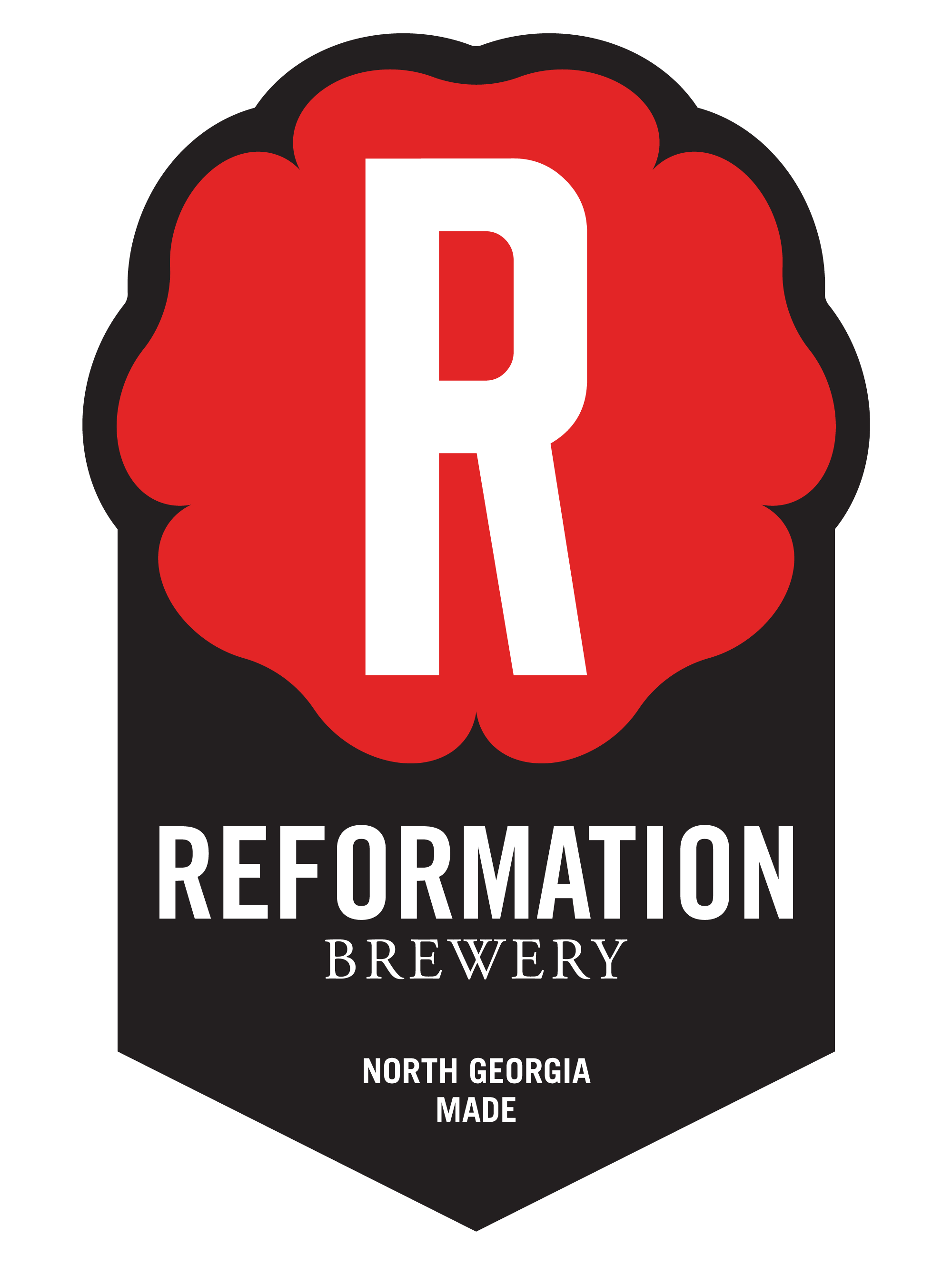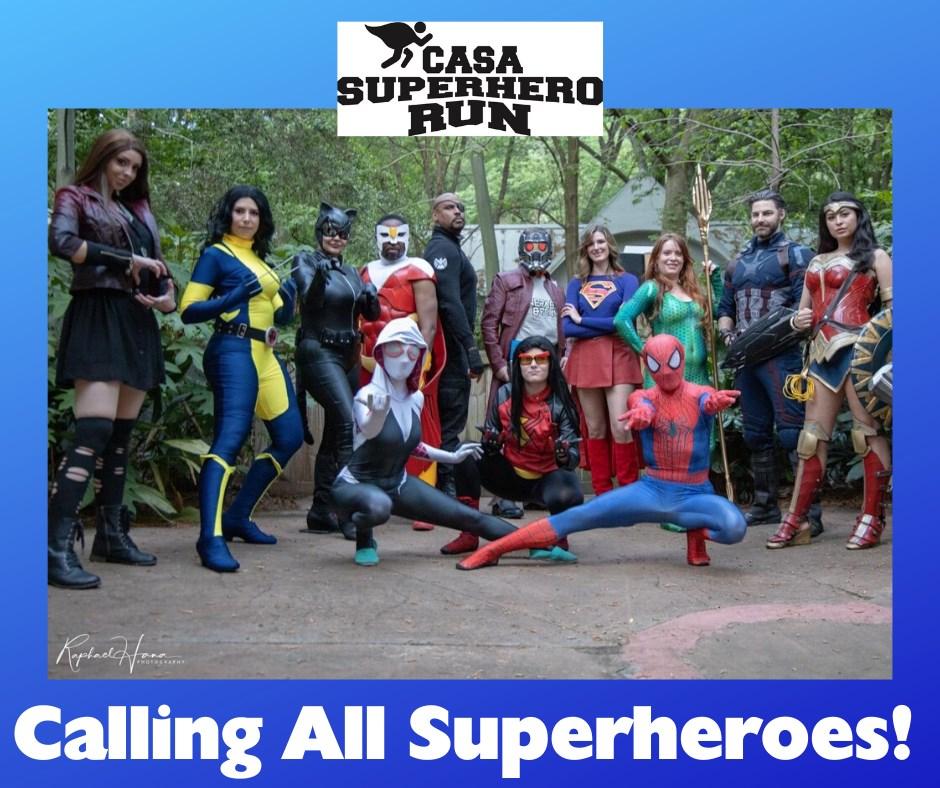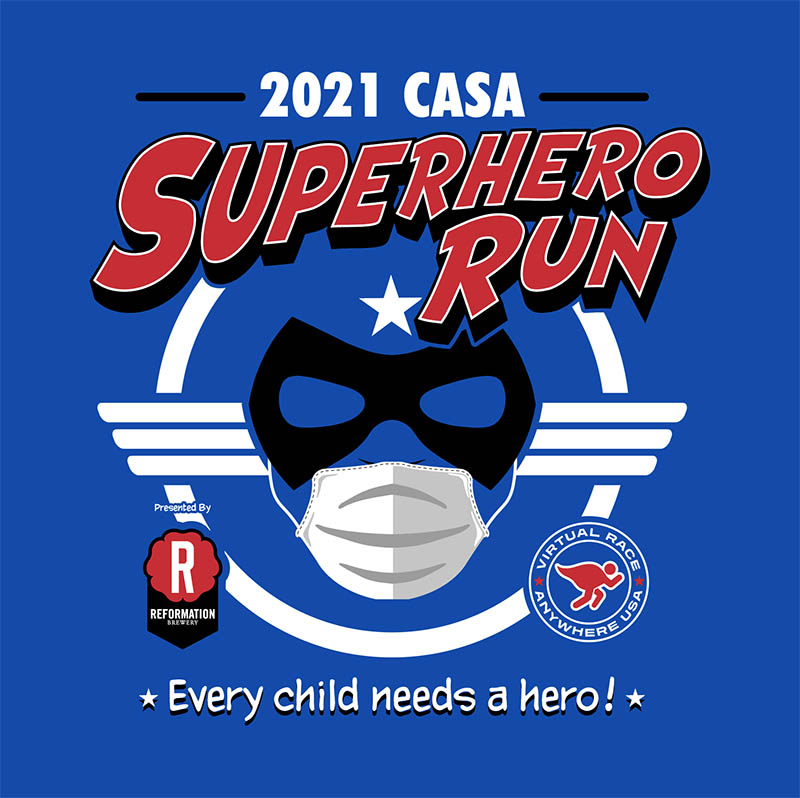 More events from this organizer