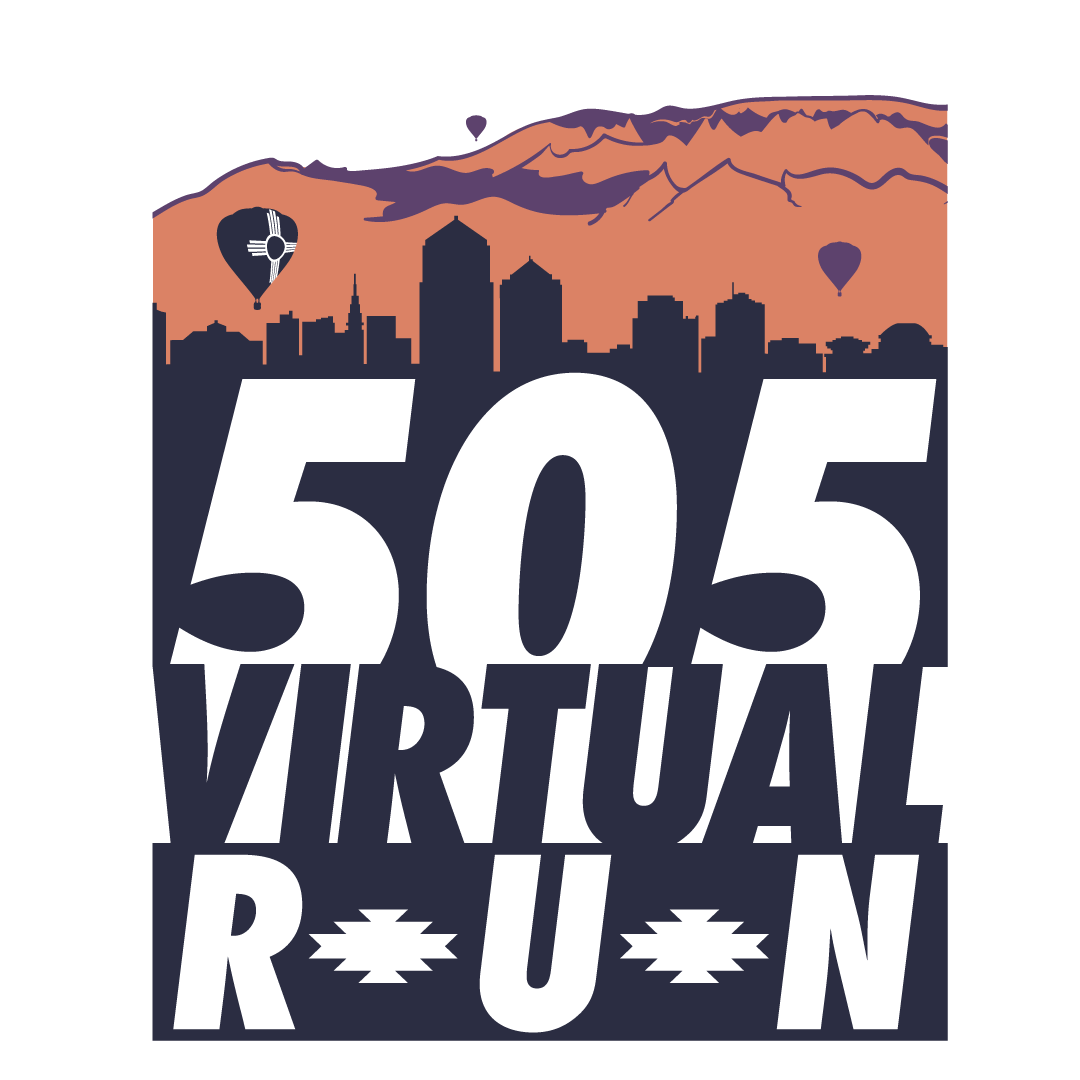 May 02 - 08, 2021
505 Virtual Run
Organized by

Running Medicine
Help celebrate 505 day on May 5, 2021!
A virtual race to celebrate Moving Together as one Albuquerque. The original area code for the whole state of New Mexico. The 505 was established in October 1947. Run 5.05 miles or 5.05 kilometers and earn your 505 shirt.
The Run 505 is brought to you by Native Health Initiative and Running Medicine. We believe that:
Movement is a way of healing
Movement is a way of being.
Movement is a way of building community.
Event details and schedule
Event:
5.05 km$15 plus $3.95 service fee
Registration ends April 30, 2021.
5.05 mile$15 plus $3.95 Service fee
Registration ends April 30, 2021.
You can earn a free entry to the 505 Virtual Run.
1. Sign up for the spring season at Runningmedicine.org.com by April 7, 2021.
2. Set a mileage goal and track your miles
3. Set a wellness goal outside of miles and work toward that goal.
4. Contribute to the larger RM community in your own unique way.
There will be a google form internally for all who signed up for the spring season and are interested in the 505 run.
Or sign up at:
https://www.active.com/running/distance-running-virtual-events/505-virtual-run-2021.com
Your registration includes:
- Virtual Race Entry
- T-shirt
WHAT is a virtual race?
A virtual race is a run/walk that you can do anywhere, anytime you'd like. During this unprecedented time due to COVID-19, we have not been able to have as many in-person events as we normally do. This has affected not just the people working in the industry, but runners/walkers as well. We know that you LOVE attending races for many different reasons. While a virtual event may not feel the same to you as an in-person event, we hope this virtual event will keep you MOVING and MOTIVATED during this time. That's the goal! We want to motivate you to keep running or walking.
WHEN should I run this?
This virtual race takes place on May 5, 2021. However, if you are unable to get out for a run that day, the results submission link will be open from May 1, 2021, — May 8, 2021. You may run your virtual race anytime during those dates, however, MOST people will run this virtual race ON "race day," May 5, 2021.
WHERE should I run this?
That is 100% your choice. You can run this ANYWHERE you choose! Around your neighborhood, through your favorite park, or on the treadmill at home. No matter where you choose to run, please take every precaution ordered by the state guidelines.
Will participants be rewarded based on PERFORMANCE?
No, because participants are running in different locations, times, etc., we will not award anything based on performance.
How To Submit Your Time
Complete your virtual run and then submit your time to Dewayne_33@msn.com and to our Running Medicine Facebook. #505Day #RunningMedicine
HOW will I get my SWAG?
In order to pick your swag you have to complete your event and submit your time. Then a packet pickup will be announced or It will be sent through USPS.
May 02 - 08, 2021
Monday, Tuesday, Wednesday, Thursday, Friday, Saturday, Sunday
Media
1 Photos and Videos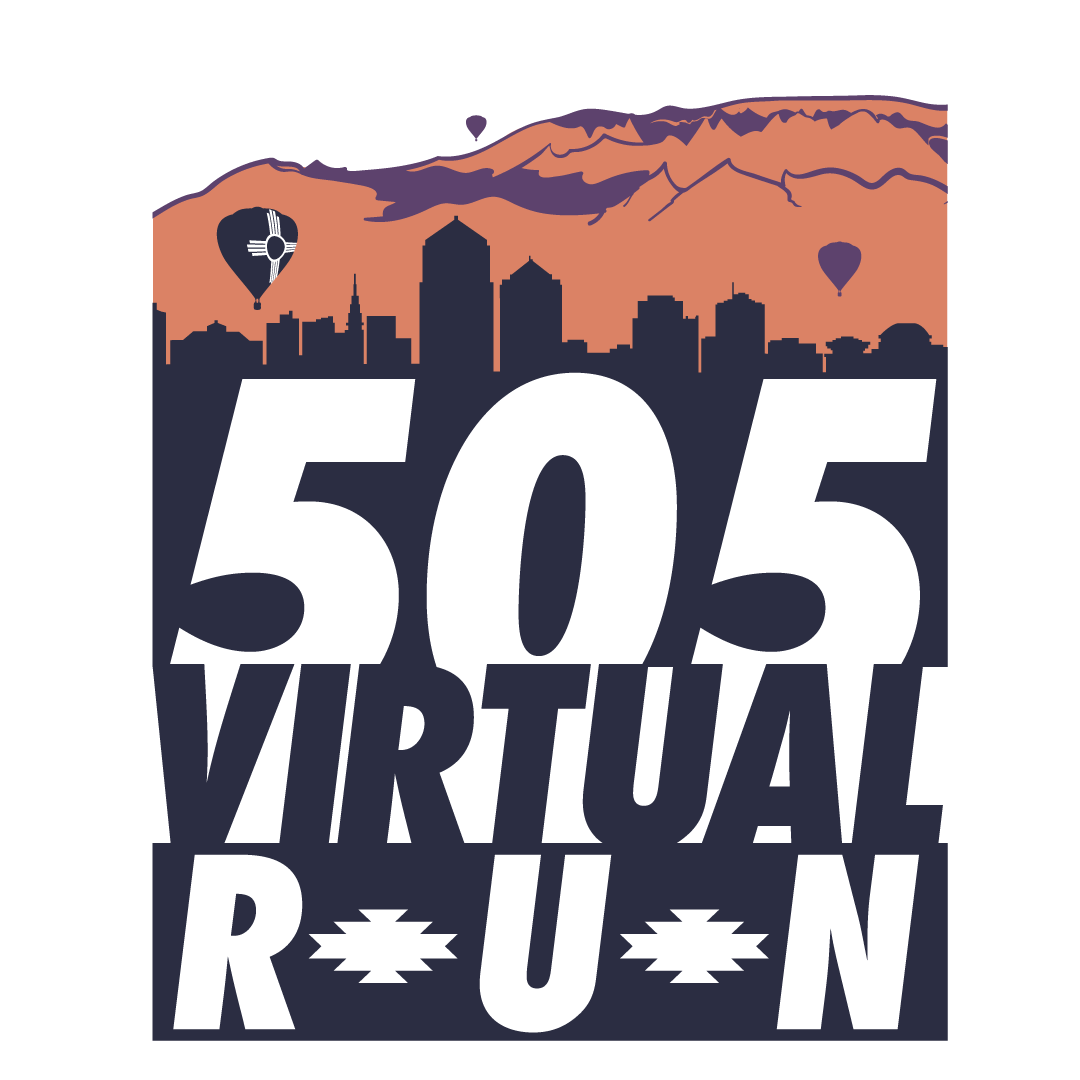 More events from this organizer