Save on this event with ACTIVE Advantage
Your Advantage member discount automatically applies at checkout
Save on this event with ACTIVE Advantage
Members save up to $10 on registration fees and more!
Get up to
$10 OFF
this event
Advantage members save up
to $10 on registration fees!
Media
1 Photos and Videos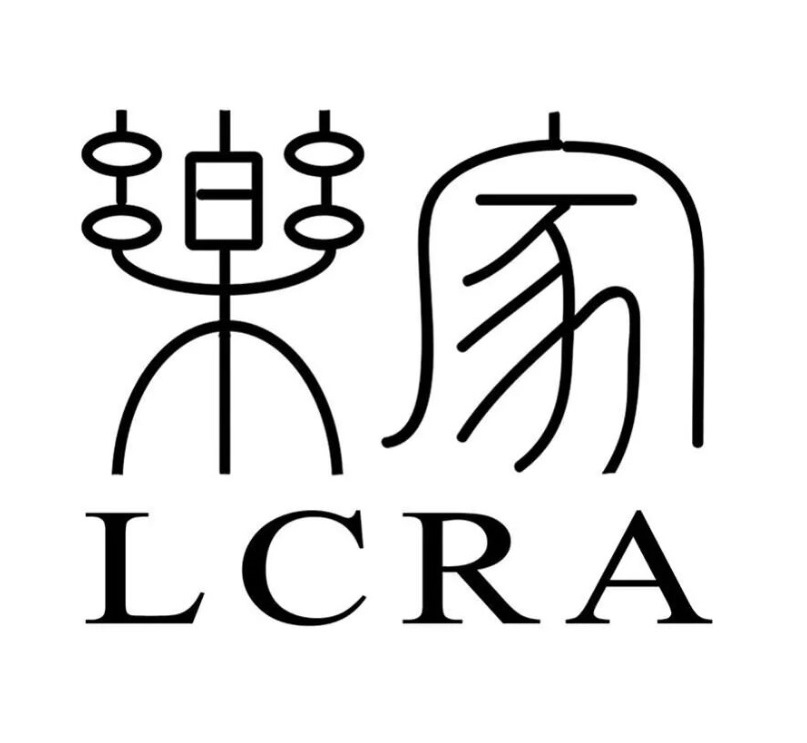 View Map
樂家跑會一直致力推廣跑步運動,並透過舉辦跑步訓練班和活動,令更多公眾體會跑步的樂趣,從而回應政府推動的全民運動,達到健康的體魄。今年除夕(12月31日)星期日早上8時至10時在新界北區舉辦10公里及5公里比賽,好讓大眾市民更加認識北區及邊境剛剛開放的地方。所有收益扣除開支後,將作資助有經濟需要的年青運動員,支持他們繼續創造佳績。
Event details and schedule
領取選手包安排及注意事項:
l  請各位於2017年12月15日至26日憑報名確認電郵到3rd Move Triathlon Shop領取選手包。地址:銅鑼灣駱克道535號4樓535室(地鐵D1出口正對面)電話:3585 7428 營業時間:星期一至星期五 12:00 – 20:00星期六 11:00 – 20:00星期日 14:00 – 19:00。 
l  如未能親自領取,可委托朋友憑報名確認電郵(列印版或電子版均可)代領。
l  賽事當天將不會派發選手包。
l  在您的選手包中包含部份由我們的贊助商慷慨提供的精美紀念品,尚有紀念品於賽事當日以先到先得形式派發給完賽跑手,送完即止。我們在此感謝每位贊助商對賽事的大力支持。
l  請在離開3rd Move Triathlon前先檢查清楚選手包中是否有正確的物品/尺寸。
i 您的號碼布
ii 活動紀念T恤
iiii 購物禮卷
l  請注意賽事集合地點為上水救護站旁,由上水火車站步行前往約需15分鐘。
l  比賽日為冬季,邊境地區溫度一般較市區低,請各位注意保暖。
Please refer to the following for race pack collection and points to be noted during the race day:
l   Please bring along your event confirmation e-mail for race pack collection at 3rd Move Triathlon Shop from 15th to 26th December 2017. Address: Flat 535, 4/F 535 Lockhart Road, Causeway Bay, Hong Kong (Opposite to MTR exit D1) Opening hours: Mon-Fri 12:00-20:00 / Sat 11:00-20:00 / Sun 14:00-19:00 Tel : 852-35857428
l   If you ask somebody to pick up for you, please ensure him/her to bring your confirmation e-mail (either print out or electronic version) for verification.
l   Race packs will NOT be available for collection on the day of event.
l   There are a number of great souvenirs generously provided by our sponsors in your race pack.  Some of the souvenirs will be delivered to finishers on the event day on first come first serve basis.  We want to thank each of our sponsors for their generosity and support for the event. 
l   Please check that you have the correct items / sizes before you leave 3rd Move Triathlon Shop:
i   Your race bib
ii   Event T shirt
iii  Gift coupons
l   Starting point of the race is next to Sheung Shui Ambulance Depot, it takes about 15 minutes from Sheung Shui MTR Station by walk.  
l   Temperature at border and rural area is lower than urban in winter time, please keep yourself warm before and after the race. 
比賽日期:   2017年12月31日(週日)
比賽流程:   上午7:00 開始寄存行李、賽事於上午8:00開始、上午10:00結束
集合地點:   上水救護站旁
比賽組別
10公里組 (男子分5組、女子分5組,共10組)
5公里組 (設有男、女子2組)


獎項
10公里男子組、女子組全場首名: 樂家[美和旅遊]杯 現金獎HKD1000
10公里組別第一名: 現金獎HKD500,Amber Beauty皮膚護理facial 1次,正品綜合治理中心 運動後護理1次,Currex sole鞋墊一對,Polar 運動手錶
10公里組別第二名: 現金獎HKD400,Amber Beauty皮膚護理facial 1次,正品綜合治理中心  運動後護理1次,Currex sole鞋墊一對
10公里組別第三名: 現金獎HKD300,Amber Beauty皮膚護理facial 1次,正品綜合治理中心  運動後護理1次,Currex sole鞋墊一對
10公里組別第四名: 現金獎HKD200,Amber Beauty皮膚護理facial 1次,正品綜合治理中心運動後護理1次
10公里組別第五名: 現金獎HKD100,Amber Beauty皮膚護理facial 1次,正品綜合治理中心運動後護理1次
10公里組別第六名至第十名: Amber Beauty皮膚護理facial 1次,正品綜合治理中心運動後護理1次
5公里男女子第一名: 現金獎HKD500,Currex sole鞋墊一對
5公里男女子第二名: 現金獎HKD400,Currex sole鞋墊一對
5公里男女子第三名: 現金獎HKD300,Currex sole鞋墊一對
5公里男女子第四名: 現金獎HKD200
5公里男女子第五名: 現金獎HKD100
紀念品
1) 參加者可獲贈Technical03 賽事別注版跑衣乙件 by 3rdmove
2) Pure Sports Nutrition運動水瓶一個(數量有限,送完即止!)
3) 純天然果汁能源飲品2包
4) 參加者完成賽事將獲完賽紀念牌一枚

注意事項
參賽者必須仔細閱讀『比賽規則』。報名申請一經遞交,即代表參賽者確認及同意接受一切賽事的規則、條款和安排。參賽資格一經接納,報名費將不獲退還及不可轉讓。

選手包事項
選手包將於3rd Move Causeway Bay Branch 銅鑼灣店派發,比賽前將以電郵通知各參賽者有關資料和安排。
報名事項
網上報名: 
https://endurancecui.active.com/event-reg/select-race?e=47940852
請登入以上網站填寫參賽者資料,及以信用卡Visa 及Mastercard繳付報名費。
報名及活動查詢
樂家跑會網頁:http://www.runner.hk/
賽事網頁: http://www.active.com/running/distance-running-races/x-2017 
查詢熱線: 5112 4046