*THIS RACE IS USUALLY $18, SIGN UP NOW FOR $16! Join our Facebook Community of more than 23,000 members
HERE!
Did you know that National Poop Day is always the day after Super Bowl Sunday?!? As a result of our country's tradition on Super Bowl Sunday to collectively eat the most deliciously unhealthy foods known to man (e.g. buffalo wings, pigs-in-blankets, pizza, mozzerella sticks, chips & dip, sloppy joes, french fries, burgers etc.) and collectively drink billions of bottles of the cheapest beer, there is no other day of the year to beat the sheer mass of our collective poops, than the day after Super Bowl Sunday. This is our third annual Poop Happens 1M, 5K, 10K, 13.1, 26.2 and when you participate you get an awesome POOP HAPPENS medal and bib!
Plus, we will be donating at least 15% of each registration to
Openbiome,
a
nonprofit stool bank, expanding safe access to fecal transplants and catalyzing research on the human microbiome.
*For a limited time you can purchase a shirt and/or hoodie
HERE!
What:
This is a virtual race. You choose to complete 1 mile, 5K, 10K, 13.1 or 26.2 miles. You choose which distance you want to complete. You complete your race on your own and submit your time to us. Then we ship your medal directly to you.
When:
Complete your race anytime in February 2022!
Where:
You choose the course and you time yourself (you'll report your finishing time to us).
Why
: To celebrate National Poop Day!
COST:
$18, which includes your medal, bib and at least 15% of every registration will go to
Openbiome
. *We are in no way affiliated with this charity, we like to choose a different charity for each of our races and are happy to raise funds for them.
* Don't forget that if you sign up for our main 2022 event, PLUTO: King of the Kuiper Belt – Running and Walking Challenge, you will be given a discount code that will allow you to save 25% on ALL EVENTS throughout 2022 (which makes races less then $14)! The code starts at the start of 2022 and doesn't expire until December 31, 2022! So be sure to sign up for PLUTO now and get your discount code now! SIGN UP HERE!
Event details and schedule
A virtual race is a race that can be run (or walked) from any location you choose. You can run, jog, or walk on the road, on the trail, on the treadmill, at the gym or on the track (or even at another race). You get to run your own race, at your own pace, and time it yourself. Running and walking on your own, or with friends! And your medal will be shipped directly to you. Complete a virtual 5Ks, 10K, half marathon and more!
February 13 - 28, 2022
Monday, Tuesday, Wednesday, Thursday, Friday, Saturday, Sunday
Media
3 Photos and Videos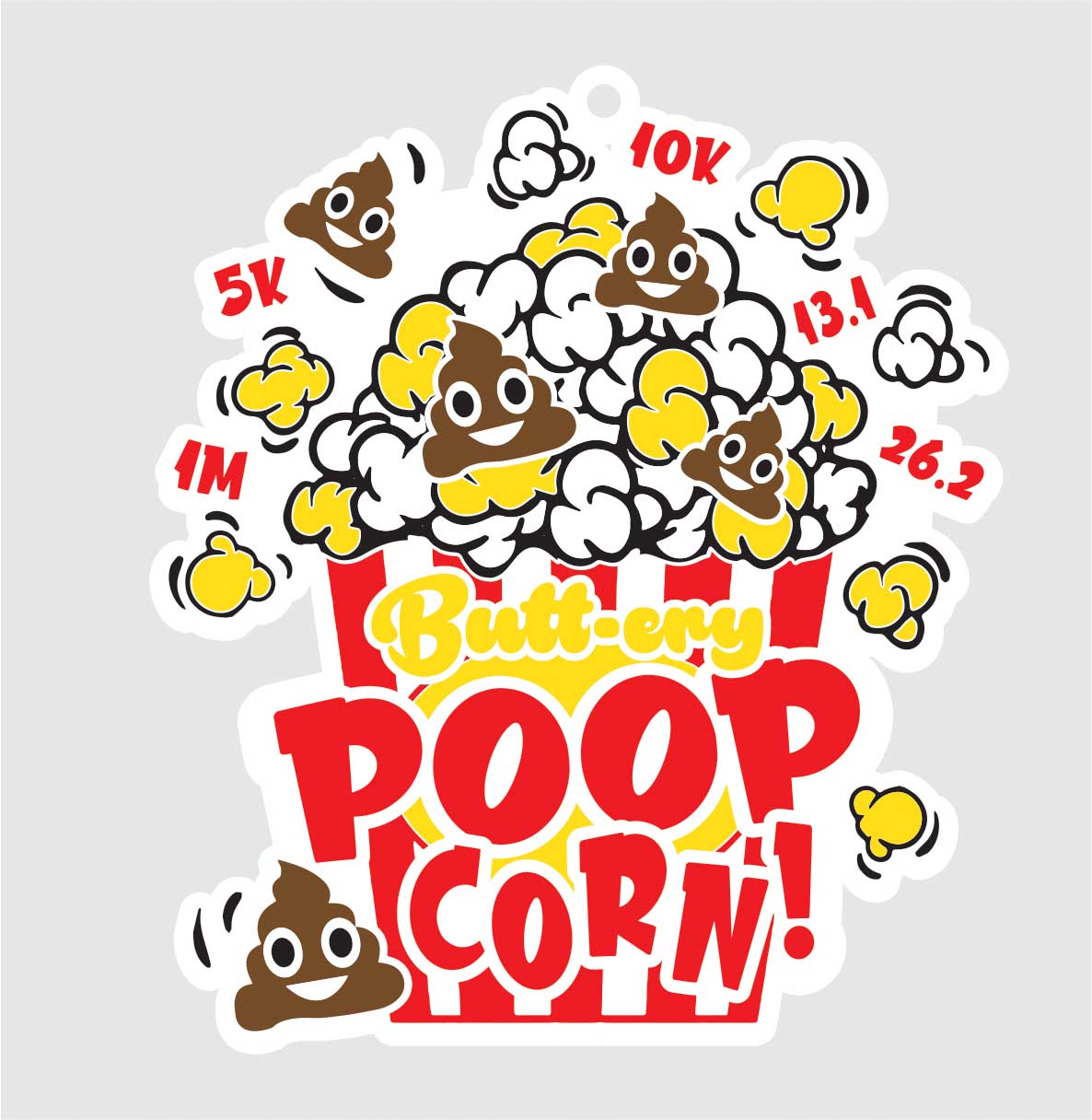 More events from this organizer