*THIS RACE IS USUALLY $17.99, SIGN UP NOW FOR $15.99!) Join our Facebook Community of more than 23,000 members
HERE!
Honoring those who serve to protect, we are hosting our eighth annual "Law Enforcement Appreciation Day" 1m, 5K, 10K, 13.1, and 26.2 mile races. National Law Enforcement Appreciation Day is January 9th, 2023 and we invite you to complete your race anytime in January 2023! These medals are GARAGE MADE – that's right, they were made right here in our very garage! We've been adding some locally made medals, and these ones are made of layered wood and turned out really cool. This medal is 4 inches and comes with a Virtual Race Events bib where you can write in your race, distance and time.
You choose the time, the course, and the pace to complete your virtual race
Can be completed any time in January 2023, even better if it's January 9th.
At least 15% of race entry fees will be donated to Concerns of Police Survivors
In light of recent negativity directed toward law enforcement nationally, there is now a need to show law enforcement officers that our citizens recognize the difficult and sometimes impossible career they have chosen in public service to us all. If you want to show support to law enforcement, our virtual races are a great way to do so. With different race distances to choose from, there is a way for everyone to support the authorities. Whether you choose to run or walk, run outside or on a treadmill— the choice is yours! How do our virtual races benefit law enforcement? At least 15 percent of each entry fee will be donated to Concerns of Police Survivors, an organization that partners with law enforcement and communities to help survivors and co-workers affected by line of duty deaths.
Race entry fee: $17.99 (includes a medal, bib, and 15% donated to C.O.P.S.)
The "Law Enforcement Appreciation Day" race packages will start shipping out December 15th 2022, after that they will ship out 2 to 5 days after signing up.
* Don't forget that if you sign up for our main 2023 event, Earth Exploration – Running and Walking Challenge, you will be given a discount code that will allow you to save 35% on ALL EVENTS throughout 2023 (which makes races less then $14)! The code works on all 2023 races and doesn't expire until December 31, 2023! So be sure to sign up for EARTH now and get your discount code now! SIGN UP HERE!
Event details and schedule
A virtual race is a race that can be run (or walked) from any location you choose. You can run, jog, or walk on the road, on the trail, on the treadmill, at the gym or on the track (or even at another race). You get to run your own race, at your own pace, and time it yourself. Running and walking on your own, or with friends! And your medal will be shipped directly to you. Complete a virtual 5Ks, 10K, half marathon and more!
January 09 - 31, 2023
Monday, Tuesday, Wednesday, Thursday, Friday, Saturday, Sunday
Media
3 Photos and Videos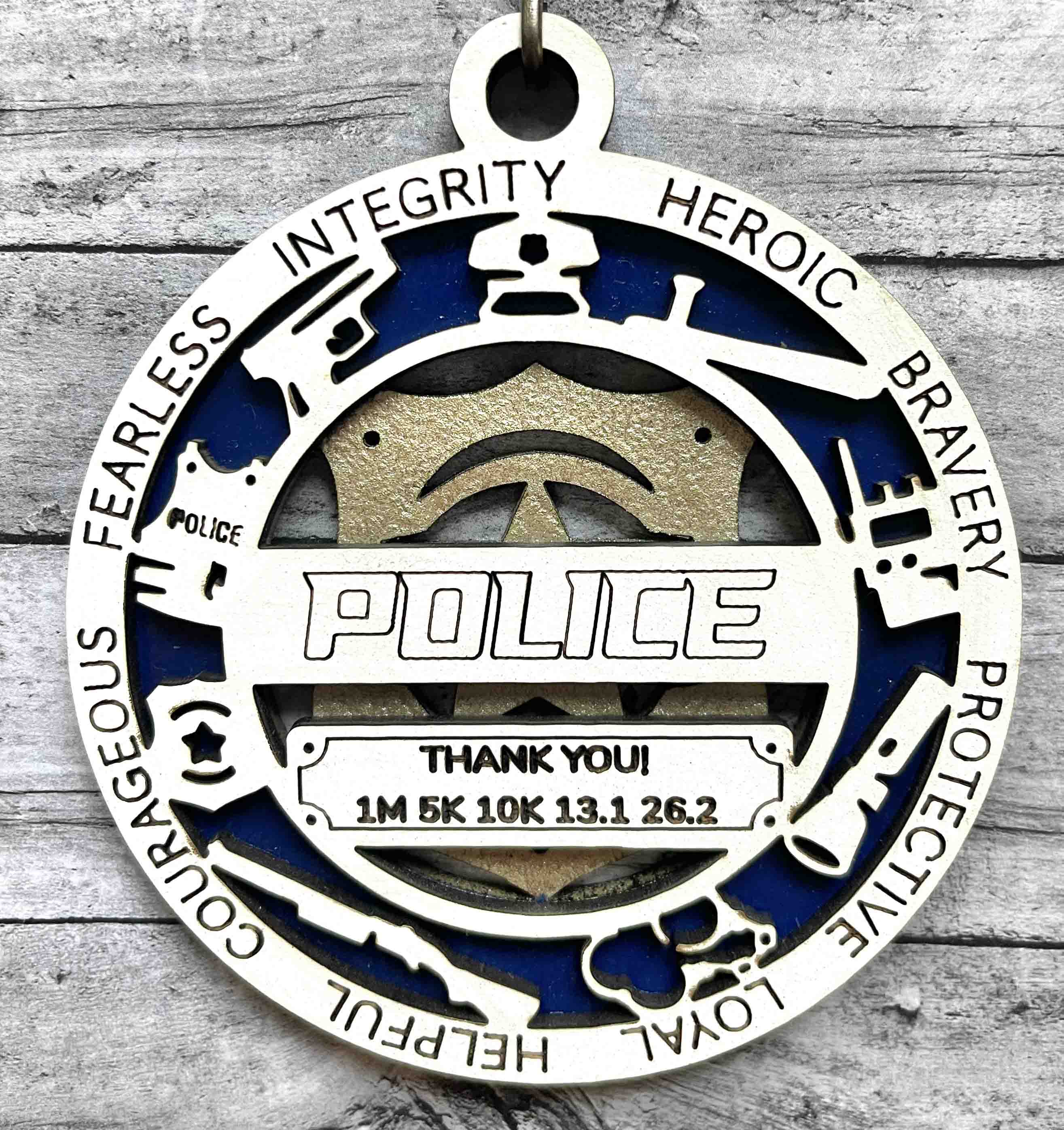 More events from this organizer