The Andrew Schmeer Foundation honors the memory of Andrew Schmeer who was tragically killed on September 8, 2014 in a car accident. Funds raised in this 5K will help to recognize well-rounded students along the Treasure Coast each year by providing college scholarships, in honor of Andrew, for those in need. We have combined with local schools in our community and we will share the proceeds from this event with a donation to a local girl fighting Lukemia and currently in the hospital receiving treatment. Come out and support us raise funds to help find a "SWEET" cure to kick cancer's butt!
5K Run/Walk to benefit The Andrew Schmeer Foundation
We know many of you are stuck at home and feeling stressed from the events surrounding the Coronavirus. Exercise can help boost the health of our bodies as well as our mental state. We do not care if you walk, jog, or run....all we want is for you to get out and enjoy yourself. So join in with your family and friends and let's get running to not only feel better but to have fun too!
"Kickin' It for Andrew To Find A SWEET Cure 2021" is a 5K Walk/ Run that will raise funds for a local 9 year old girl who is in Nemours Children's Hospital in Orlando receiving treatment for Lukemia and her family is in need of our assistance.
This virtual run starts on April 9, 2021 at 9:00 am and ends on April 21, 2021 at 9:00 pm. Runners start at the place of their choice and run 3.2 miles. Submit your time in Facebook messenger of the foundation site. Times will be recorded and winners will be announced!
Awards will be given to the top male and female runner with all runners receiving a run completion certificate.
Sign up on Active.com before March 21, 2021.
$25 registration fee for adults and $15 for students age 19 and under.
Schmeer Solutions In Effect...
Event details and schedule
April 09 - 21, 2021
Monday, Tuesday, Wednesday, Thursday, Friday, Saturday, Sunday
Media
3 Photos and Videos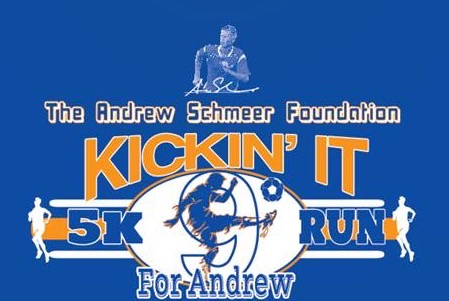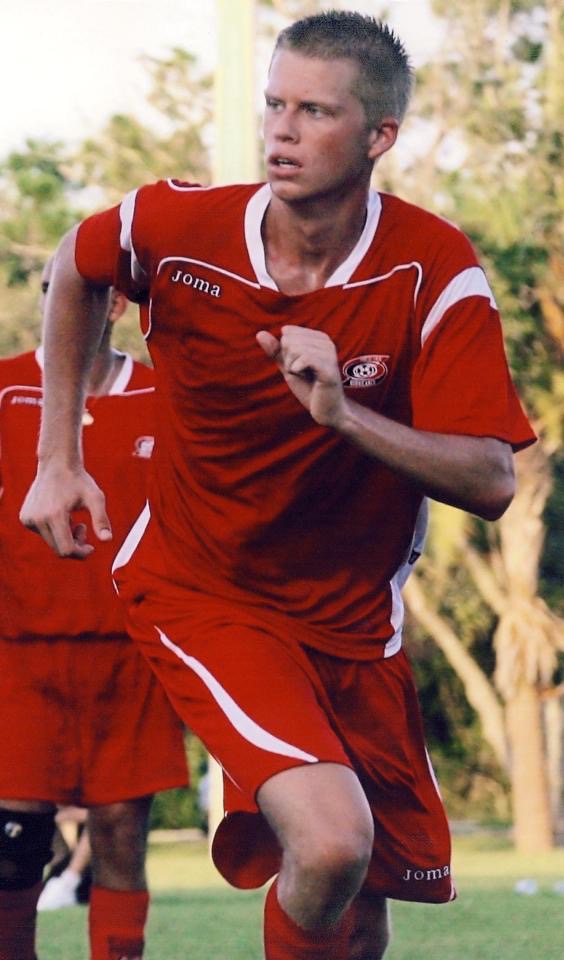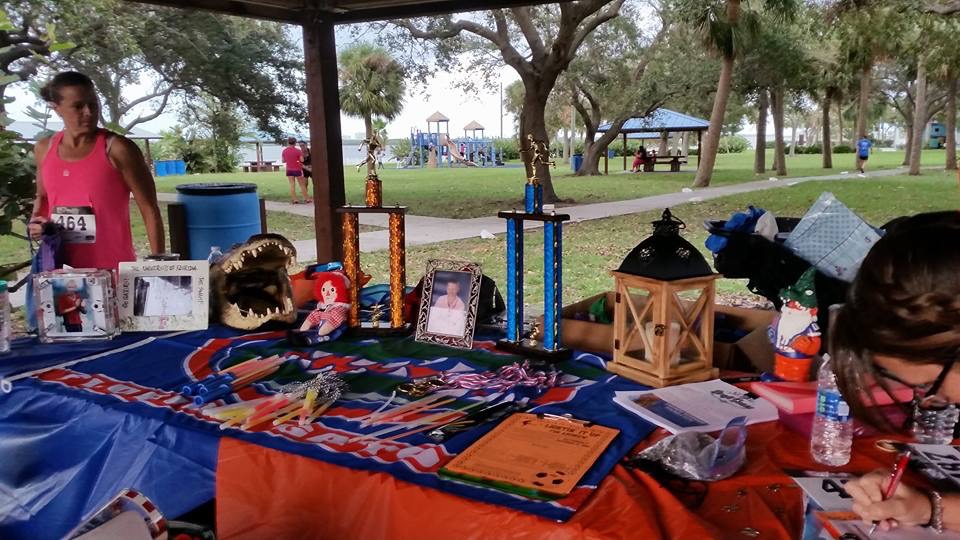 More events from this organizer