*THIS RACE IS USUALLY $30, SIGN UP NOW FOR $25! Join our Facebook Community of more than 23,000 members
HERE!
*This is a beautifully designed medal by Terri Akins. Please see more of her art in her Etsy store, AkinsArtDesign . This medal measures quite a bit larger than our other medals. It's 5 inches! And you will get a bib with your medal. This is one of our signature races and will be available throughout 2021!
We are so excited to team with Virtual Run World for several amazing races! Check out our Dreams Into Plans 1M, 5K, 10K, 13.1, 26.2 race and get this beautiful 5 inch GLITTER PRINCESS medal! It's so big! These are the words from the artist of this medal:
With the help of Princess Sophia and her pixie dust, we made this "Dreams into Plans" medal magical. Here is the way the magic works: if you move forward, turning "can'ts into cans," making "dreams into plans," the medal magically lets off a Princess aura in a 13.1 mile radius. The mystical nuclear glitter bomb of each medal, transforms frogs into real-life human beings of the male variety. All you have to do is take a Princess step forward.
We added the magical properties in this medal because men, as a species, are in desperate need of your help. This should come as no surprise. But as a spokesperson for frogs and males everywhere, I can tell you we need every advantage possible. Please buy a medal and save a frog. Or just plan on kissing a bunch of toads. The frogs thank you. And so does the toad at Virtual Run World.
Plus, we'll be donating at least 15% from every registration to Soles 4 Souls. Since 2006 Soles4Souls has collected and distributed 26 million pairs of shoes to those in need in 127 countries around the world and all 50 states in the U.S.
What: This is a 1 Mile, 5K, 10K, 13.1, 26.2 virtual run (or walk) to celebrate turning dreams into plans. You choose which distance you want to complete.
When: Complete your race anytime in 2021!
*Medals and bibs will ship within 2 to 5 days of signing up.
Where: You choose the course and you time yourself (you'll report your finishing time to us).
Why: Because this is our way of celebrating turning dreams into plans!
Cost: The price is $30 and that includes your medal and shipping. Plus, at least 20% of every entry will be donated to Soles 4 Souls. *We are in no way affiliated with this charity, we like to choose a different charity for each of our races and are happy to raise funds for them.
Event details and schedule
A virtual race is a race that can be run (or walked) from any location you choose. You can run, jog, or walk on the road, on the trail, on the treadmill, at the gym or on the track (or even at another race). You get to run your own race, at your own pace, and time it yourself. Running and walking on your own, or with friends! And your medal will be shipped directly to you. Complete a virtual 5Ks, 10K, half marathon and more!
July 25 - December 31, 2021
Monday, Tuesday, Wednesday, Thursday, Friday, Saturday, Sunday
Media
2 Photos and Videos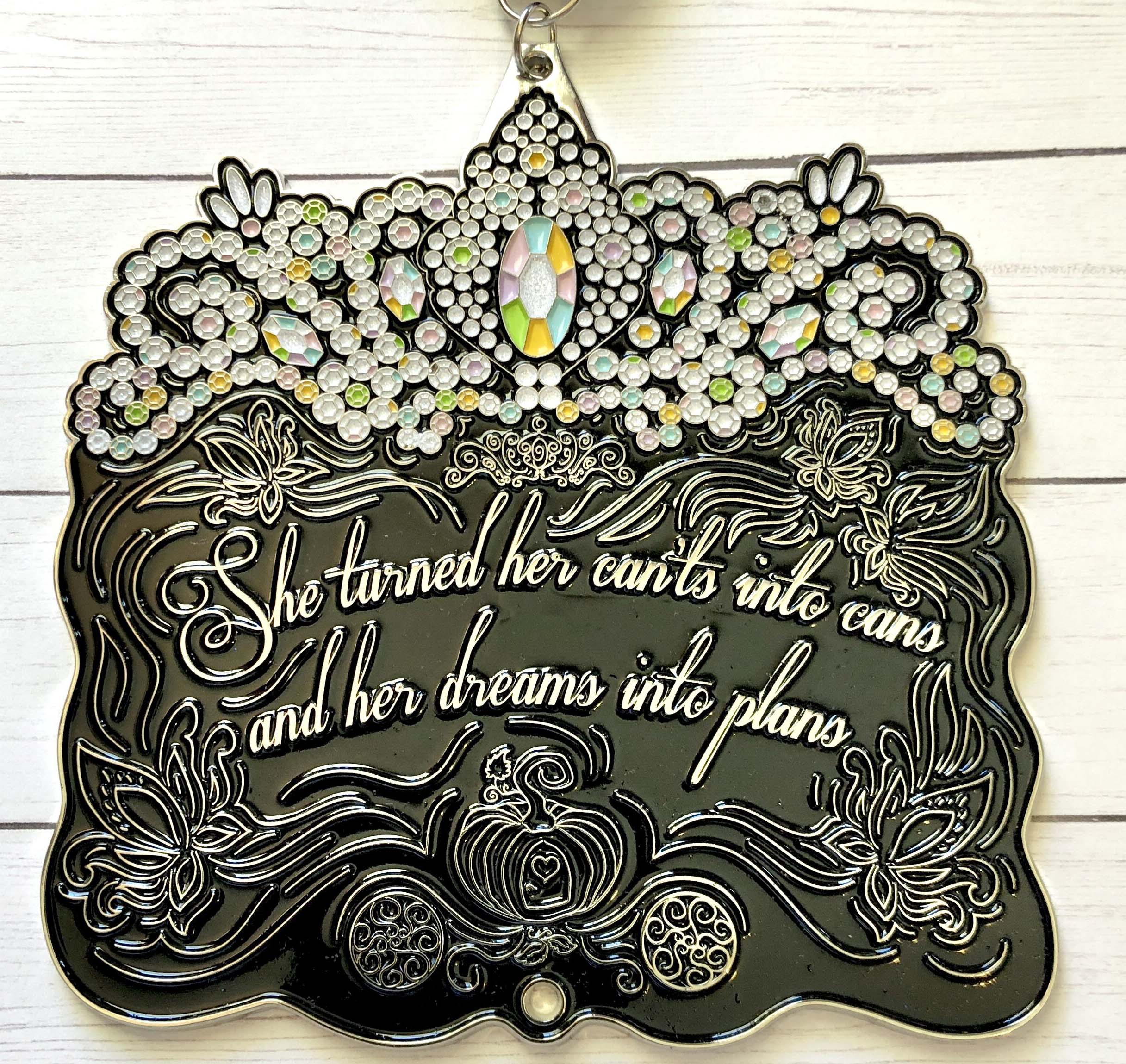 More events from this organizer