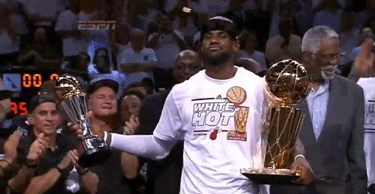 Acceptance
Focus on your breathing. Slow it down. Inhaaaale, exhaaaale...
...inhaaaale, exhaaaale... inhaaale, exha...
I literally do not remember passing that last neighborhood. How did I get here?
♪ YOU BETTER LOSE YOURSELF IN THE MUSIC, THE MOMENT, YOU OWN IT, YOU BETTER NEVER LET IT GO! ♪
Wait, why am I smiling uncontrollably for no reason at all?
Hahahaha... [??]
I AM AN IMMORTAL AVATAR OF RUNNING SUPREMECY.
I'm in the zone right now. This must be what LeBron felt like in Game 7 of the Finals.
I see you, 'Bron 'Bron.
One mile left. Maybe I'll make a loop once I get home--stretch this thing out a little farther.
...or not.
♪ NA-NA-NA THAT THAT DON'T KILL ME, CAN ONLY MAKE ME STRONGER! ♪
I can't wait to screenshot this run and send it to my mom.
It's kind of weird how this entire route was uphill. I'll have to check the elevation. Maybe I'll screenshot the elevation. That'll be impressive.
Ok, but really... How long is this street?
Ah geez. Mr. Small Talk That Never Ends is outside with those longing-for-a-conversation eyes.
Hey, hi. Sorry bro. I can't—I can't hear you. Headphones, see? Yep. Maybe next time.
Pizza, pizza, pizza, pizza... Hey! Another runner! What's up runner! Look how awesome we both are.
I love running. Running is the best.
WATER.
Get ACTIVE on the Go