We are so excited for the 2016 Triathlon Season of Training. Celebrating our 5th Season, kids that started on training wheels 5 years ago are now National Level Traithletes. 2016 can be an amazing year for your athlete join us in the fun of triathlon training and racing with a Team. The "Team" will have a once a week option or a 2 day a week option. Training days are Wednesday and Sunday. Our First Official Training Day is March 23rd. We will have some "informal training, meet ups" the week Spring Break March 12 - 20th. By registering on Active you are signing up for the first Month of March. Monthly dues are then billed once per month at $60 for 1 day a week training, and $90 for 2 day a week training. We offer youth athletes year round training options and look forward to meeting your family!

The Kids Tri Training program is focused on developing technique and endurance for both running and cycling. The run training will consist of a mix of drills, cardio, intervals, and technical instruction.
The biking consists of a warm up, intervals, endurance, and skills. A few of the skills practiced are cadence, braking, transitions, position, shifting, seated, and standing spinning. The athletes may also use stationary resistanance trainers to practice the skills.

Contact Coach Tom at the store or by phone or email to answer questions.

Event details and schedule
DATES: Wednesday and Sunday each week through October.

TIME: Club Meets Sunday's, 4pm to 5:30pm, and Wednesday 5pm to 6:30pm (First training date is March 23rd, however informal training meet ups will start Spring Break March 12th to 20th, to be announced.)

AGES: Age 5 and Up

WHERE: Pflugerville, Round Rock at the Austin Multi-Sport Shop during bad weather, Pflugerville trails, and school facilities. Will use trails for running drills and biking. Parents are always encouraged to get their workout in on the same trails.

REGISTRATION: $60 per Month 1 day per week and $90 per month for 2 day a week. Sibling discounts are available at 50% off each additional sibling. Contact Coach Tom for more details.
By registering on Active you are signing up for the first Month of dues and fees. Each Month following sign up is billed at the same monthly rate.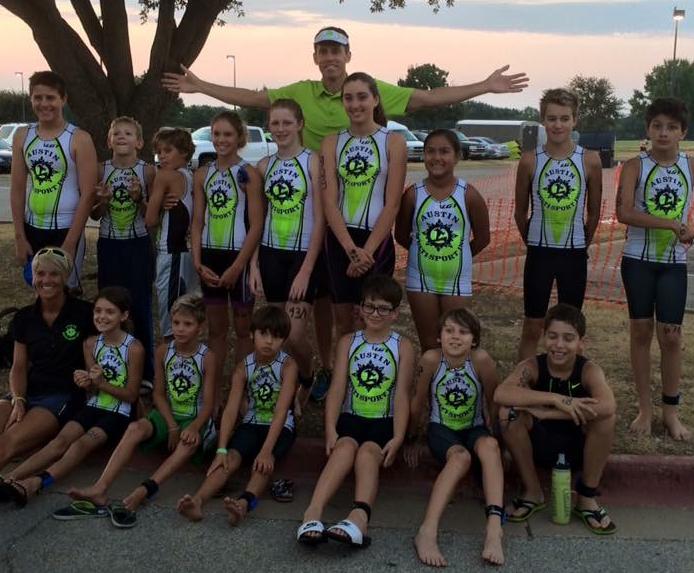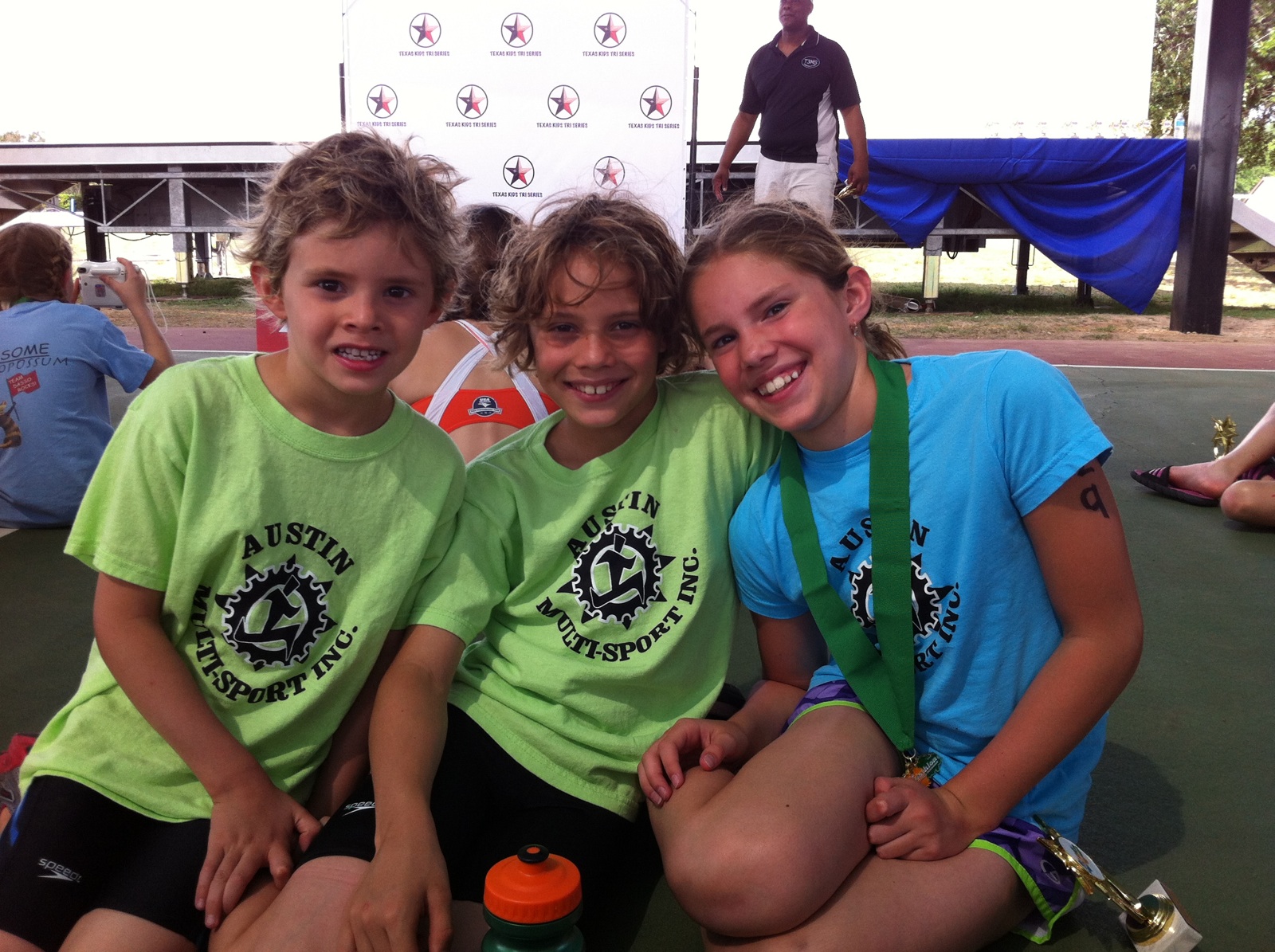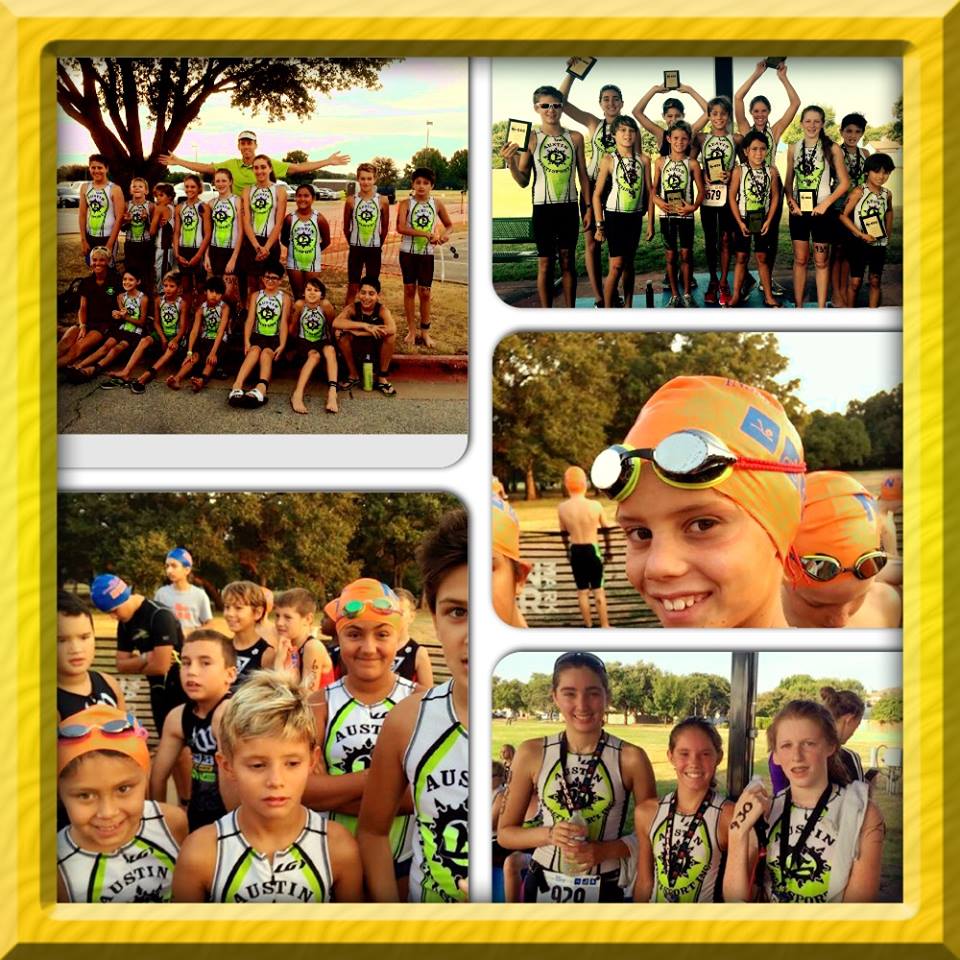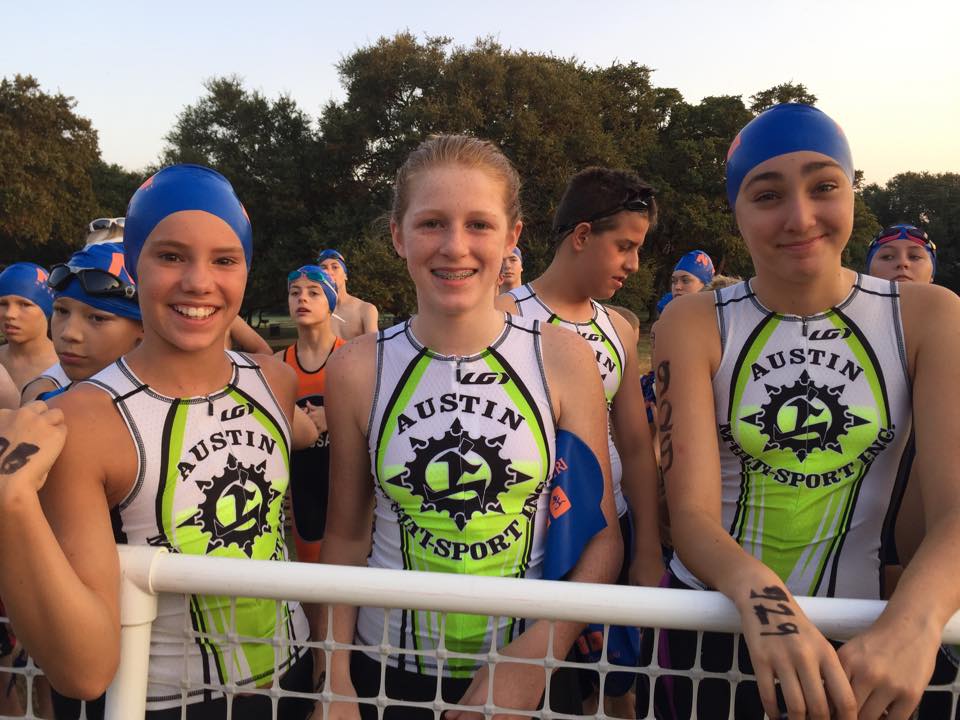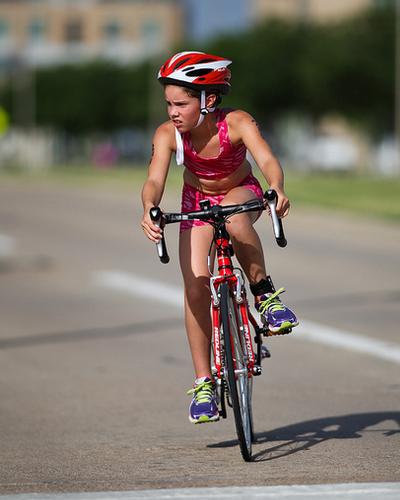 Map & Direction
Austin Multi-Sport Training Center
•
1011 Gattis School Rd.
Round Rock
,
TX
78664
Get Directions