Join your fellow runners and walkers for the second annual Purple Parade benefiting Destroy Pancreatic Cancer by Atlanta Obstetrics and Gynecology. Your participation will provide real hope to pancreatic cancer patients in the Atlanta area. Currently, pancreatic cancer is the only cancer with a single-digit five-year survival rate—only 9% of patients survive five years. But when patients are treated under a clincial trial, survival rates double. We're on a mission to destroy this disease by funding clinical trials in Atlanta, and we hope that you'll help by joining us on May 19, 2018.
The race route is on Etris Road in Roswell. It's a fast route, which is great for serious runners. It's also a beautiful route for avid walkers and children!
Registered participants get a great looking t-shirt and a purple drawstring backpack!
Please note: Runners who register Wednesday, May 16th and later may receive last year's race t-shirt or be asked to accept a shirt in another size. Those who register onsite may not receive a t-shirt or bag at all due to limited quantities.
Parking is available in the Sweet Apple Elementary parking lot.
The event is timed and medals are given to the top finishers in each age category.
Event details and schedule
EVERYTHING YOU NEED TO KNOW ABOUT RACE DAY
Date and Time of Race:
Saturday, May 19, 2018
6:30 am: Runners can begin picking up their race packets and t-shirts. Please pickup your packet no later than 7:15 am.
7:15 am: Pre-race presentation
7:30 am: Race start time
Post race: Awards
Location:
Sweet Apple Elementary
12025 Etris Rd, Roswell, GA 30075
Race will be held rain or shine! Everyone's welcome, but please leave your pets at home.
PRE-RACE DAY PACKET PICKUP
You can pick up your race bib at Big Peach Running Co. at 5530 Windward Parkway, Ste. 420
Alpharetta, GA 30004 on Thursday, May 17, 2018 between 4:00 - 8:00 pm.
CONTACT INFORMATION
We're here to answer your questions. Please contact:
Jon-Paul Keenan at 404.591.4182 or jkeenan@destroypancreaticcancer.org
Find more information about Destroy Pancreatic Cancer at destroypancreaticcancer.org
Traffic and road closure information for residents in the area:
Etris Road will be closed to northbound traffic from Hardscrabble Road to Cox Road and all lanes of Etris Road will be closed from Crabapple Road to Hardscrabble Road starting at 7:20 am. The race will start at Sweet Apple Elementary School at 7:30 a.m.
Runners will use the northbound travel lanes on Etris Road for the entire race — running to Cox Road and then back to finish at the elementary school. The southbound lane of Etris Road will be open to vehicular traffic during the race.
Police officers will be stationed at key intersections and subdivisions to facilitate traffic flow and safety. Roads will be reopened around 9 am. to 9:15 a.m.
For more information about the race, visit destroypancreaticcancer.org
***
Additional Notes from our Traffic Operations Manager for Homeowners in Subdivisions along Etris Road:

Homeowners in the subdivisions on Etris Rd. can turn and exit towards Hardscrabble Rd. Homeowners that need to come in during the race can use Cox Rd. to enter onto Etris Rd. Please tell the officer on post where you are going.

Edenwilde will need to enter/exit via their main entrance on Arnold Mill Rd.

Cagle will have to use Arnold Mill Rd.

NB Hardscrabble Rd will detour onto Chaffin Rd.

SB Hardscrabble will be closed at Crabapple Rd.
Destroy Pancreatic Cancer
Get ACTIVE on the Go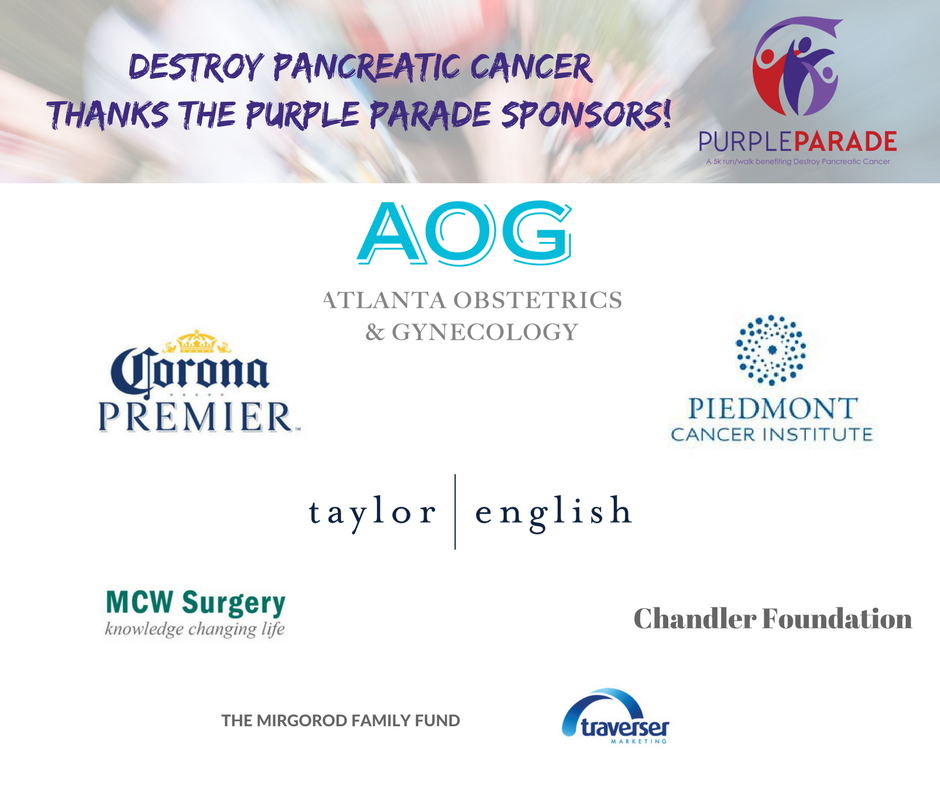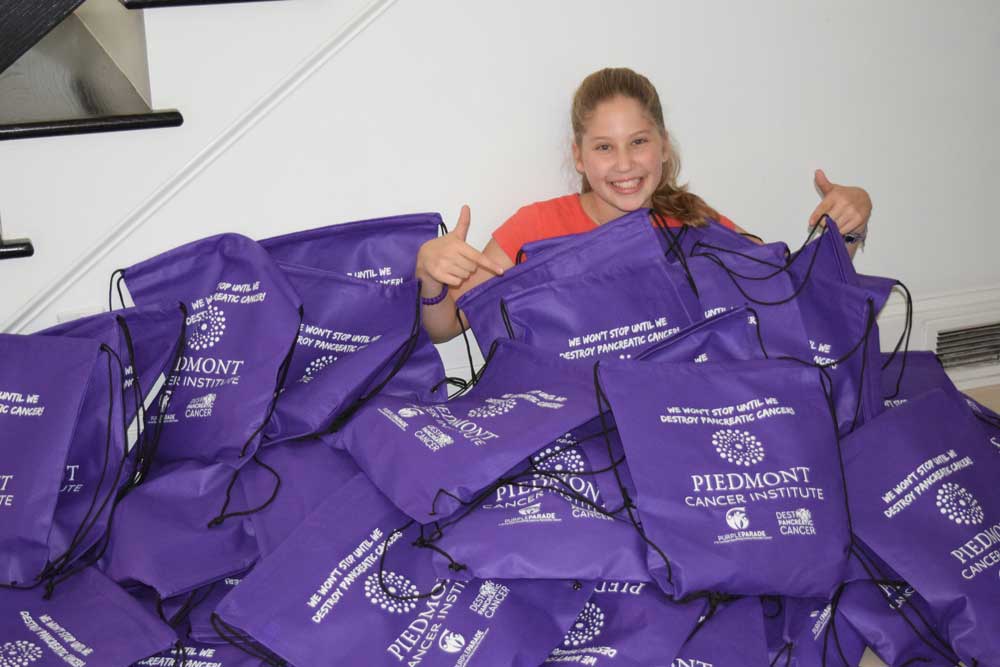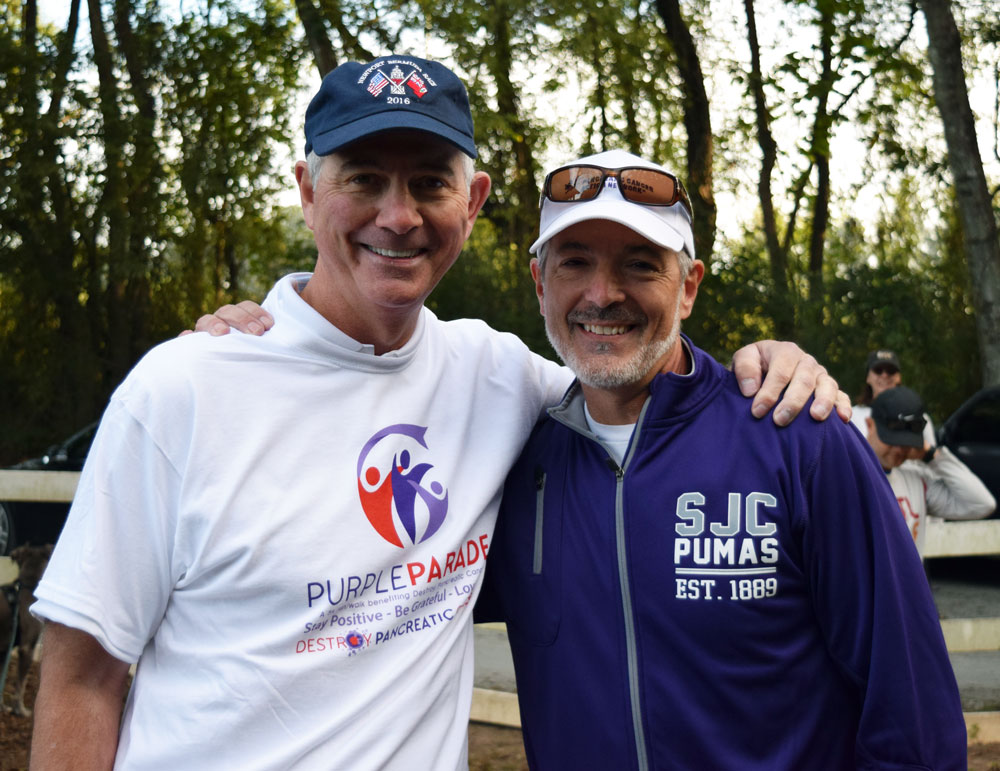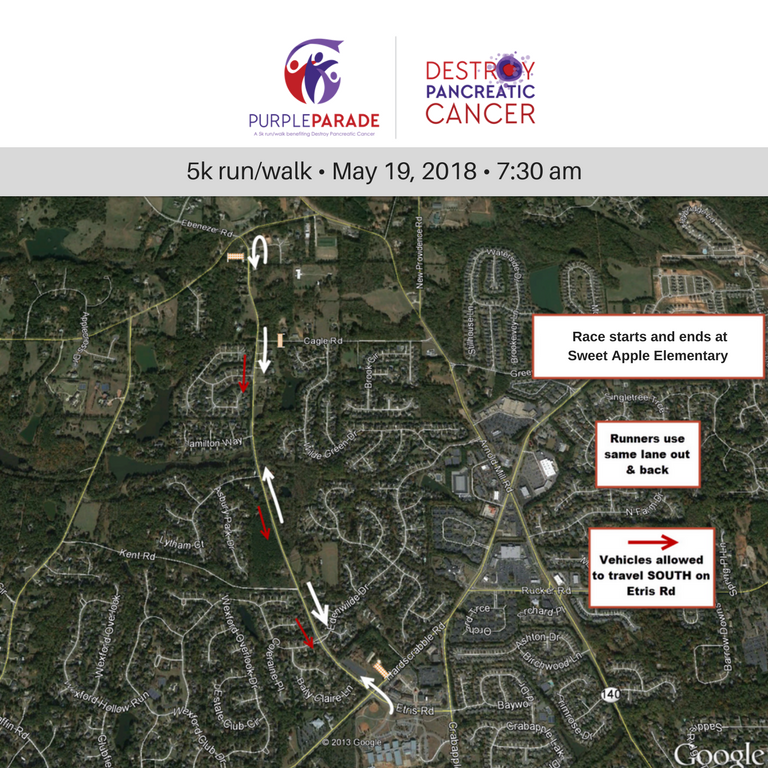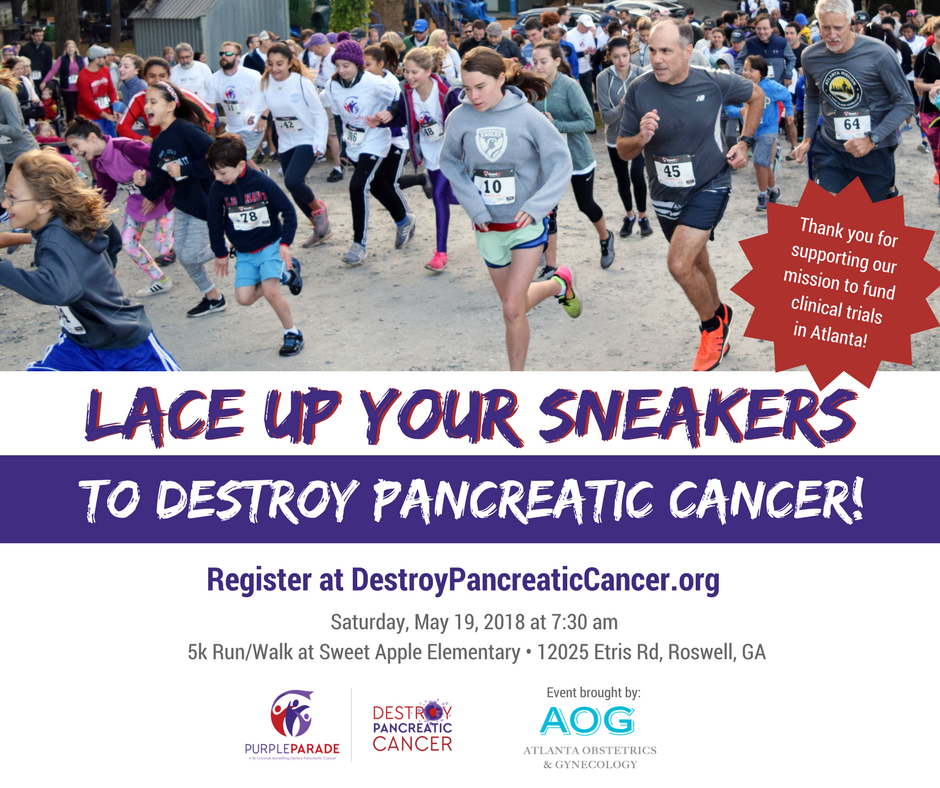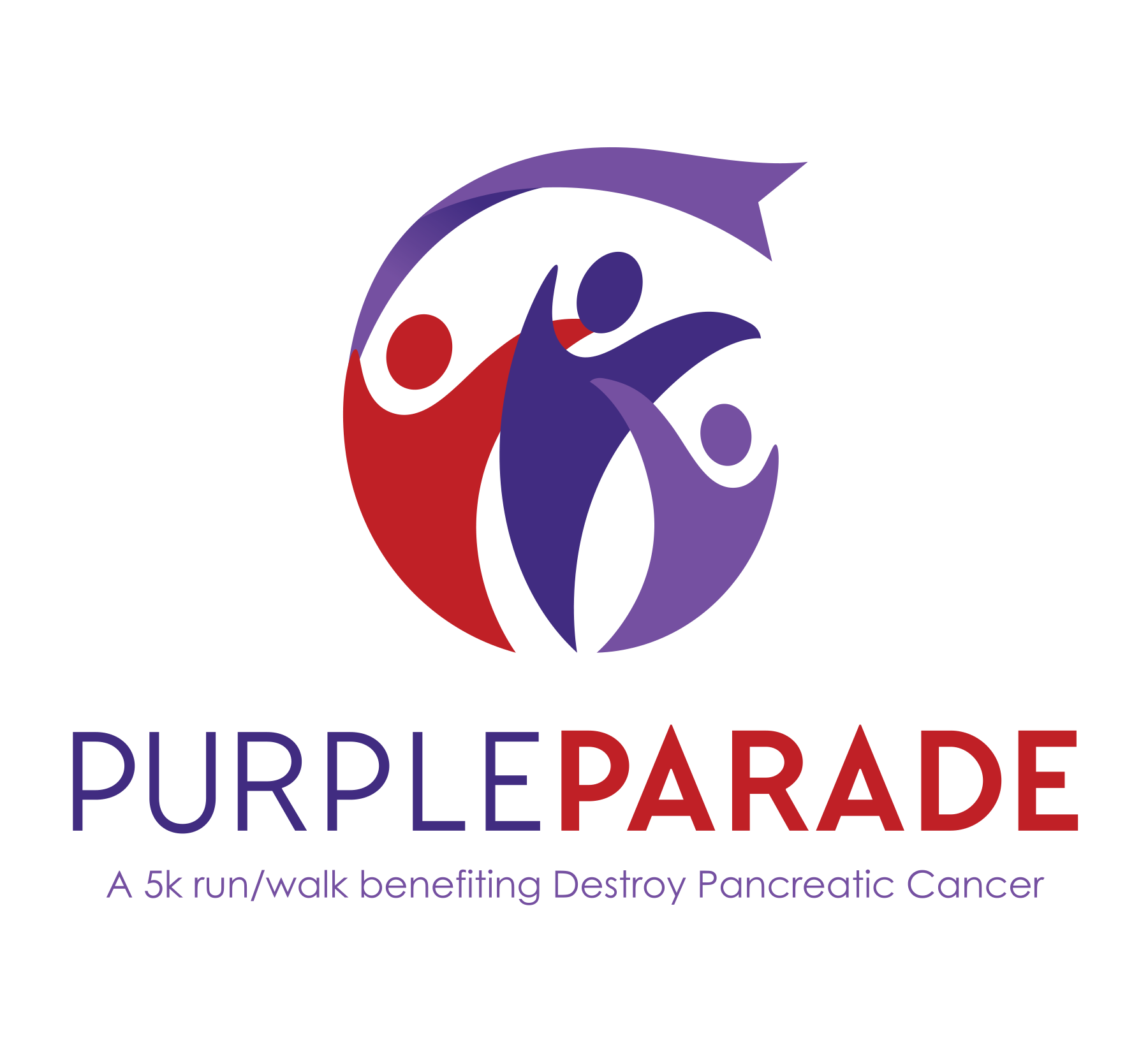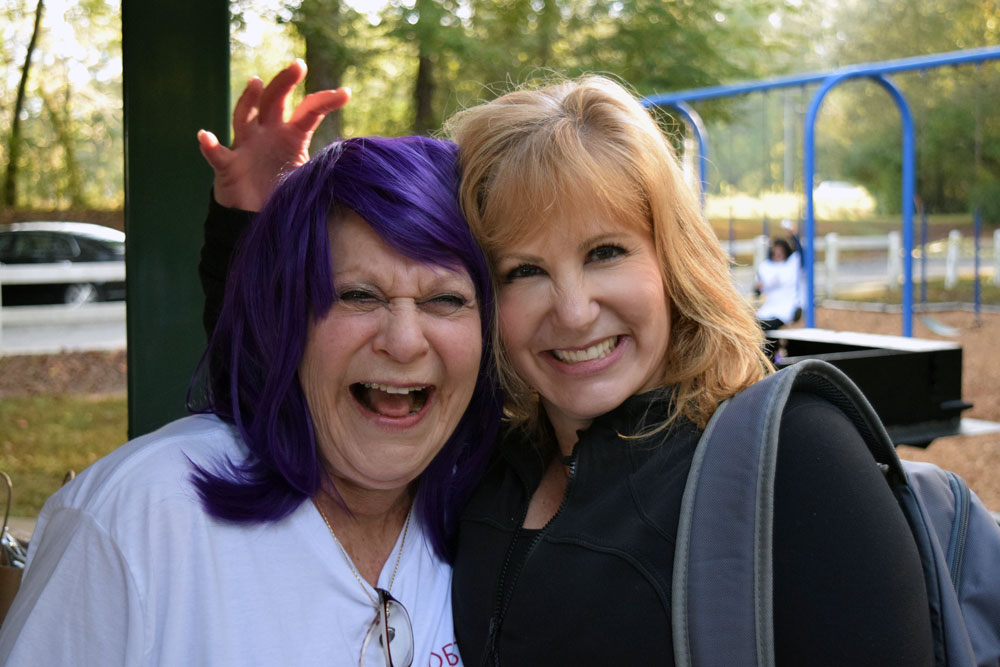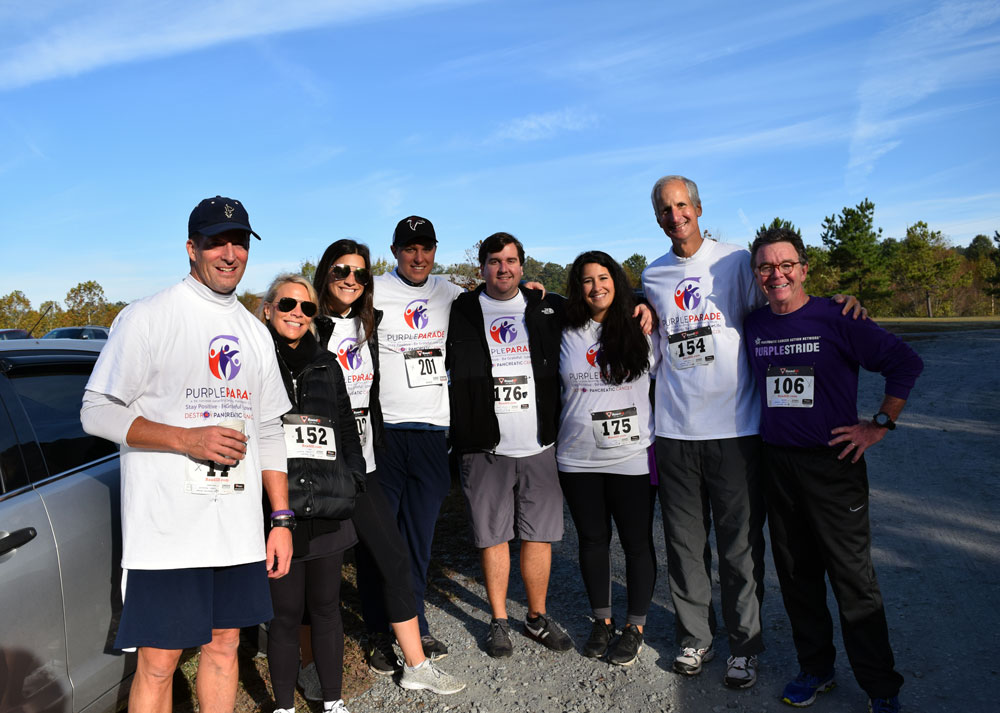 Map & Direction
Sweet Apple Elementary — Roswell, GA
•
12025 Etris Rd
Roswell
,
GA
30075
Get Directions