Team Fur Bandit, North America's premiere fur-covered bicycle cycling team, will host its seventh annual Furryville Bike Ride on Saturday, April 29 2017.
The Furryville Bike Ride 2017 is a 20-mile bicycle ride, with 100% of the proceeds going to benefit the Fish-Abled Foundation. As always, the ride kicks off outside Kegel Harley-Davidson at 7125 Harrison Avenue in Rockford, Ill. It will run from 10 a.m. to 2 p.m, and includes rest stops at Rockford Bicycle Company at 4169 N. Perryville Road, Loves Park, and RBI located at 3870 N Perryville Rd, Rockford. After the event, riders will be treated to an after-party at Jax's Pub, 4160 N Perryville Rd, Loves Park.
Early registration is $35 on www.active.com. Early registration run until 8:00 the morning of the ride. After that, registration the day of the ride is $40 and runs until the ride begins. Options to sponsor riders or donate money are also available.
"We want to highlight the dedication the Fish-Abled Foundation brings to the disabled community," said Dj Wilson, founder of Team Fur Bandit. "We want the community to know that there are people who are disabled and have a difficult time getting out to do activities. We enjoy helping the Fish-Abled Foundation because they assist disabled people by taking them out on monthly activities. Without an organization like the Fish-Abled Foundation, many of these people would not be able to get out of their houses for events and would have trouble doing even routine activities."
The Team has partnered with the Rockford Area Convention & Visitor's Bureau to highlight the event throughout the region and push for local attendees and those from other cities to appreciate the finer things Rockford has to offer, while raising donations for those in need. This year, the Furryville Ride is being sponsored by Rockford Bicycle Company, RBI, Jax's Pub, Kegel's Harley Davidson, Custom Copy and Printing, and Coachman's Towing.
Visit our website for more information: www.teamfurbandit.org. Interviews with founding and active Team Fur Bandit members, photo and video opportunities can be coordinated with advanced notice. A press conference will be held April 29 at 9:30 a.m. outside Kegel Harley-Davidson at 7125 Harrison Avenue in Rockford, IL.

Who we are: Team Fur Bandit seeks to redirect attention from the negativity in the world and renews the interest in fun, fur and philanthropy. We're about good deeds, a good time and creating a connected, productive cycling community. We are North America's premiere fur-covered bicycle cycling team and we look out for the wellbeing of our community and those around us. Based out of Rockford, Illinois, we take our furry bikes wherever the roads leads, helping those who need us the most.
Contact:
Dennis Wilson, Founder
Team Fur Bandit
Phone: 815-683-8321
Email: teamfurbandit@gmail.com
www.teamfurbandit.org
Facebook: Team Fur Bandit
Twitter: @TeamFurBandit

Event details and schedule
Early Registration: Now until 8:00 a.m., April 29, 2017 - Cost is $35 per person - NEW THIS YEAR
Day Of Registration: 9:00 - 9:45 a.m. April 29, 2017 - Cost is $40 per person
Roll Out: 10:00 a.m.
Course Notes: The course for Furryville 2017 will be well maintained city streets with only 200 feet of elevation change. For the safety of all riders, a dedicated Lead and Sweep vehicle are provided. Traffic control is provided by members of Team Fur Bandit. Riders are expected to ride safely and responsibly and obey all traffic controls.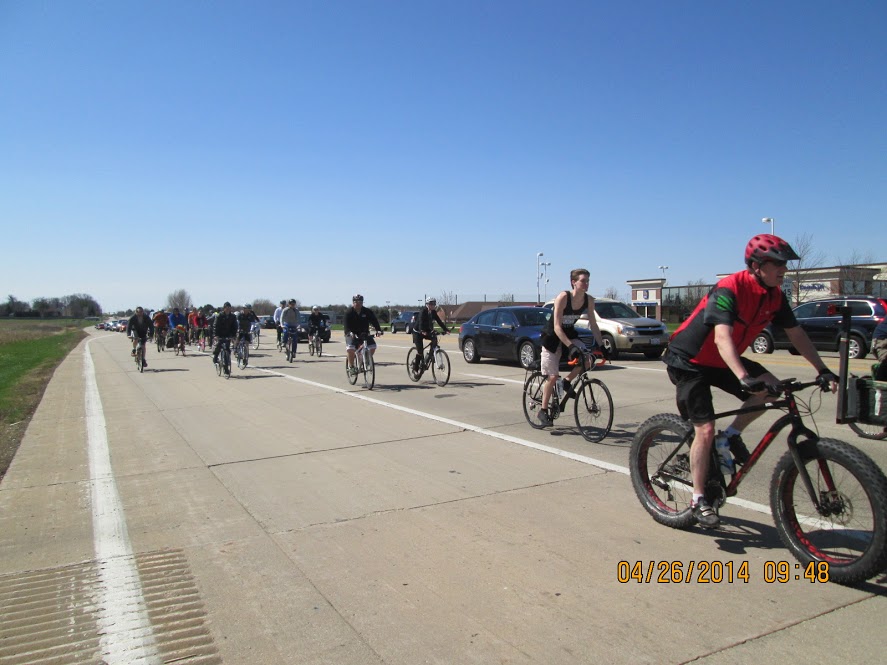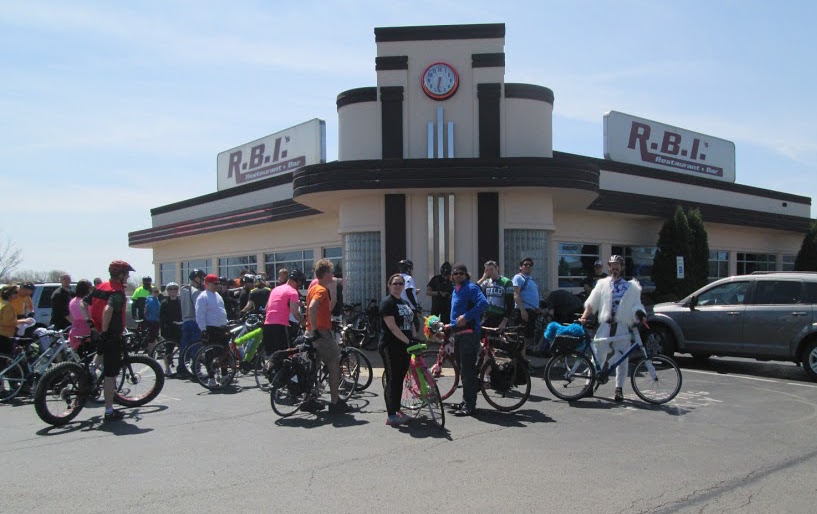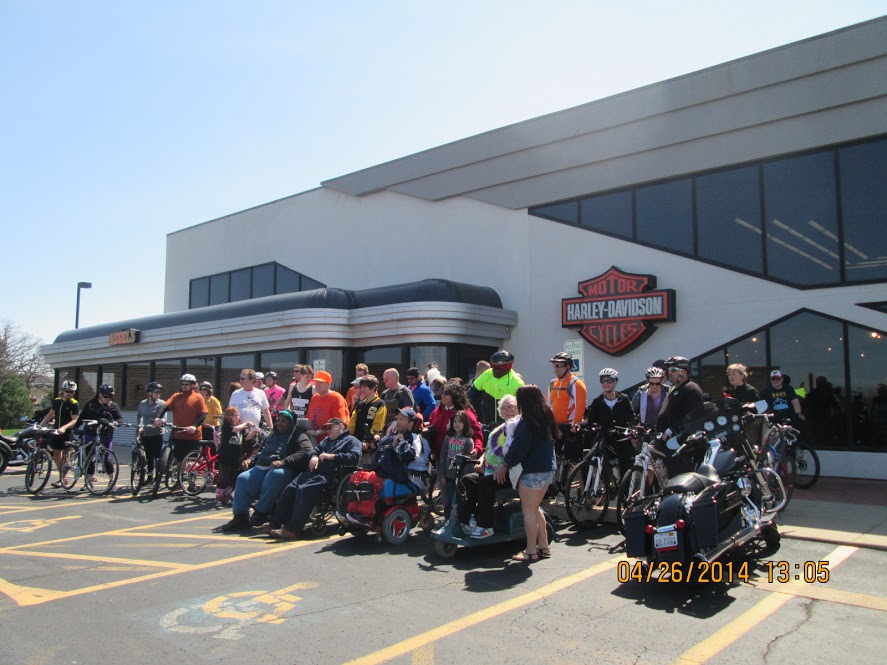 Map & Direction
Kegel Harley-Davidson
•
7125 Harrison Avenue
Rockford
,
IL
61112
Get Directions