The Caveman 5K Roar and Pour Trail Fun Run and Wine Tasting Event is now in its 6th year and keeps getting bigger & better with 900 participants last year. There is no other run quite like it with runners dressed as Cavemen & Cavewomen running through the vineyards and along the gorgeous gorge cliff edge. It is a ROARING good time with many amazing photo opportunities along your run (or walk). The run ends outside of our tasting room where we will praise your success and hand you a wine glass and tickets to sample four different delicious Cave B wines. Enjoy a picnic on our grass with your pre-ordered lunch of Pulled Pork Sliders from Country Boys BBQ or a pre-ordered fresh Veggie Wrap from Dilly Deli while you taste the wines & listen to live Steel Drum music for some post-race fun! (bring your own blanket)

Cave B Estate Winery is a beautiful place located in Quincy, Washington, next door to the famous Gorge Amphitheater overlooking the Columbia River Gorge. This trail run wanders through the Cave B Familigia Vineyards, through the sage dotted desert plateau and along the cliffs overlooking the Columbia River. It is an event for all levels: walker, joggers, runners - a fantastic training run, beautiful views and chance to get out and enjoy the majesty of the land and nature. The 5K Trail Fun Run starts at 11 AM. At 10:15 AM prior to the Caveman 5K Roar and Pour Trail Fun Run will be a Carol's Cabernet Loop Kid's Run.
Even if the exercise part isn't your thing, we'd love to have you join us as a fan or a volunteer roaring and cheering for the participants and sampling our wonderful award winning wines.
We are excited to support students in 2 local high school band programs with this years 5K run with $2 of every registration and 100% of all sponsorship monies raised going towards them. At Quincy High School monies raised will go towards much needed marching band uniforms for their newly formed band. At Wenatchee High School funds will be used to support sending participating students to Disneyland this spring to march in the Disneyland parade and have behind the scenes recording opportunities. As Plato once said, "Music gives a soul to the universe, wings to the mind, flight to the imagination and life to everything." If you would like to make a greater personal contribution towards these young musicians for their band programs you may do so on the run registration page. We appreciate any help you can give. Thank you for your support!
For fun we have a team option. Get together a group of friends, co-workers, or family members and make the event your own. Four or more constitutes a team. I
Please note: If you are the team captain please register yourself as an individual, when it asks if you would like to form a team say, "yes", create a team name and then email or text your friends with the team name as they will need to register themselves. Our terrain is too uneven and rocky to not guarantee each individual person is signing a waiver and reading all forms. Your teammates will then register as an indidual when it says "do you want to join a team", they will say "yes". It will then ask for the team name that YOU created. They will type in that name and will be put on your team. You can decided if you want your team to be password protected or not. If you do just remember to tell your teammates your password AND your team name. Easy Peasy! At the race you and your team will find your race packet at the "Team Table".
If you are not on a team but want to sign up your spouse or a friend over 18 the system will not allow it as they must sign up themselves for liability reasons. If however you want to sign up yourself and your child for either the kids run or the 5K you can do so on the same registraion form so long as you are considered their legal guardian. Thank you for your understanding.

Fun prizes will be awarded in a variety of categories for individuals and teams:
First Finisher (no official clock), Men, Women & Kid run

Best Caveman and/or Cavewoman costume

Best team theme and spirit (four or more runners)

Best human and dog costume combination
Cave B Estate Winery is located in the center of Washington state, ~2.5 hours from Seattle, head east on I-90, ~45 minutes from Ellensburg, about 50 minutes from Wenatchee down WA-28 and WA 281 or ~2 hours from Spokane heading west on 1-90. Come on over, join in the run and the fun.
Please note: there are no refunds or cancellations. There will be an altered course if snow continues to be on the ground, and wine tasting & lunch will move indoors, but it will still be a blast and is still for a great cause.
Online registration will close on Sunday, March 10th at 10pm. Day of registration will take place in our winery tasting room from 8:30am 10:30am. Please note there is a $3.00 increase for "Day of" registration.
See you there,
The Cave B Estate Winery Team
Event details and schedule
Registration January 18, 2019 through February 25, 2019 (at 9pm): Online at www.Active.com (guaranteed t-shirt)
Late registration Feb 25, 2019 (after 9pm) - March 8th, 2019 Online at www.Active.com (T-shirt no longer guaranteed)
Online Registration Closes March 8th at 9pm
Race Day Onsite Registration 8:30-10:30 AM March 16th: Cave B Estate Winery Quincy, WA
Packet Pick-up Friday March 15th, 2019 2PM-5PM and Race Day March 16th 2019 8:30-10:30 AM: Cave B Estate Winery
Start Time Kid's Run - Carol's Cabernet Loop - 10:15 AM March 16th, 2019, meet on the stage at 10am.
Start Time Caveman 5K Roar and Pour Trail Fun Run - 11 AM March 16, 2019
Wine Tasting - Cave B Wine Tasting 11:45am-6 PM March 16, 2019
Pre-Ordered Lunch & Picnic w/ music- 11:45am-1pm March 16, 2019
Awards - ~1 PM March 16, 2019
Get ACTIVE on the Go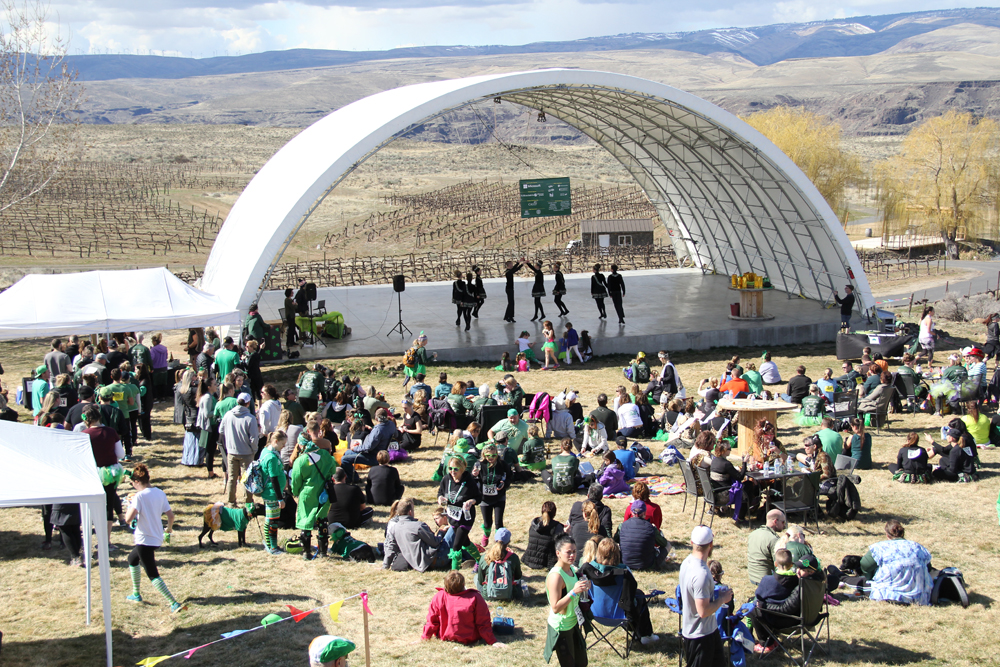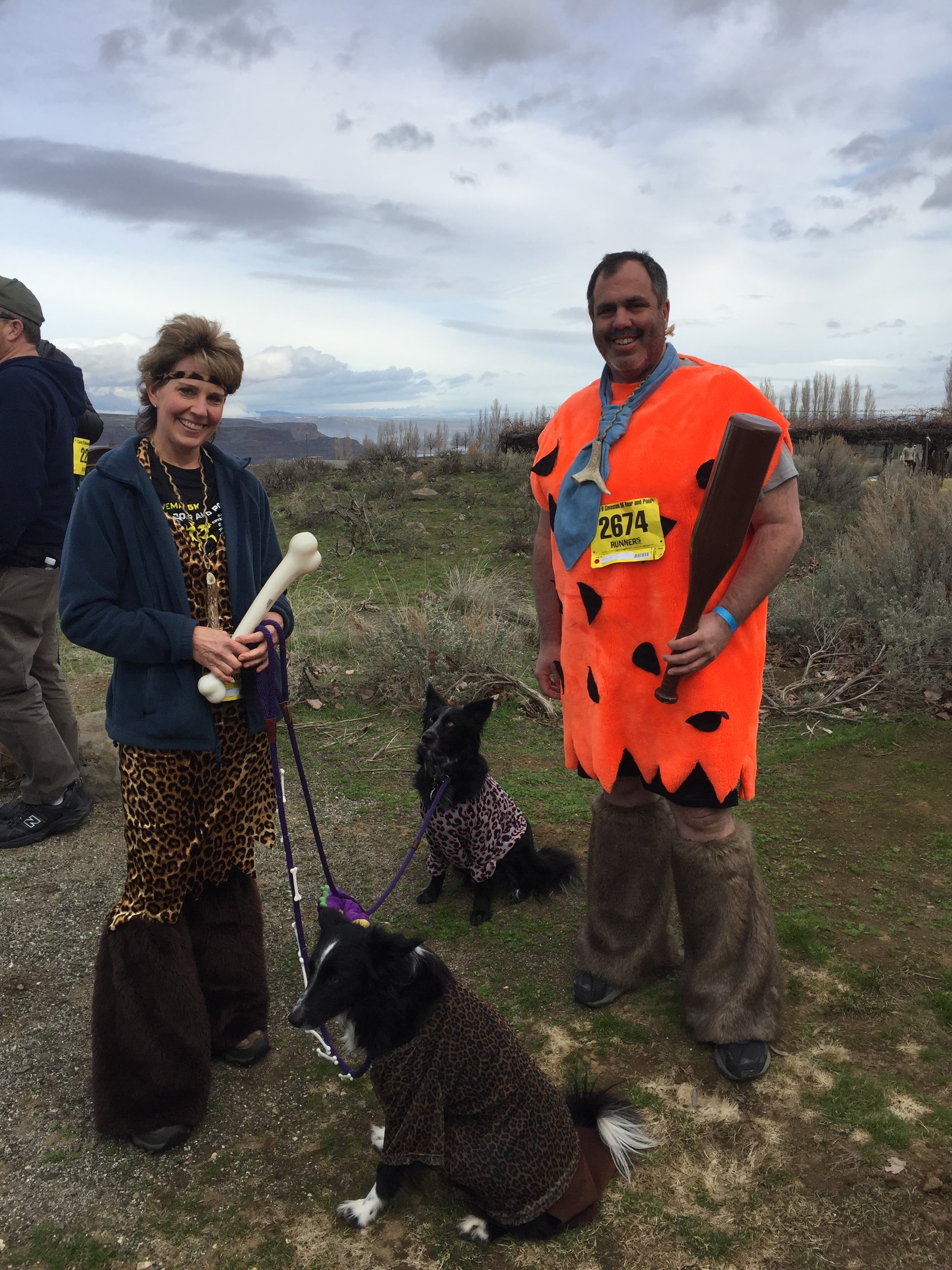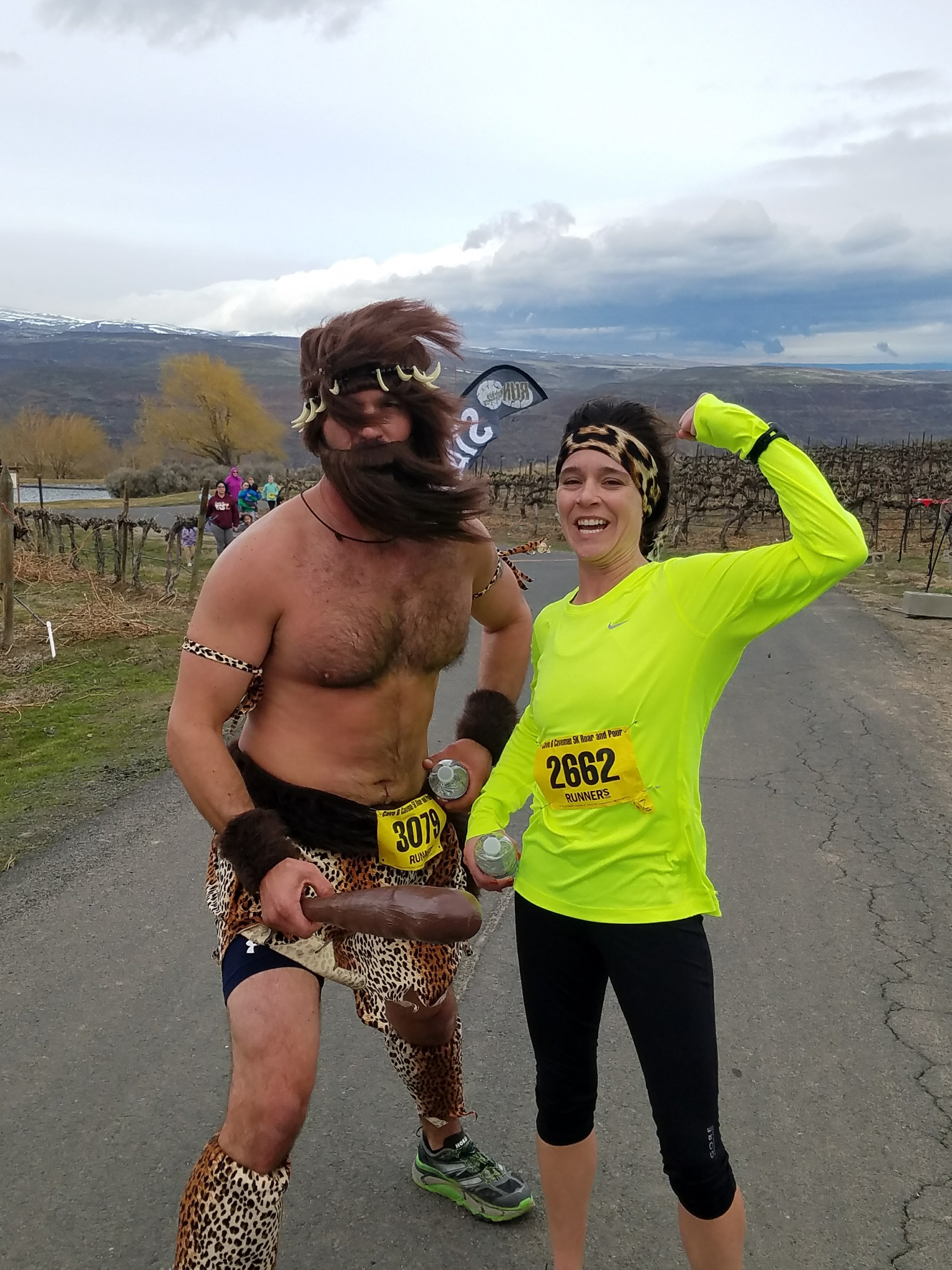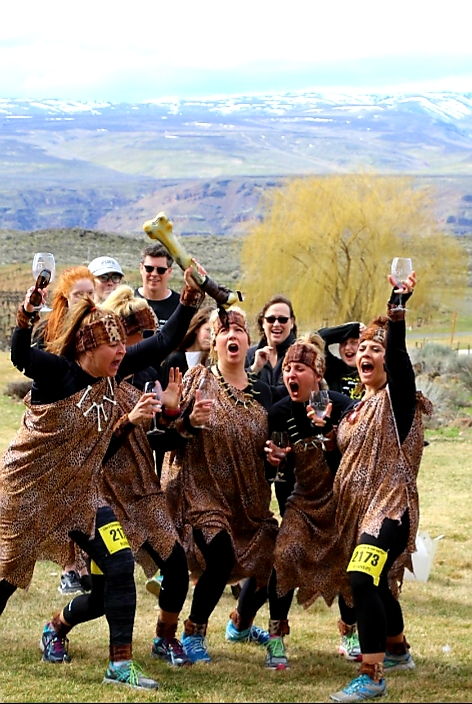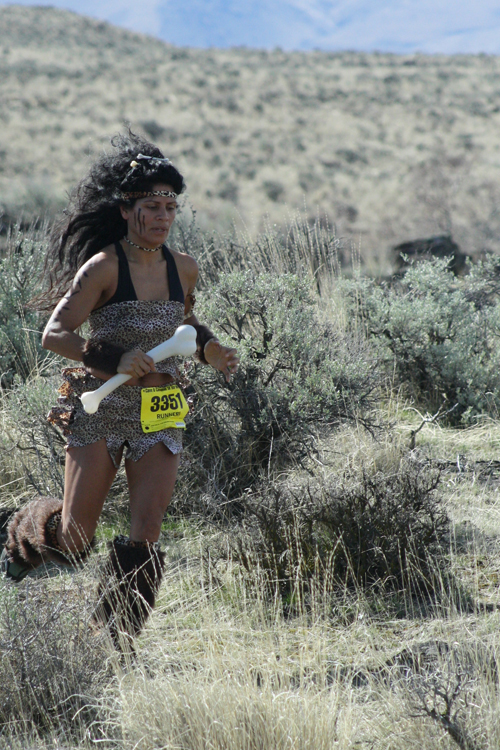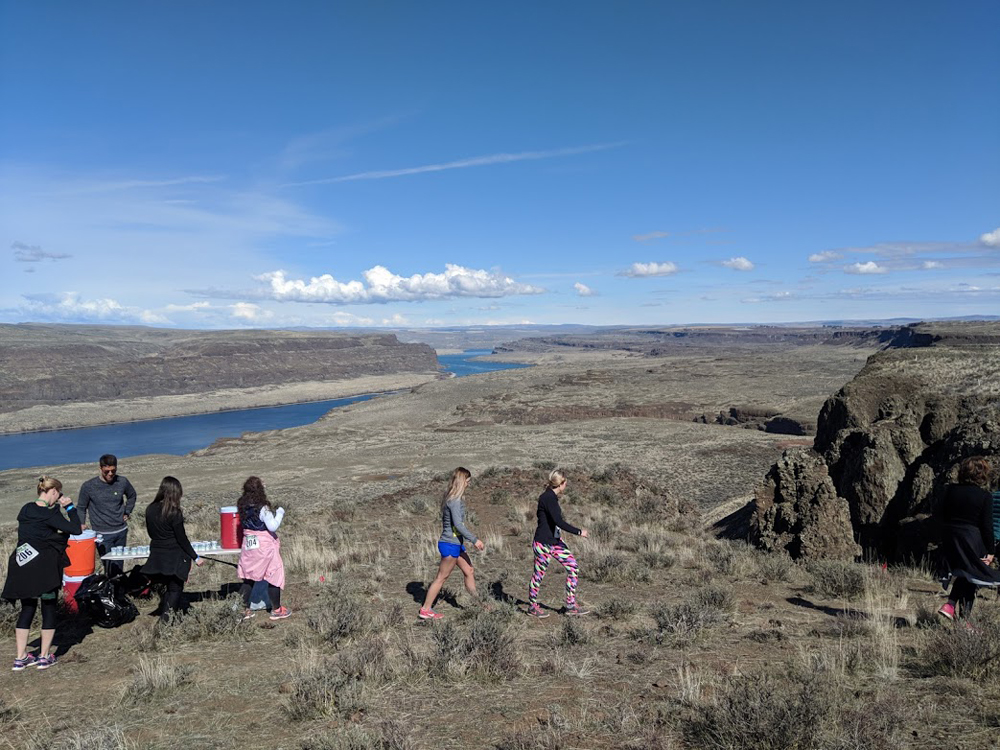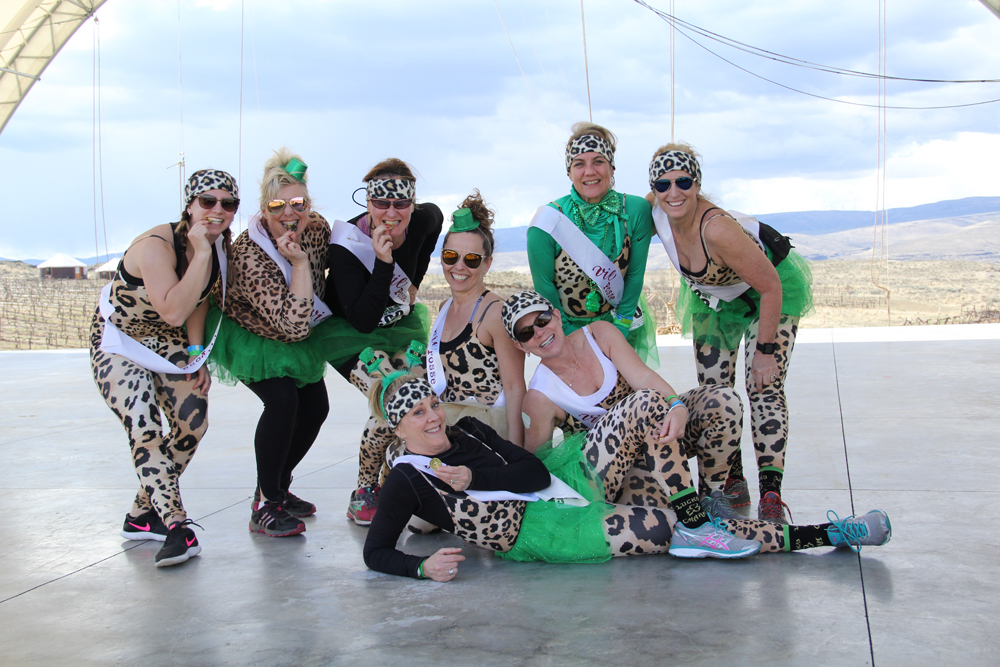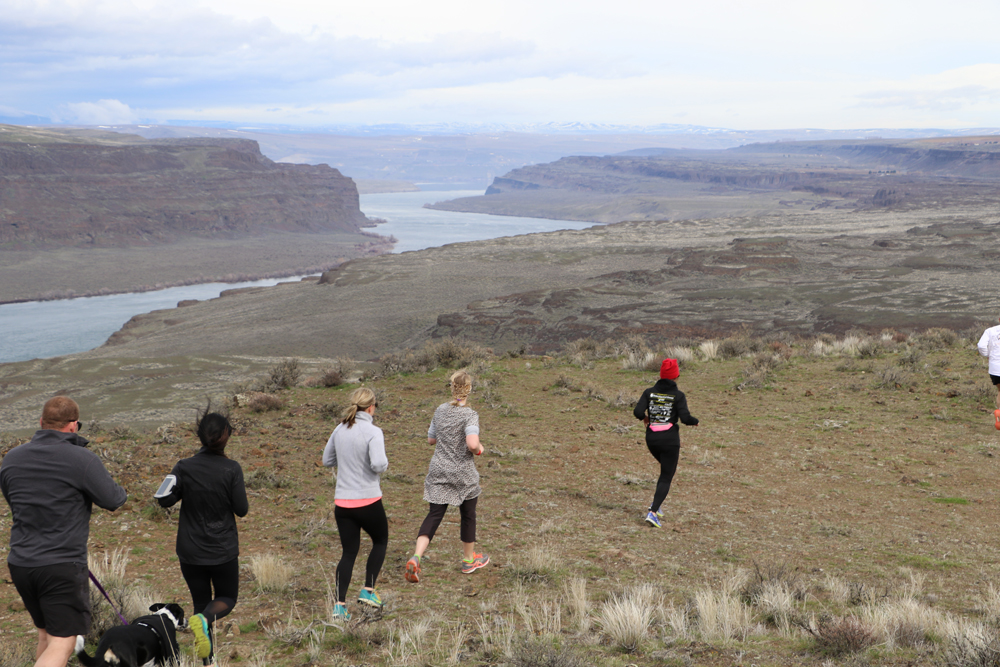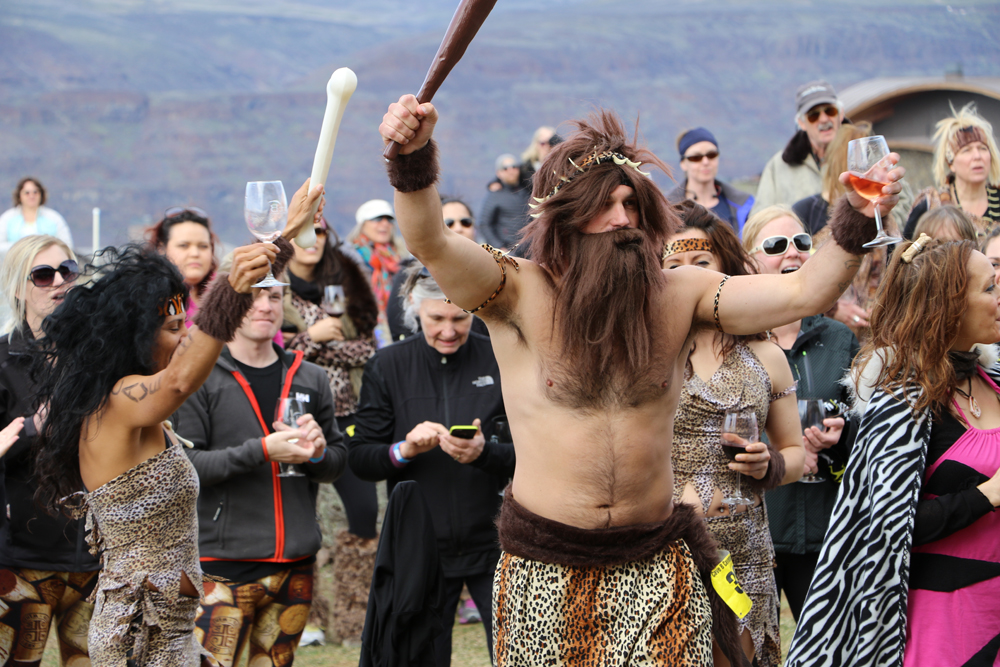 Map & Direction
Cave B Estate Winery
•
348 Silica Rd NW
Quincy
,
WA
98848
Get Directions