Please join us to celebrate and participate in The One Angel Foundation's 8th Annual World Hike a Mountain Day on Saturday, October 13th, 2018. Our home mountain is once again Mount Wachusett in Princeton, MA. For those joining us at Wachusett, you will also be able to enjoy AppleFest with rides, music, activities and food.

For those unable to join us there, friends around the world are encouraged to select their favorite mountain, beach, hiking trail, or tall building near them and participate with us.
One Angel Foundation and World Hike a Mountain Day was inspired by and in memory of Jenna Agule. Jenna was an avid outdoorsman, a lover of hiking, biking, running, and skiing, who truly loved being one with nature. Inspired by Jenna's love of the outdoors, World Hike a Mountain Day was created to honor her spirit and her unfinished mission of helping others. In past years, over 300 hikers have joined us each year at Mount Wachusett and at other US and international locations. Each year we strive to increase participation and awareness while raising additional funds for critical community projects. For those joining us at Mt. Wachusett, we are also pleased to offer an opportunity to visit the Apple Fest activities after the event. The Mountain is open from 10AM till 5 PM, but hiking is encouraged to start prior to 3 PM. The mission of The One Angel Foundation is simple: Bringing Hope & a Smile to Children Worldwide. We aim to achieve this mission by strengthening communities by providing children with critical educational initiatives both in the classroom and in the community. Educating our children through productive and supportive community based activities promotes healthy living, provides emotional support, builds trust, creates social cohesion, builds leaders, and creates strategies and goals to break the cycle of poverty, giving our children in need the greatest gift of hope
YOU CAN ALSO REGISTER AT THE MOUNTAIN ON THE 13TH!
We look forward to seeing you!
Event details and schedule
YOU CAN ALSO REGISTER AT THE MOUNTAIN
IF YOU CAN'T JOIN PLEASE FEEL FREE TO MAKE A DONATION AT
http://www.active.com/donate/2018WHAM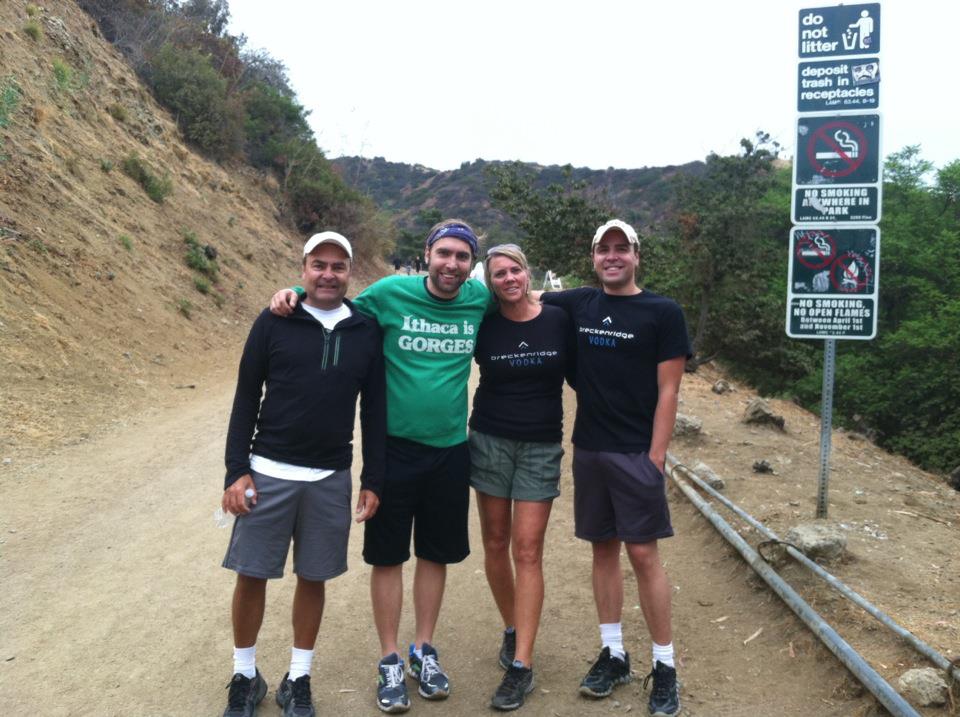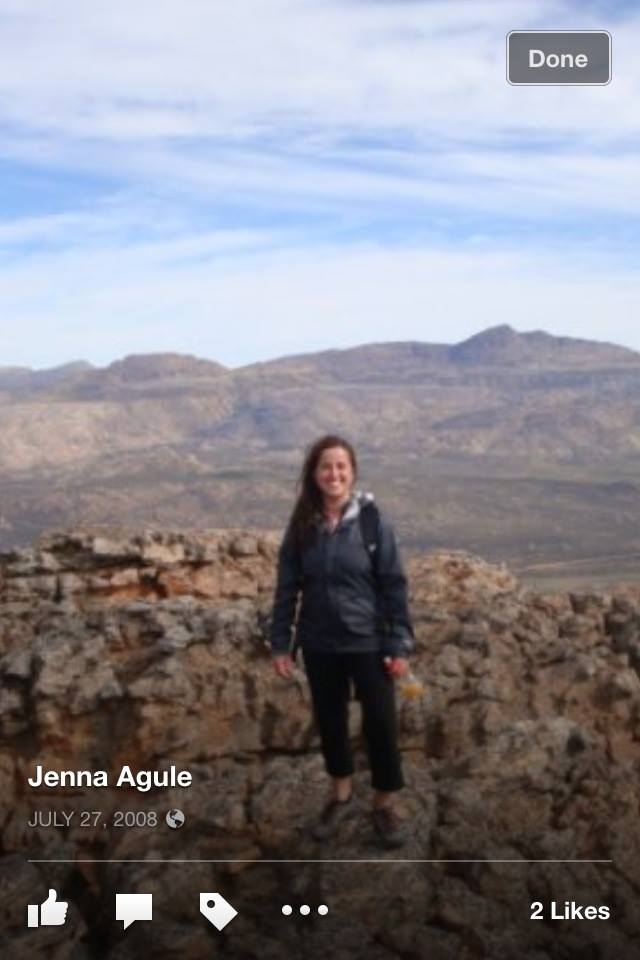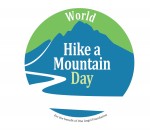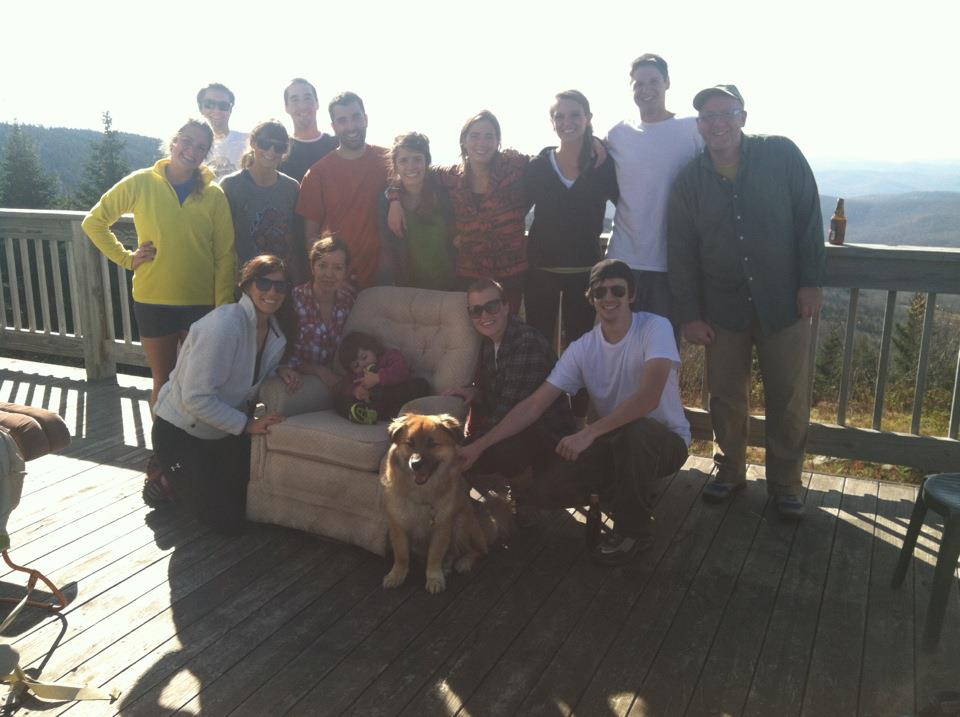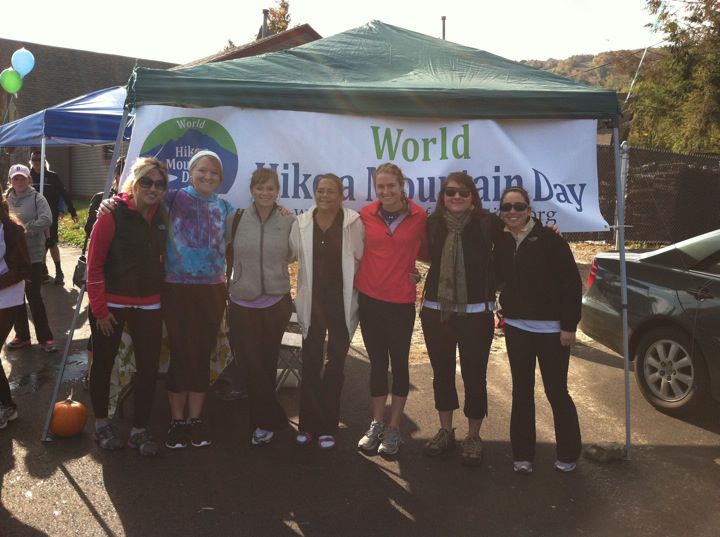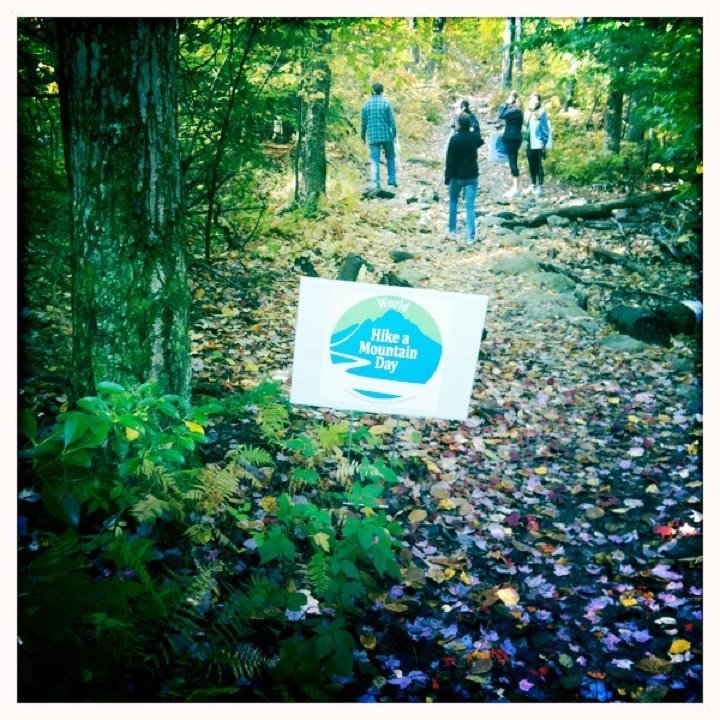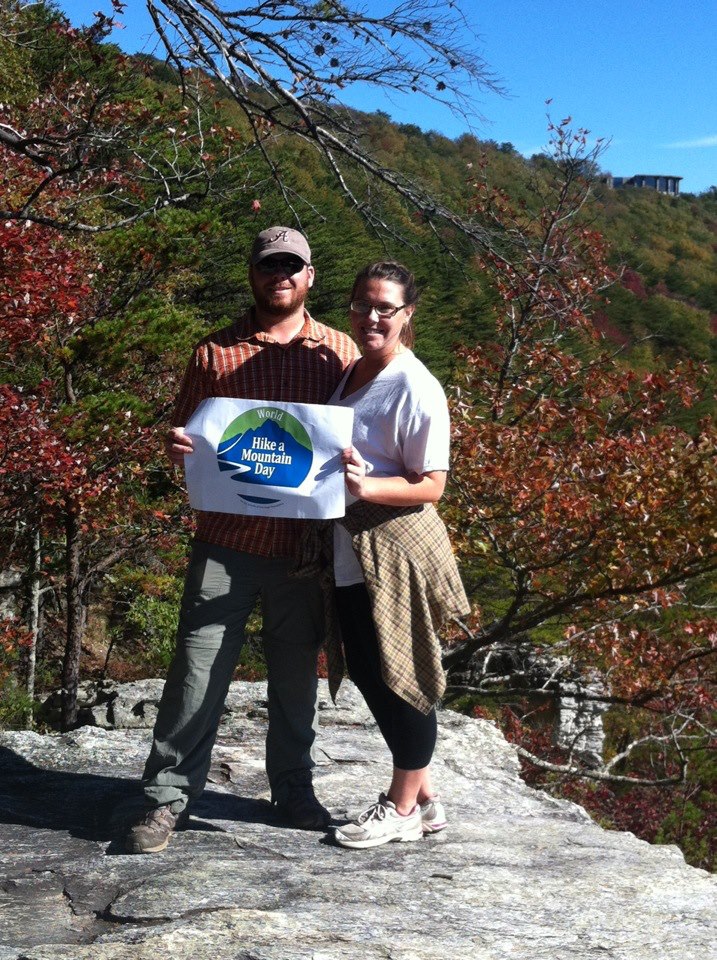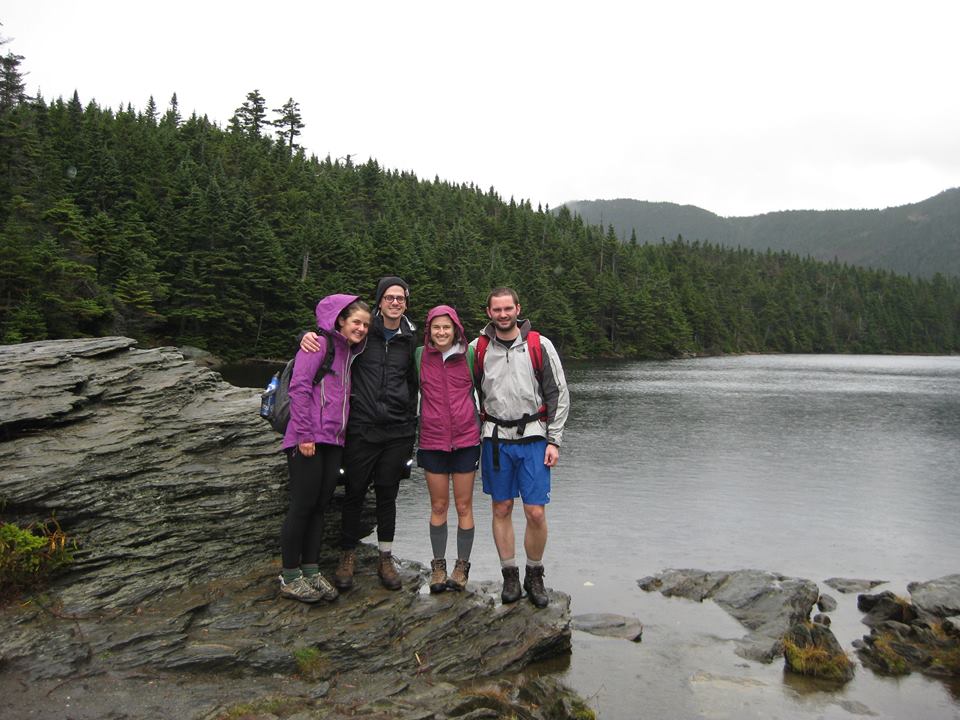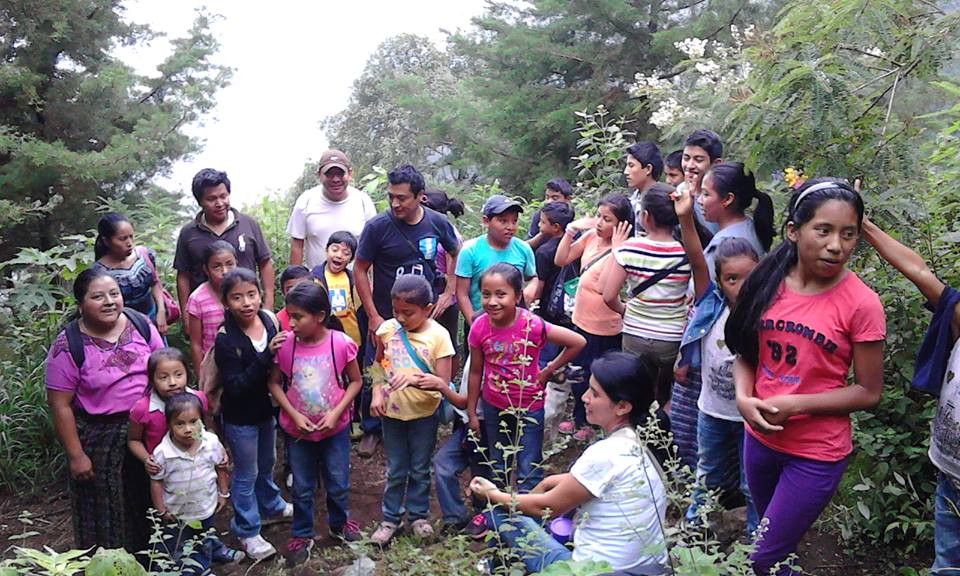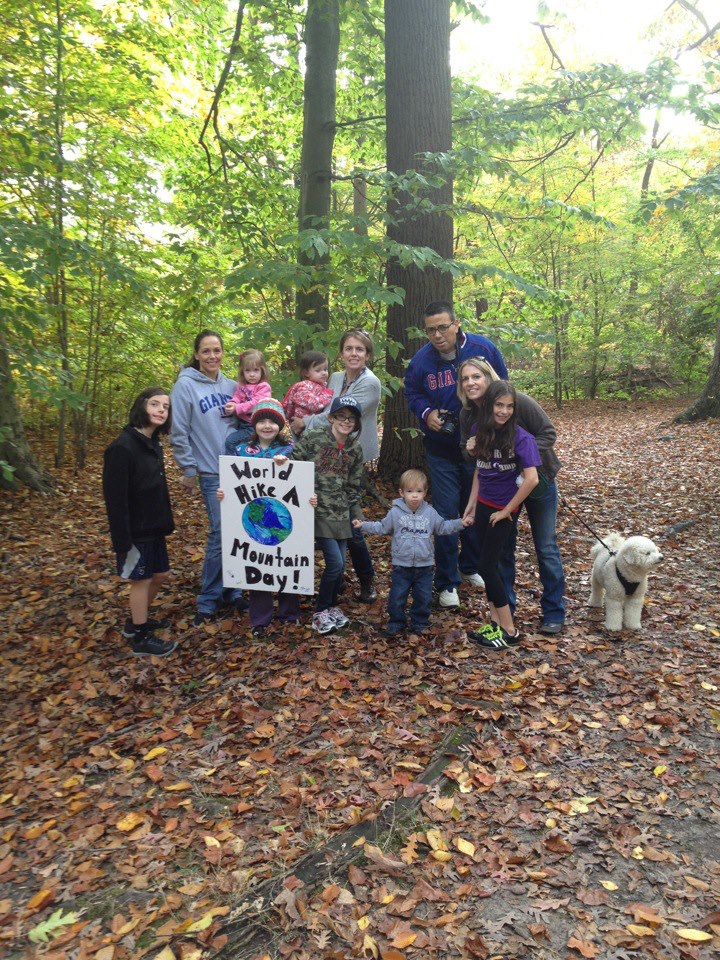 Map & Direction
WACHUSETT MOUNTAIN
•
499 MOUNTAIN RD
PRINCETON
,
MA
01541
Get Directions