The Powhatan Village Run was established in 1981 by Phil Blankenship and Hal Hedley as a community road race for all ages and skill levels.  Over the years the race has benefited many causes and donated thousands of dollars to charity. However, the primary purpose of the race has not been to make money, but to provide a quality road race in a rural and hospitable setting. We are proud to be one of Central Virginia's oldest and best road races!  
 
Course:  Start and finish will be at the Elizabeth R. Lewis (Powhatan) YMCA in Fighting Creek Park (2269 Mann Road Powhatan, VA 23139). Miles 1-3 traverse the streets of the Village of Powhatan. Mile 4 runs on the beautiful new Fighting Creek Park Trail before returning to Mann Rd just west of the starting line.
Fees:
Individual Entry:    $12 before Aug. 6; $17 thru Aug. 26, $22 thereafter
Parent/Child Team:    $17 before Aug. 6; $22 before Aug. 26; $25 thereafter
T-Shirts: Guaranteed to runners registered by Aug. 26 (while supply lasts thereafter)
Prizes: Individual-top male and female, first Powhatan male and female, top 3 finishers in each age division; Parent and child team-top three finishers at early elementary (grades K-2), upper elementary (grades 3-5) and middle school (grades 6-8) levels.
Age Divisions: Men and Women : 14 & under, 15-19, 20-24, 25-29, 30-34, 35-39, 40-44, 45-49, 50-54, 55-59, 60-64, 65-69, 70-74, 75-79, 80+
Unique to the Powhatan Village Run! Parent and Child Teams: To encourage family fun and fitness, the Village Run has created three Parent/Child Team entry categories. One parent and one child may enter the race as a team at a discounted rate.  Awards will be given to the 1st place teams at the early elementary (grades K-2), upper elementary (grades 3-5) and middle school (grades 6-8) levels
Event details and schedule
This year's race is Saturday, August 31 at 8 AM
A $12 entry fee!!!  Register to early to save (before Aug. 6) and to help us better prepare for race day.
Entry fees increase as we get closer to race day. Fees increase on August 6 and August 26.
Pick-up:    August 30: 8 AM– 12 PM at Powhatan HS;  1-4 PM at PIVOT (Tidewater) Physical Therapy; Race Day at  the Powhatan YMCA 7-7:45 AM
Proceeds:  Benefit the Powhatan High School Cross Country and Track Teams
Race Info:  Powhatan HS 598-5710  or http://runpowhatan.wordpress.com/
Get ACTIVE on the Go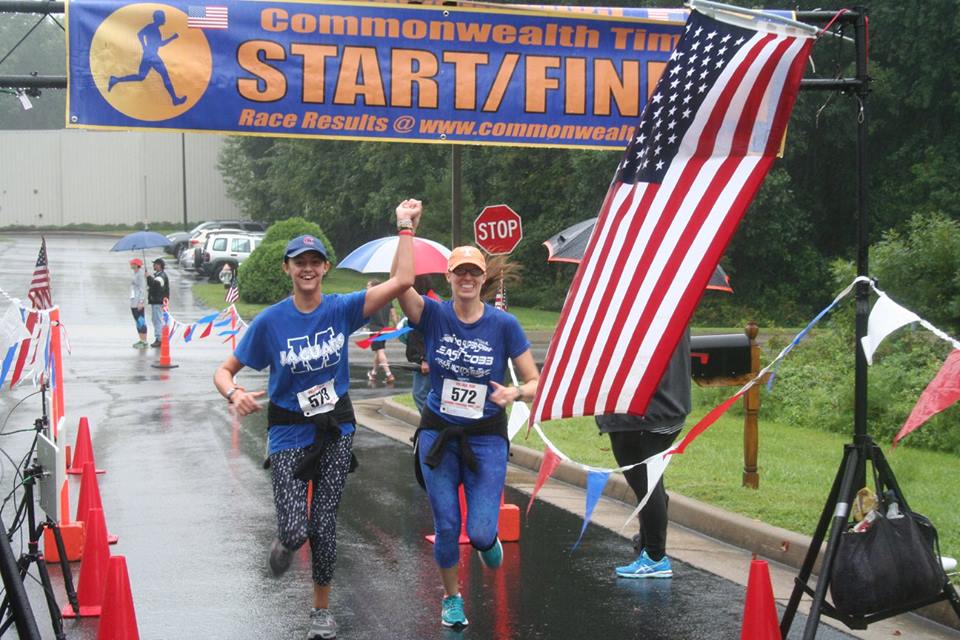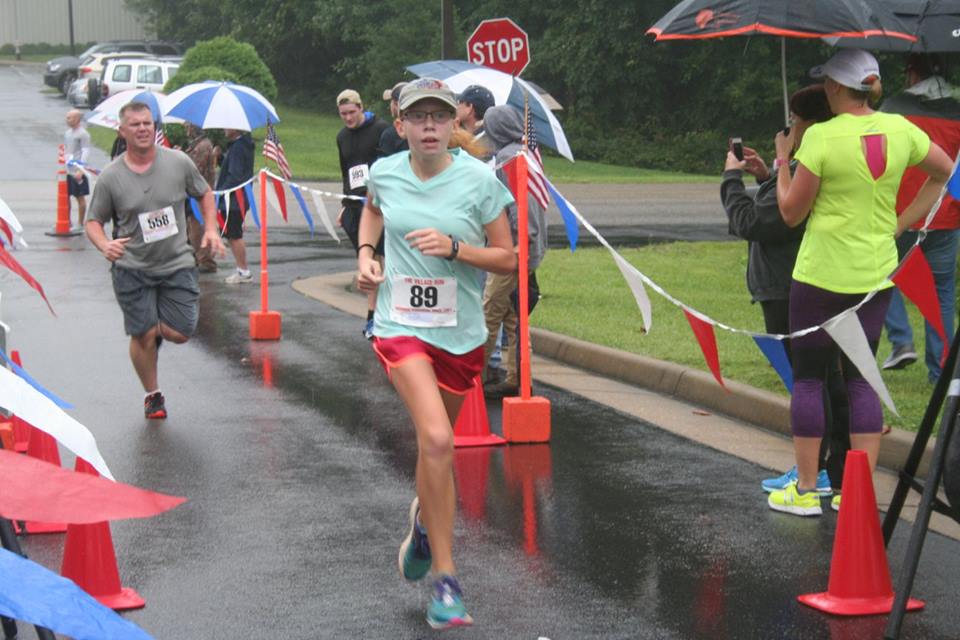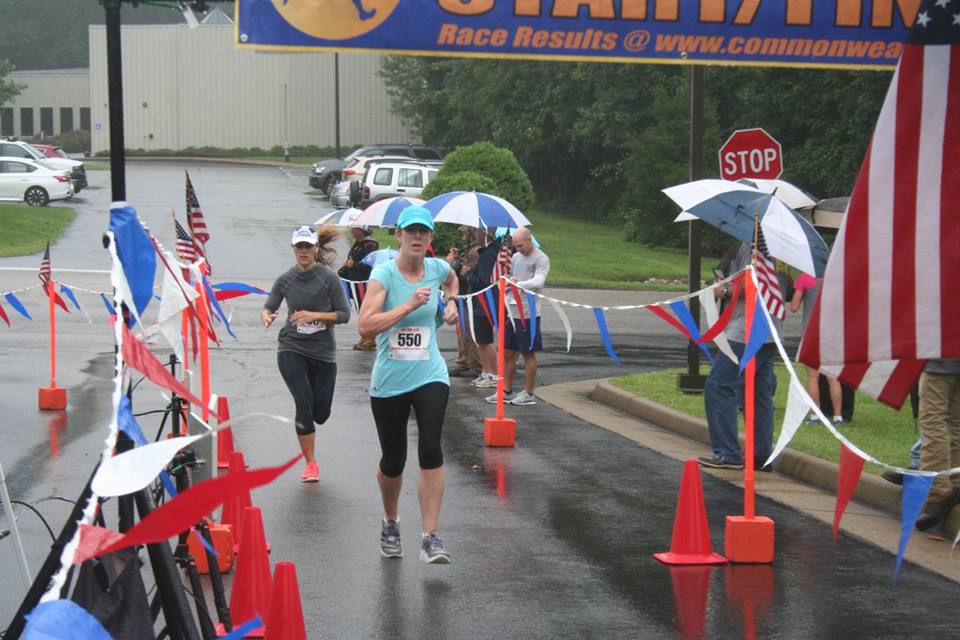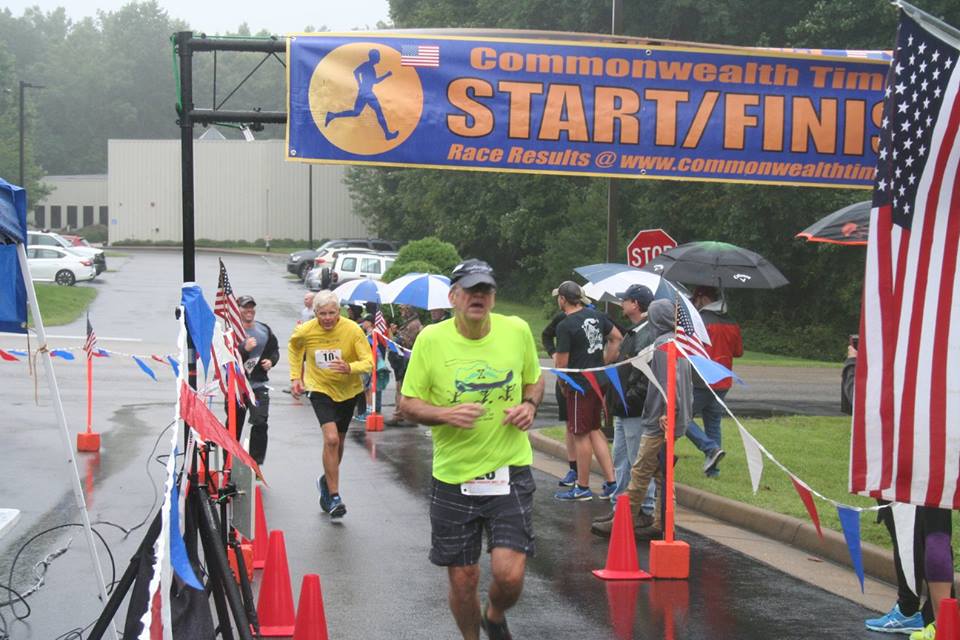 Map & Direction
Elizabeth R. Lewis (Powhatan) YMCA
•
2269 Mann Road Powhatan, VA 23139)
Powhatan
,
VA
23139
Get Directions