Do you struggle with those pesky, OTHER strokes? Most likely you would probably prefer to only train freestyle, but your coach has other ideas.
Or maybe you are dealing with shoulder/neck pain and it's been suggested that you give your freestyle a break.
You also might be confused when it comes to how to actually swim fly, back and breast and would like someone to teach you how.
Coach Karlyn can help!
Karlyn aboslutely loves showing triathletes and swimmers of ANY ability how to swim back, breast and fly with ease and confidence. She also promises to demystify, simplify, and make learning these strokes fun and will even show YOU the EASY way to to FLY.
Swimming is a LIFETIME SPORT, so please give the MULTI-STROKE workshop a TRY.
Cost is $95 for Y members and $125 all others.
About: Karlyn was inducted into the International Swimming Hall of Fame in 2015 for setting over 233 FINA Masters World records. However, Karlyn is equally amazing as a stroke technique coach who loves helping swimmers of all ages and abilities learn how to swim faster with less effort. For more about Karlyn and YouTube videos demonstrating her technique please visit www.Karlynpipes.com or http://aquaticedge.org/
Event details and schedule
Schedule:

1-hour on deck/classroom to discuss techniques
30-minutes for backstroke
30-minutes for breaststroke
Short break for refreshments
30-minutes for butterfly. FINS ARE OK!
15 min for Q and A and to wrap up
Arrive early: Please arrive at least 15 minutes prior to the start of the clinic. If you have never been to this pool, please allow even more time due to traffic, getting lost etc.
What to bring: An open mind, water bottle, snacks, towel, goggles. If you get cold easy be SURE TO BRING YOUR WETSUIT. You do NOT need equipment such as paddles, kickboards or buoys, but fins are ok.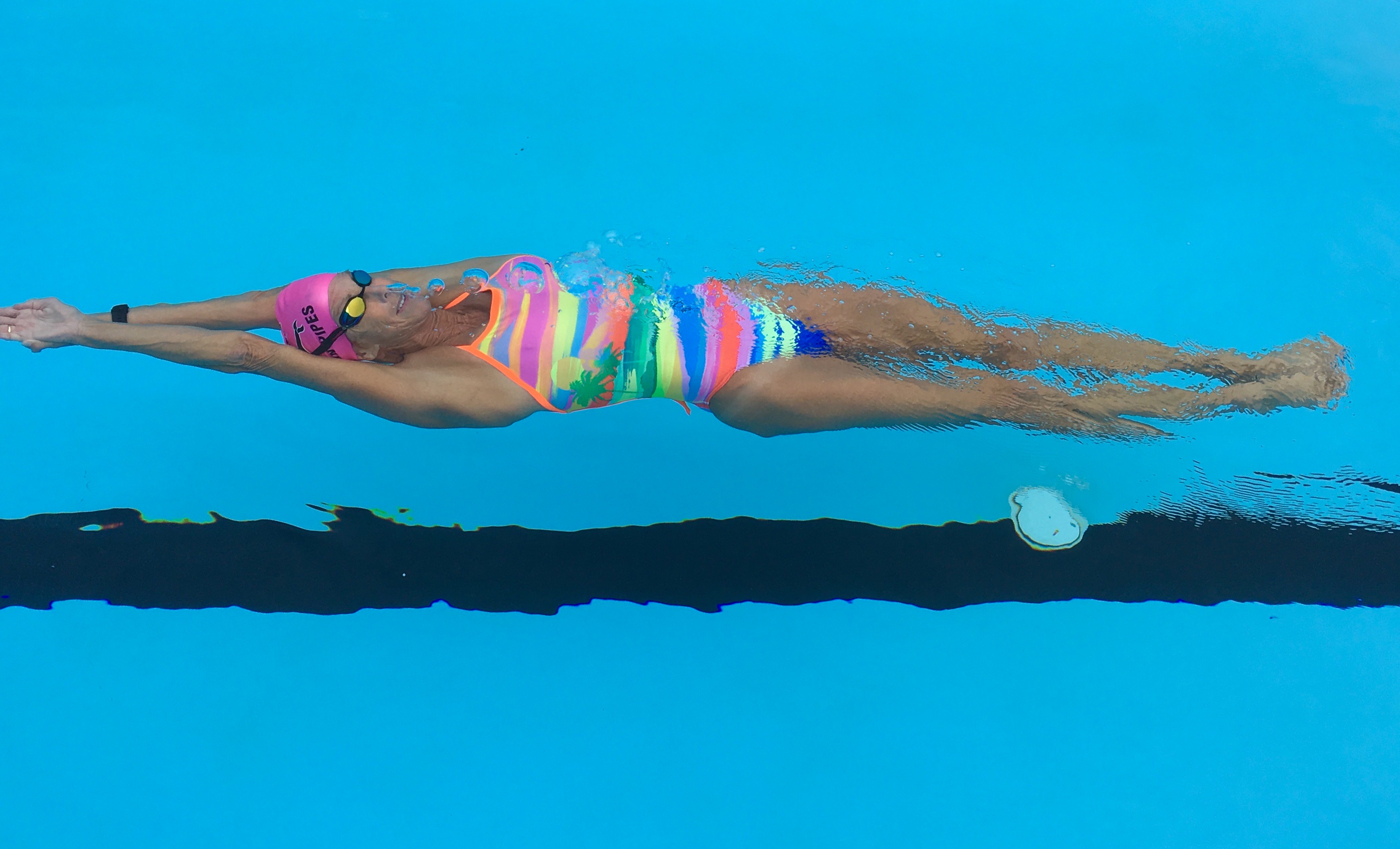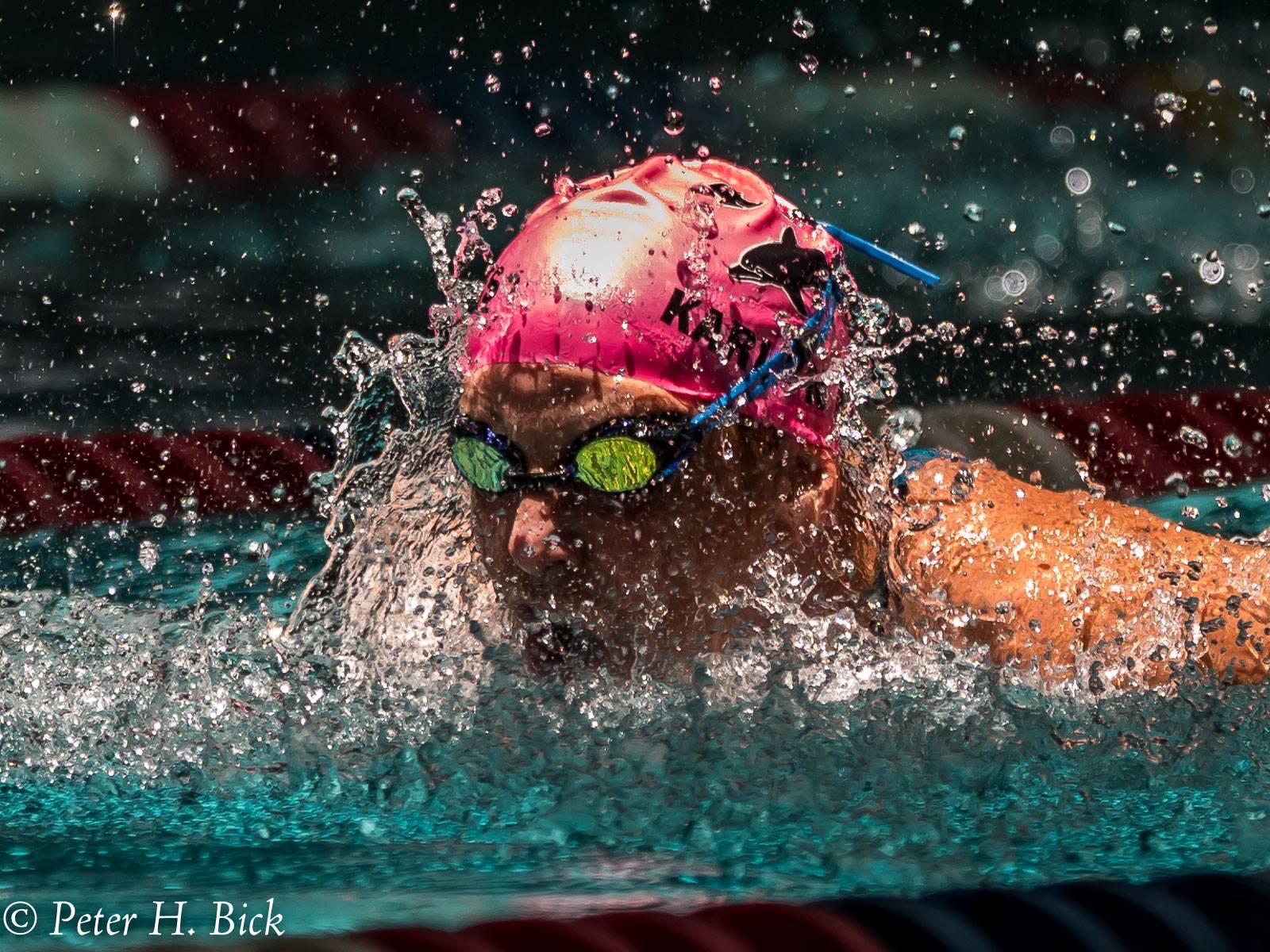 Map & Direction
YMCA of Seacoast
•
550 Perverly Hill Road
Portsmouth
,
NH
03801
Get Directions