The 10 K and 5K will run thru neighborhoods and city streets. All Flat and fast. The 1.5 mile ADVENTURE runners will wear "flag football" type belts with velcro flags and be Chased by Bogeymen (and women) trying to steal your flags. You must arrive back at the finsih line with at least 1 flag to be eligible for awards.
Event details and schedule
ONLINE REGISTRATION IS NOW CLOSED. BUT YOU CAN STILL REGISTER TODAY (FRIDAY)
FROM 3:30PM - 6:30 PM AND TOMMORROW (SAT) FROM 6:30AM UNTIL 8:15AM AT THE CASINO
BEACH BAR & GRILLE-PENSACOLA BEACH.
Come Join us for the 2nd Annual Bogeyman 10K/5K and 1.5 mile ADVENTURE Run. (Half Road/Half Beach) The race starts and Finishes at the Casino Beach (Pensacola) Pavillion. The FIRST 250 to sign up will get a Quarter Zip Longsleeve Tech shirt. There will be FREE BEER and FOOD and The Casino Beach Bar & Grille (just past the finish line-on the Beach) we will have DJ BLAZE - the BEST DJ on the Gulf Coast (Playing Disco music) We also have the Nicest Custom Age group award medals in Pensacola! So come on and have fun. ALL Races will start at 8:30AM. Halloween Costumes are Encouraged. 1 last thing > we will be giving out OVER a Hundred NICE DOOR PRIZES. See you there.
Get ACTIVE on the Go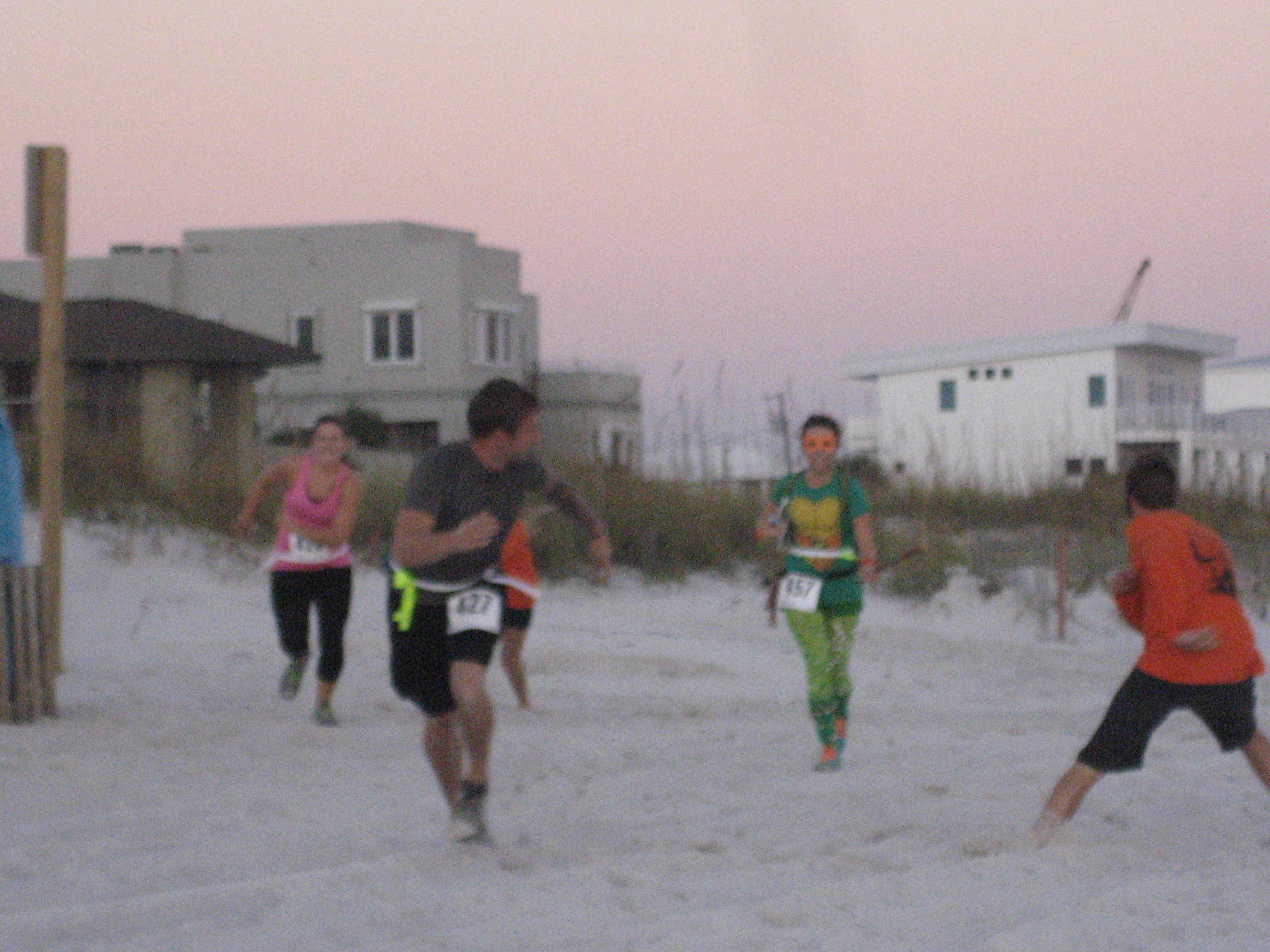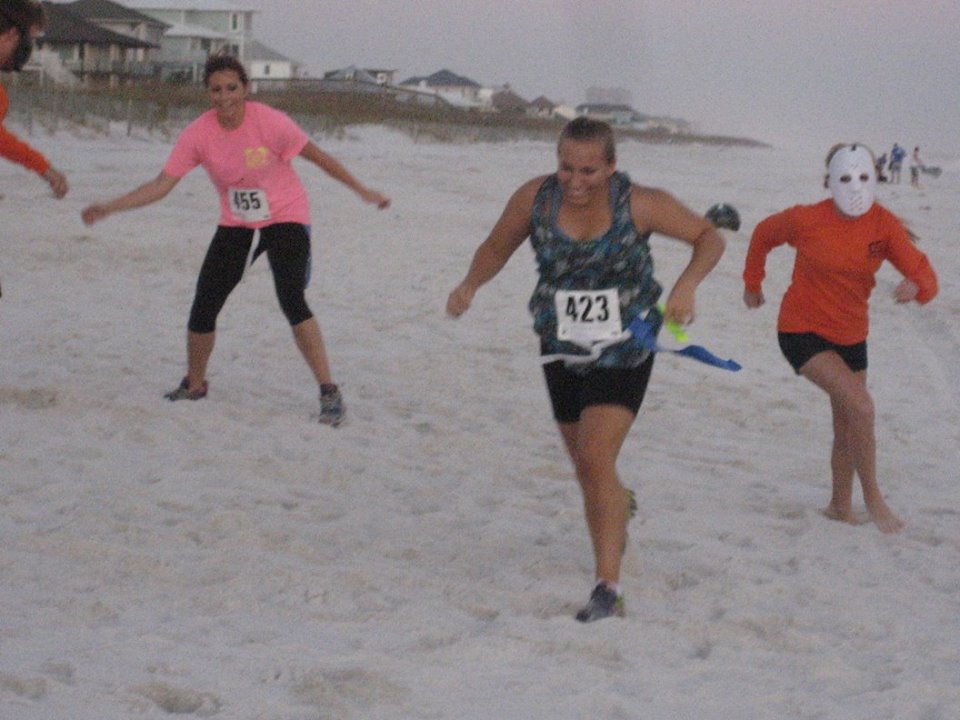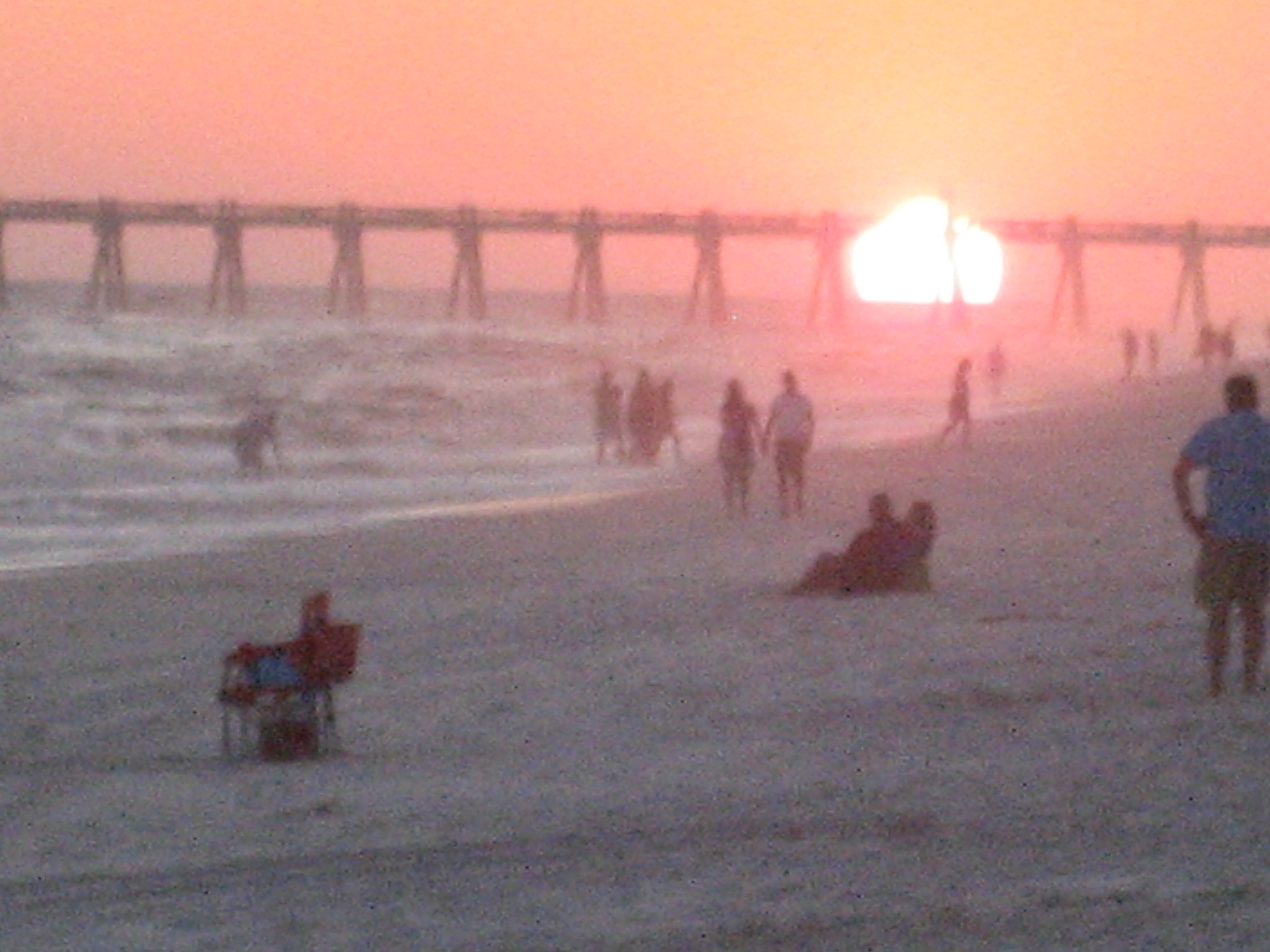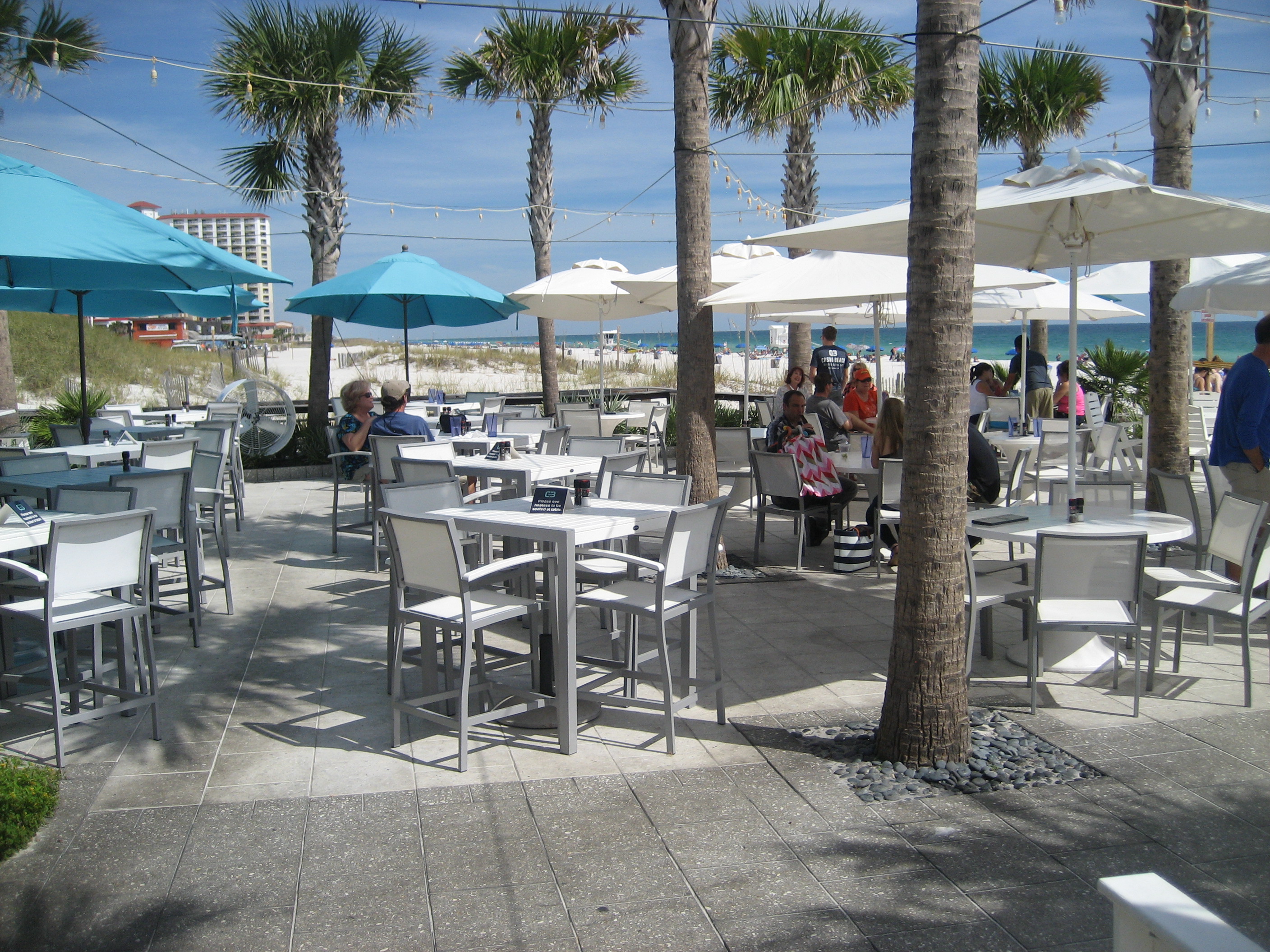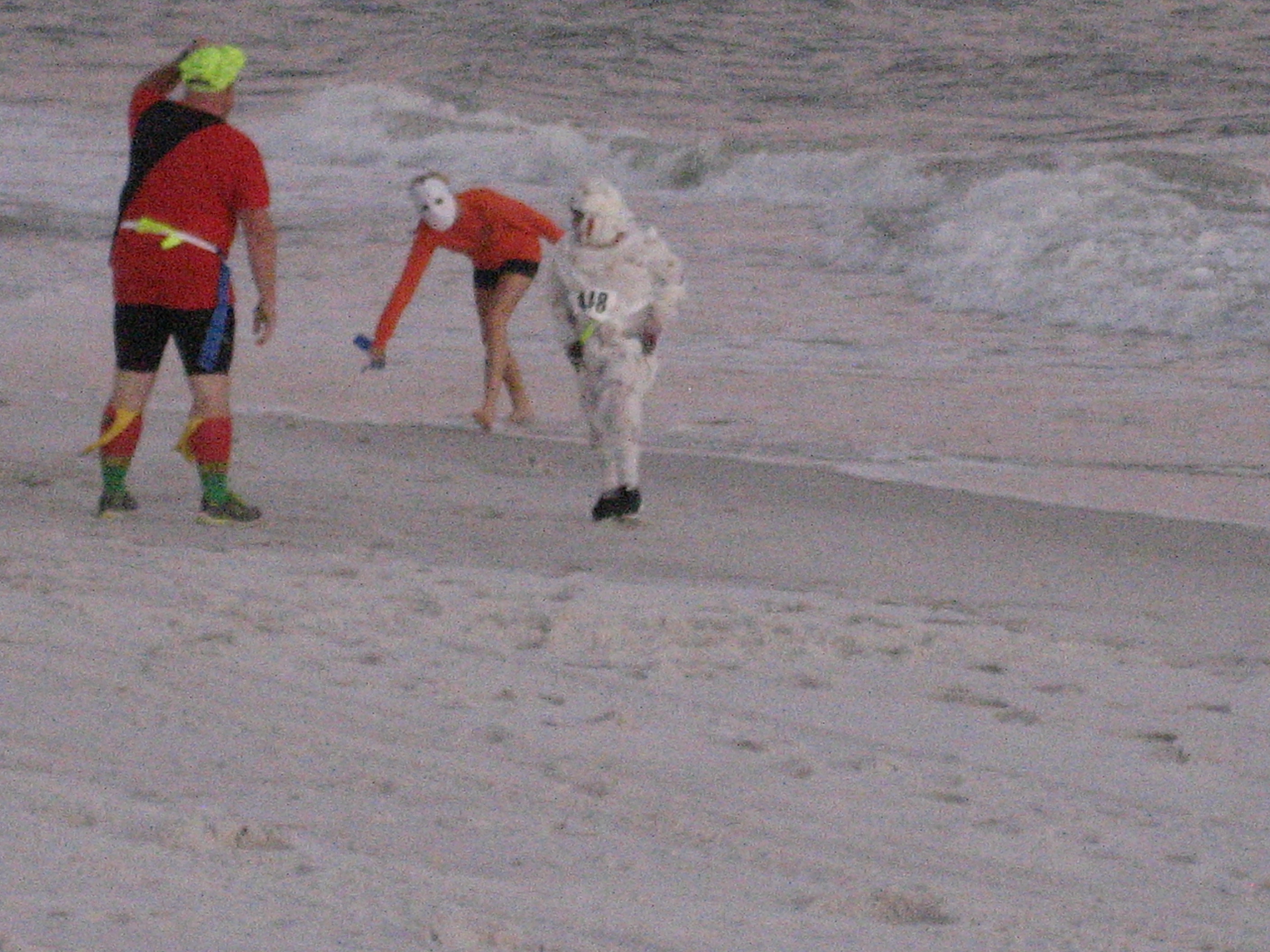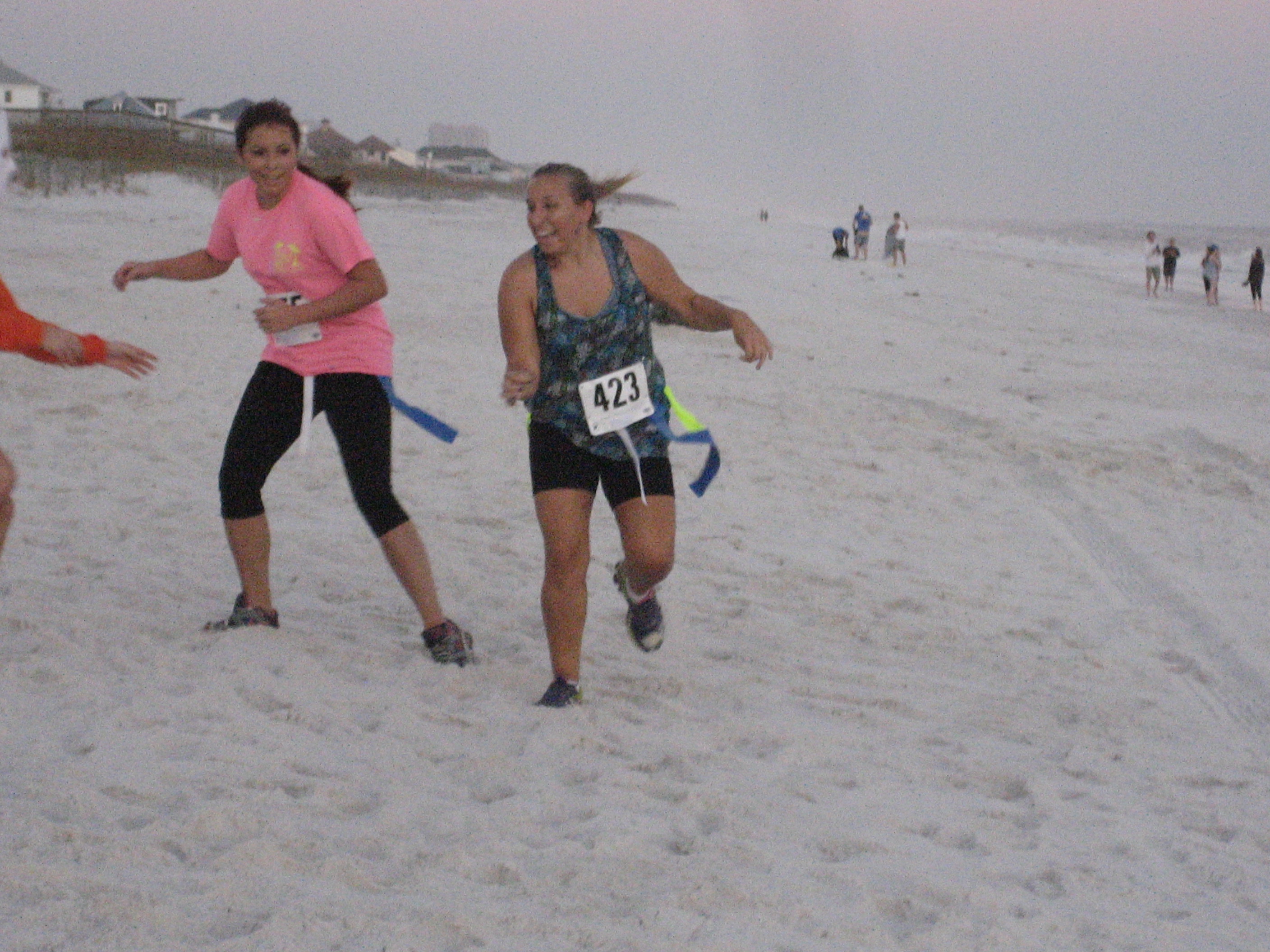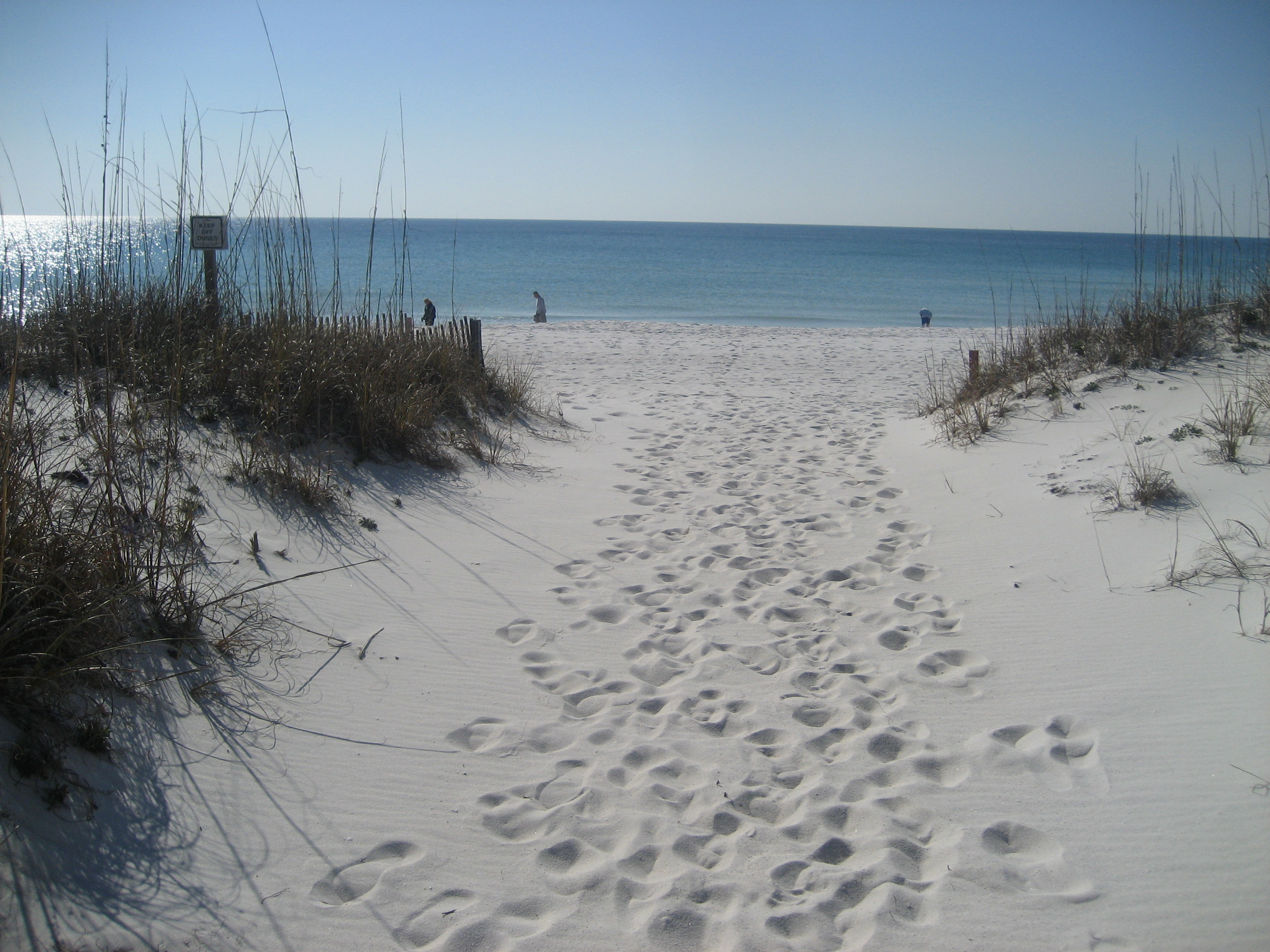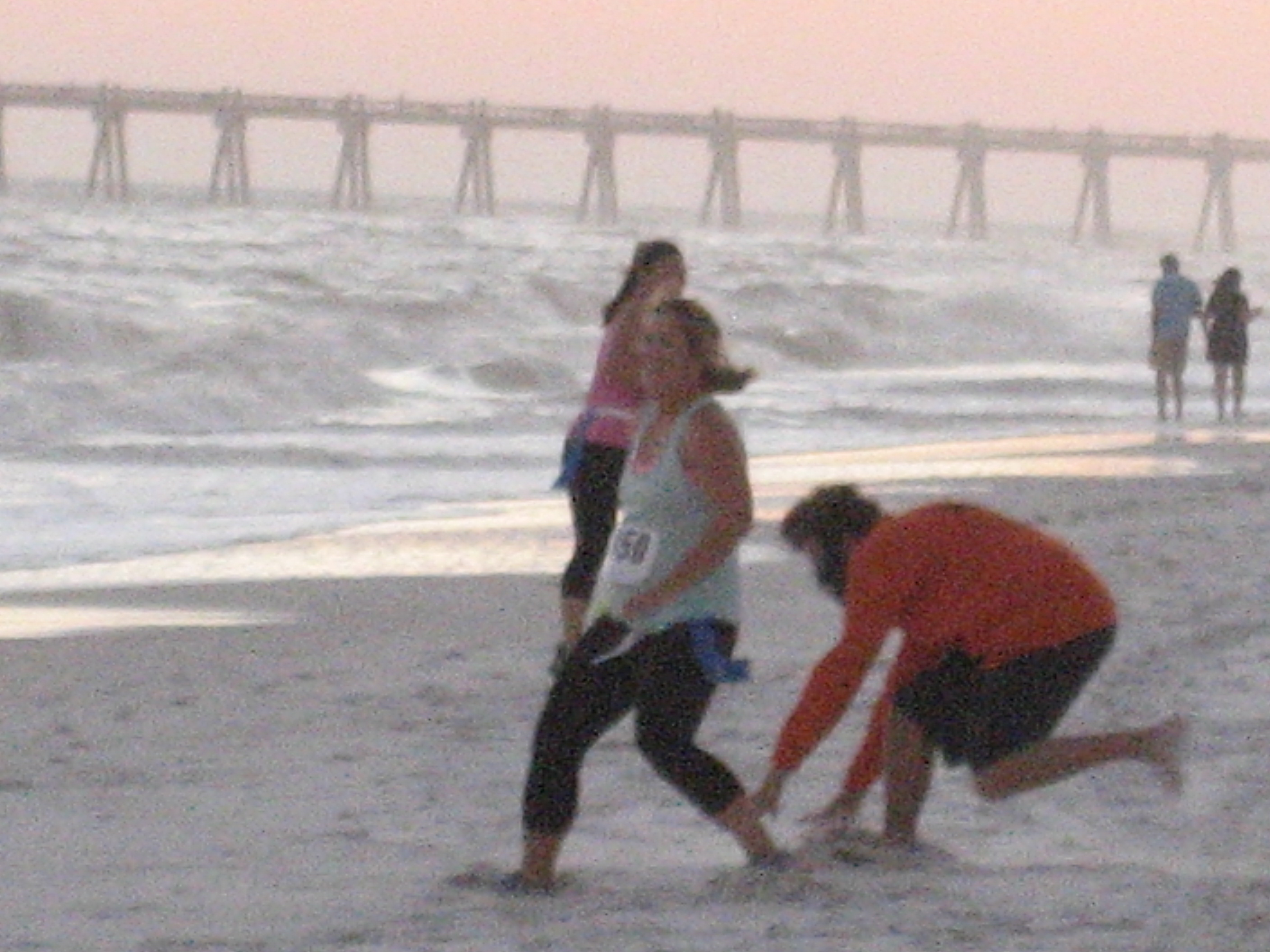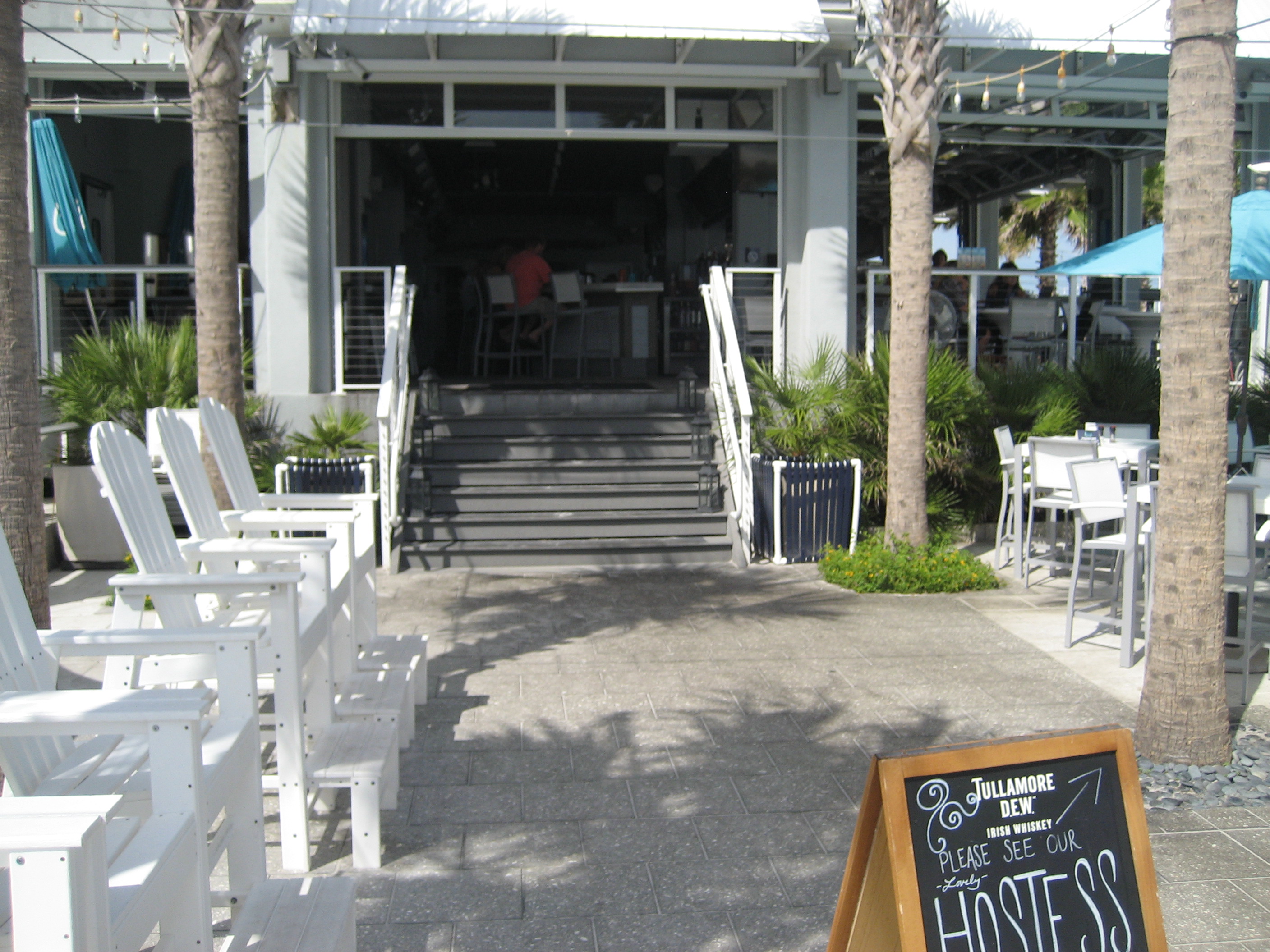 Map & Direction
Casino Beach
•
735 Pensacola Beach Blvd. Pensacola Beach
Pensacola
,
FL
32562
Get Directions