Registration is now Closed. Please come to the registration both at the event tomorrow morning so we may register you to run. We look forward to seeing you there!
50 floors, 9,000 steps, 500 feet—this is the Stair Climb for you!
Start by running up then back down the stairs, in the 14-story City National Bank tower. Head out and cross the parking lot through a series of obstacles (obstacles are optional). This course will lead you to the larger Morgan Stanley tower. Enter the North stairs then race up 22 flights. Water will be available every seven floors and on the rooftop. Exit to the roof, cross the finish line, then take a moment to enjoy the spectacular view and to revel in your run.
After a memorable photo, check your time, then head down by elevator to the lobby. Times will be posted, in the Winners' Circle, after the event. Only those who complete both stair climbs and obstacle course will be eligible for prizes.
Post race, join your family and friends at Public Safety Day. Demos will be ongoing from Fire and Police Departments, K9's and other public safety teams from the county.  Enjoy music and food with the entire family. Don't forget to stop by and say hello to our sponsors at their booths!
Event details and schedule
09:00   Day of Registration Opens
10:00   First Stair Climbers Hit the Stairs
                     The next participant will start about 10 seconds' later and so on.
            Public Safety Day Opens
1:00   The Stair Cases Start to Shut Down After 700 People Climb.
3:00   Public Safety Day Closes
4:00   Food Trucks Close
If you make the additional purchases of the Fundraiser Dinner:
          (The Day Before The Event ***June 5, 2015***)
Tower Club Dinner:
       6 PM   Cocktail Hour with Presentations on the Oxnard Fire Explorer Program
       7 PM   3 Course Dinner will be Served while you Enjoy the City Lights!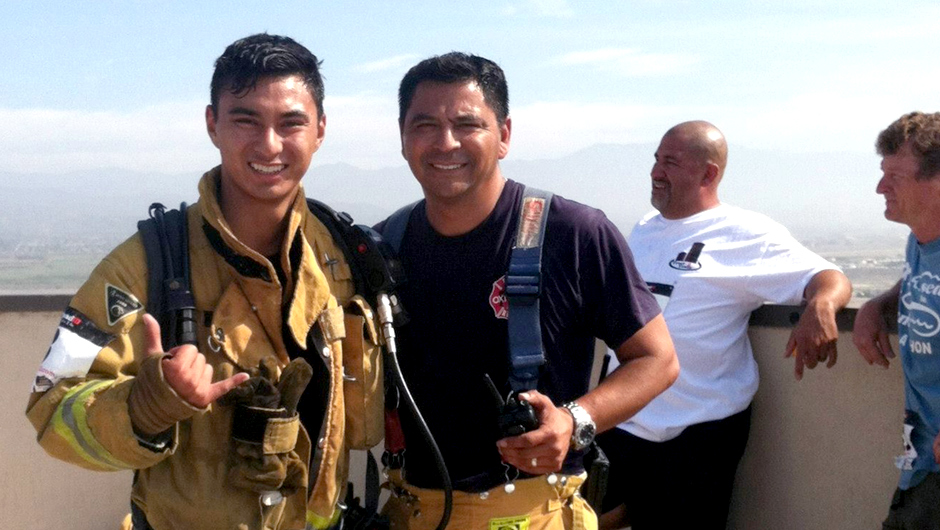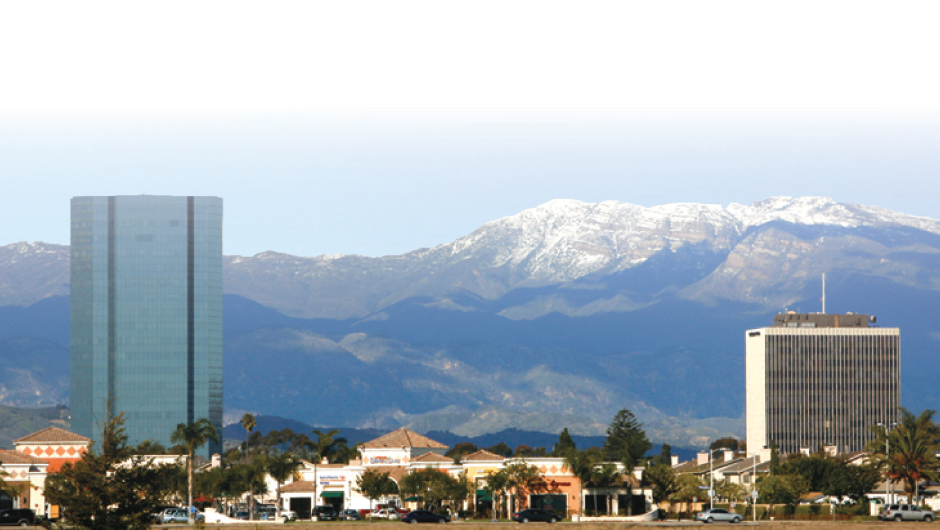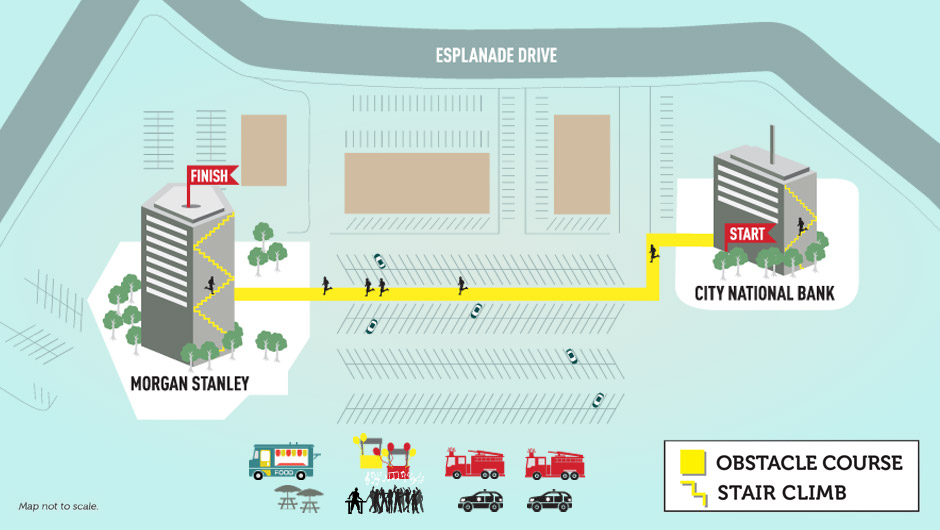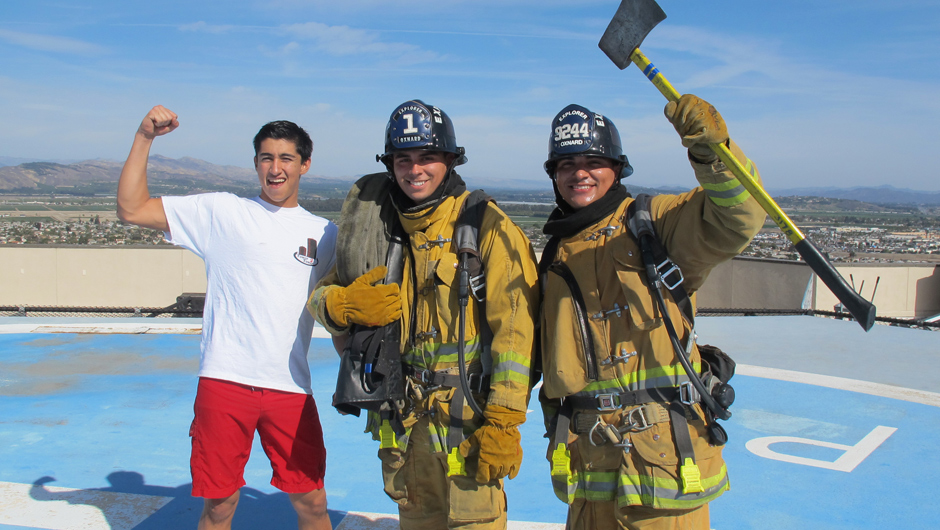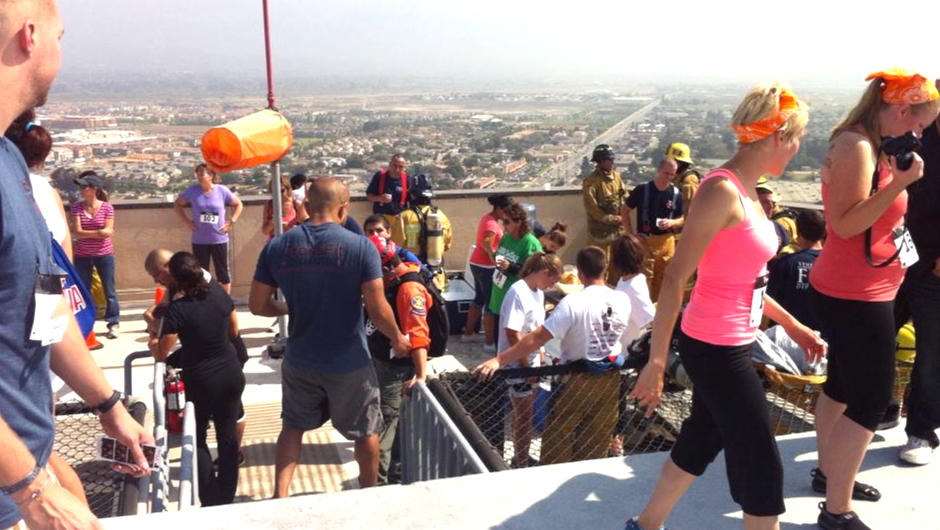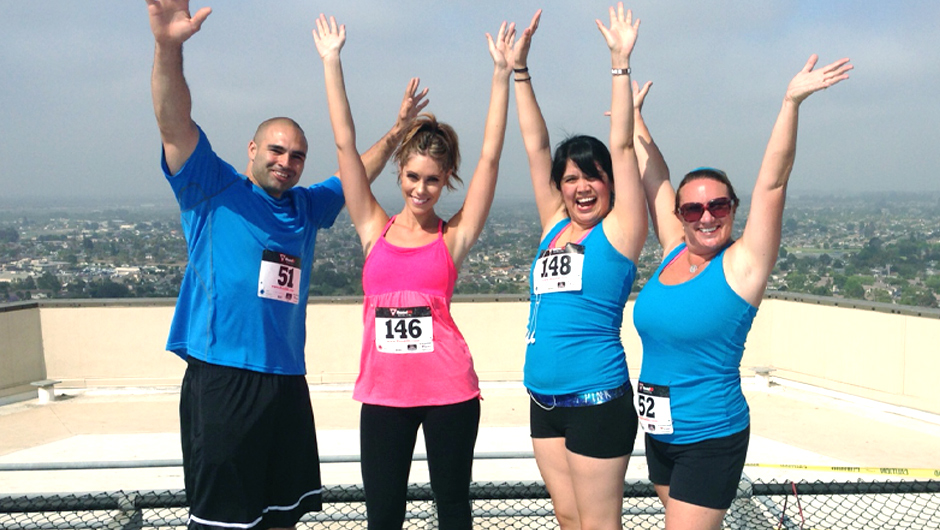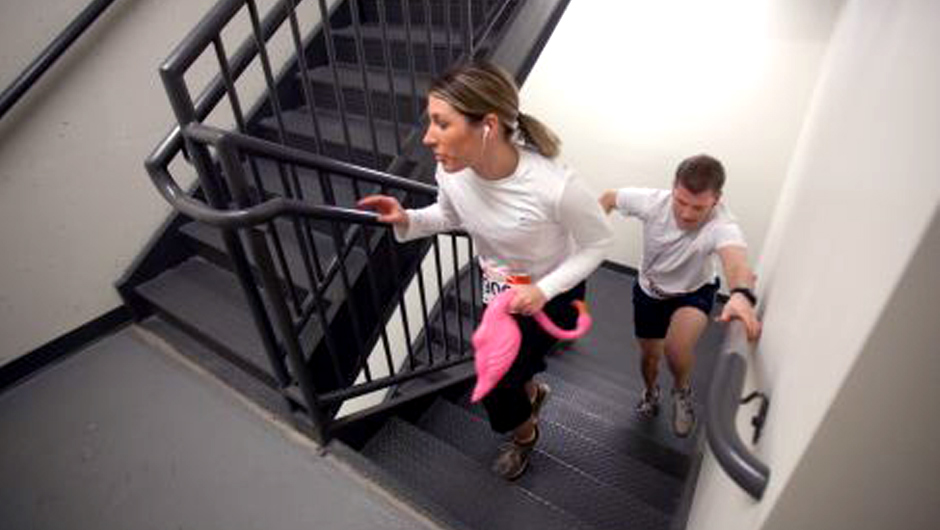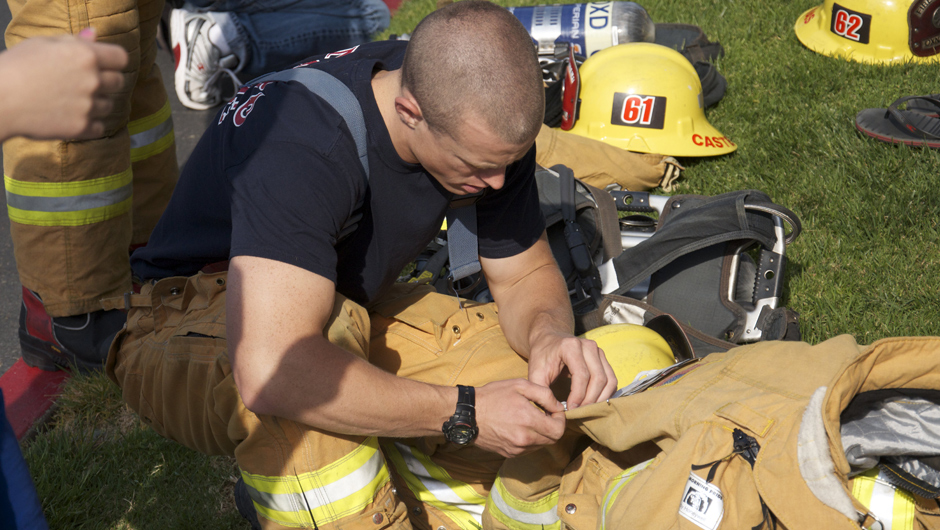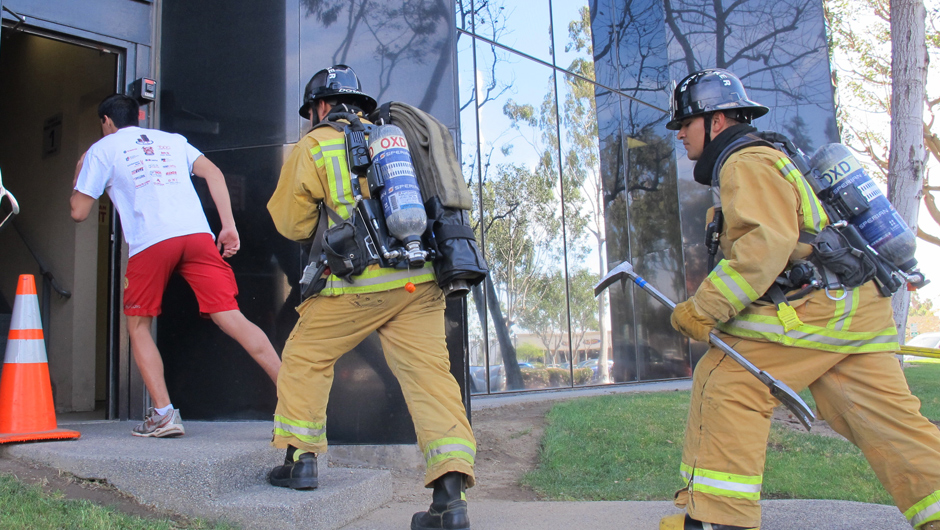 Map & Direction
Tower 2 Tower
•
500 East Esplanade Drive
Oxnard
,
CA
93036
Get Directions