Train to run a Fall 2019 Marathon or Half Marathon!
Club Oly Road Runners is excited to announce our 12th annual Marathon & Half Marathon training group!
This 18 week program will target events in the Fall such as Portland, Victoria, Chicago, or Bellingham Bay. Benefit from advice and guidance from Club Oly's experienced and supportive group.
Limited to 75 participants!  As an added benefit, all participants receive Club Oly membership for the rest of 2019!
All participants signed up by June 20 will receive a Club Oly sleeveless running shirt in Men's or Ladies' style, so sign up today!
Saturday long runs start at South Sound Running on Saturday mornings at 7:30am. Maps, water and support will be available. Our first Saturday run is on June 8. When forecasts are for very hot weather during the summer months, we may move the starting time to 7:00am.
Mid-week Runs

Club Oly also offers these mid week training runs for all its members:
Tuesday mornings at 9:00am - a 5-6 mile run around the lake.
Tuesday evenings at 5:30pm at South Sound Running for "speed" work, hills  or regular runs depending on goals and experience.
Monday & Wednesday evening runs around Capital Lake beginning at 6:00pm at Marathon Park. 
Recommended fitness level
Half marathon - at least 6 months of running 3-5 days/week.  Can comfortably run 6 miles.     
Marathon - at least 6 months of running 3-5 days/week.  Can comfortably run 8 miles. You should be running at least 80 miles per month. Recommend marathoners have completed a half marathon.  
Always consult your physician before beginning any exercise program.
Event details and schedule
Informational meeting:  Saturday, June 1, 9:00am at South Sound Running.  We encourage you to attend and get your questions answered.  
First Saturday run:  Sat, June 8, 7:30am at South Sound Running. 6 mile run for everyone.
Last day you can still join:  Sat Aug 10.
Get ACTIVE on the Go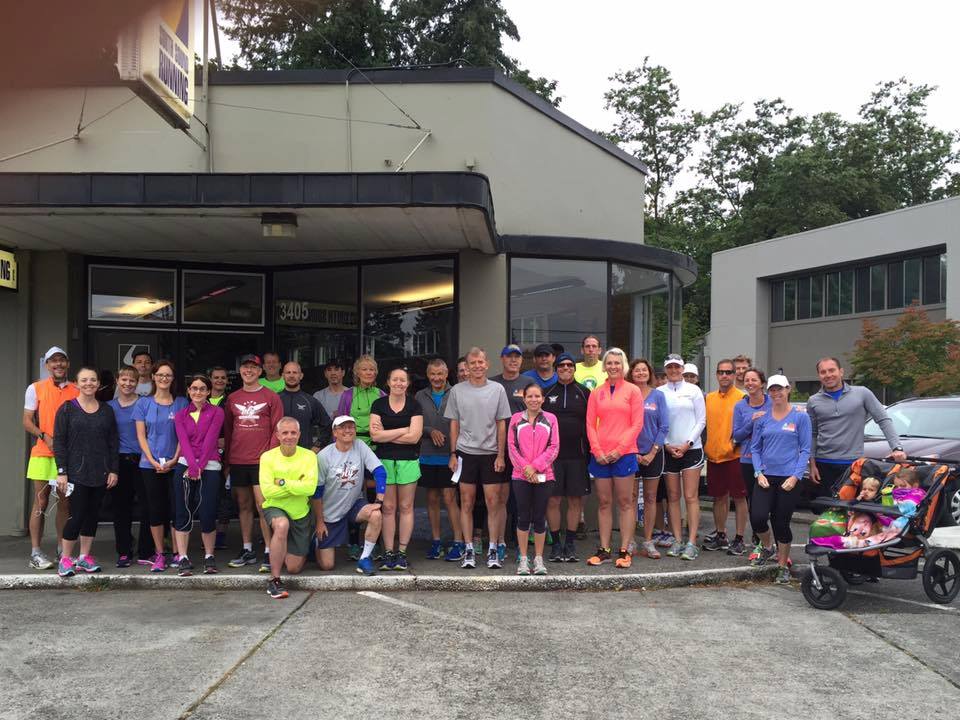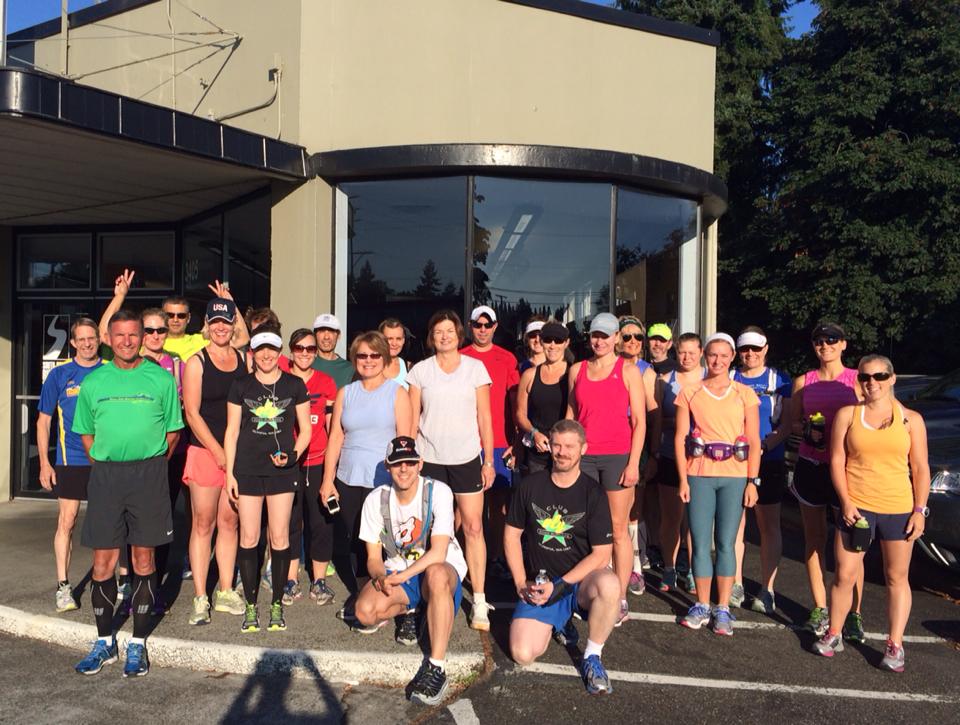 Map & Direction
South Sound Running
•
3409 Capitol Blvd SE
Olympia
,
WA
98501
Get Directions